A Paper Cowboy Character to download and make! Members can download and make this model for free at the link. Non members can join in the fun for £2.50 or equivalent.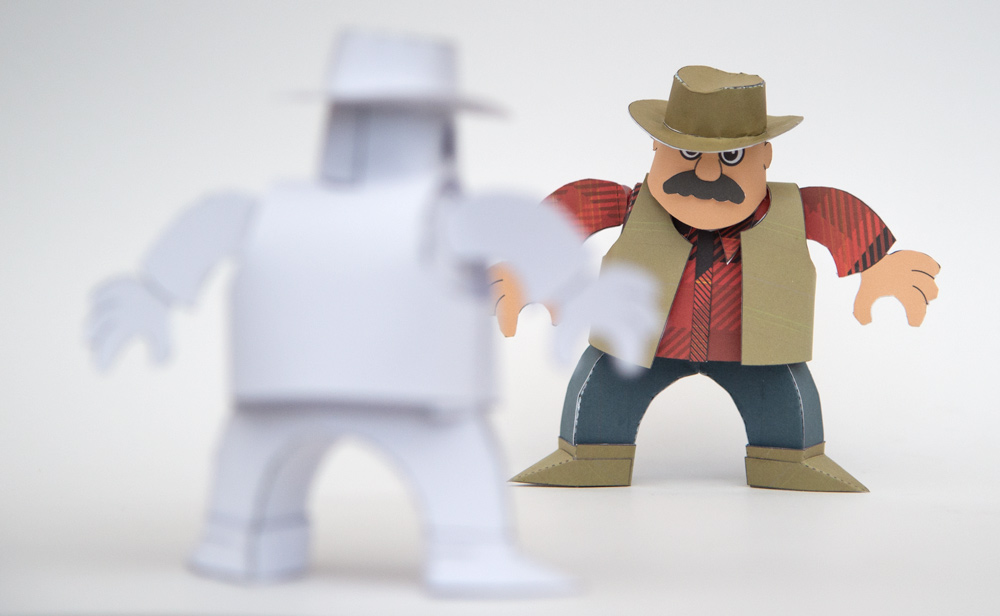 There is a colour version and a mono version in the same download. Print out your choice of model onto thin card . (230 gsm)
Score along the dotted and dashed lines and cut out the holes before carefully cutting out the parts.

Roll round and glue the head.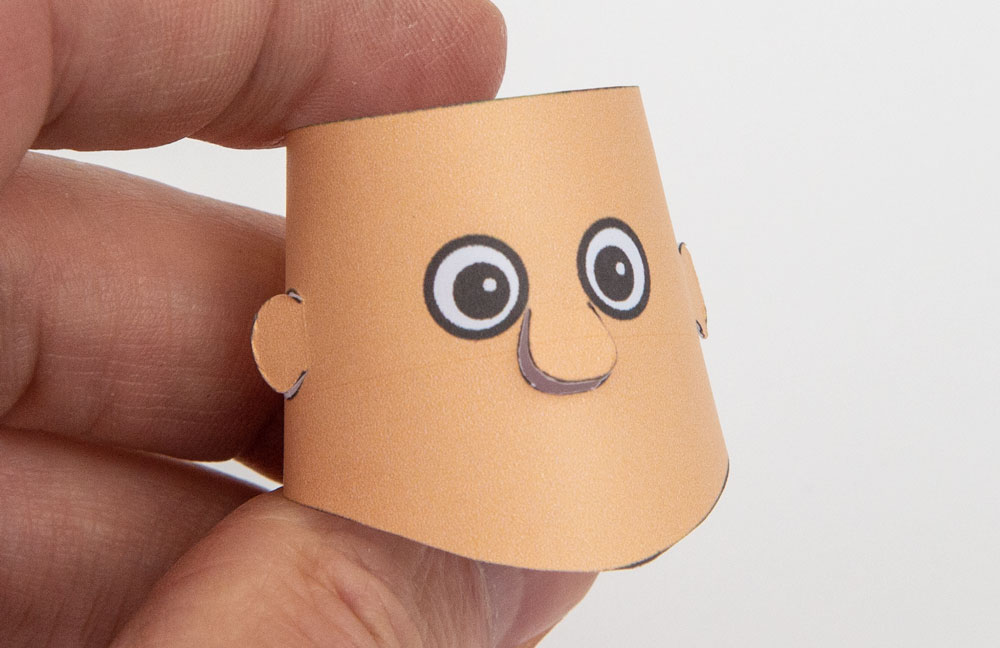 Glue in the tache.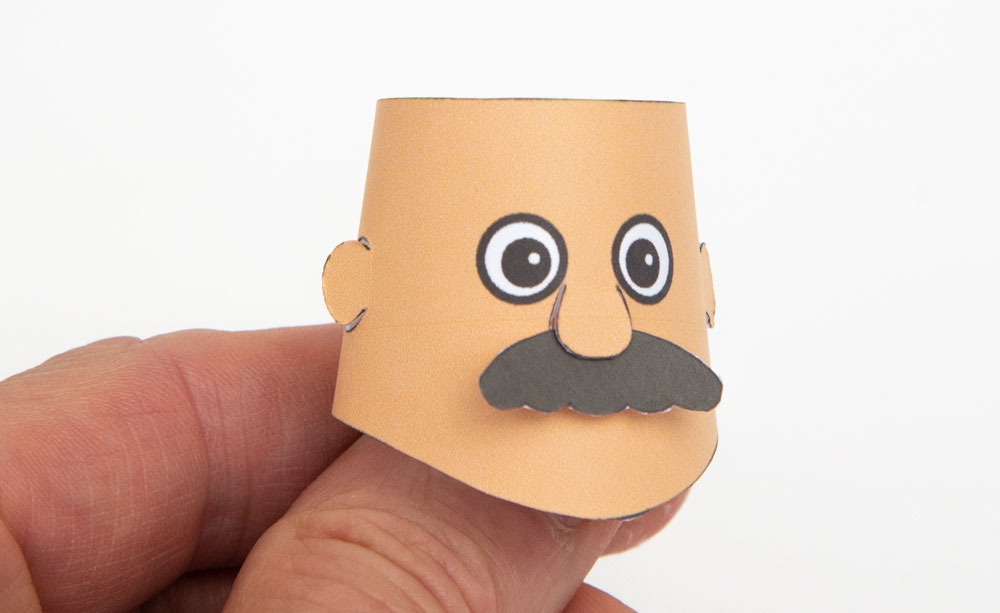 Roll round and glue the body of the hat.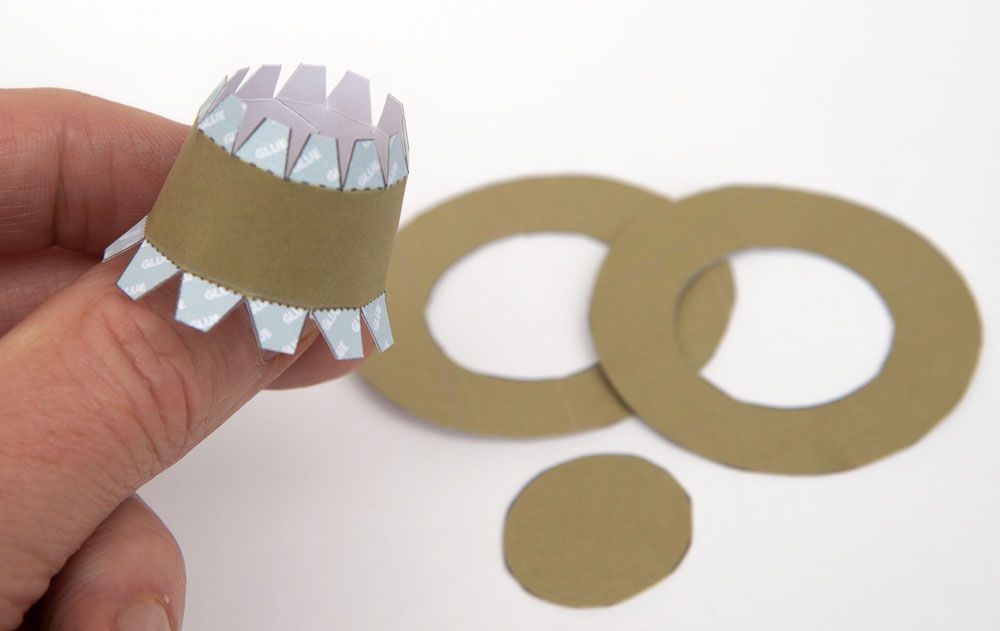 Glue in the top of the brim then glue on the second brim as the underside.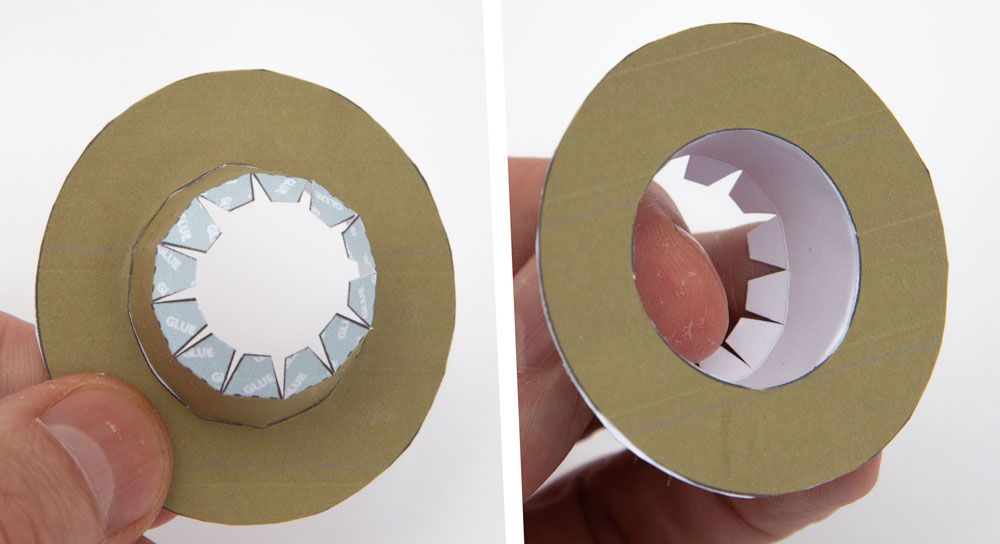 Glue on the hat top. Curve and shape the hat to make it give it some character.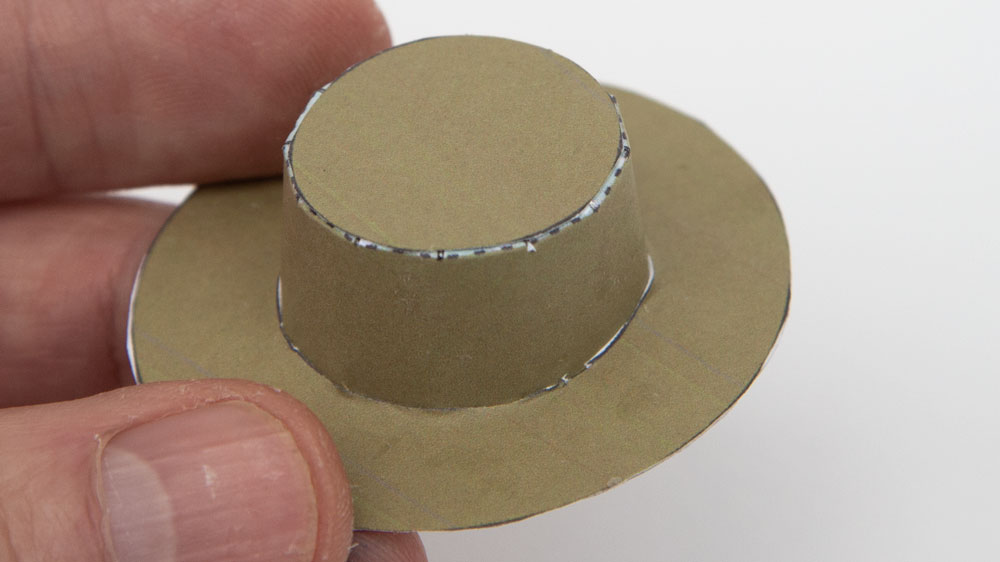 Roll round and glue the head inner. Wrap the slip ring round the head inner and glue it to itself so that it is free to slip round the head inner.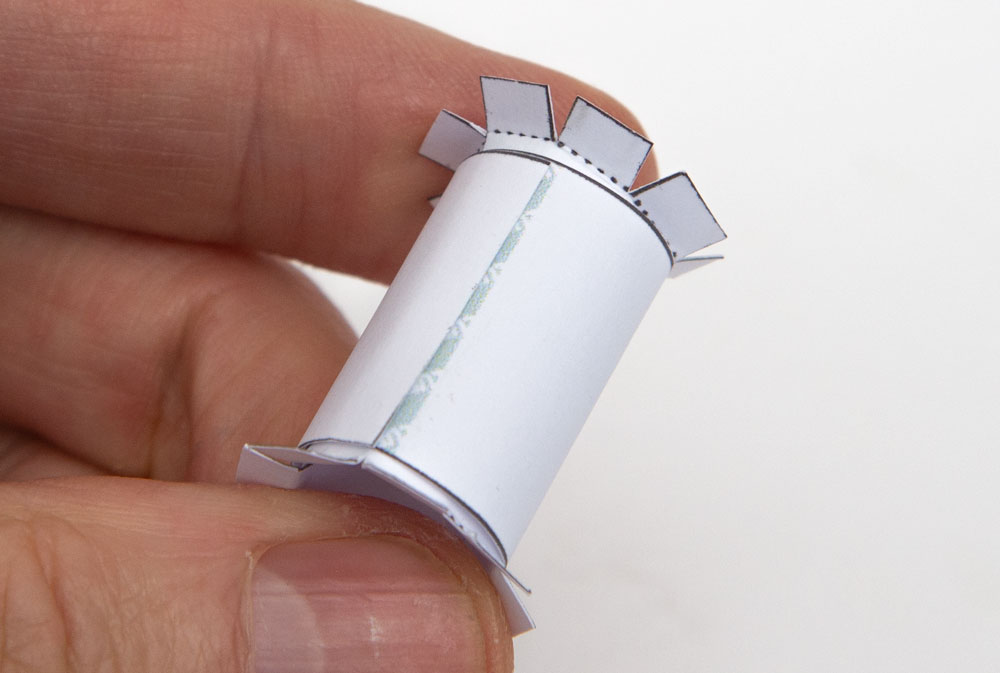 Assemble the body. Glue on the collar.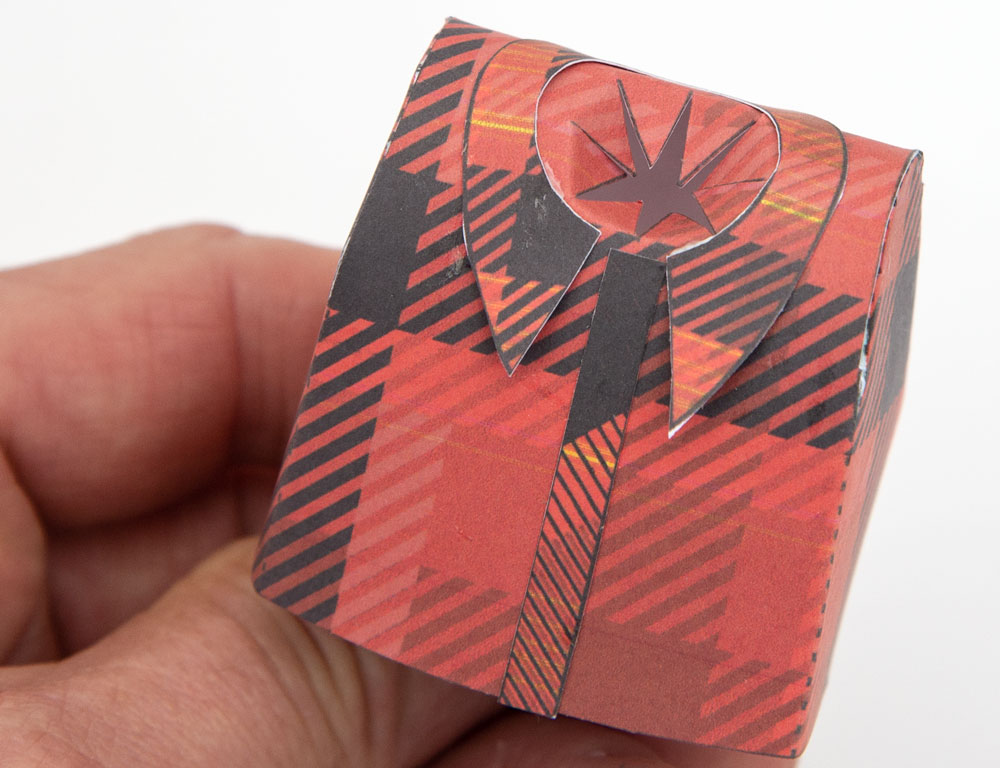 Make up the waistcoat.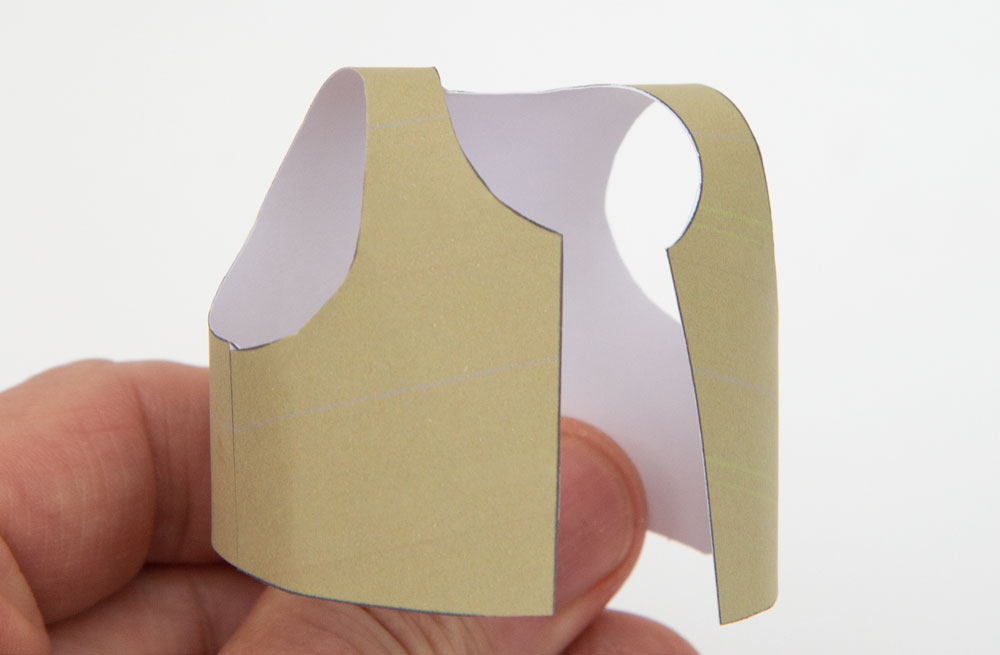 Glue the leg bottom to the leg front and back.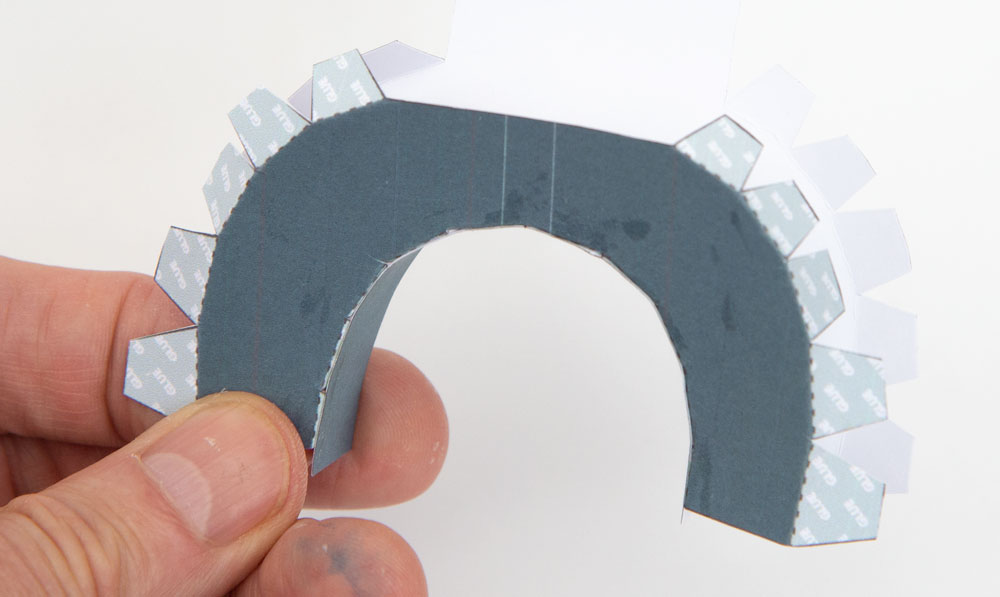 Glue the two leg tops into place. Trim them to size.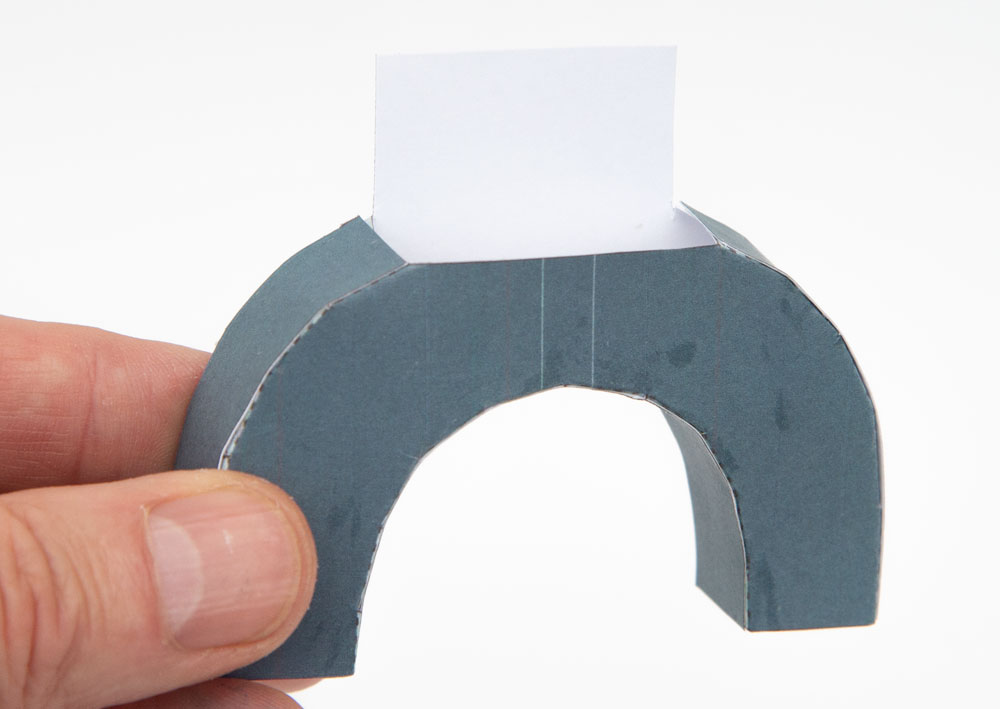 Cut along the two grey lines and into the corner making a 'V' shaped cut.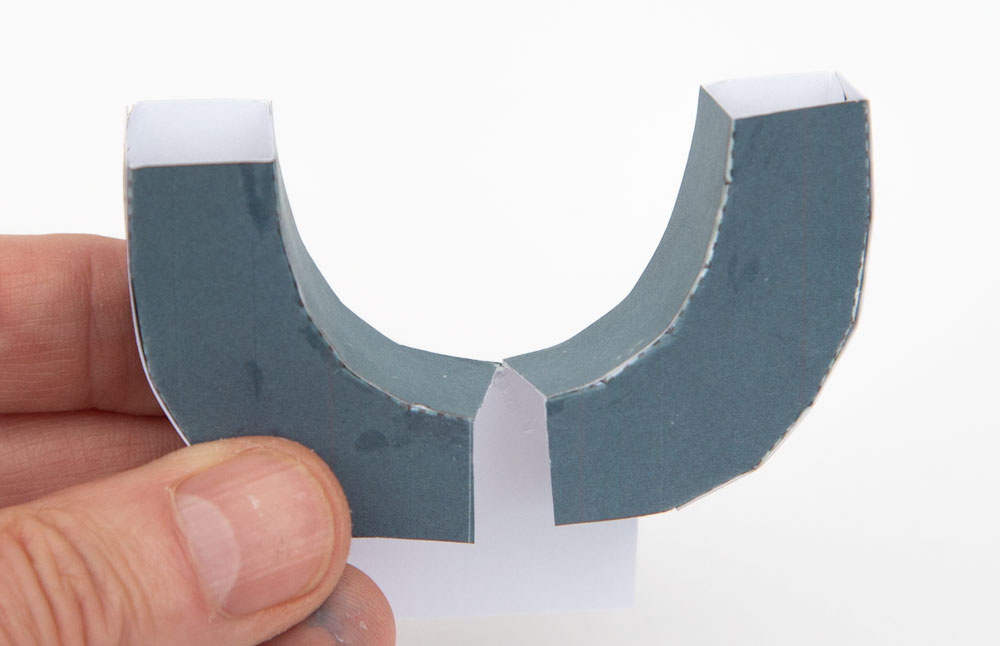 Fold in and glue the two legs as shown.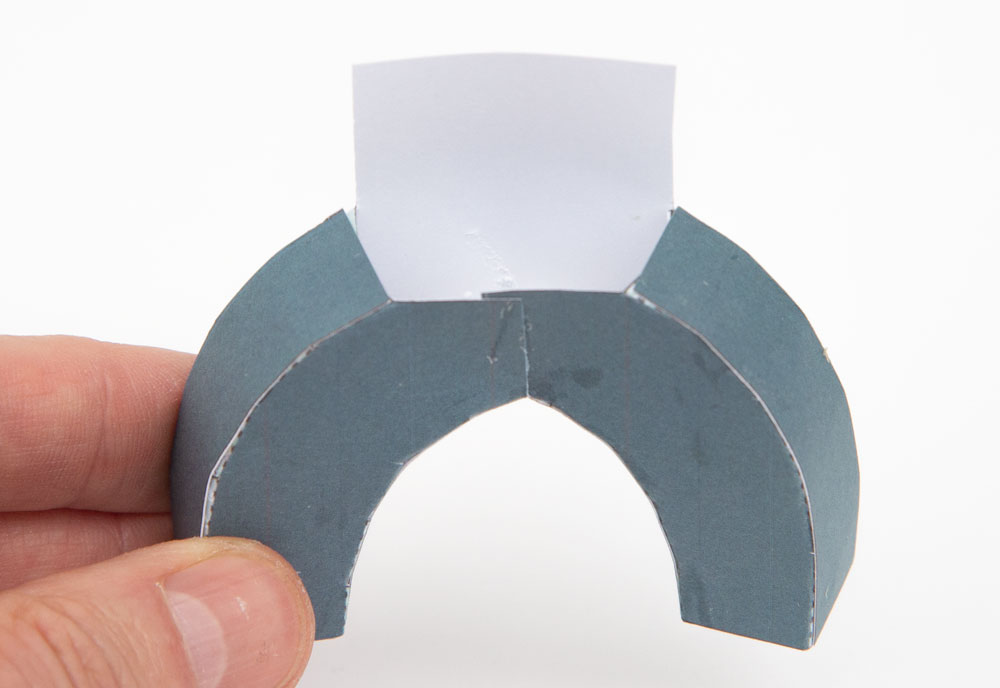 Make the shoes.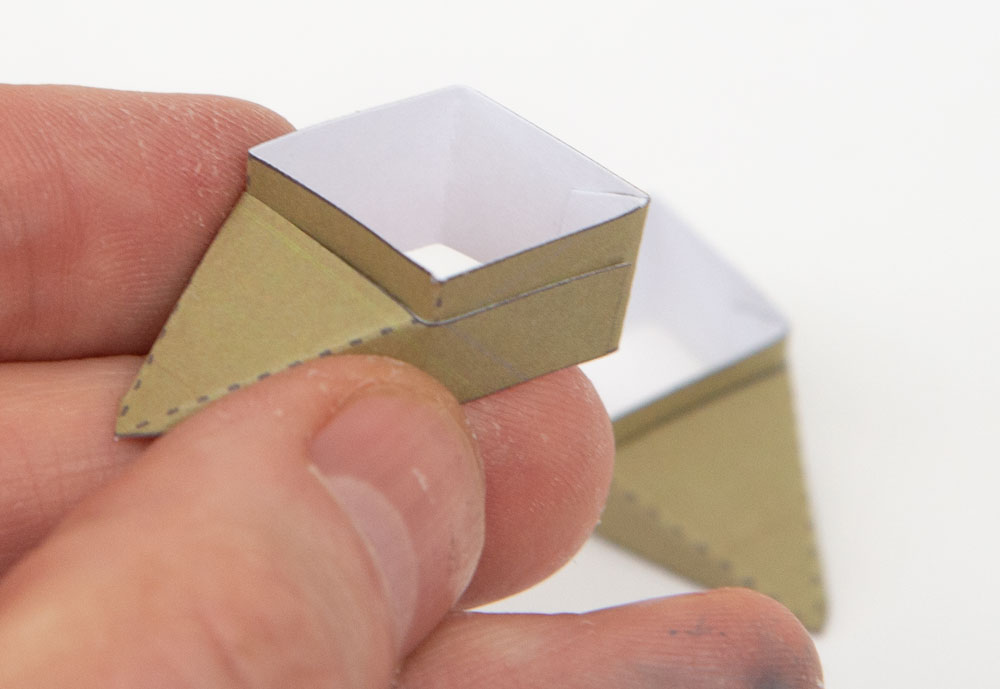 Glue the tab on the back of the legs to the inside back of the body.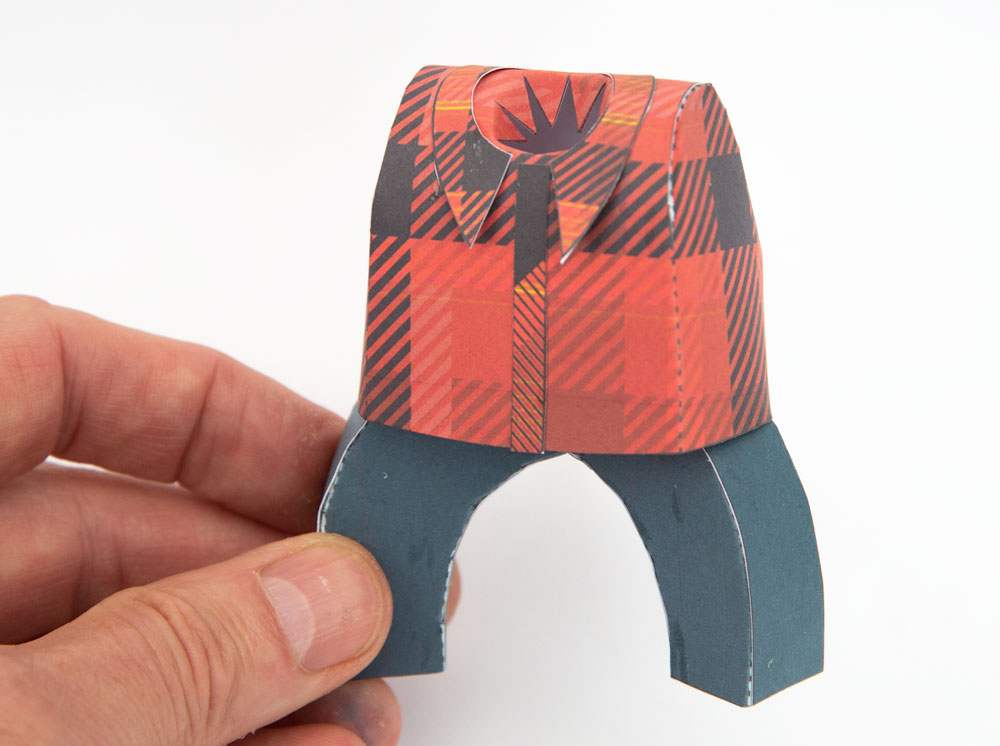 Fit the shoes and waistcoat.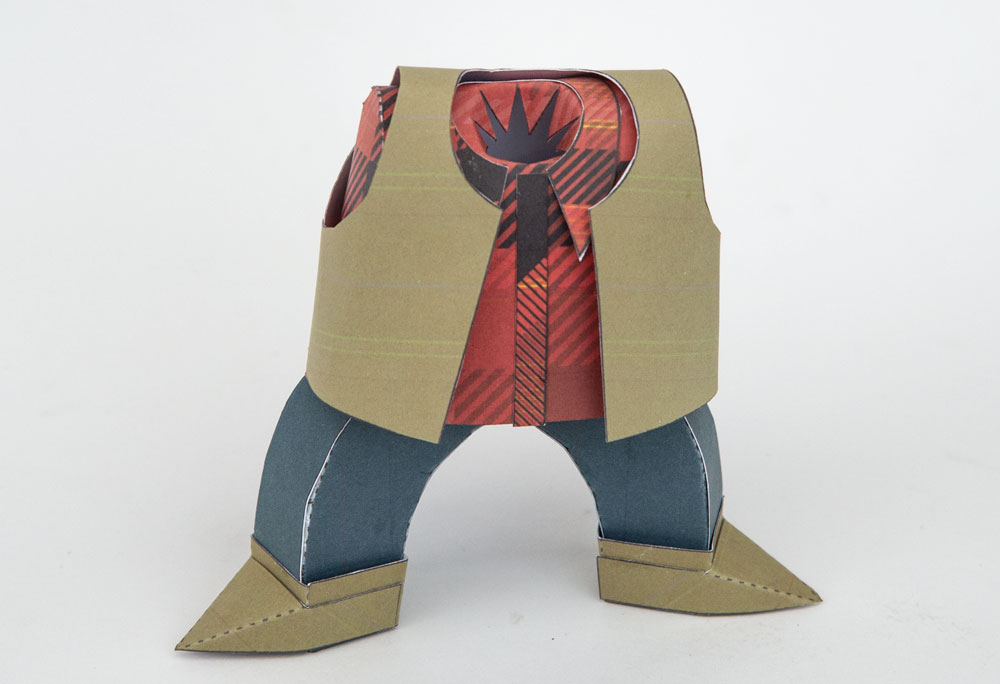 Glue the neck tube to the head inner.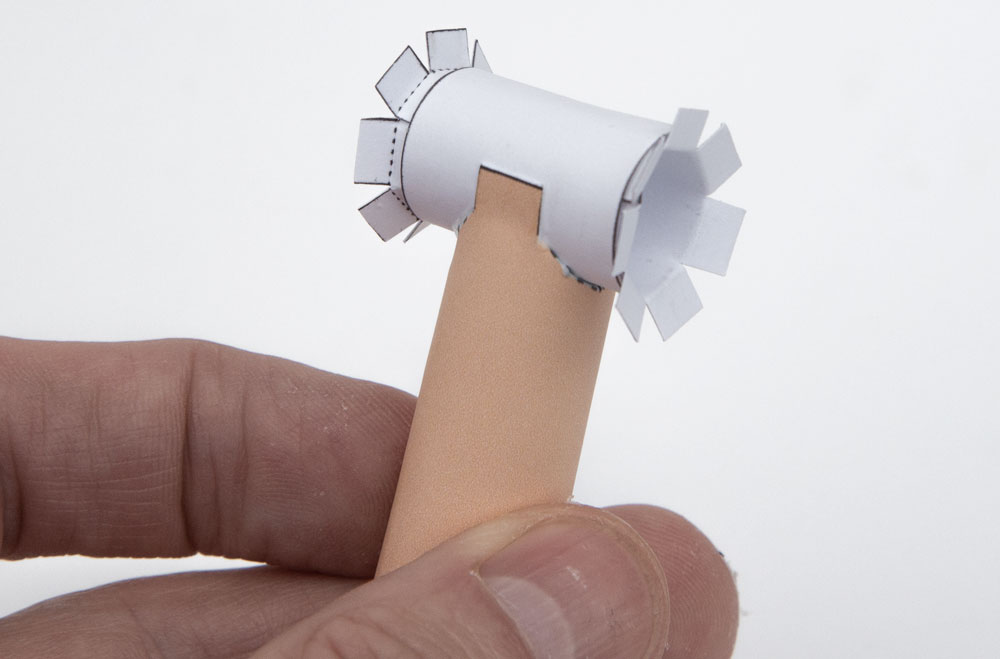 Glue the head inner into the head.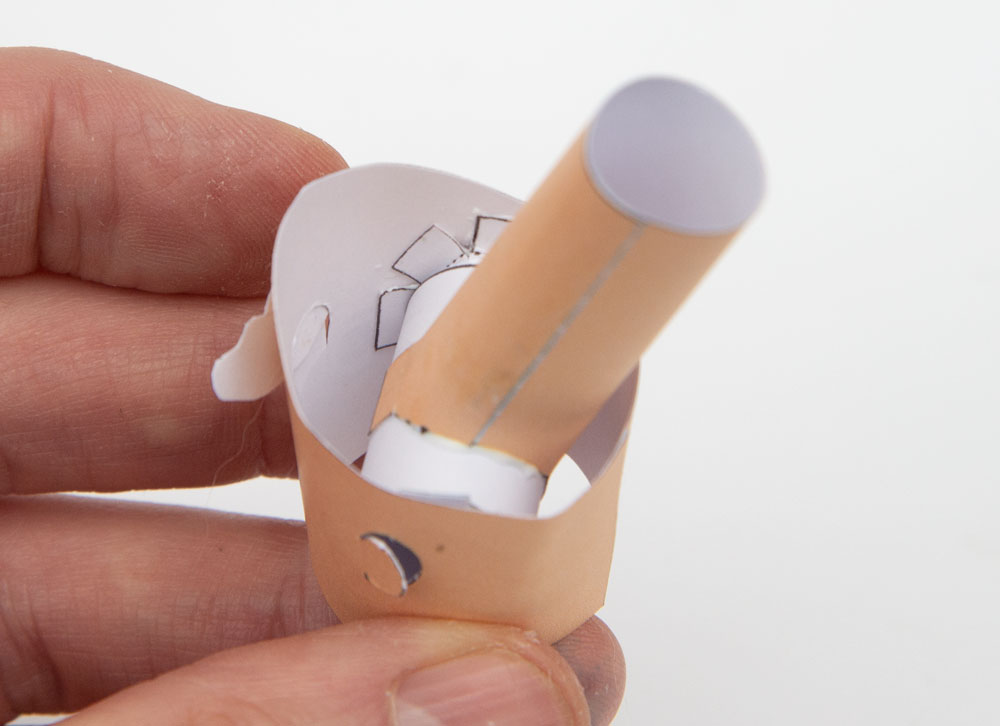 Fit the hat.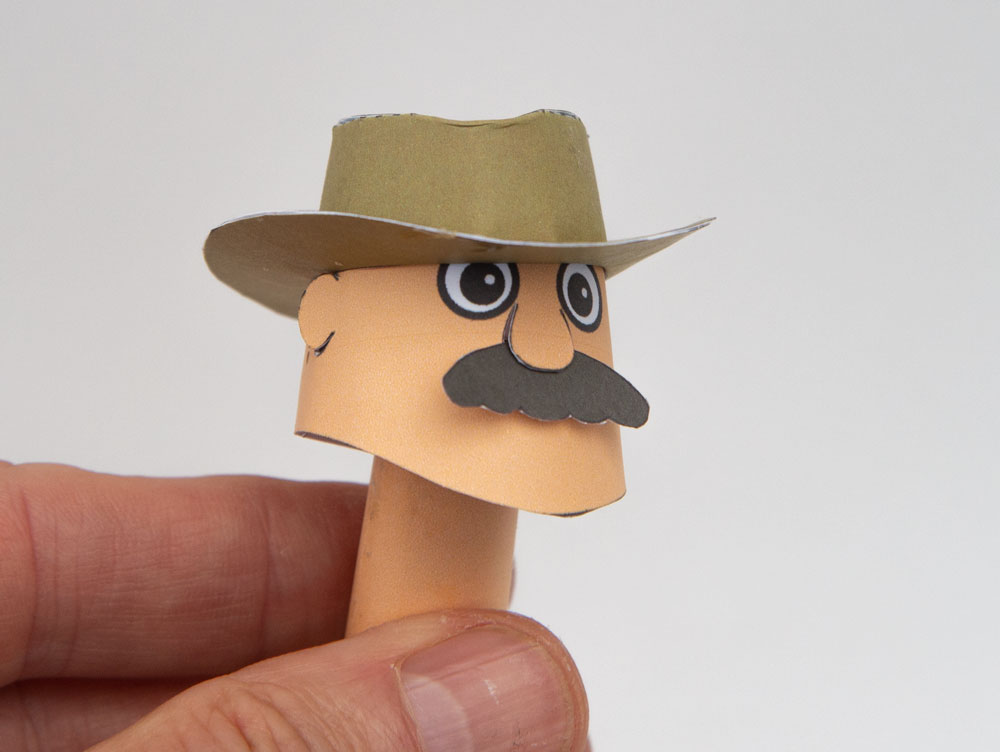 Cut out the arms from double thickness card and fit them into place. Finish the cowboy by push fitting the neck into the body.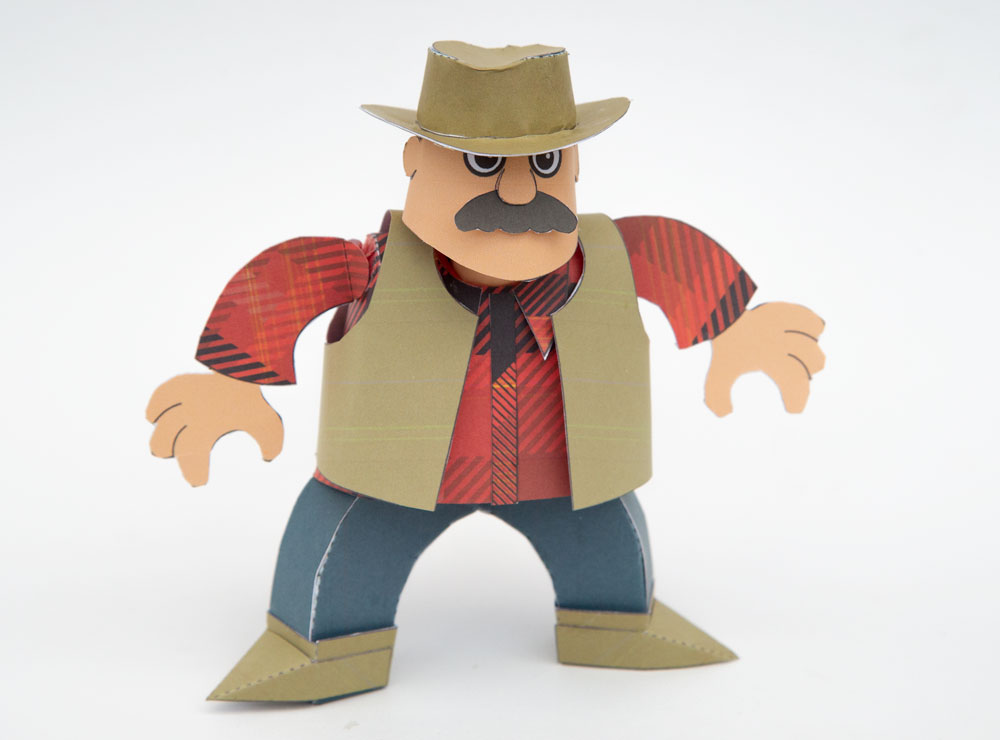 Cut out the cactus parts.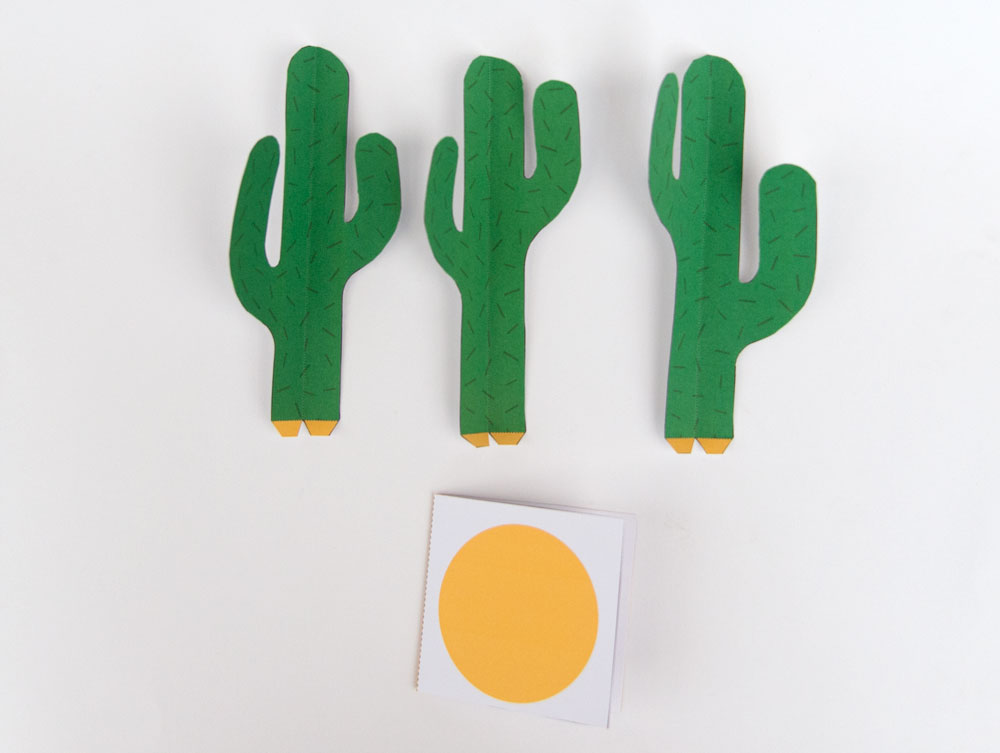 Glue them together as shown.