Paper Viking to Download and Make
A paper Viking to download and make! Make this fearsome warrior to guard your desk or adapt him using one of the essential mechanisms to bring him to life!
Members can download the parts for this model for free at the link, non-members can join in the fun for £2.50 / $3.75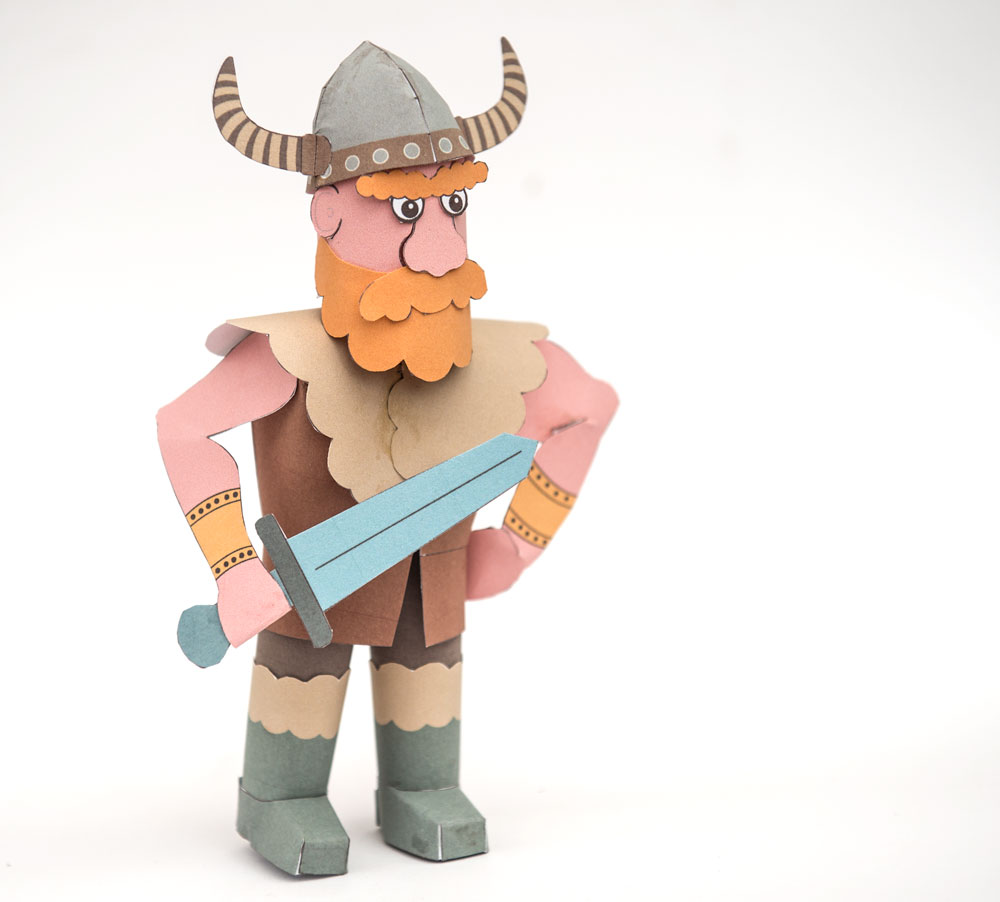 Print out the three pages onto thin card white card. (230gsm/67lb)
Score along the dotted and dashed lines then cut out the holes before carefully cutting out the parts.
The downloadable file includes a coloured version and an uncoloured version to allow you to create your own colour scheme.

Fold the arms in half and glue them down to create double thickness card.

Fold the horns in half and glue them as well.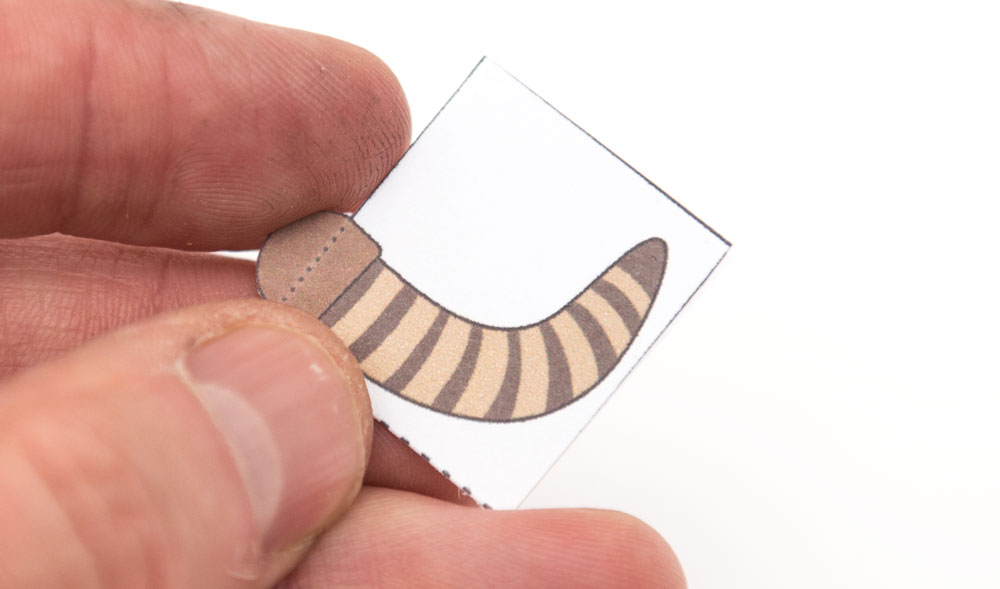 Roll up and glue the neck tube.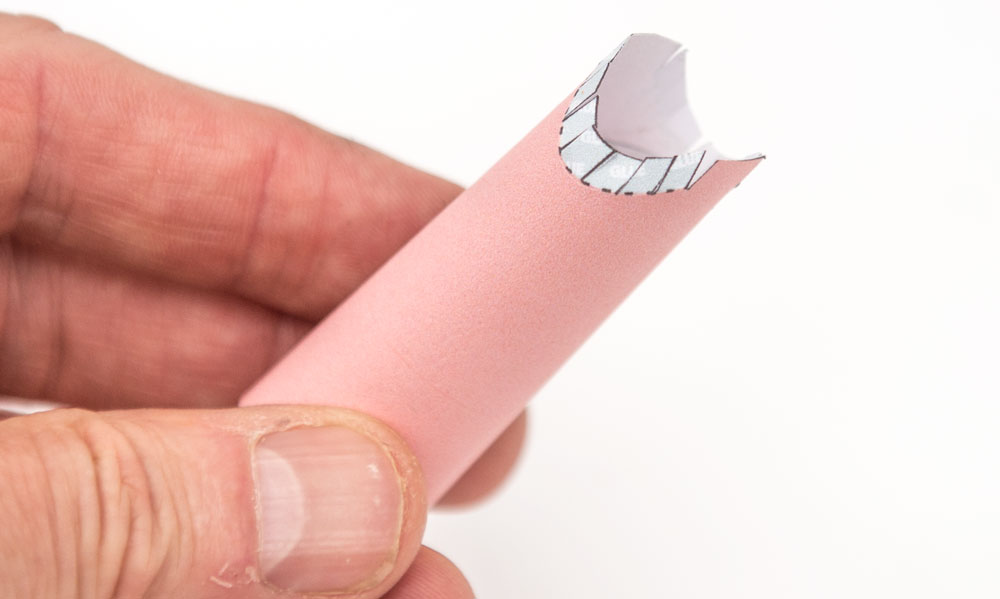 Roll up and glue the head inner.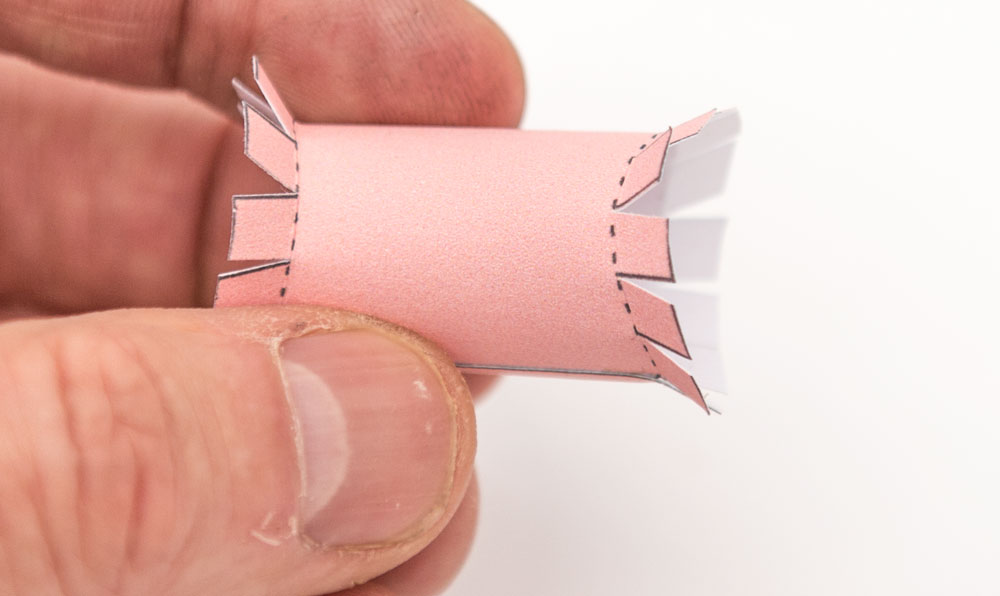 Roll up and glue the head.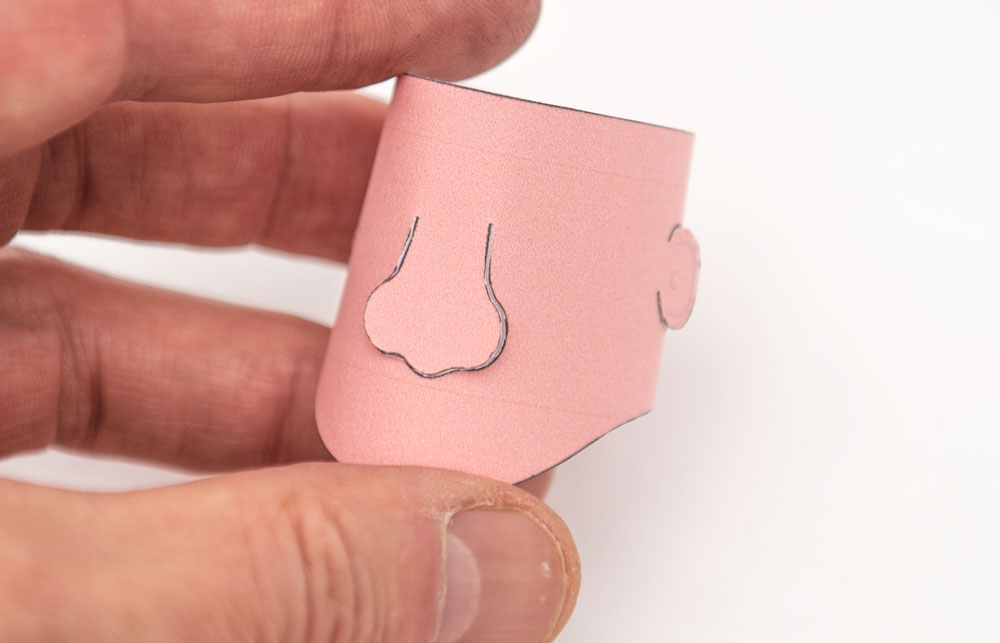 Make the sword from double thickness card.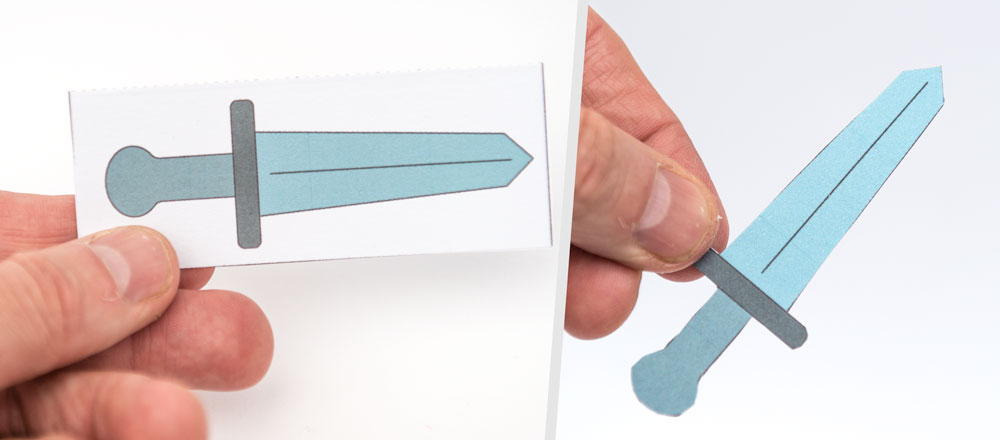 Assemble the body pushing down the triangle tabs to make a neck hole. Glue the lower body into position to make a tunic.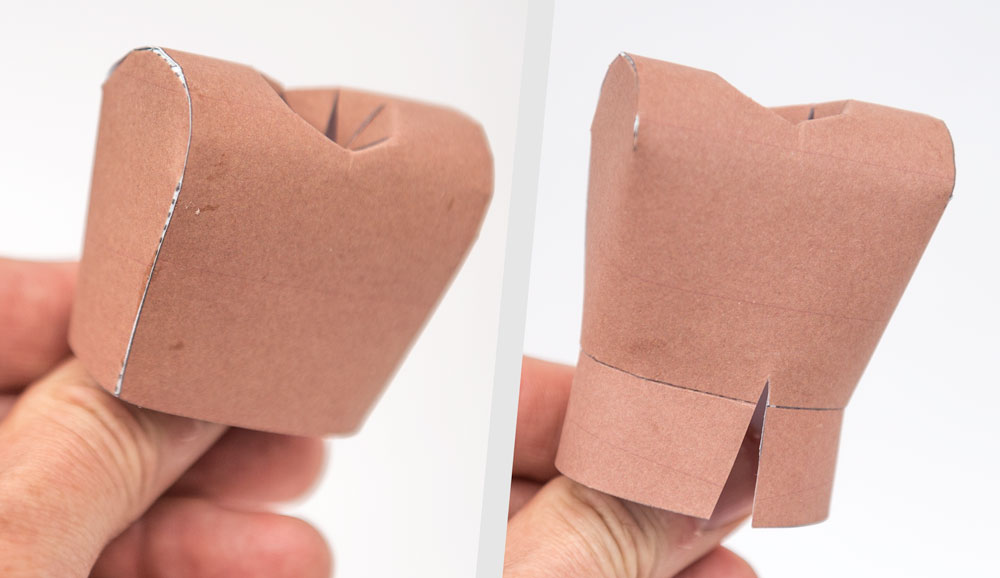 Starting with the slip ring lined up with the step on the head inner, roll the slip ring round and glue it to itself. It should be a tight fit but still be free to rotate around the head inner.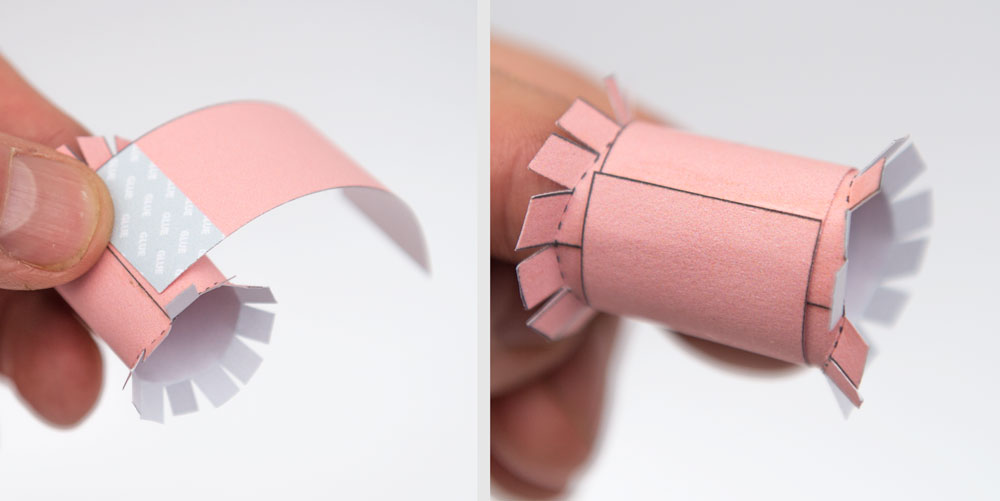 Glue the neck to the slip ring.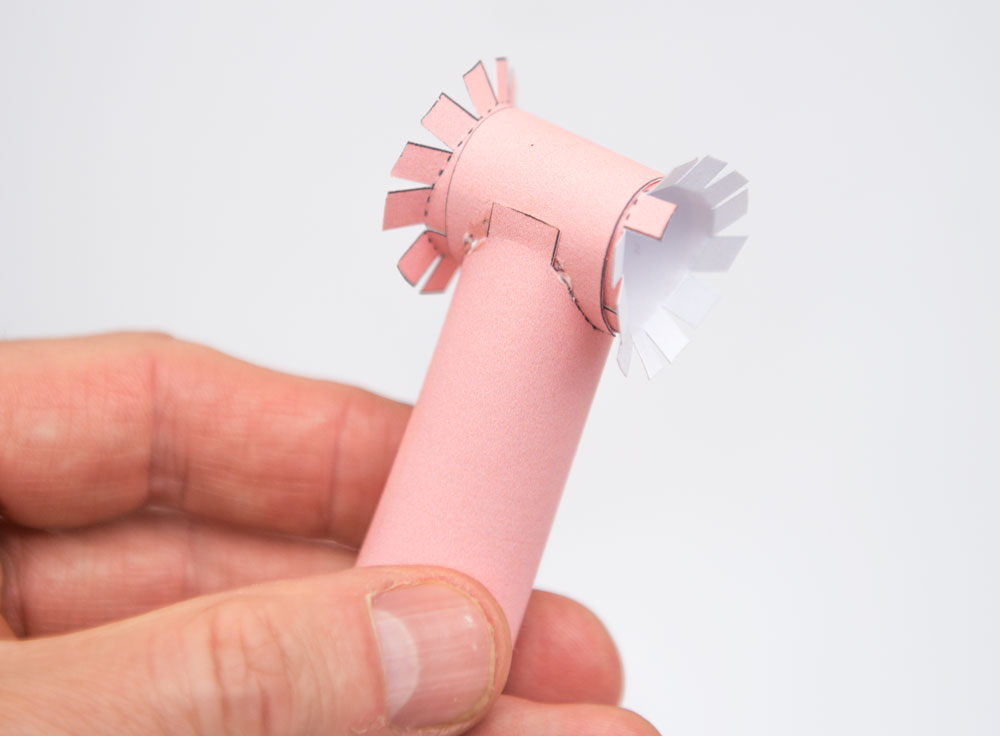 Assemble the head as shown.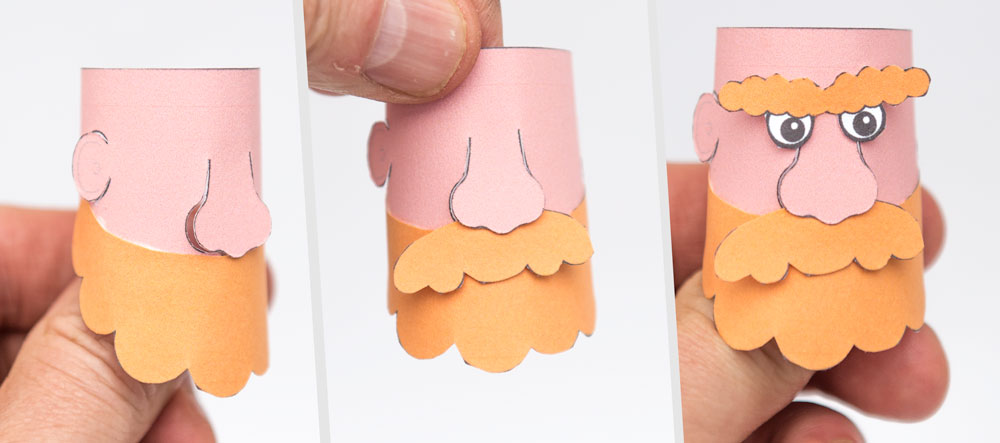 Assemble the helmet. The horns aren't historically accurate but you can add them for fun!

Fit the helmet gluing it down with a dot of glue to the top of the head. Fit the neck into position by gluing the head inner into place between the ears.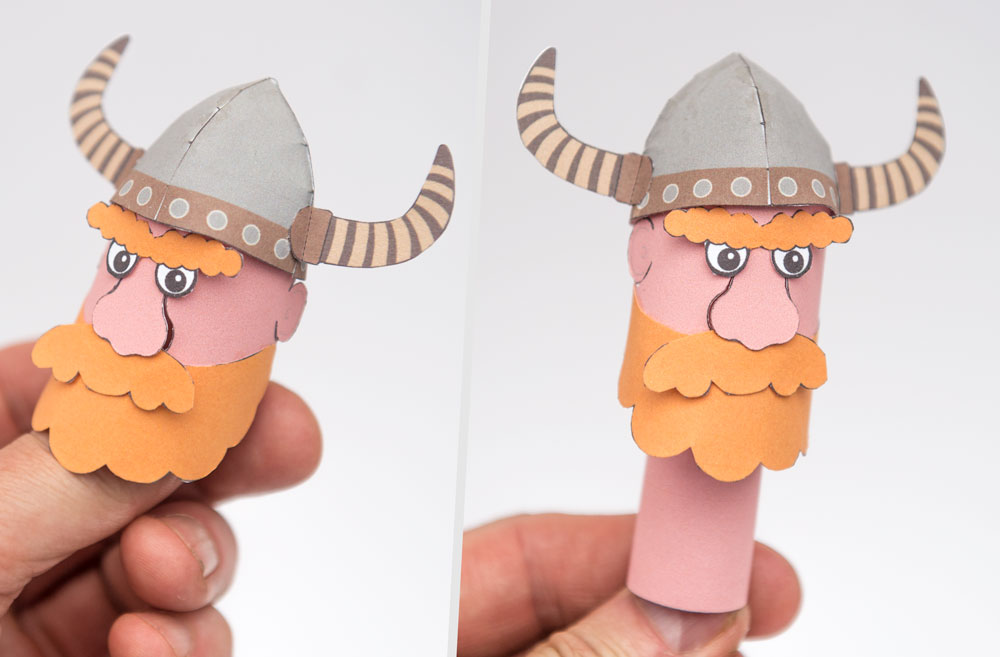 Shape the arm and fix with a couple of dots of glue.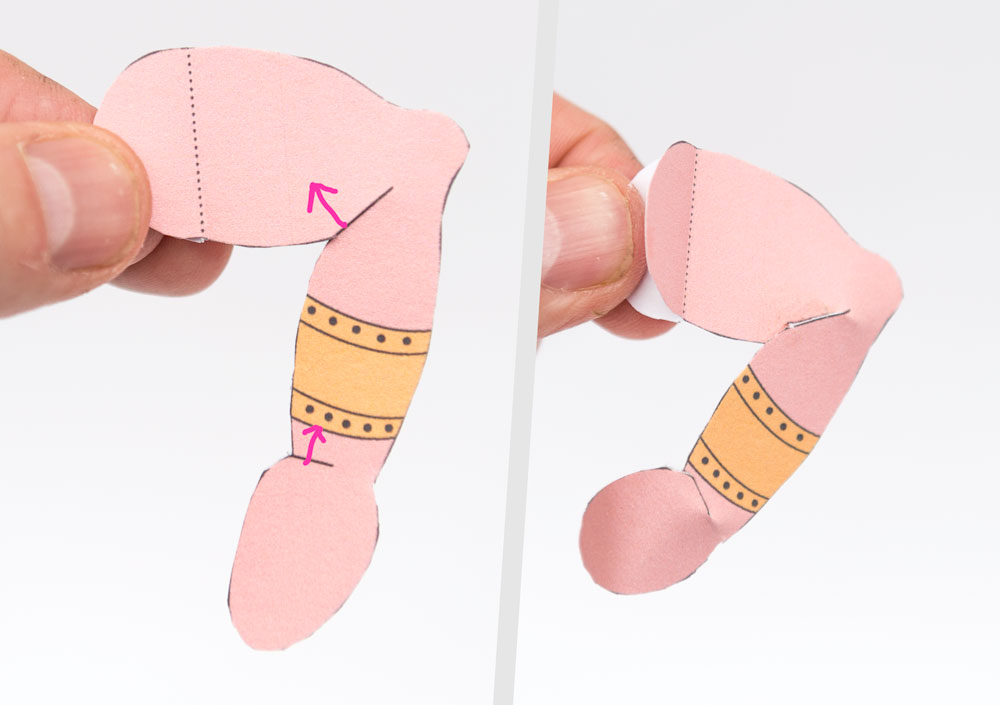 Glue the arm to the body.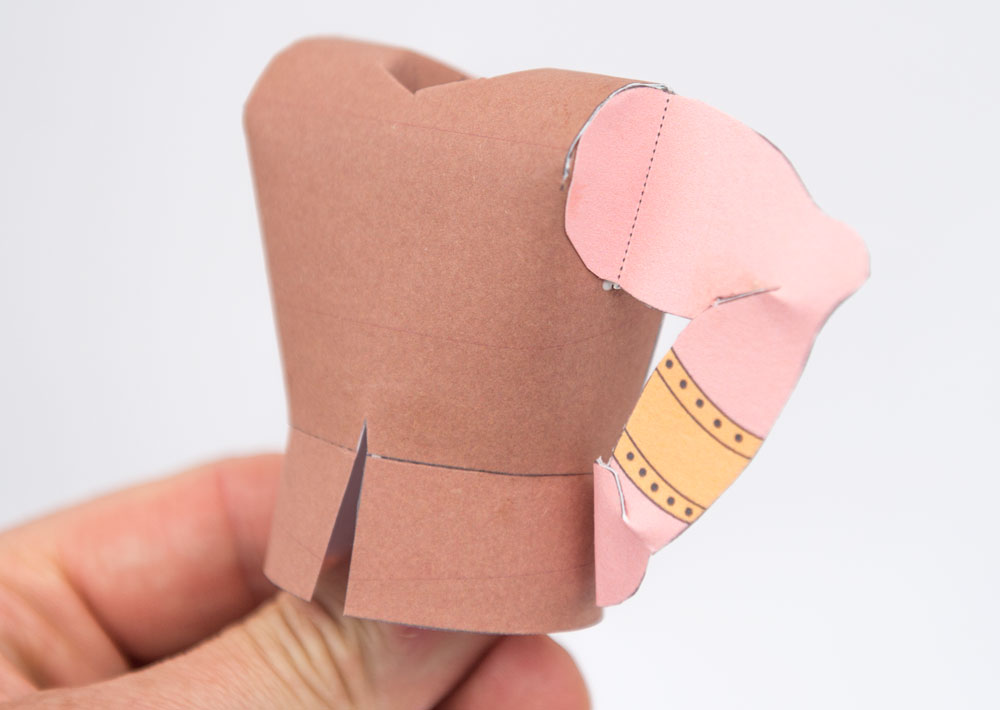 Fix the sword to the other arm.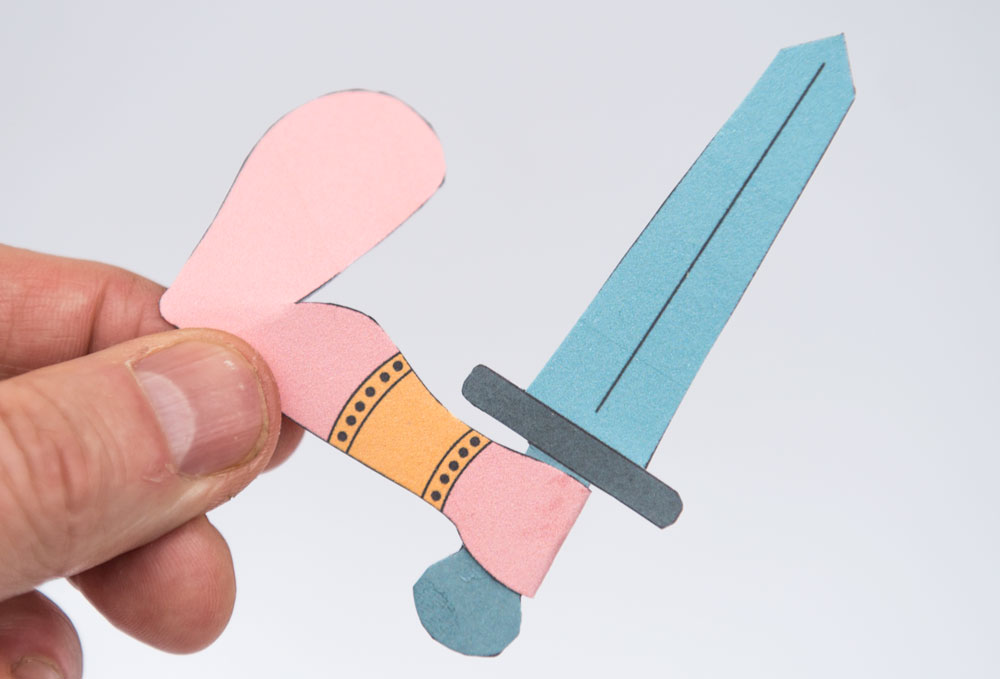 Glue the sword arm into place.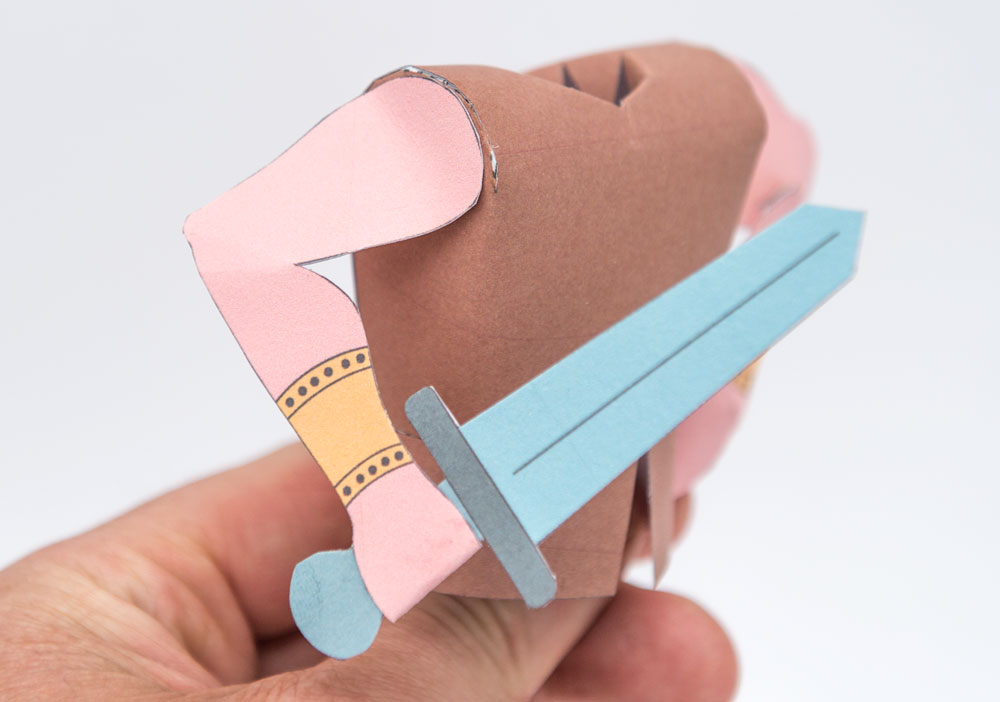 Fit the collar into place.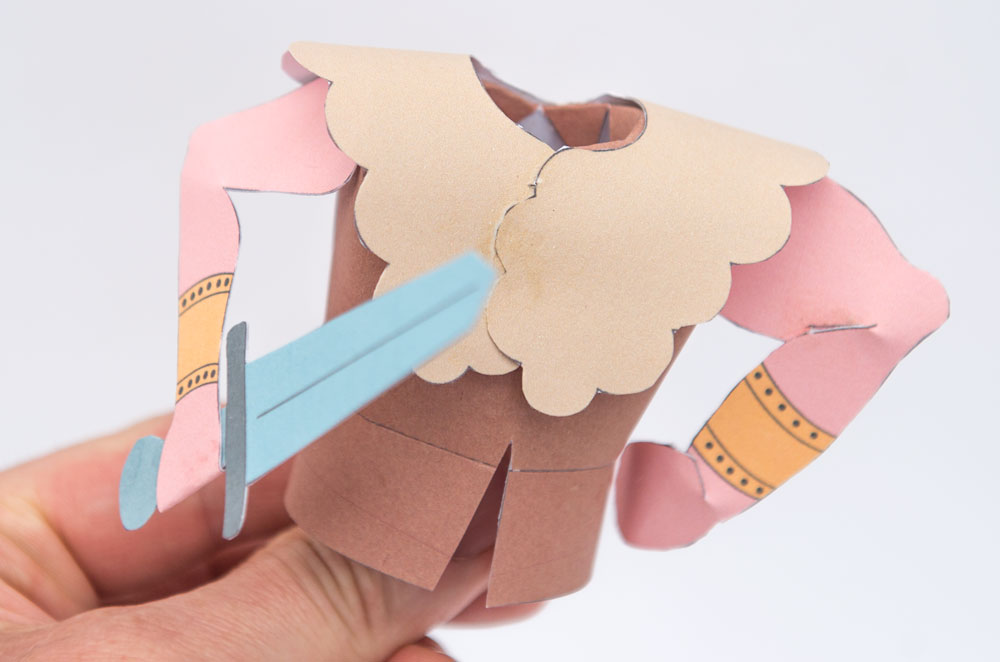 Assemble the legs and boots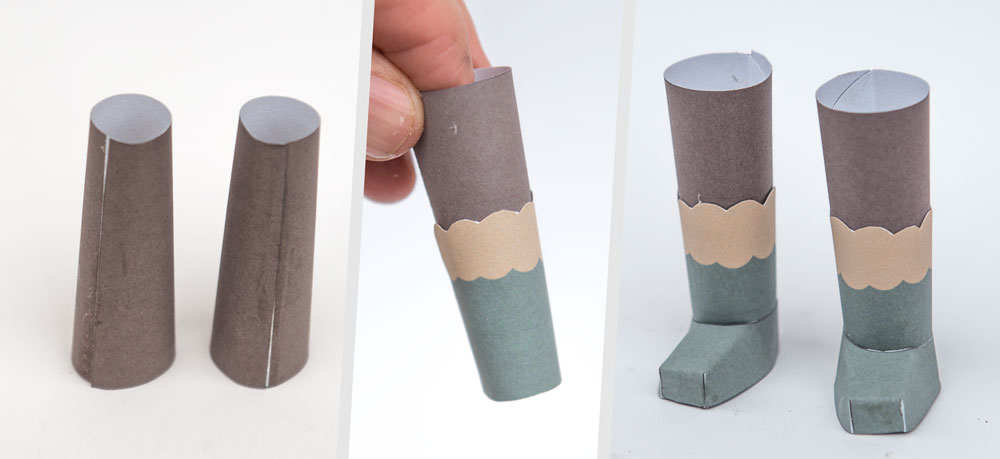 Glue the tops of the legs to the inside of the tunic.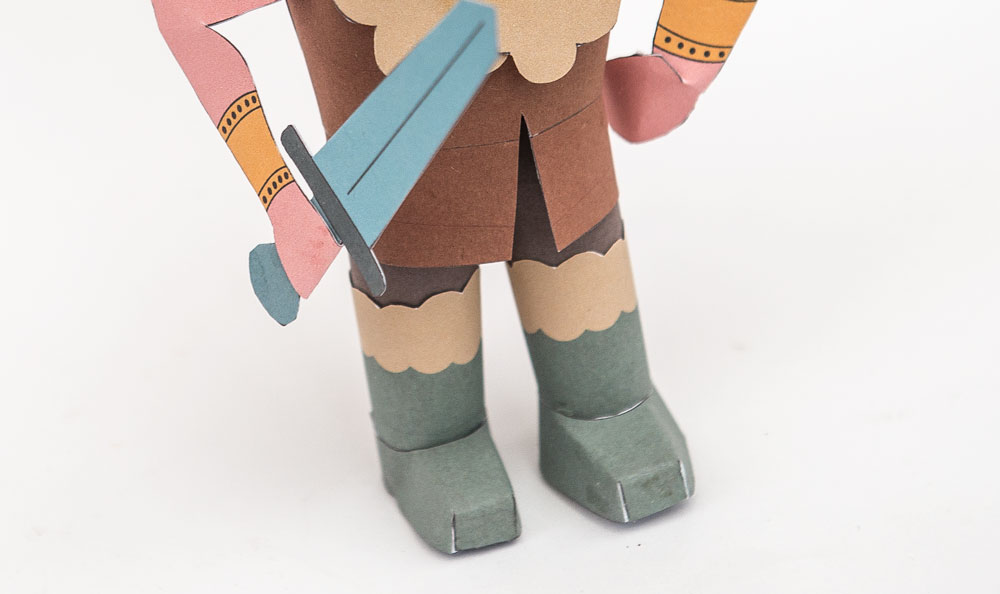 Thread the neck into the neck hole to complete the Viking, no need to glue the neck, friction will hold it in position and allow you to pose the head.
Next step – check out the Essential Mechanisms to bring your Viking to life!