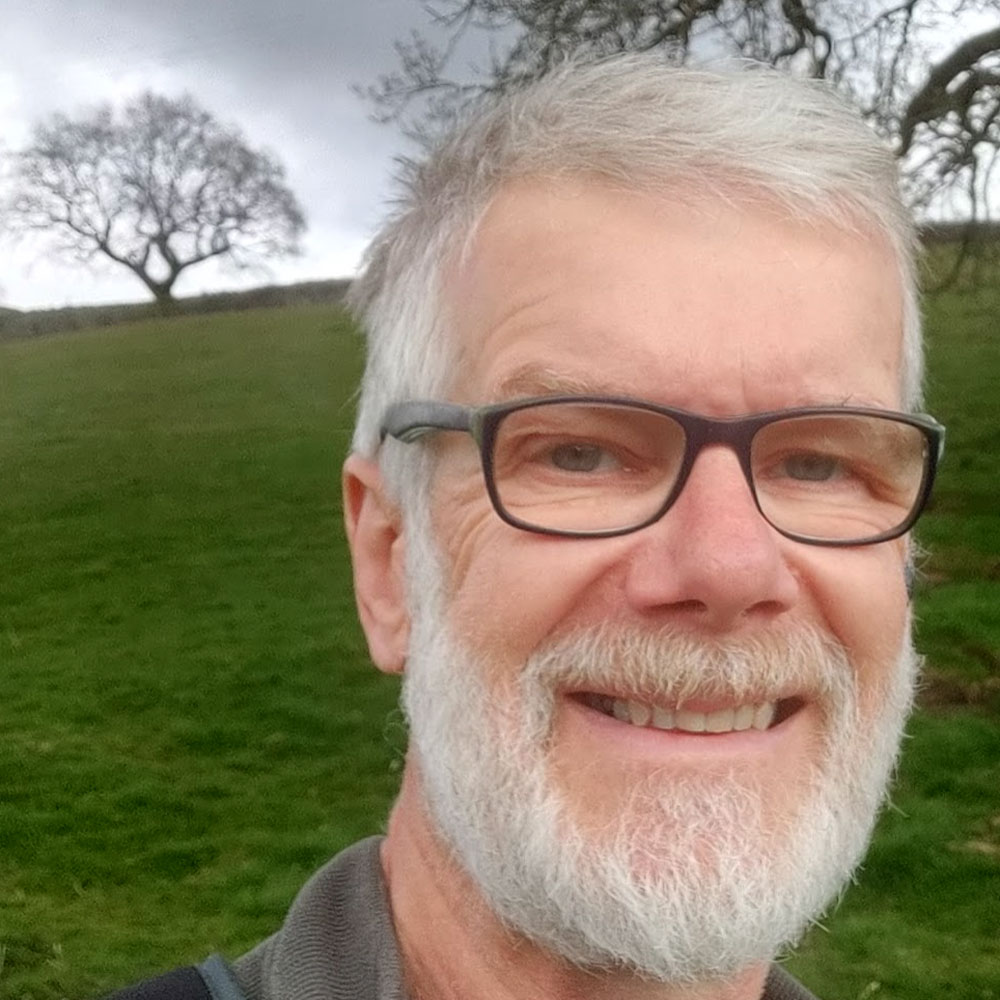 Live virtual workshops with Rob Ives
Meet and create with Rob Ives in this live 90 minute hands on virtual  workshop.  Get a tour of my studio and my planning process and then we will work together to create  fun interactive projects.  This workshop will include instructions, examples and  time for you to design your own projects and ask questions along the way.   You will also receive a downloadable packet of ideas at the end of the session.
To make your own projects, you  will need some simple household items, listed below
Current workshops are listed below.  We will be adding more each month.  Spaces are limited so book now.
All times are in Eastern Daylight Time (EDT) (BST-5)