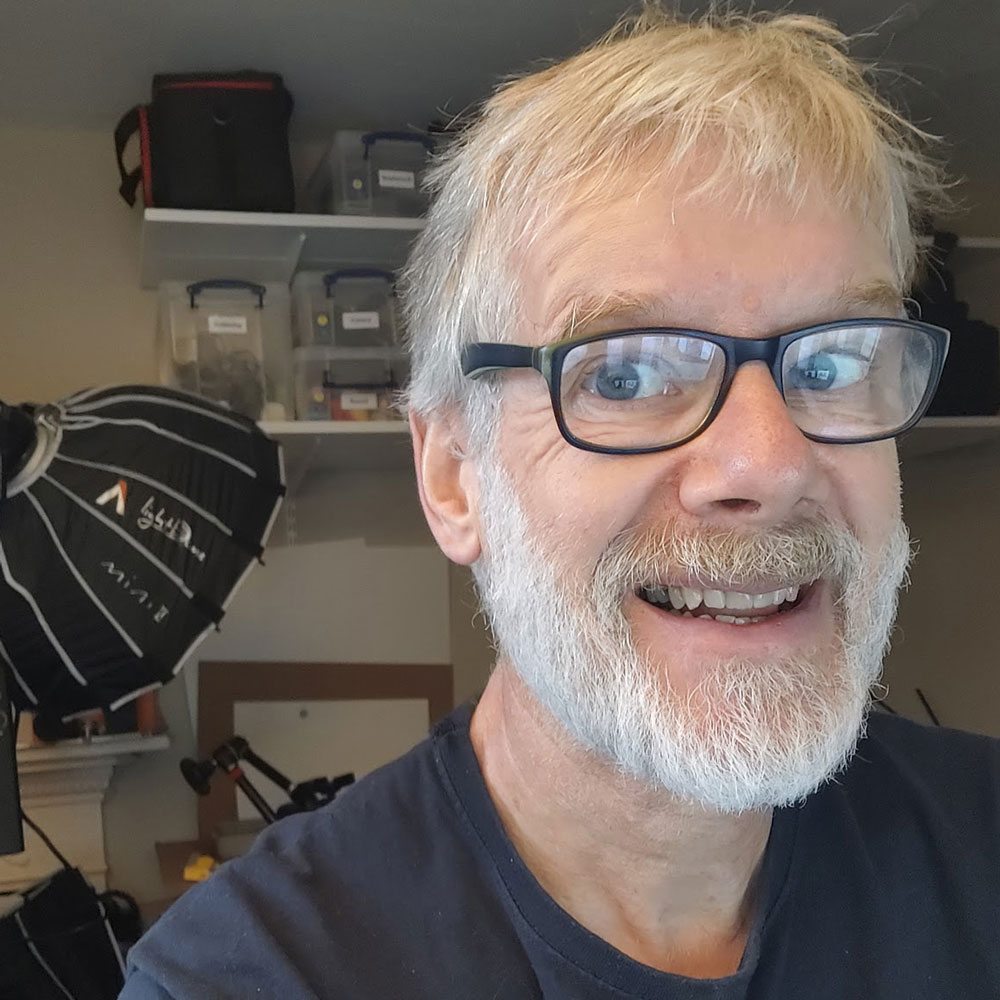 Live virtual workshops with Rob Ives
In these online Zoom workshops you will work with me on a variety of different projects from anywhere in the world. The workshops are a mix of demonstration and hands on work . You will be introduced to a project with plenty of examples to inspire followed by a live workshop where we will work together to produce your own designs.
You will be provided with a list of simple materials to have to hand before the workshop begins and after there will be a downloadable ideas pack of how you can follow up should you choose to take the ideas further.
Click the links below to find a workshop that suits you! Spaces are limited so book early!