A simple to make Deer Character to use with your STEAM Automata projects.
Follow the instructions to make this delightful character then add cams, levers or gears to bring your Deer to life!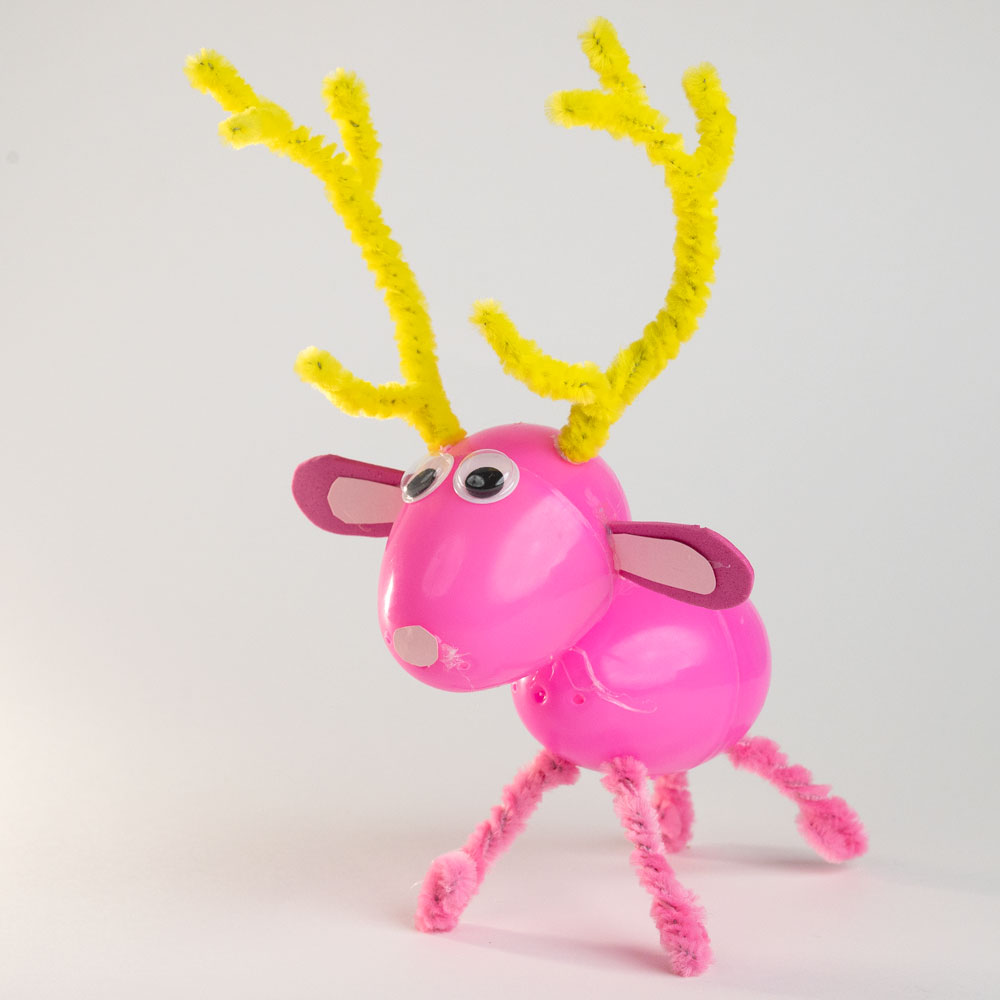 Members can download the fully illustrated instructions by click Add-to-Cart. Non-members can join in the fun for £2.50 or equivalent, or why not become a member and download this and all the other projects on the site for free!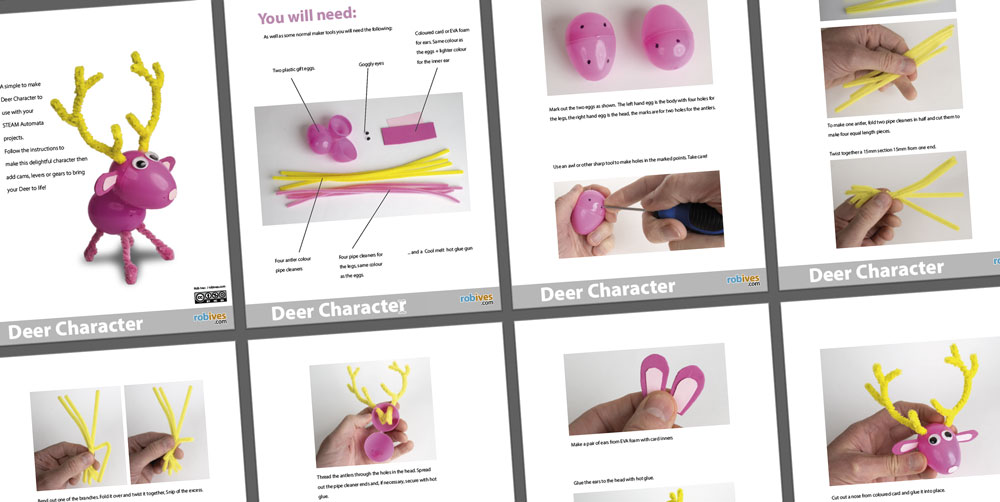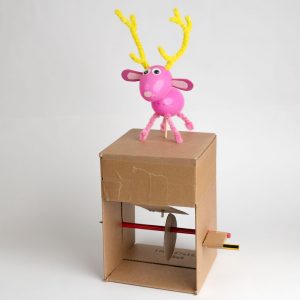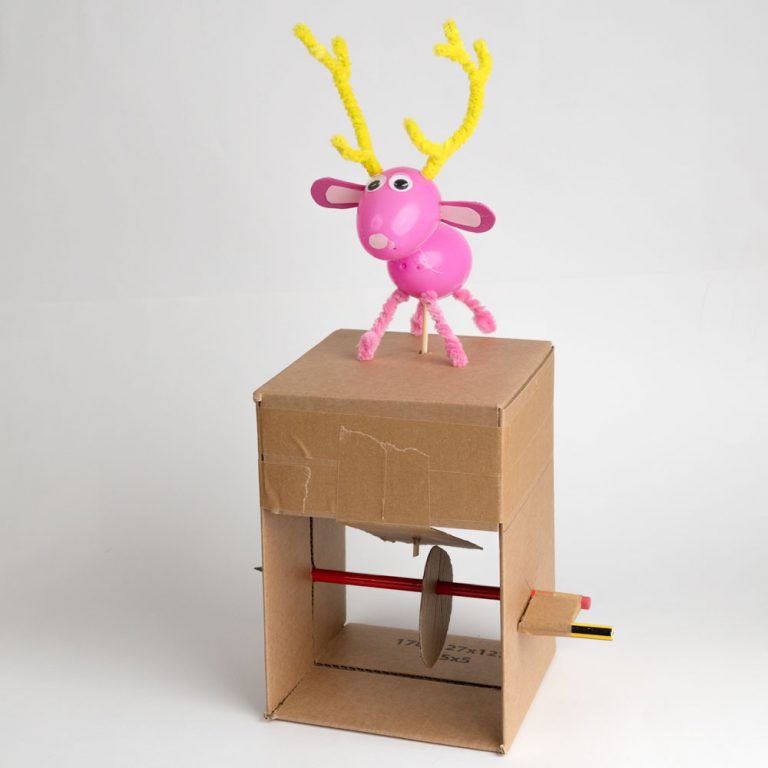 Bring the Deer Character to life using one of the mechanisms from the STEAM store.