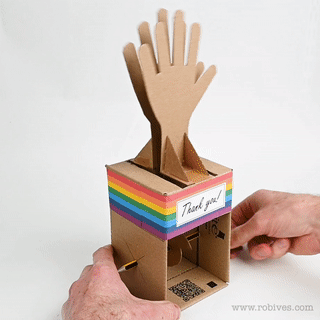 This is my way to thank all the amazing people who are doing all that they can in these strange and scary times! The health workers, the doctors and nurses, the shop workers, the delivery drivers, all the people who are keeping society together. Thank you all!
Please accept my round of applause to you.
I'll be donating all the money raised from the sale of this project to provide personal safety equipment in our local health centre. 
[clearboth]
If you would like to join in the applause you can download fully illustrated instructions for construction by clicking Add to Cart above.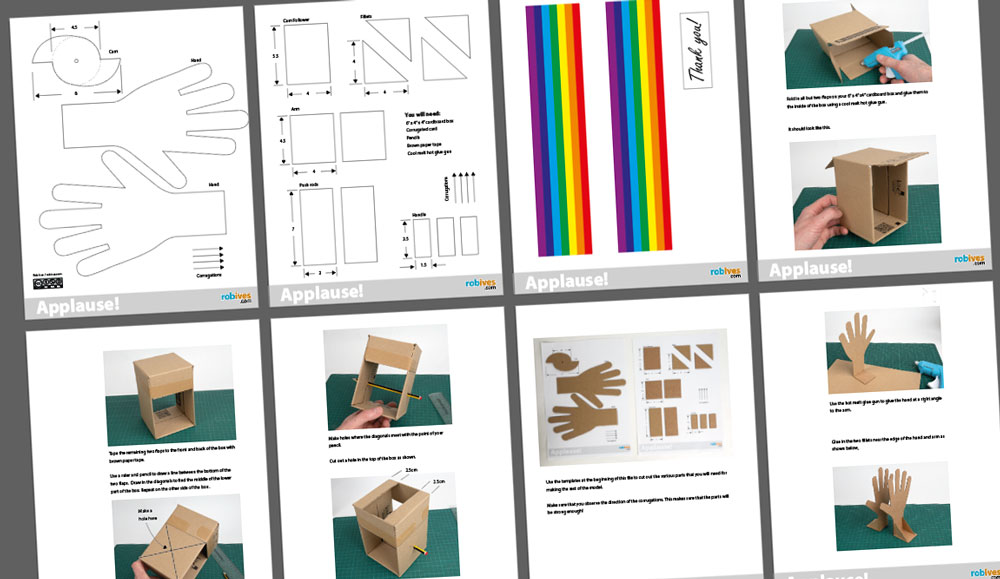 Thank you!