Say what you will, there really is nothing quite like a penguin holding a boom box in the air with his flippers.
This model is inspired by a vision I woke up to a couple of days ago. The subconscious is a weird thing. Members and Patrons can download the model at the link for free, thanks for signing up! Non-members can join in the fun for £2 / $3
It is all pretty straightforward to put together this delightful papertoy so let's get started.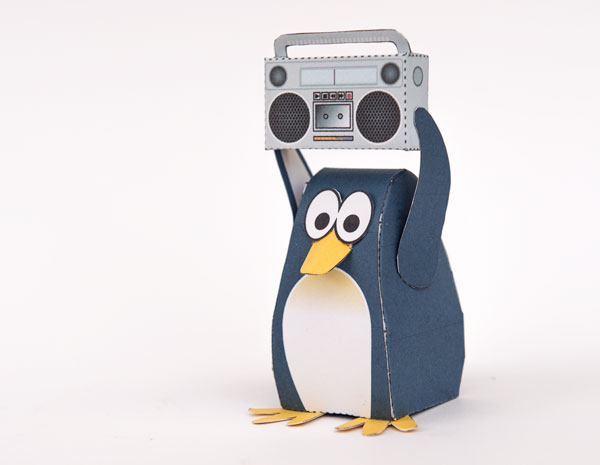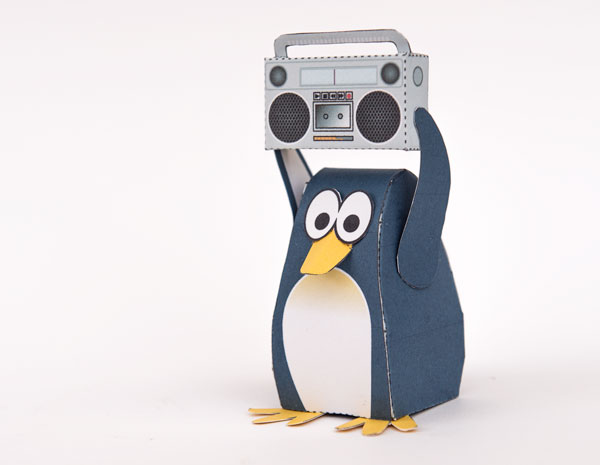 ---
Print out the parts onto a single sheet of thin card. Score along the dotted and dashed lines the carefully cut out the parts.


---
Fold up and glue the boom box.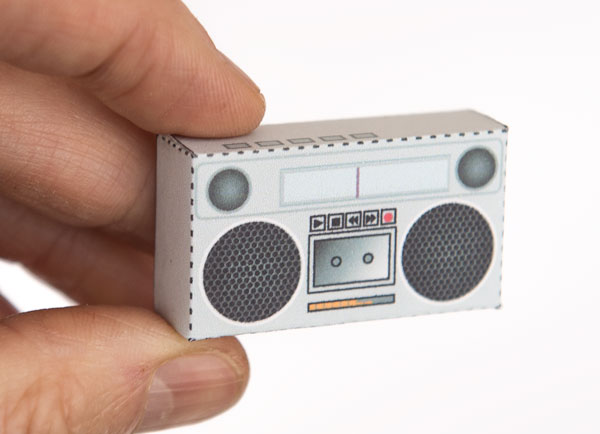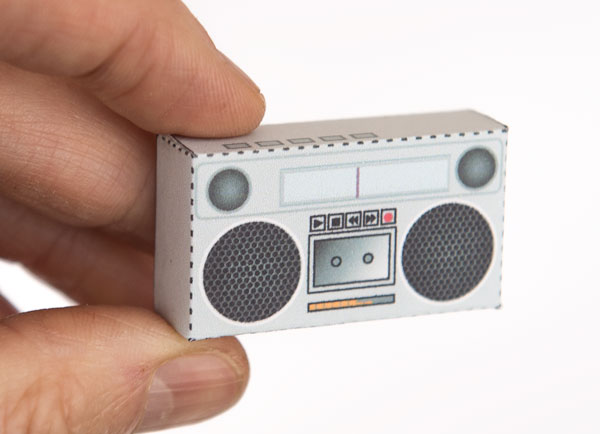 ---
Fold over and glue down the handle to make a double thickness card. Once the glue is dry carefully cut the handle out.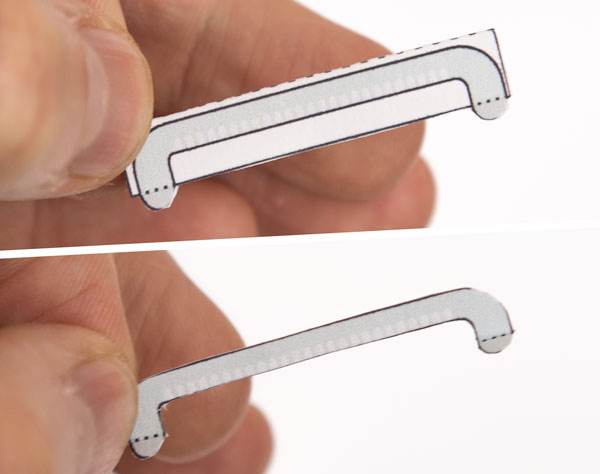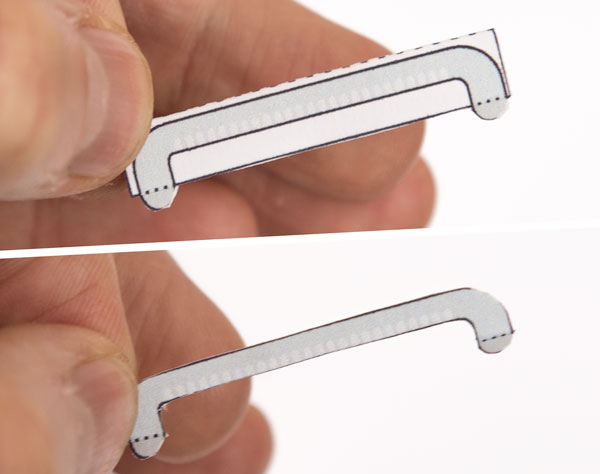 ---
Glue the handle the top of the box to complete it.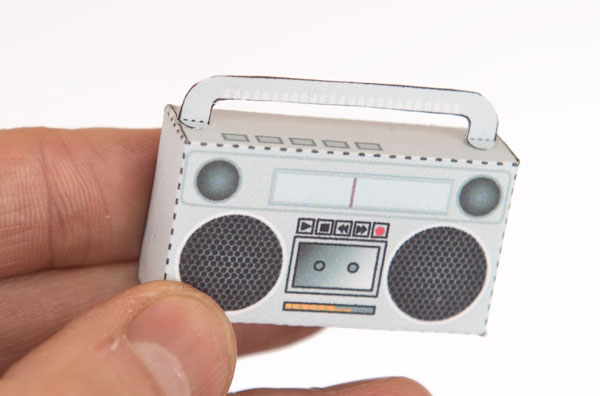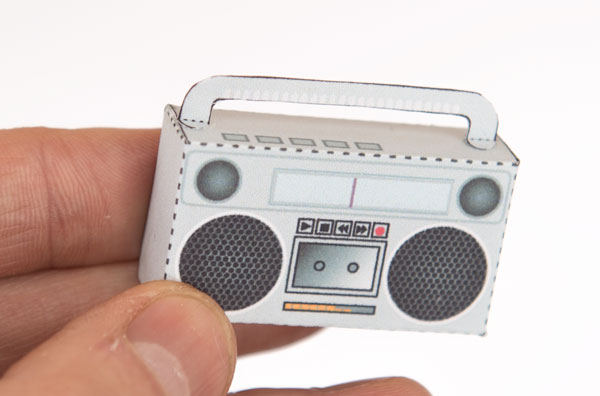 ---
Making the penguin.
The wings and feet are made from double thickness card. Fold them over and glue them down. Once the glue is dry on these parts and cut them out.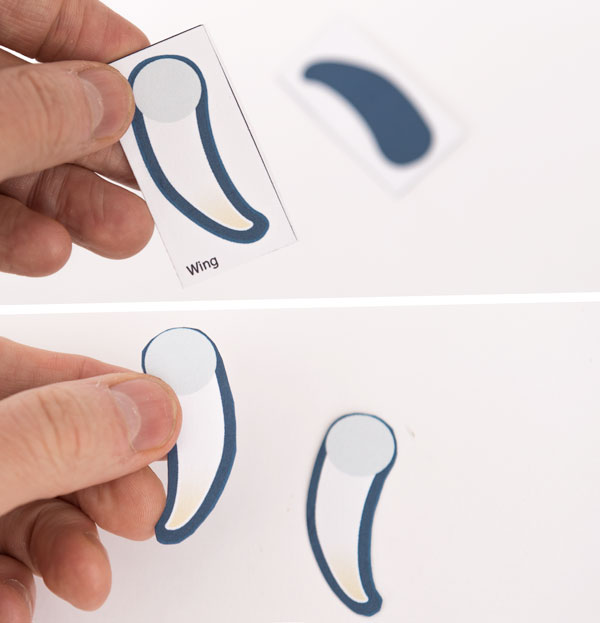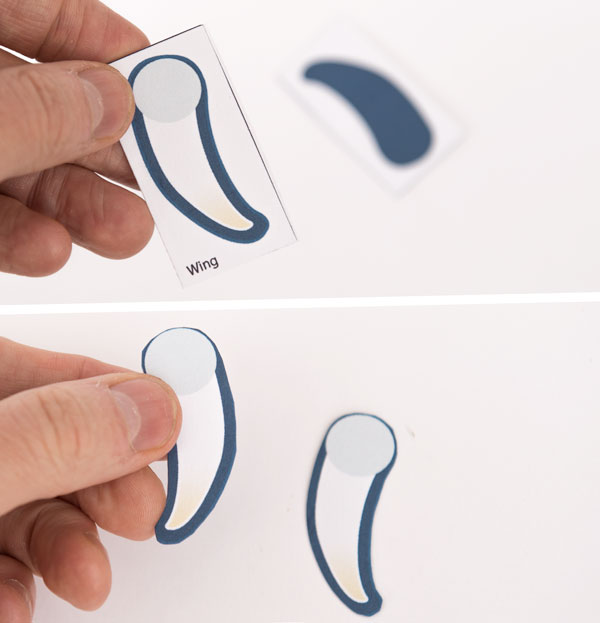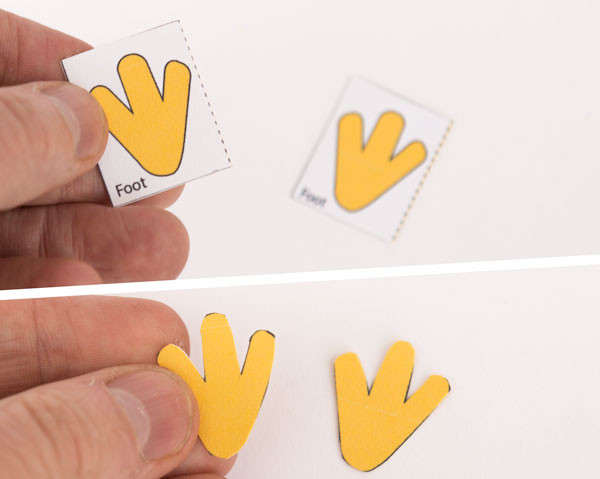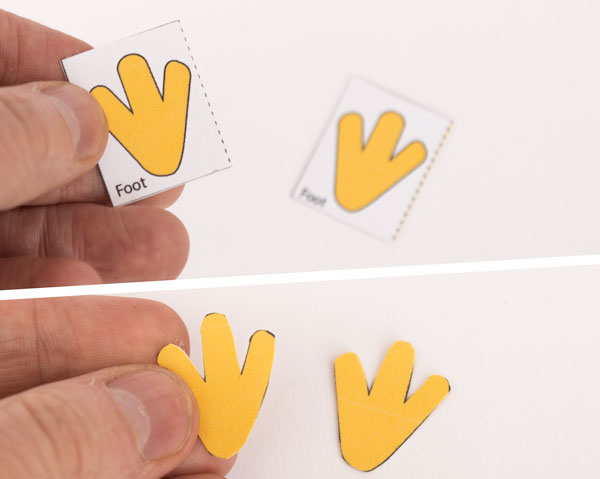 ---
Starting from the back, glue the sides to the body two or three tabs at a time.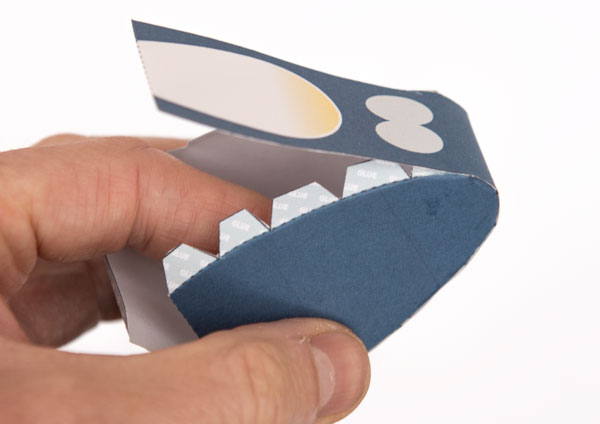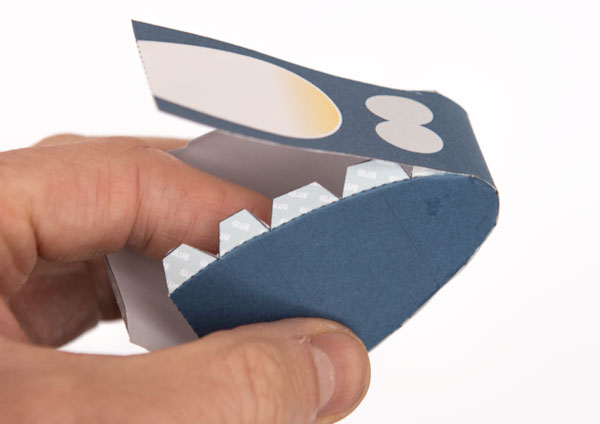 ---
Leave the base flap un-glued for now.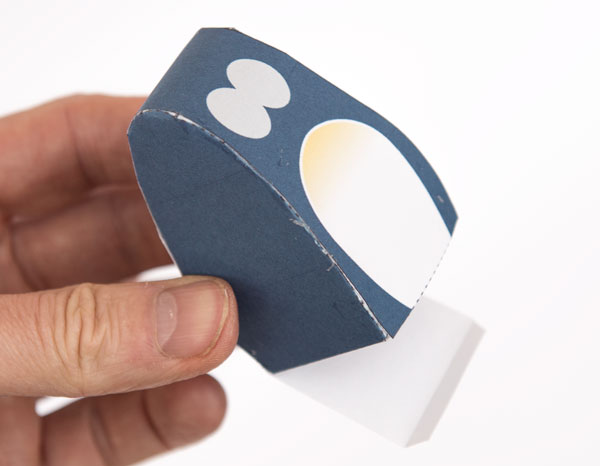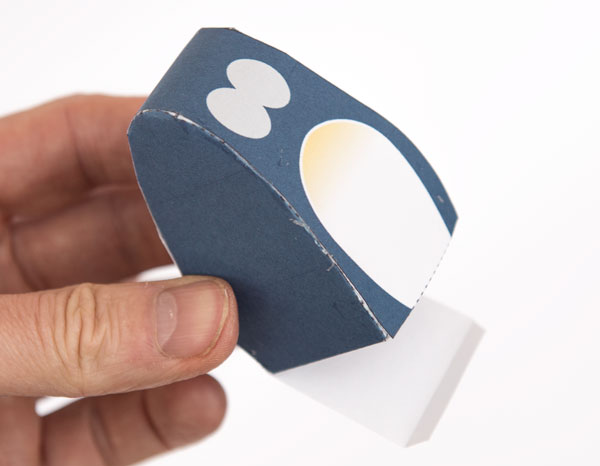 ---
Glue on the beak.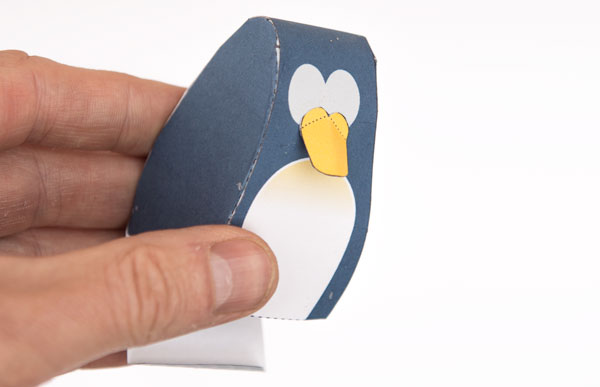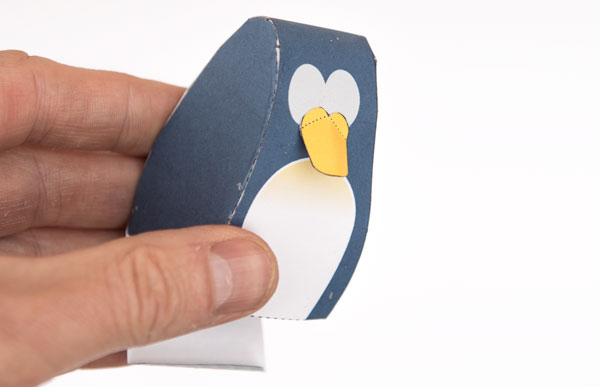 ---
Add the eyes.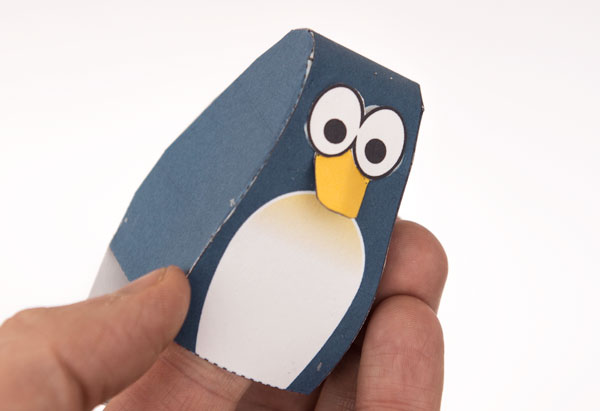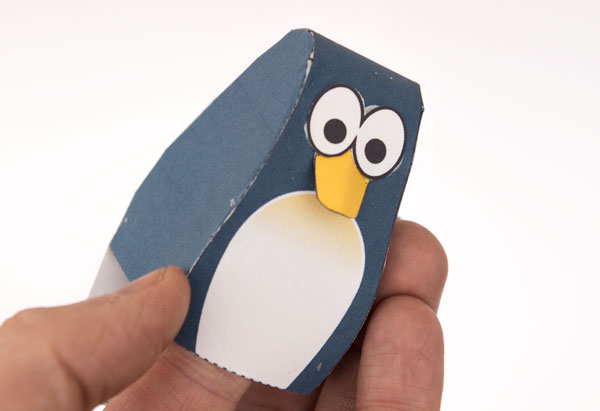 ---
Glue the wings to the boom box.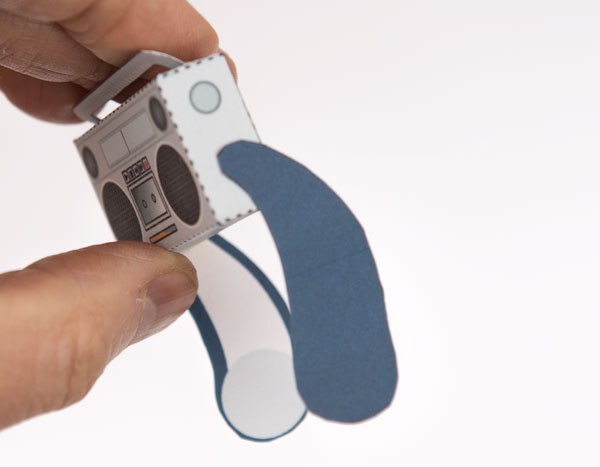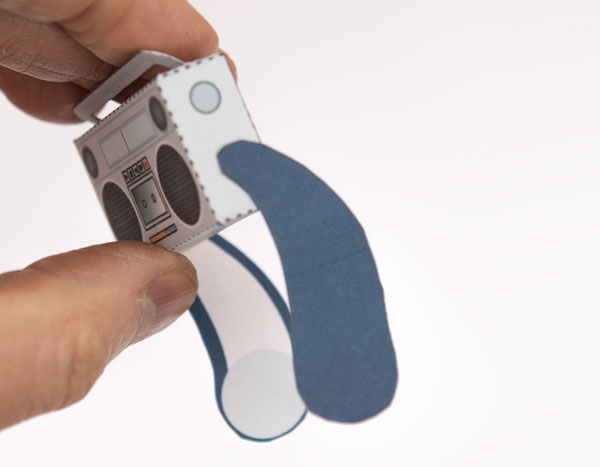 ---
Glue the wings to the body.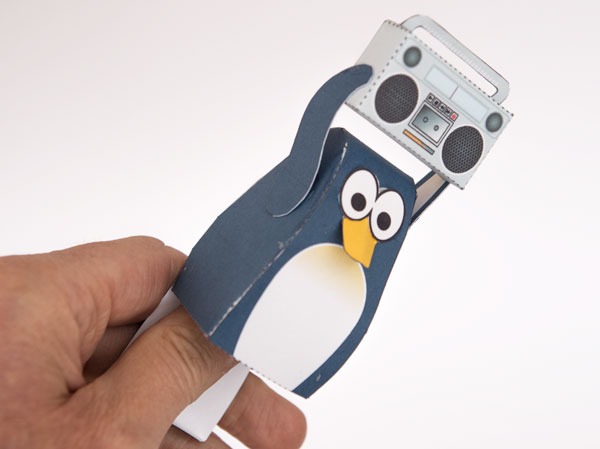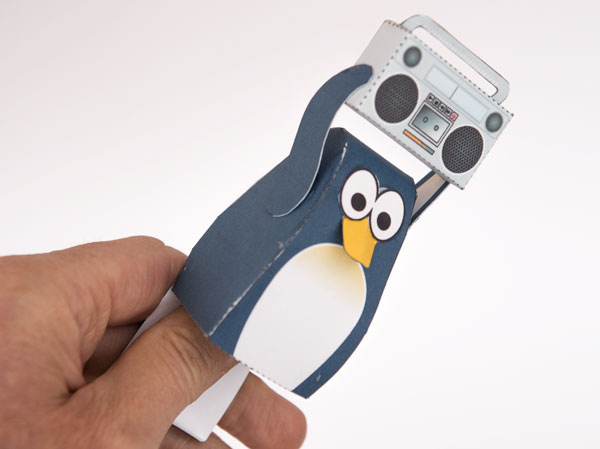 ---
Fold up and glue down the base. Complete the model by gluing on the feet.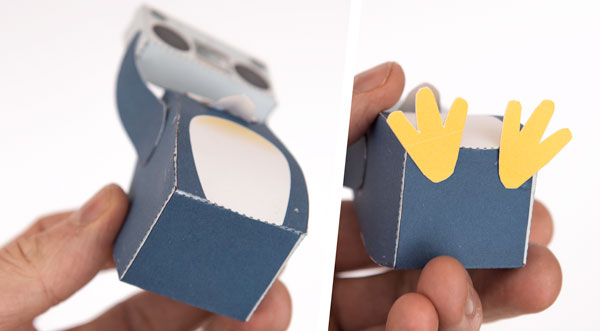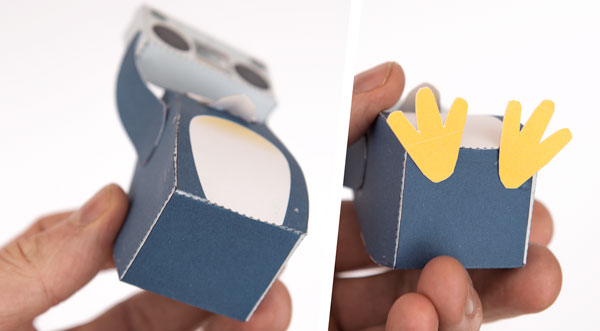 ---
Ta daa!