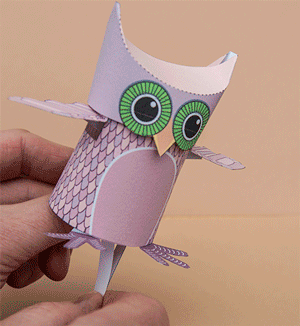 A simple but fun papertoy owl to download and make. This model can be used as a static model or with a little ingenuity, as part of a paper animation.
Everybody can download the parts for free. Have fun!
---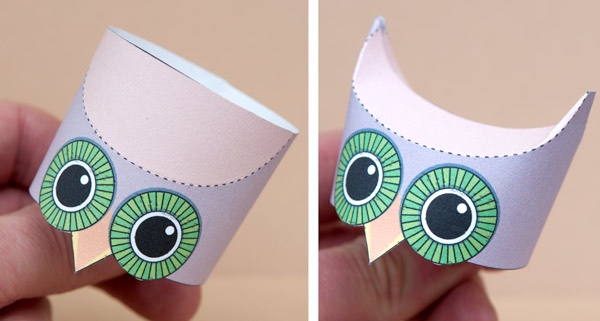 Print out the parts onto thin card. Score along the dotted lines and cut out the holes before carefully cutting out the parts.
The head is made by rolling round the head strip and gluing it down then folding down the curved flaps. No need to glue them.
---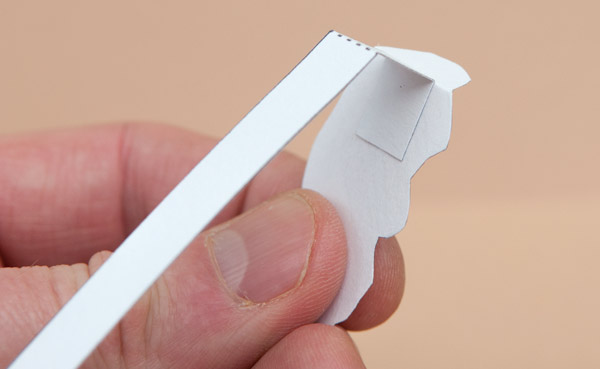 If you want to make the wings move, glue the top of the strip to the back of the wing so that it just touches the crease line at the top of the wing.
---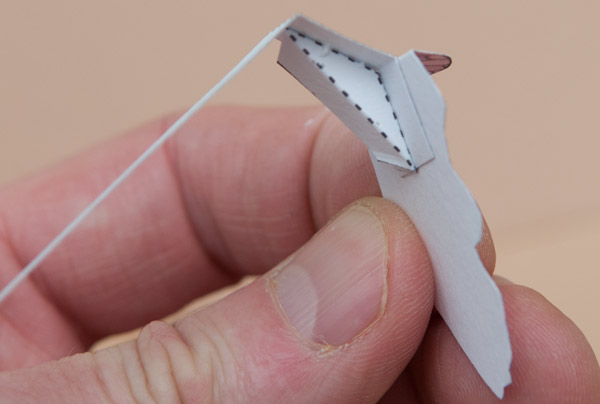 Glue the fillet into place to make a bell crank as shown.
---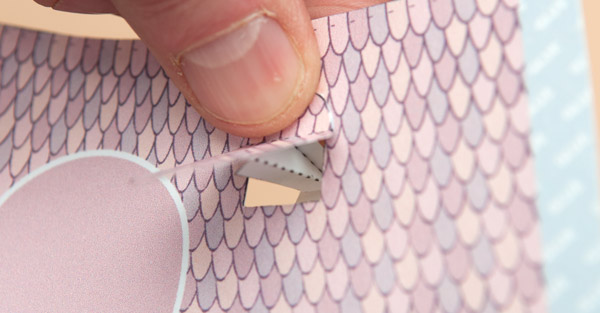 Thread the long tab through the hole in the body and glue the semi-circular tab to the grey semi-circular area. Repeat this process with the second wing.
---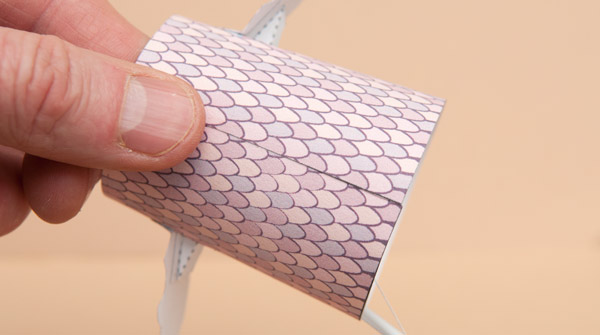 Roll the body round and glue it down.
---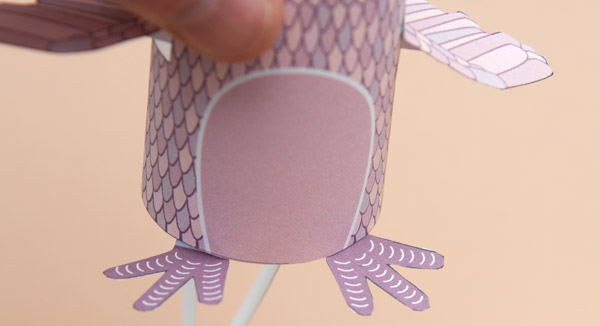 Glue on the feet.
---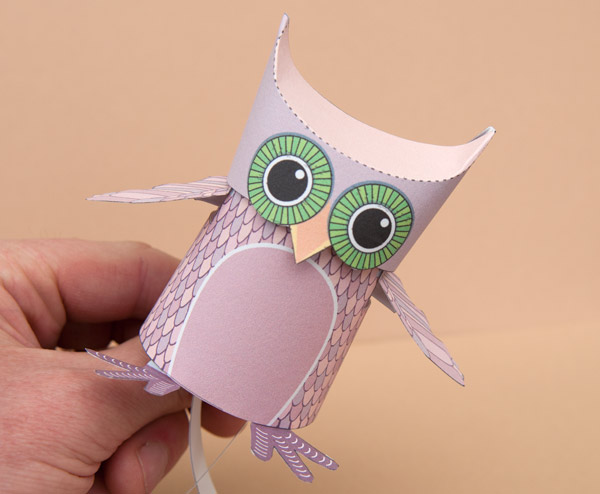 Glue the head to the body to complete the owl.
Use this as a finished model or as a starting point to design your own paper animation model. I'll be demoing an idea or two in the next few posts.