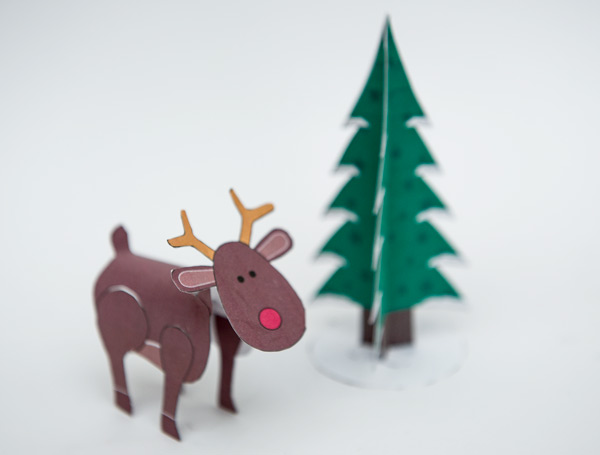 Paper Reindeer and Tree – A little gift for all my lovely subscribers 🙂 Papertoy Reindeer for members to cut out and make. Print out and make this festive project as a table decoration or as a paper character. Match it with an Essential Mechanism to bring it to life!

Print out the parts onto thin card. Score along the dotted and dashed lines then cut the parts out.
---
Fold over the legs and glue them down to make double thickness card.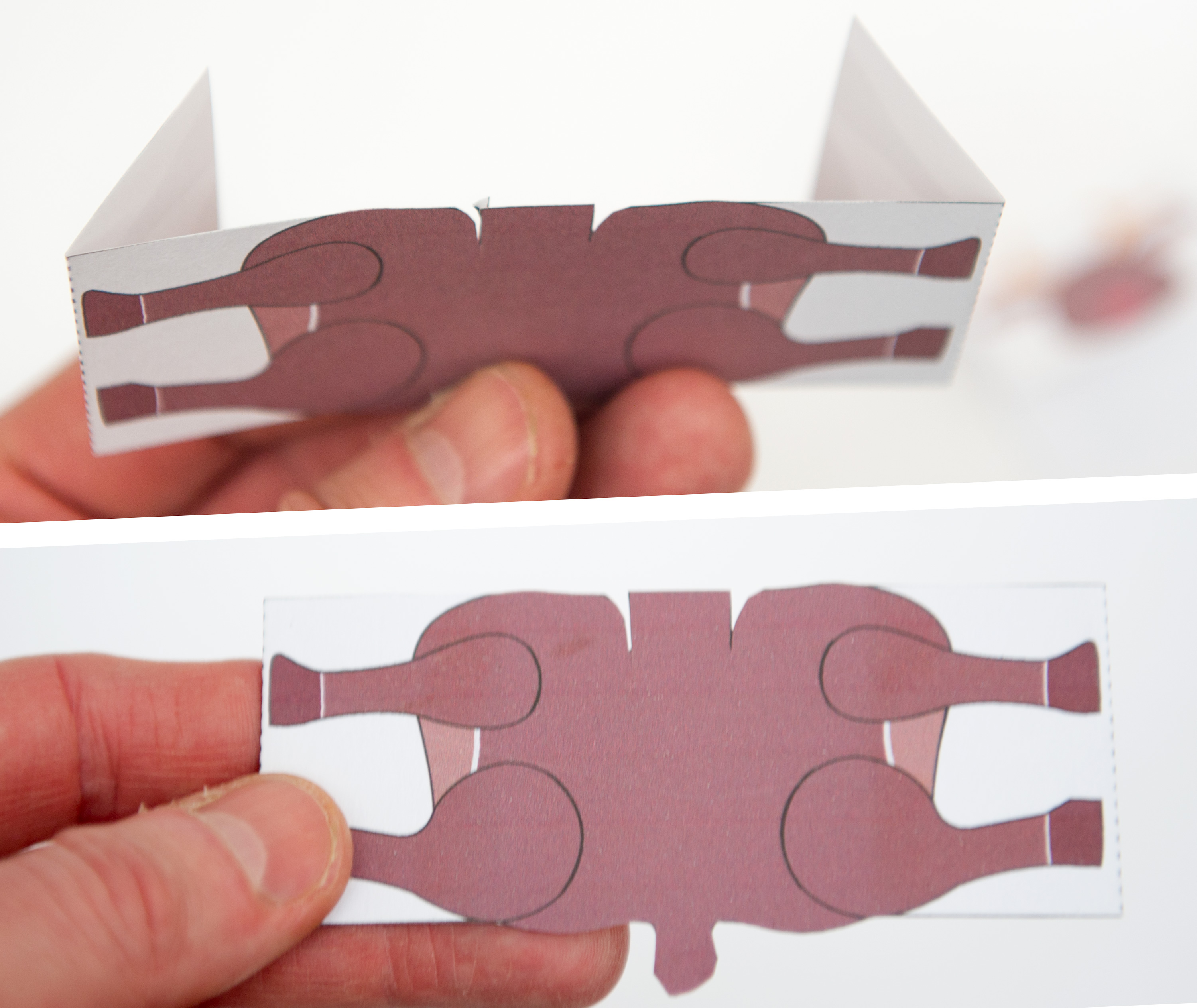 ---
Carefully cut along the thicker parts of the lines at the top of the legs, You need only cut small arches to give the legs a 3D look in the finished model.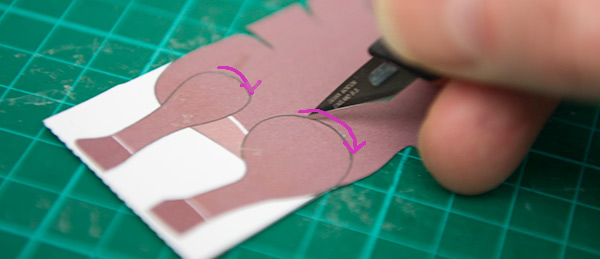 ---
Carefully cut the body out.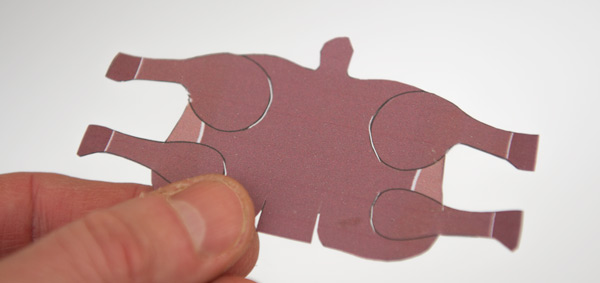 ---
Make the head from double thickness card.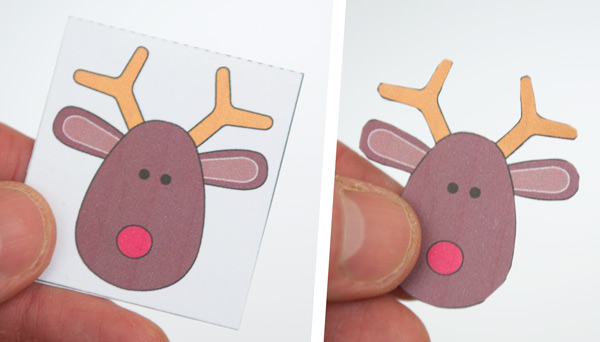 ---
Glue the body inner to the inside of one side of the body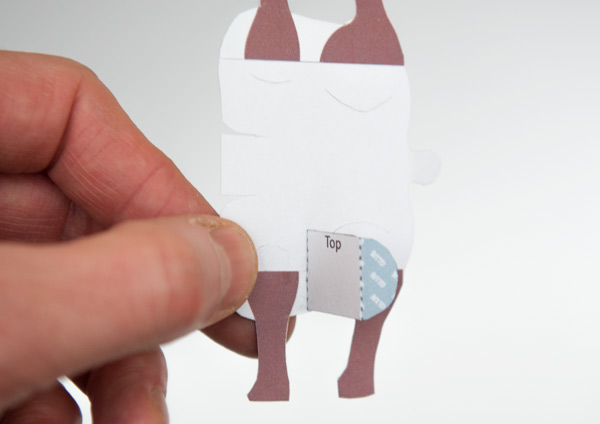 ---
Gently curve the body round and glue it to the other side of the body inner.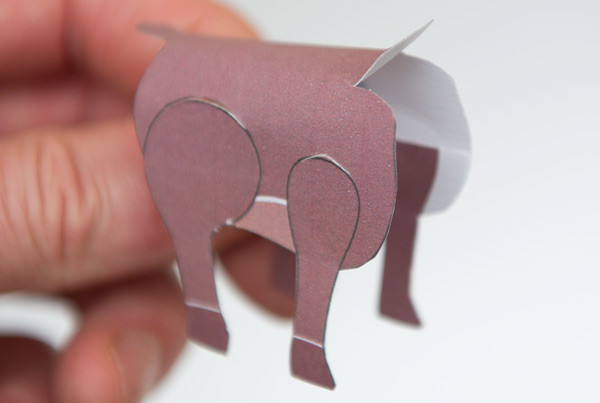 ---
Glue the neck into place.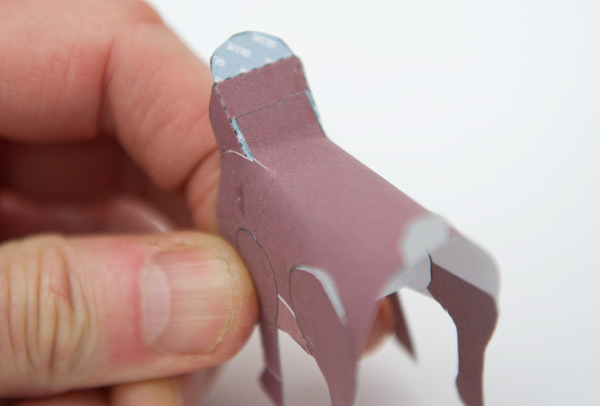 ---
Glue the head to the neck tab lining it up as shown.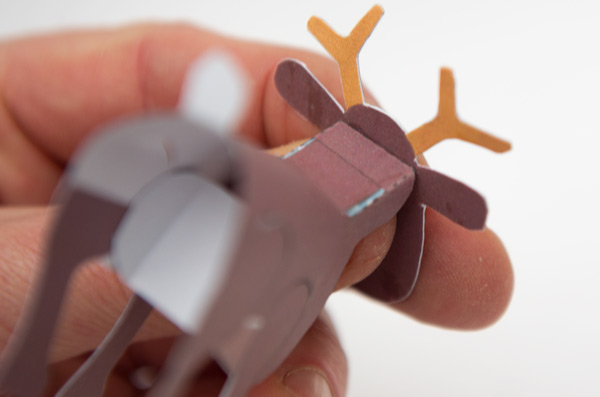 ---
Ta daa!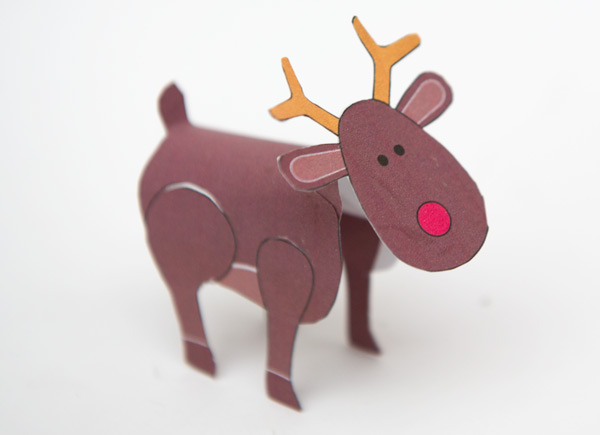 ---
Glue the three parts of the tree together as shown. Glue the tree to the circular base.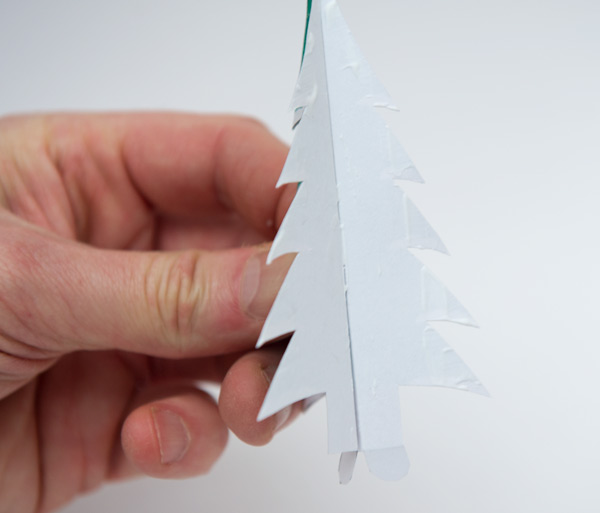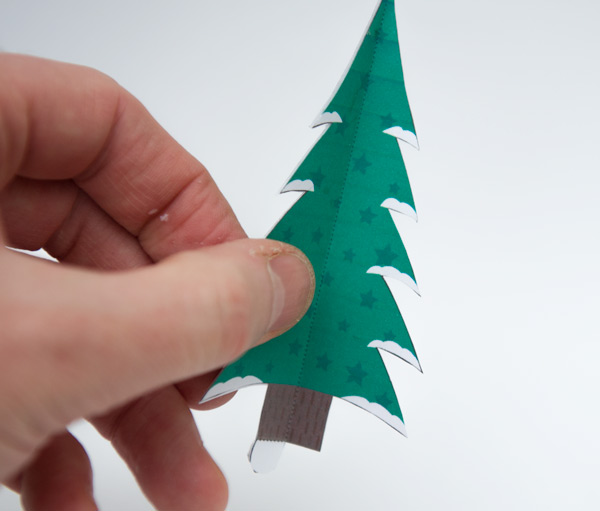 ---
Looking good! Next I'll be publishing the parts for a three cam box perfect for mounting the reindeer to.
You might want to make three reindeer to be ready!