Here's a special paper treat for you to cut out and make. These Allsorts paper candies make a great table decoration and are perfect if you are on a diet!
Members and Patrons can download the files for free right now, Non-members will be able to download them for free after 5th November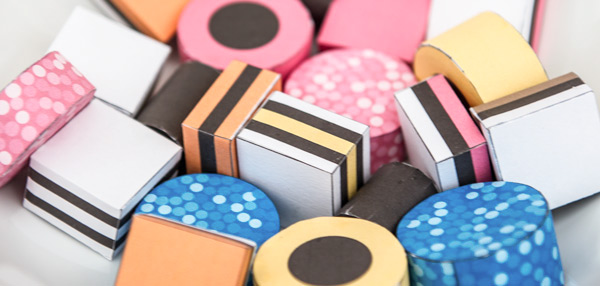 ---
The sweets are all really simple to make. Here's a quick run down on what to do. Print out the parts onto thin card. Score between the dotted lines, I've left the dotted lines off the actual faces for a cleaner look. All the round sweets are made the same way. Curve round the long strip and glue it down to the marked area.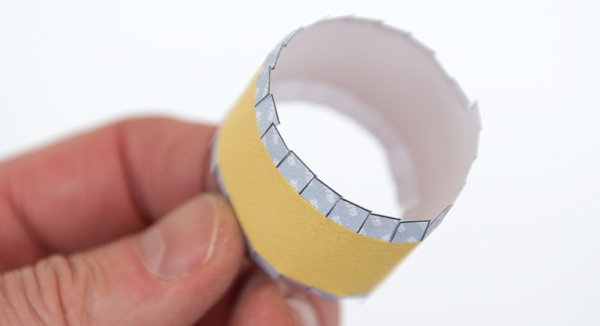 ---
Glue on the base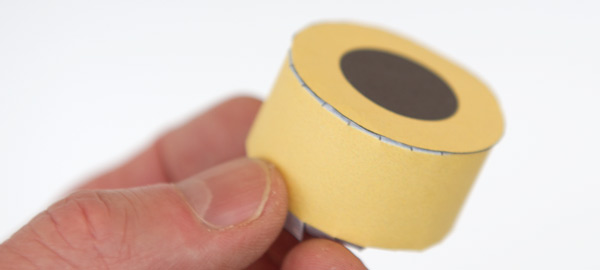 ---
Glue on the top.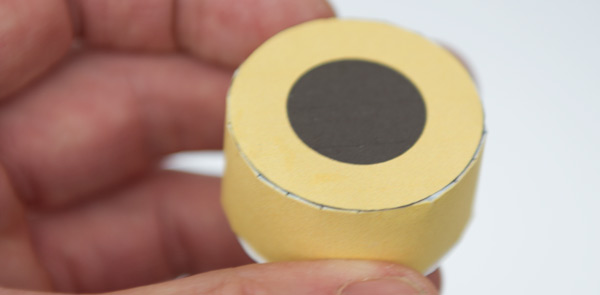 ---
All the square sweets are the same design. Score between the dotted lines, this diagram shows all the lines that need scoring.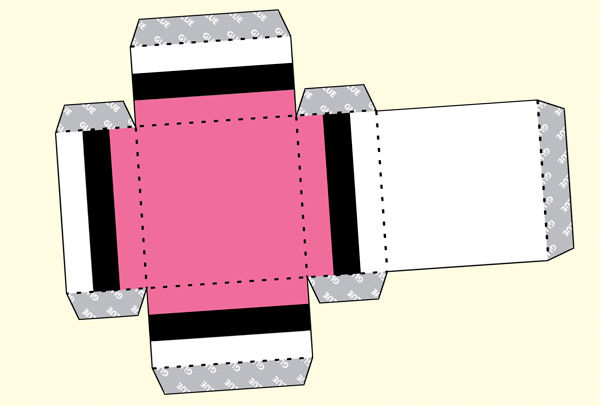 ---
Glue up the box.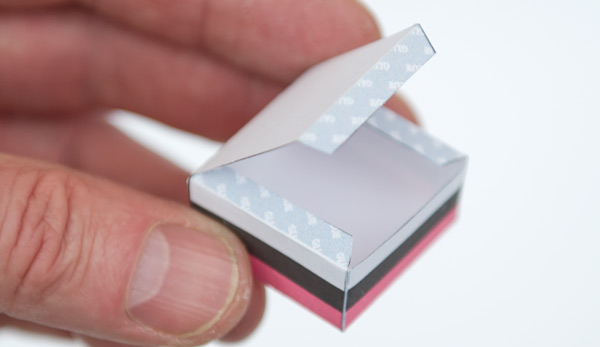 ---
Glue down the lid. Simple as that.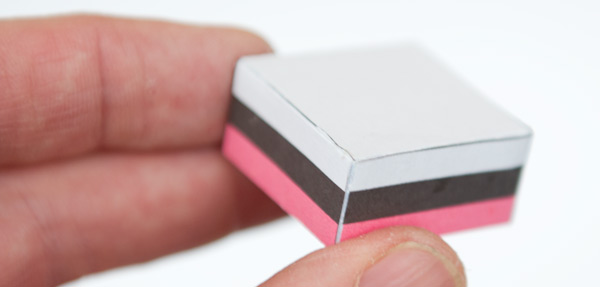 ---
The full set of Allsorts looks tasty and colourful in a simple bowl.