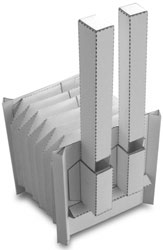 I've added the Train Whistle model to the download shop.
I've always been rather fond of this model. I really like the idea of making tuned sounds from a bit of card!
The bellows are fun to make, a bit tricky but very satisfying. Pop over to the store and have a look or as a subscriber you can download it here.