Rhino to download and make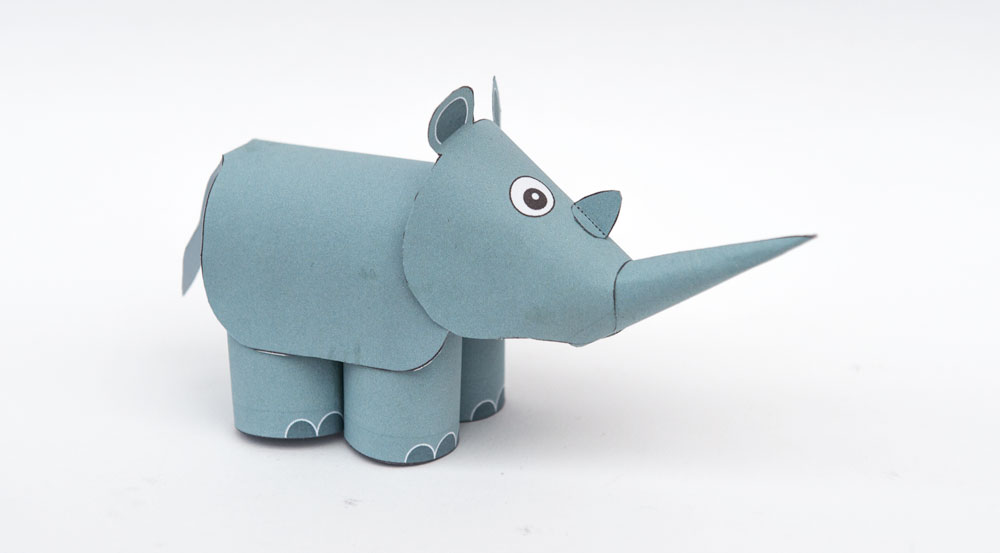 A super simple Rhinoceros to download and make. Use as a cute stand alone paper project or as the starting point for an animated paper toy. Members can download the parts for free, non-members can join in the fun for £2
Print out the parts at link and print out the single sheet onto thin card (230gsm/67lb)
Score the dotted and dashed lines then carefully cut out the parts.

Roll up the main horn into a long cone.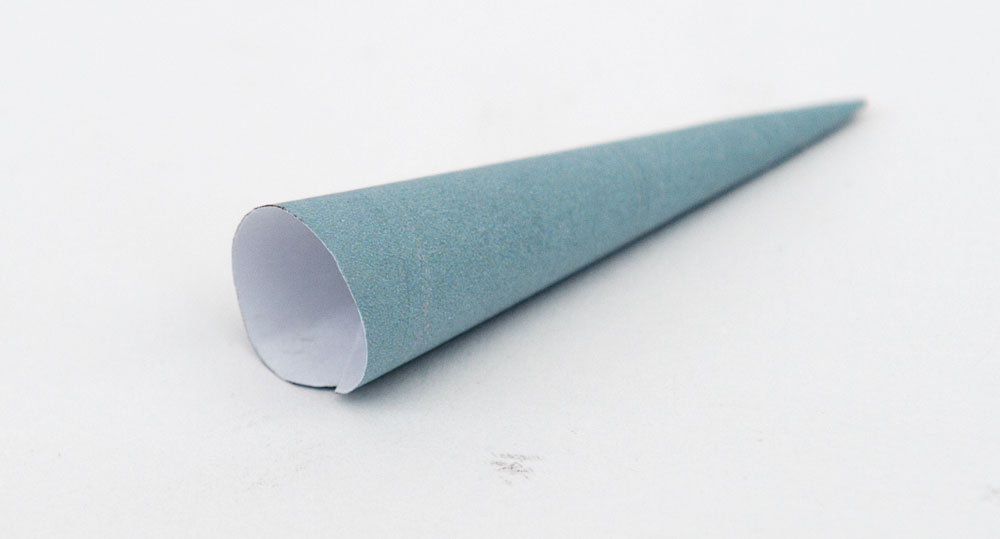 Fold over the secondary horn making double thickness card and cut it out.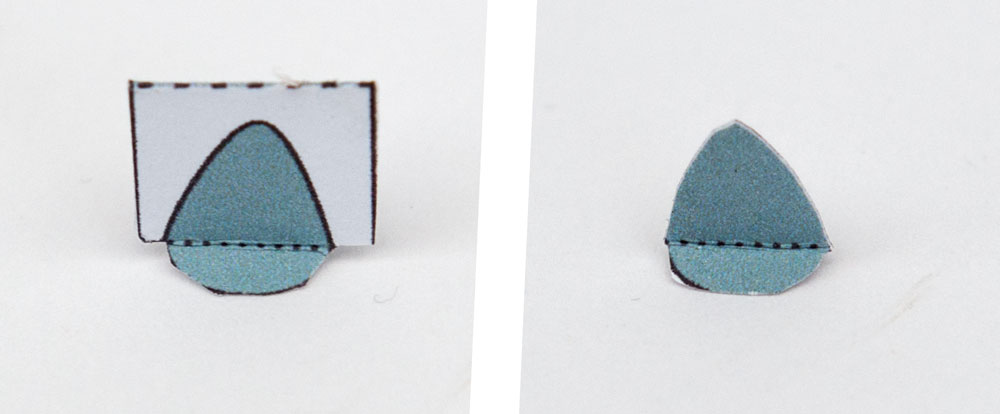 Glue the main horn to the head as shown then glue the secondary horn into place.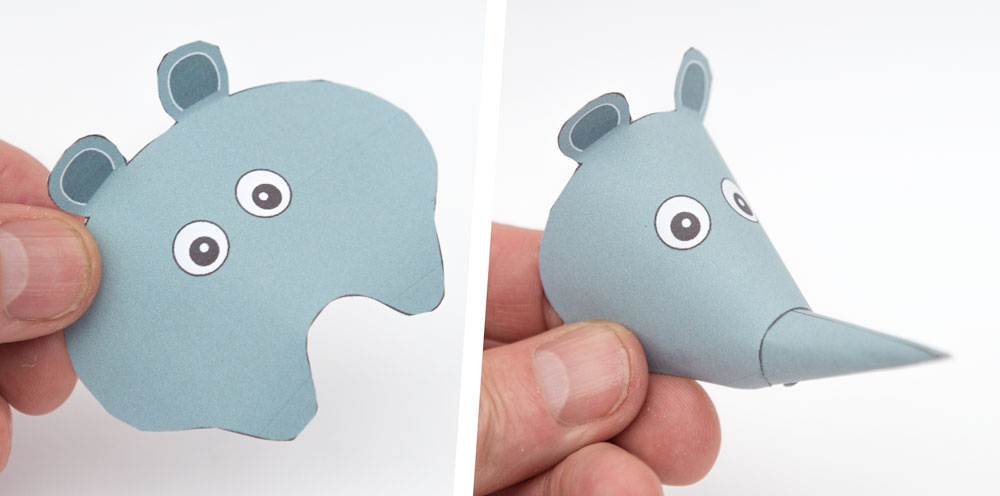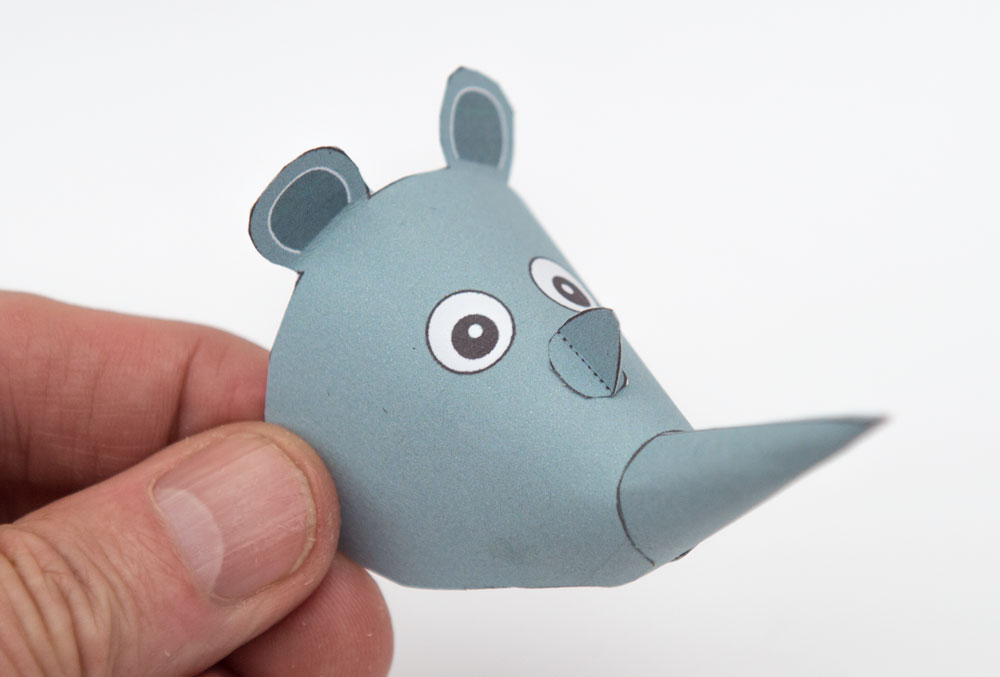 Roll up the four legs into tubes as shown.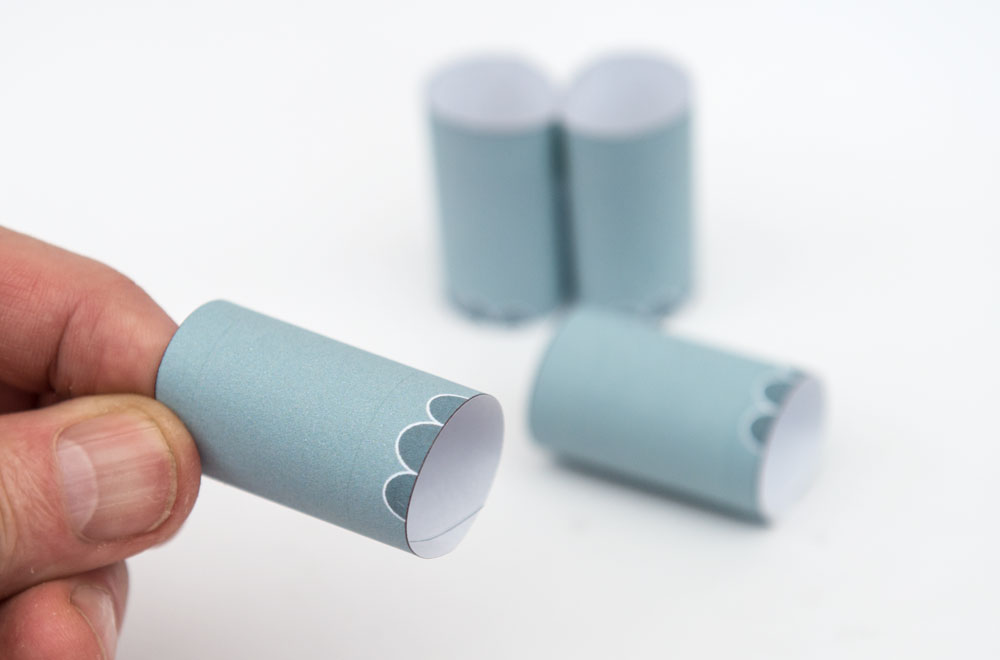 Glue together the legs into pairs and then into a four as shown. Make sure the toes are lined up correctly.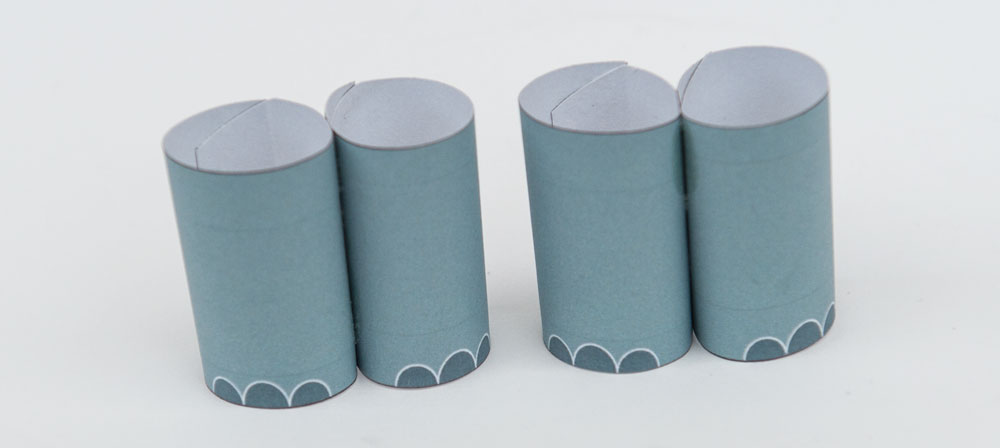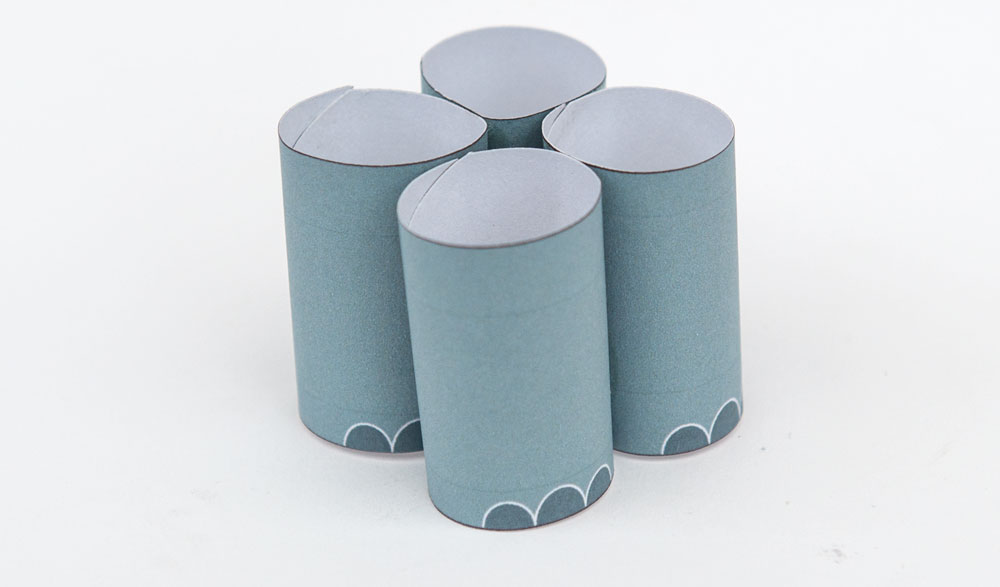 Glue the body end into the body as shown.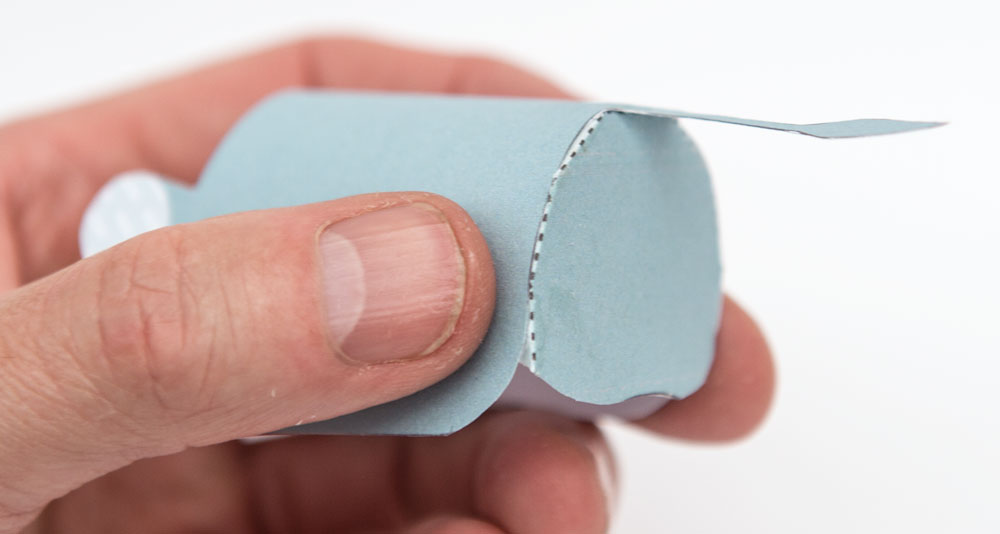 Glue the body to the legs.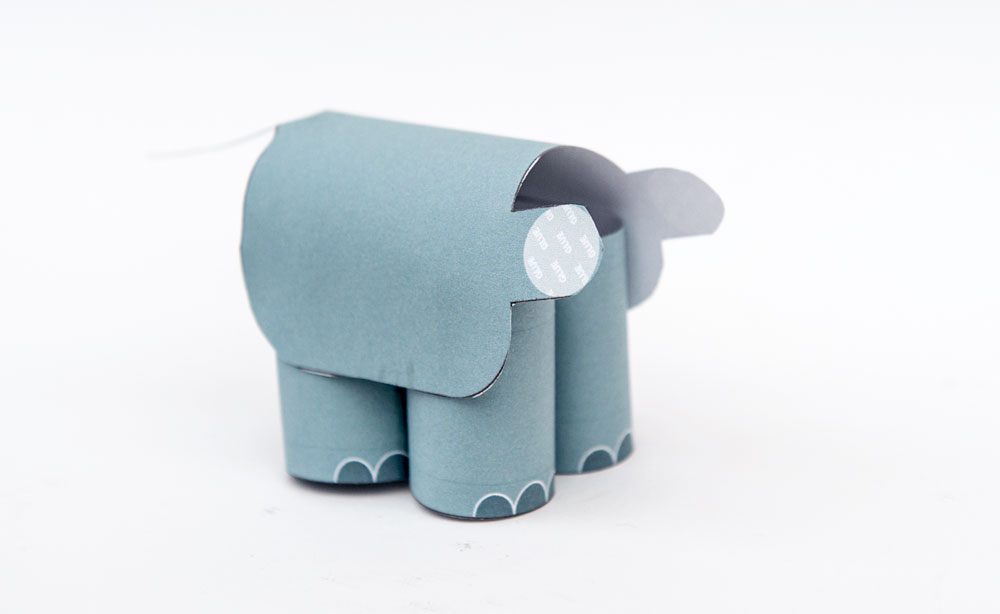 Glue the head to the body tabs to complete the model as shown. Try making the other versions included within the download or printing out the uncoloured version onto coloured or patterned card.