Paper Pliers to download and make. These pliers use a compliant mechanism, meaning they rely of bending parts rather than complex hinges. Although they are more fun, than practical, they can still be useful for picking and placing small parts and they certainly make for an interesting project!
Members can download the parts for free, thanks for signing up! Non-members can download the parts file for £2.50 or equivalent or, become a member here and download this and all the other projects on the site for free!
Start by printing out the parts onto a single sheet of thin card, I printed the single page onto three different colours of card to make for a colourful model! Score along all the dotted lines then carefully cut out the parts. Pre-crease the fold lines to make assembly easier.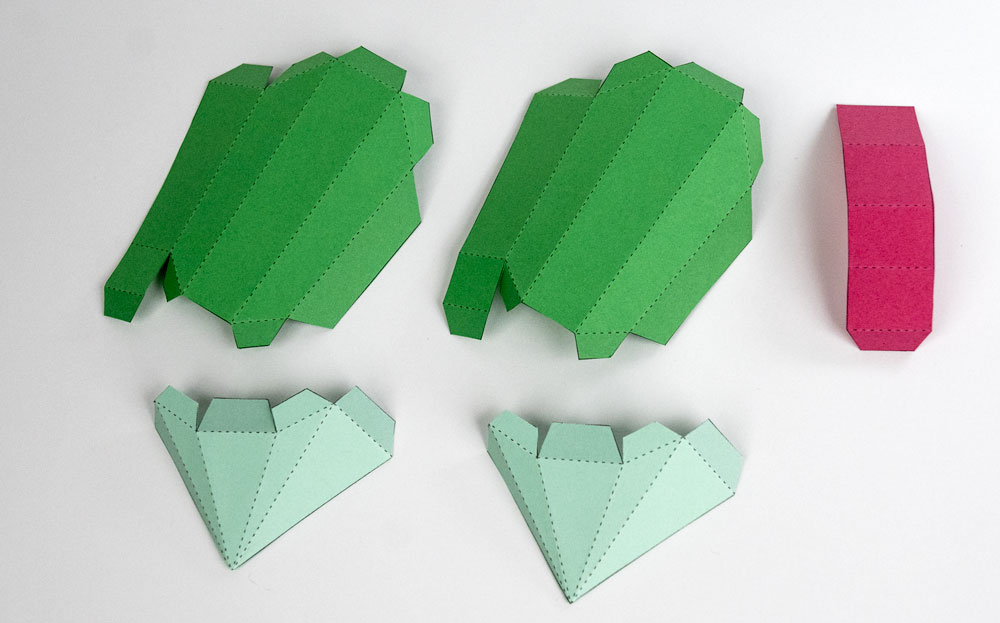 Fold up and glue the centre core.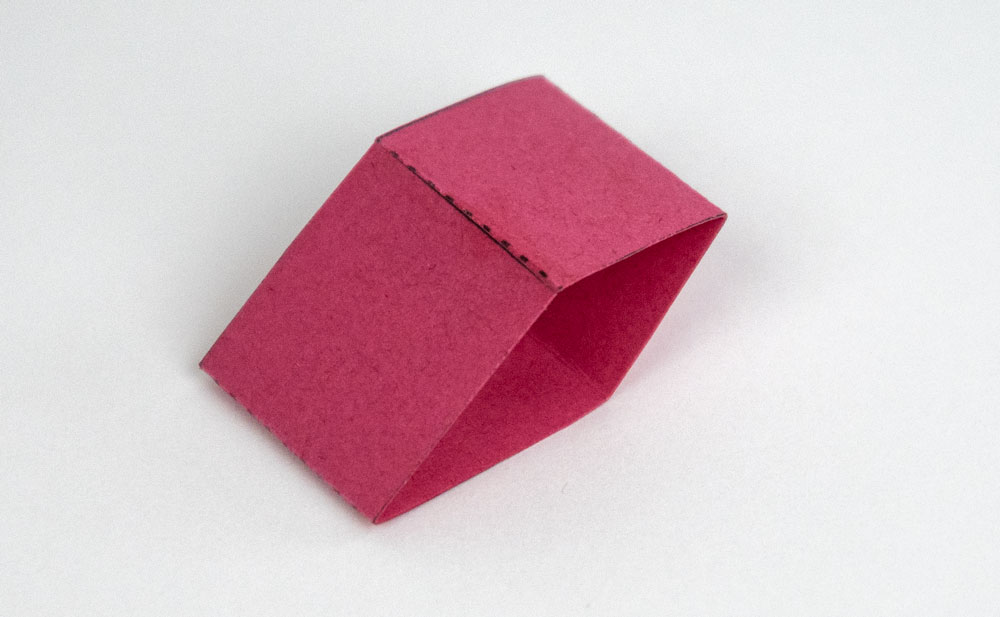 Fold round and glue the two nose pieces as shown.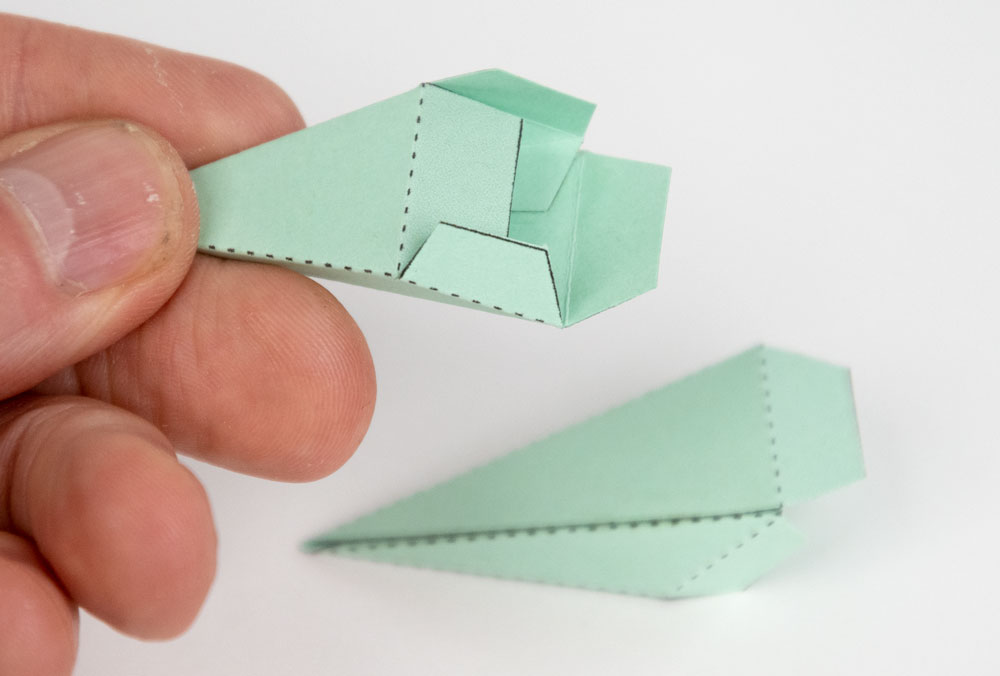 Fold round and glue the two handle pieces.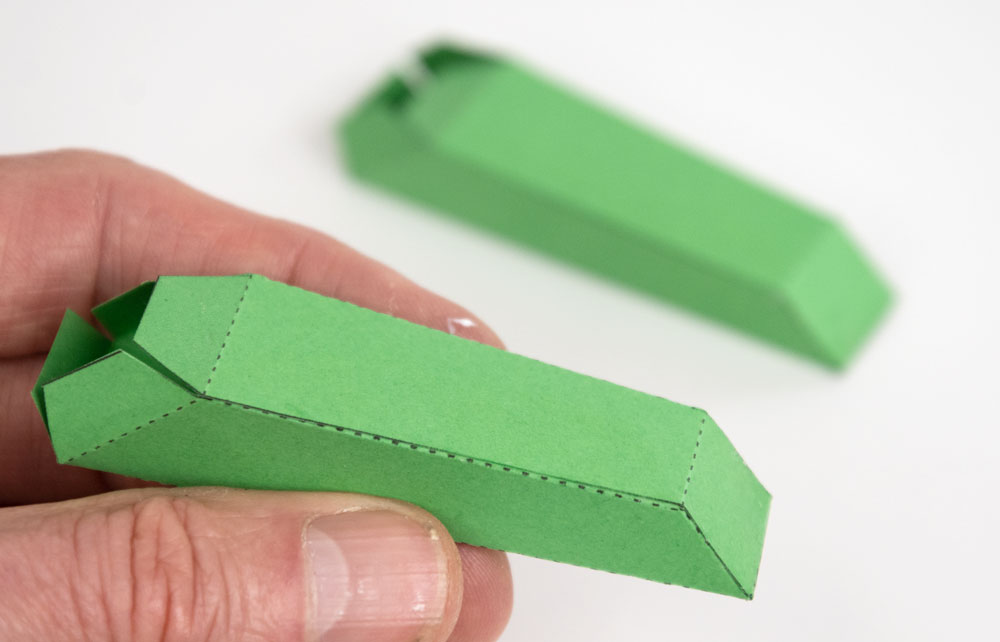 Glue the tab from the short face of the nose to the end of the short face of the core.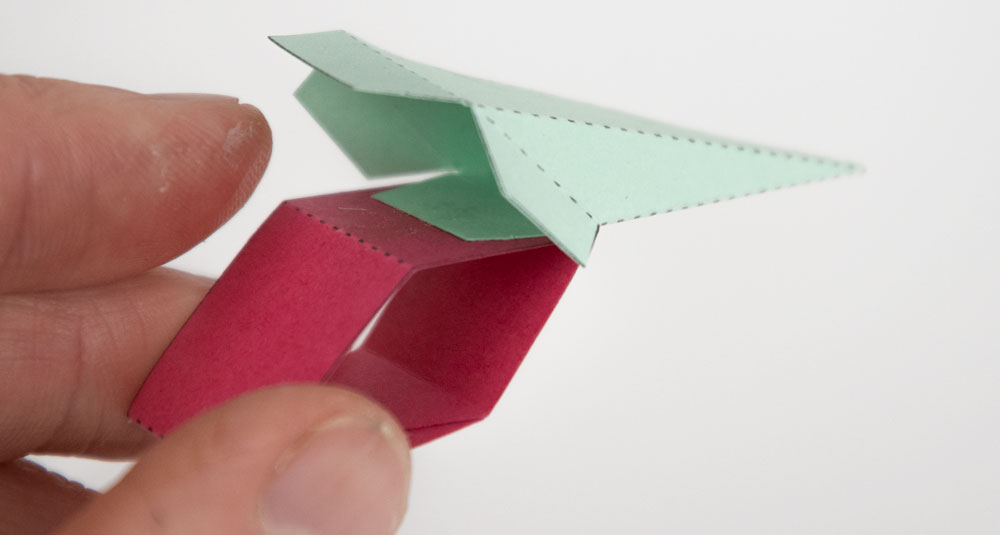 Glue the other nose into place on the other side.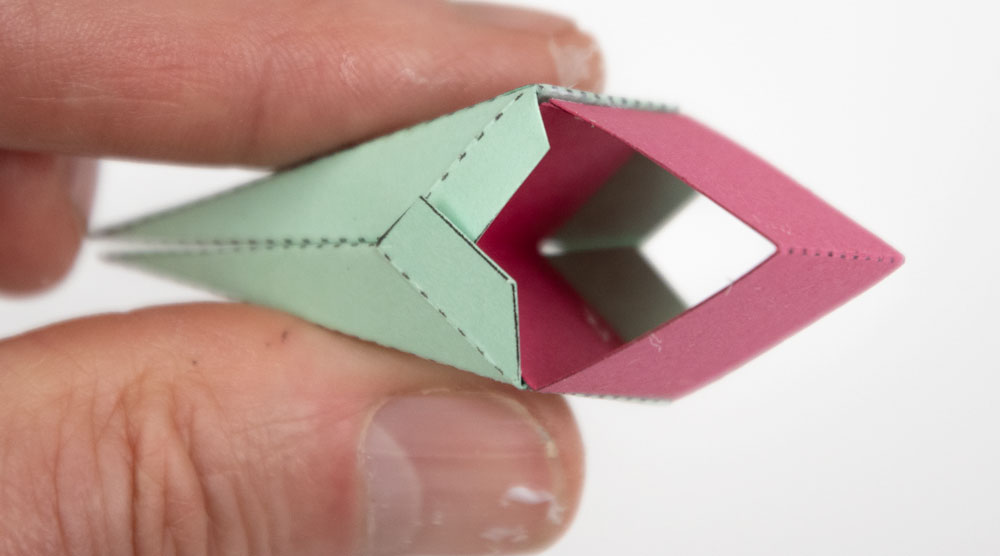 Glue down the tab at the other end of the nose then fold in the two side tabs and glue them to the inside of the core.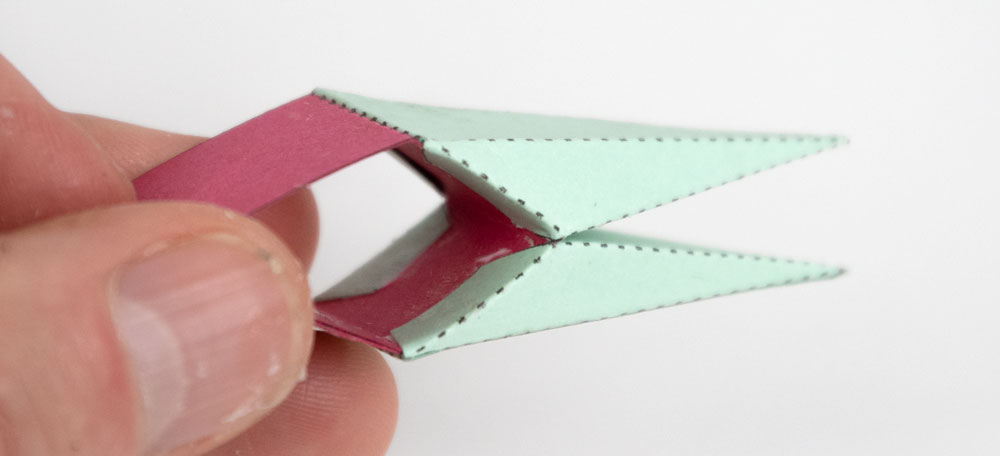 Repeat the process with the handles. Start by gluing the tab to the fold closest to the nose as shown.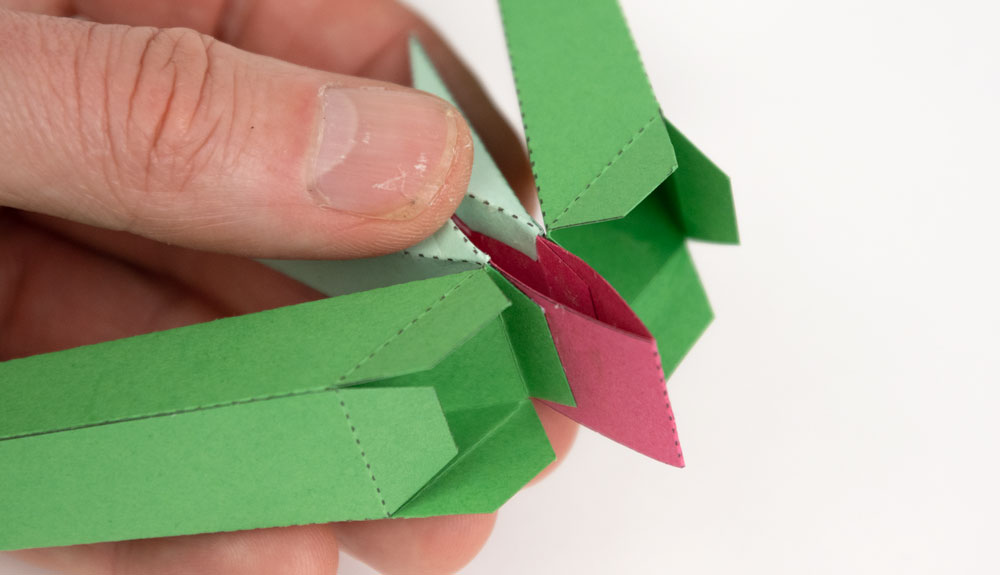 Fit both handles in the same way gluing down the front and back tabs.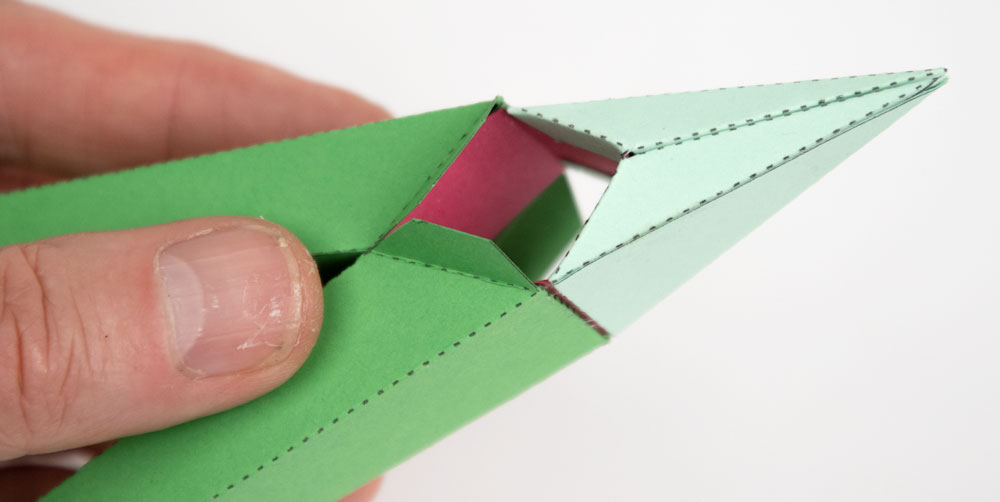 Fold in the side tabs and glue them down to complete the pliers. Once the glue is dry, give them a try!