Pegasaurus is a peg based paper sauropod to download and make. Squeeze the peg and the dinosaur stretches down her neck. Pegasaurus comes in two versions.
Print and Make.
This version comes with a single pdf file with all the parts you need to cut out and make your own Pegasaurus with your trusty scissors. The file includes a coloured and uncoloured version.
Cutting Machine Pack.
This version includes the print and make pdf file as well as:
JPG : Background image without the cut lines ready for your cutting machine.
SVG : The cut lines in SVG format suitable for most cutting machines.
SILHOUETTE : A file ready to upload to your Silhouette Studio Software ready for printing and cutting out.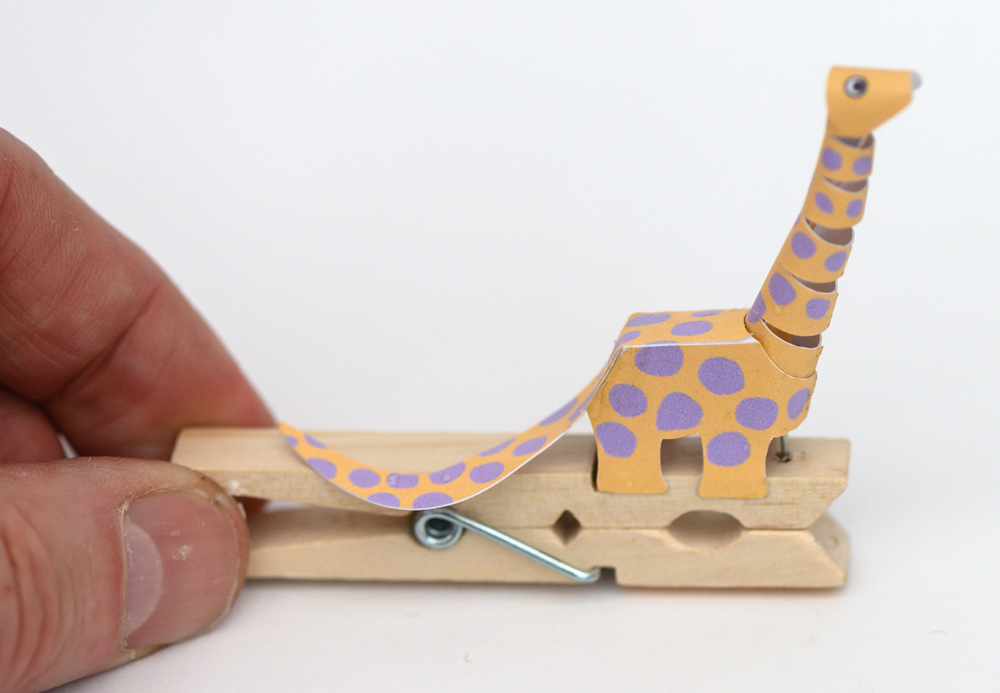 As well as the parts file you will also need a wooden clothes peg/clothespin and a paper clip.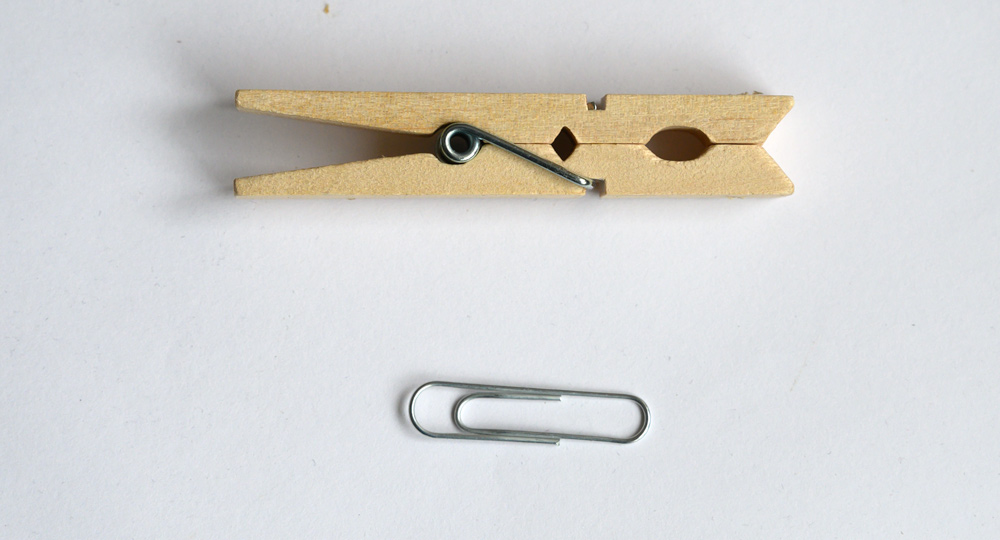 Straighten out the paper clip then use a pair of pliers to shape it to match the template.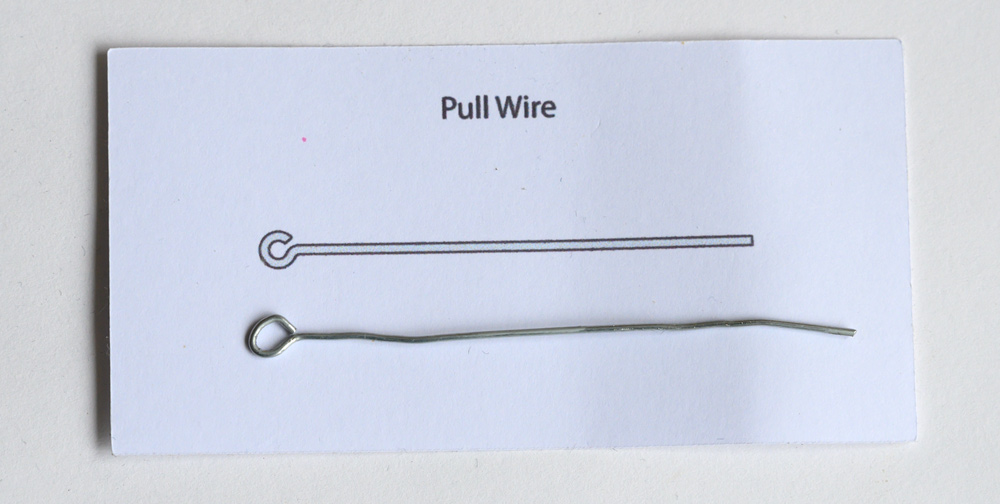 Use the template to mark out and drill a hole in the wooden peg. Drill a 2mm hole right through the peg then drill a 3mm hole in the same place but only through the top jaw.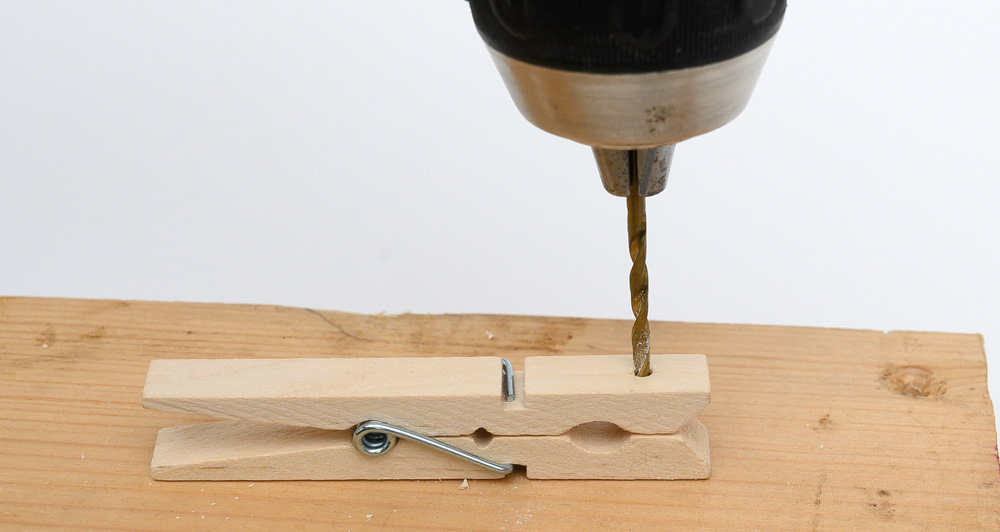 Glue and sandwich the tab over the wire loop.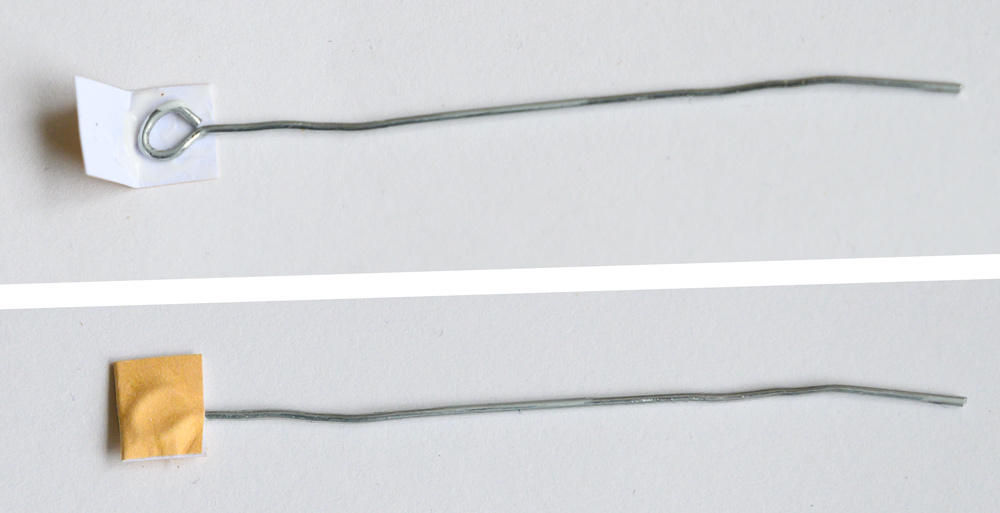 Pre-curve the sections of the neck.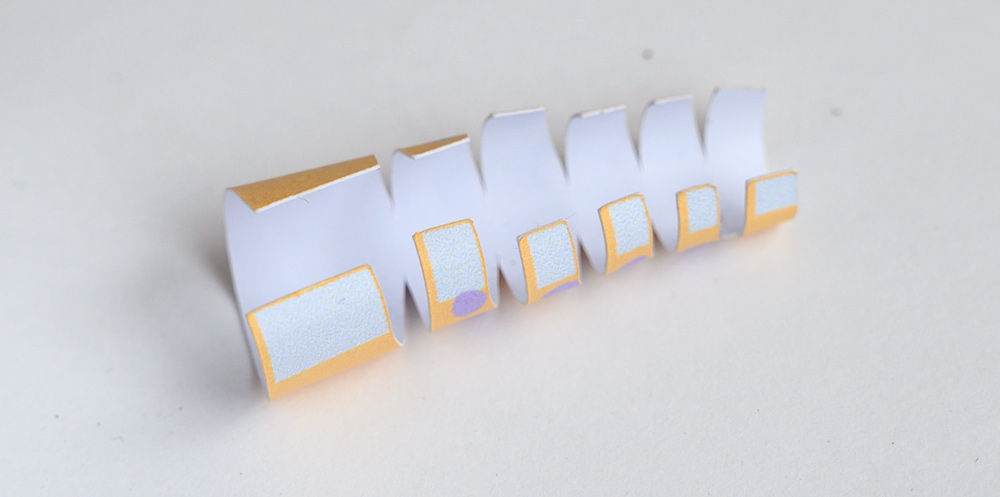 Using a chopstick as a former, curve the segments round and glue them down one at a time.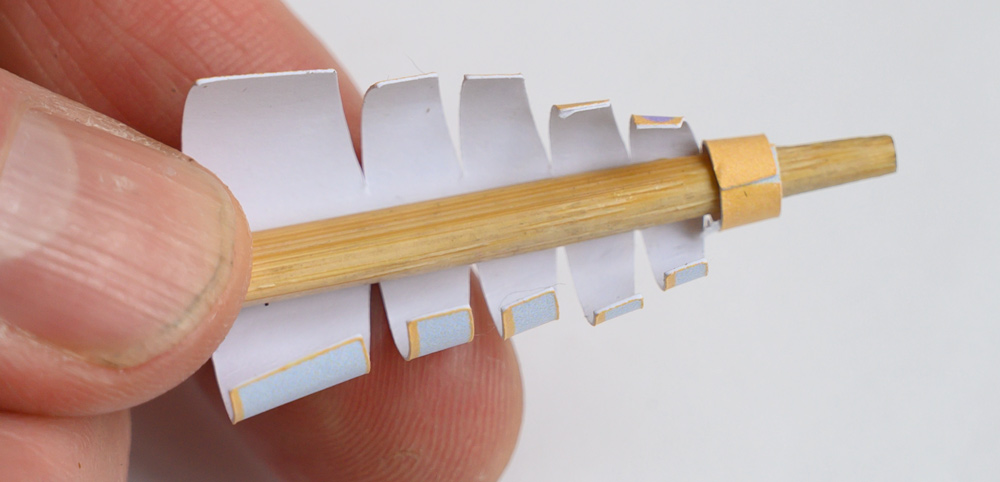 Work your way down the neck gluing the parts together.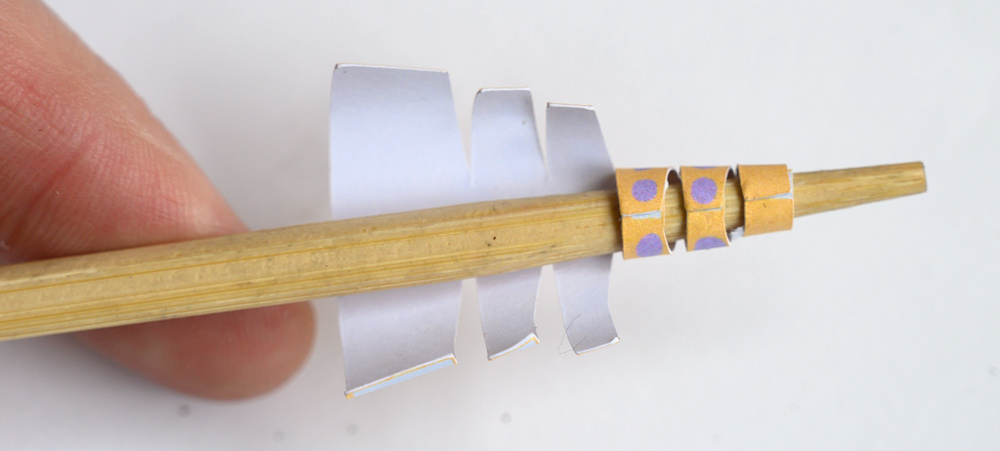 Glue all the sections as accurately as possible.

The finished neck.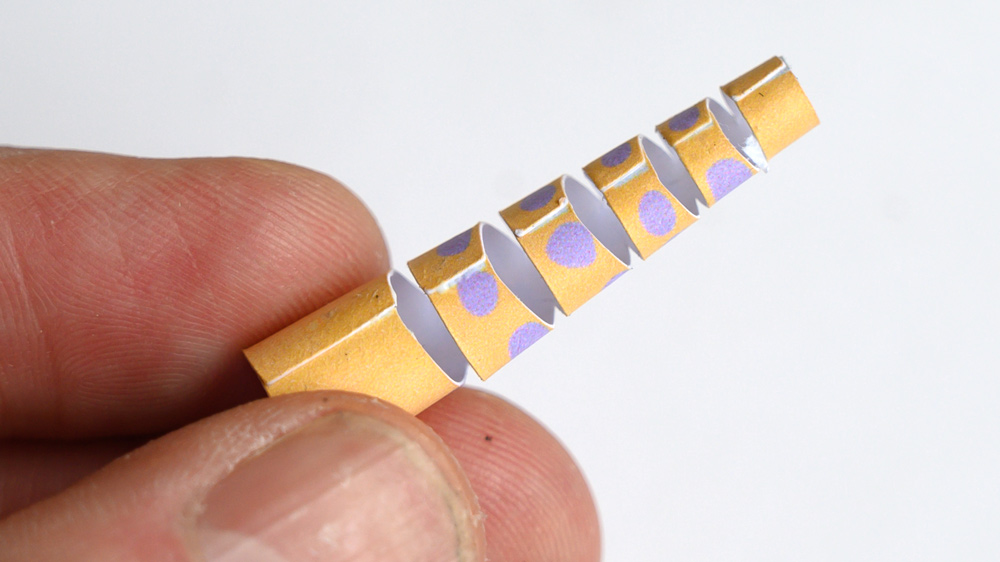 Glue the wire end tab to the wide end of the pull-tab.

Thread the pull-tab up through the neck. Apply a small dot of glue to the top of the pull-tab.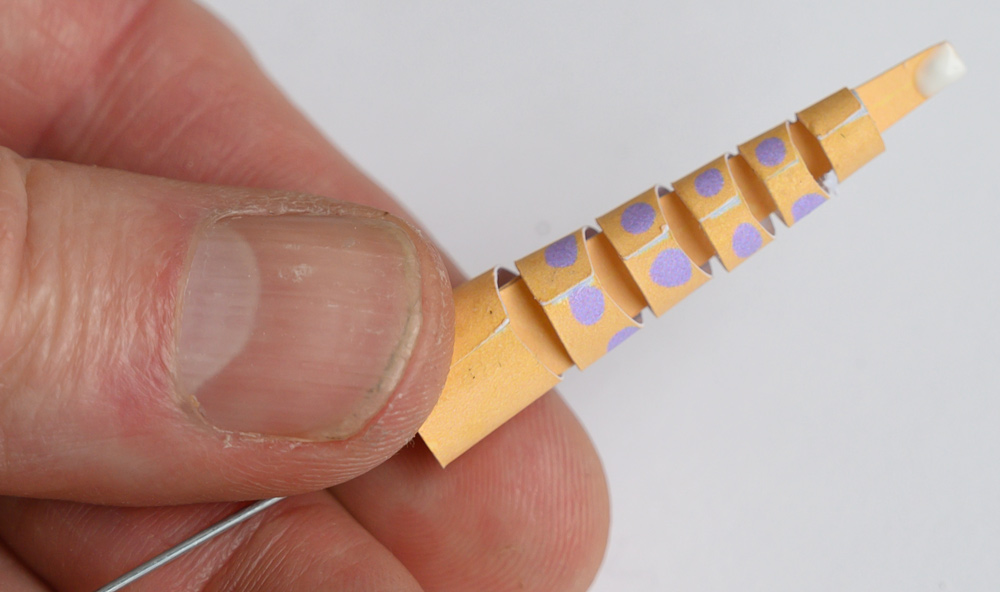 Glue the pull-tab to the inside front of the neck.

Curve the head round and glue it to the top of the neck.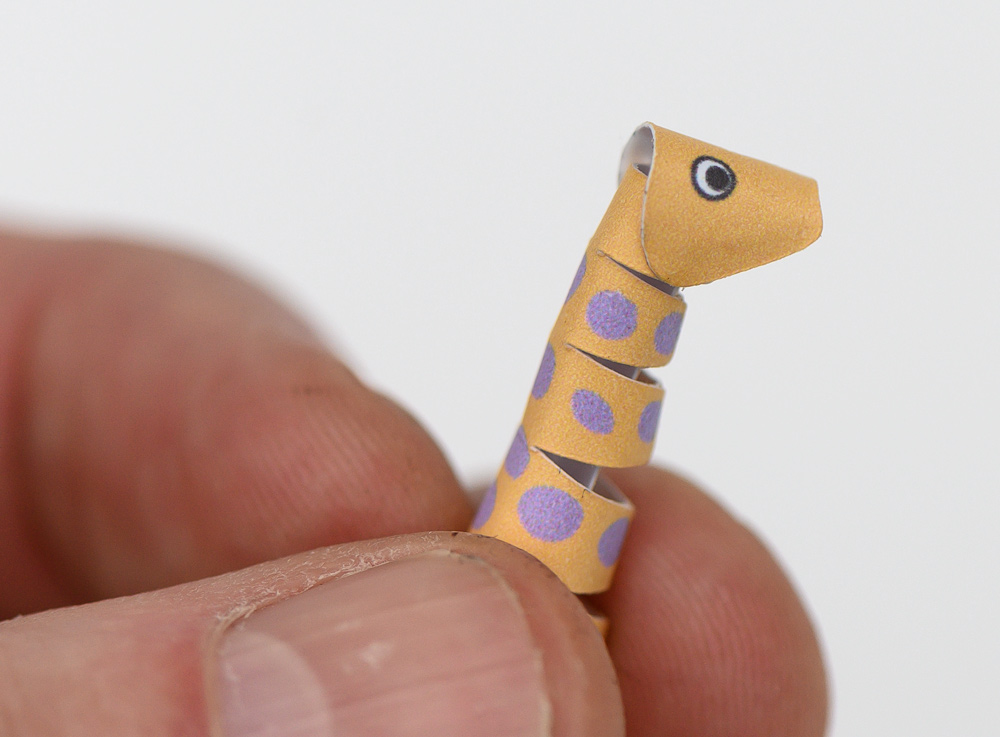 Glue together the body.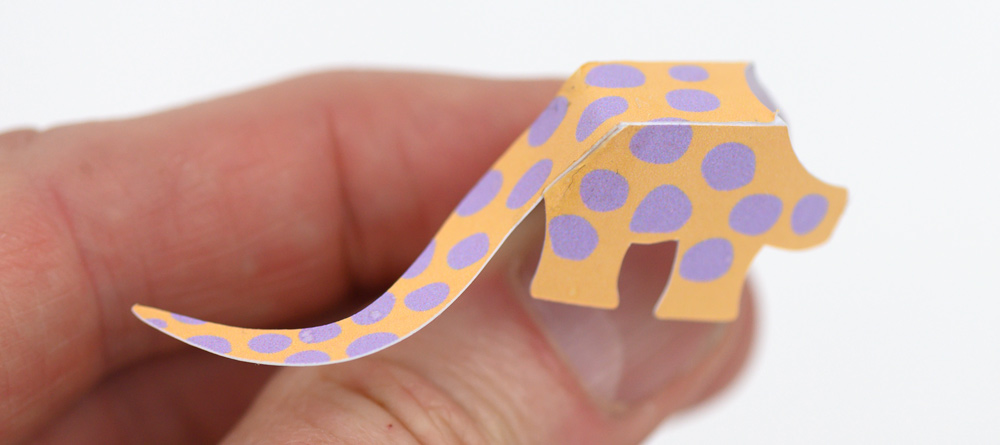 Wrap the two body tabs around the neck and glue it into place. Make sure the head is facing forwards!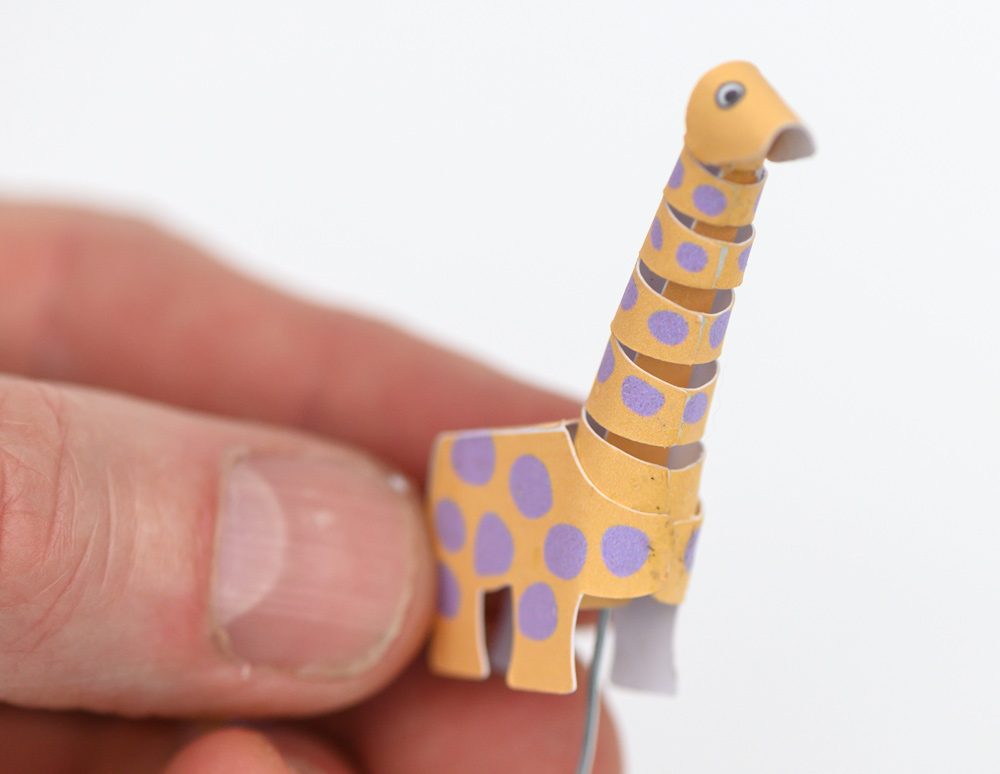 Thread the wire down through the holes in the peg.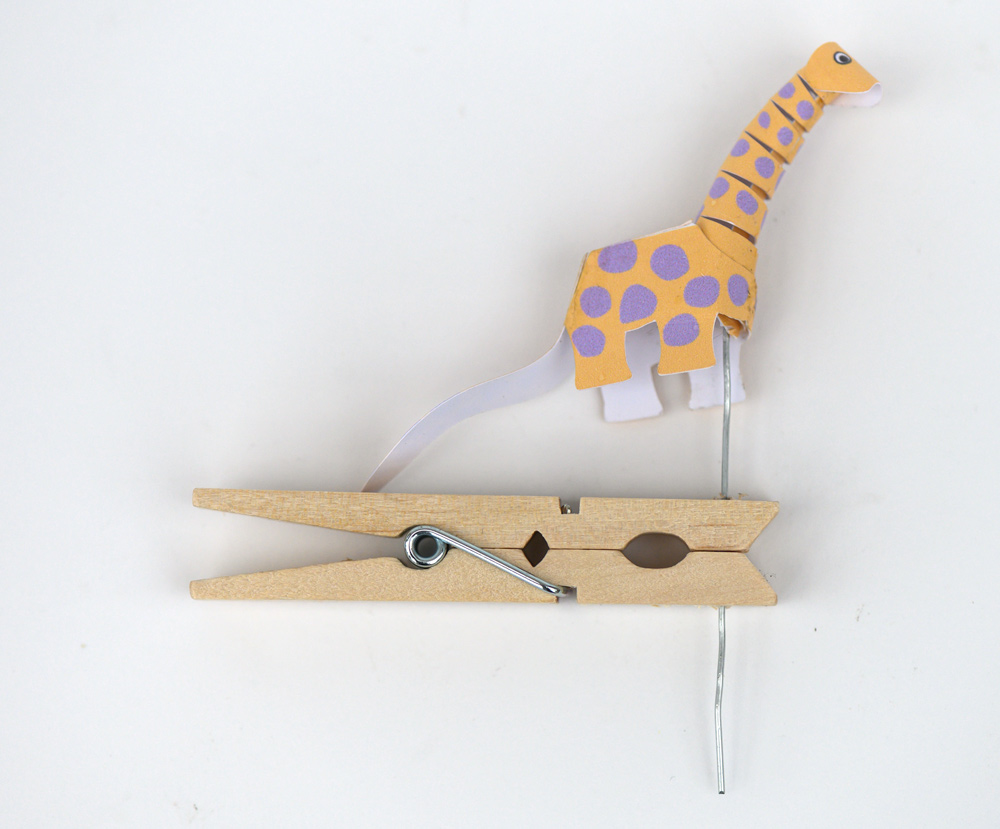 Glue the legs to the sides of the peg.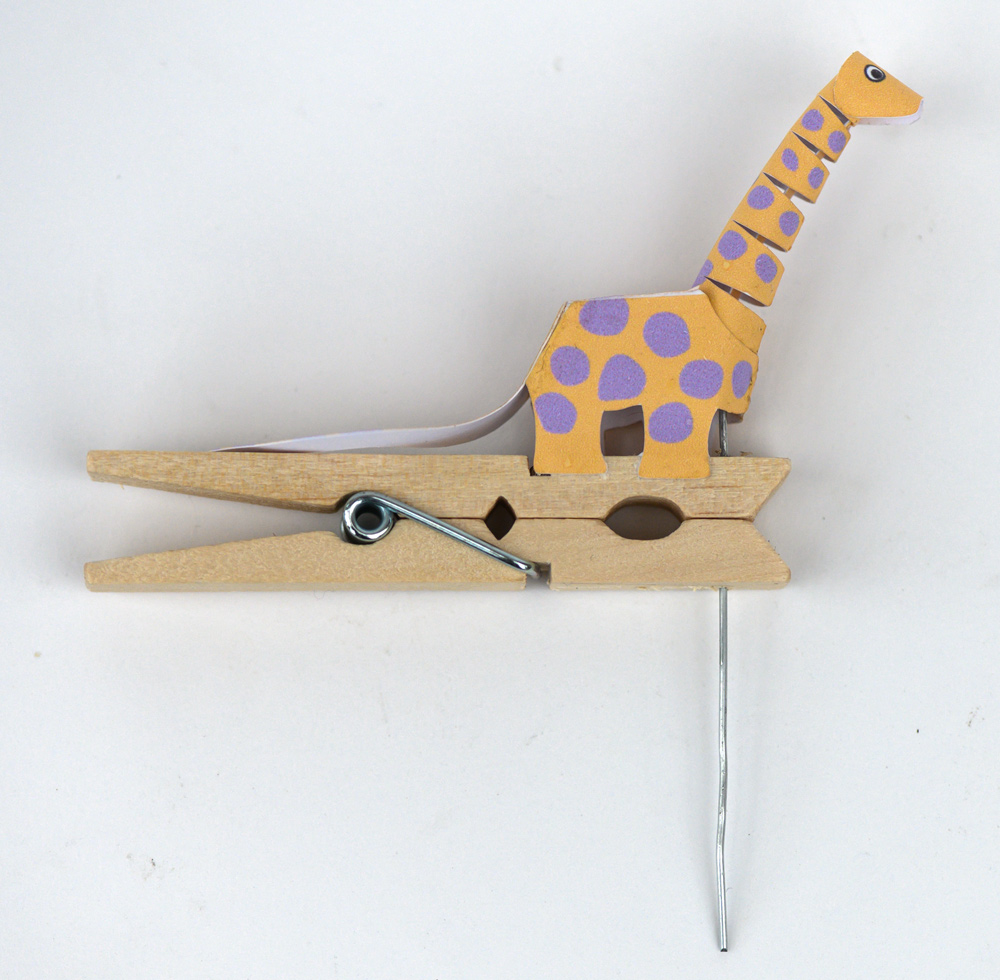 Use a pair of pliers to fold the wire back at ninety degrees.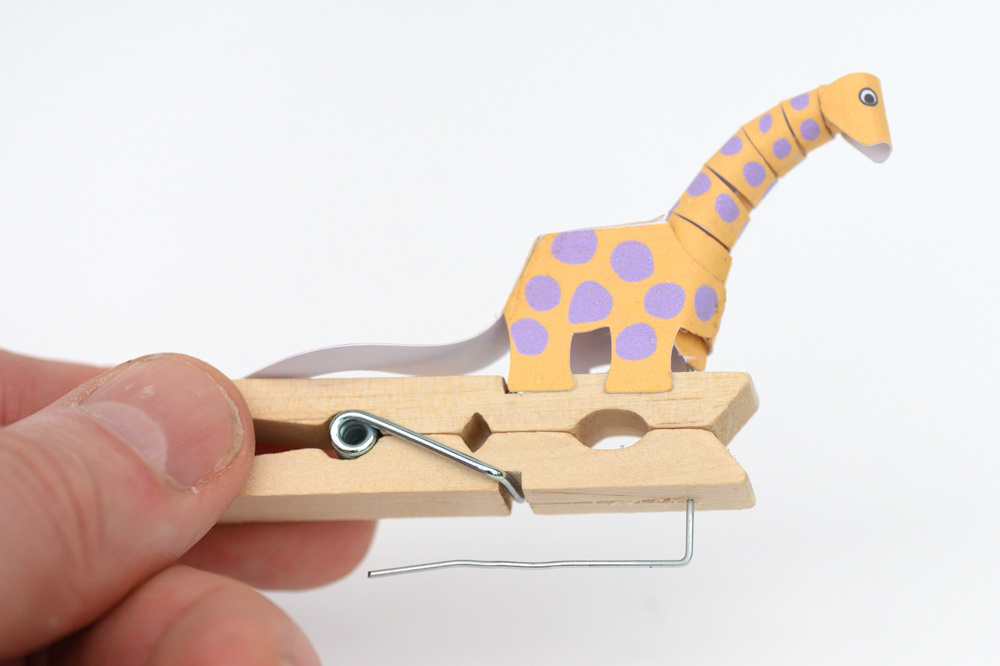 Snip off all but 5mm of wire.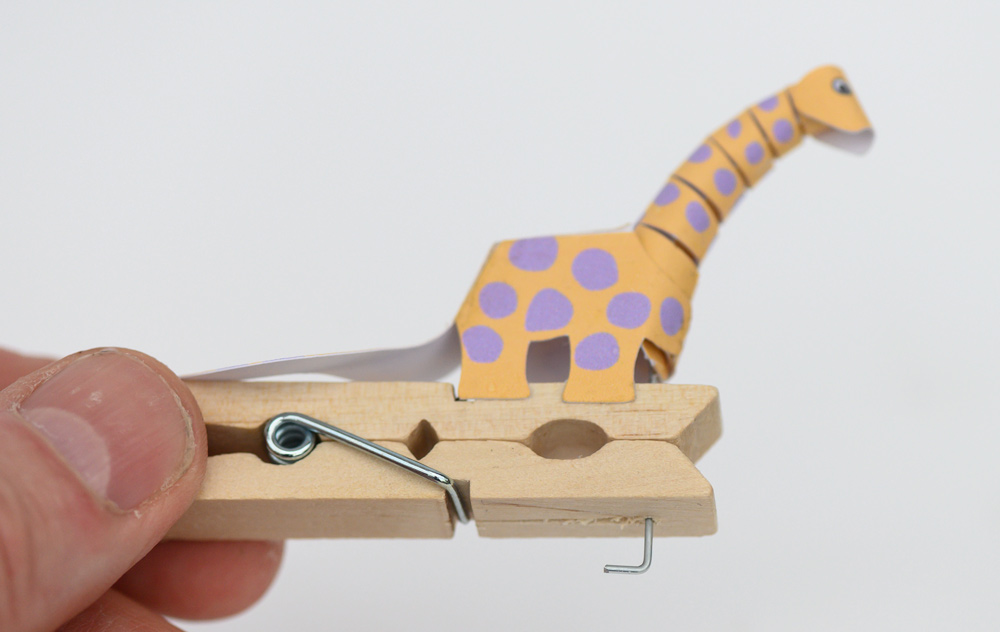 Scrape a shallow trough in the underside of the peg to house the wire. Seat the wire in the trough then cover with the cover piece.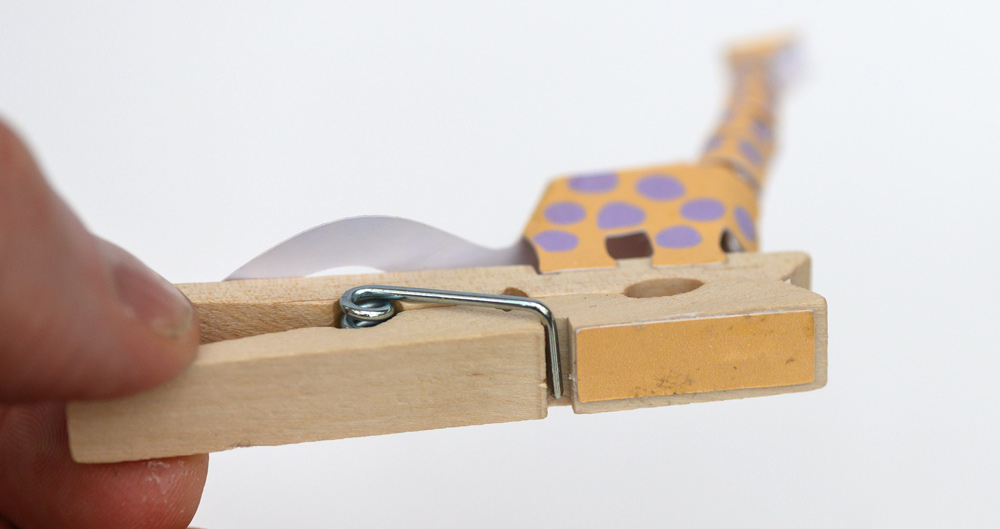 Your model is complete!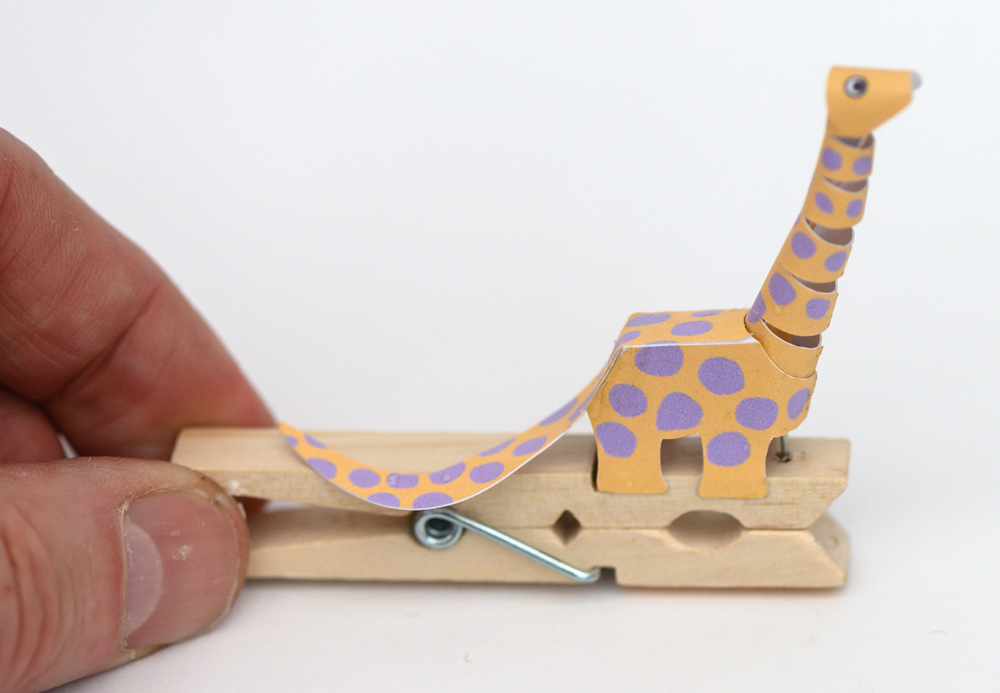 Squeeze the page to make her move!