Biped Car to Download and Make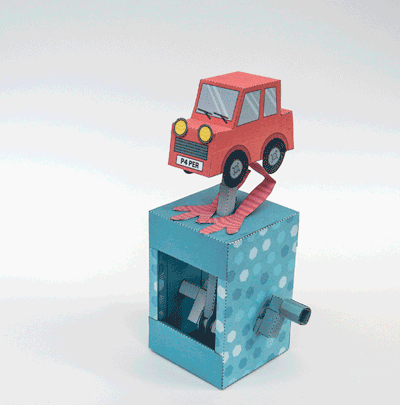 An animated bipedal car to download and make!
Turn the handle and the car ducks and swoops on its bird-like legs.
Members can download and make the parts for free at the link on the top of the page – thanks for your support!
Non-members can join in the fun for £2.50 or equivalent – or you can sign up for membership and download this and all the other models and on the site!
[clearboth] [hr]

Download the file and print out the four sheets onto thin card (230gsm/67lb)
Note that the sheets are printed on both sides. Print one side, flip the sheet and return it to the printer then print out the back.
Score all the dotted and dashed lines, cut out the holes then cut out the parts.
Glue the base into the car body.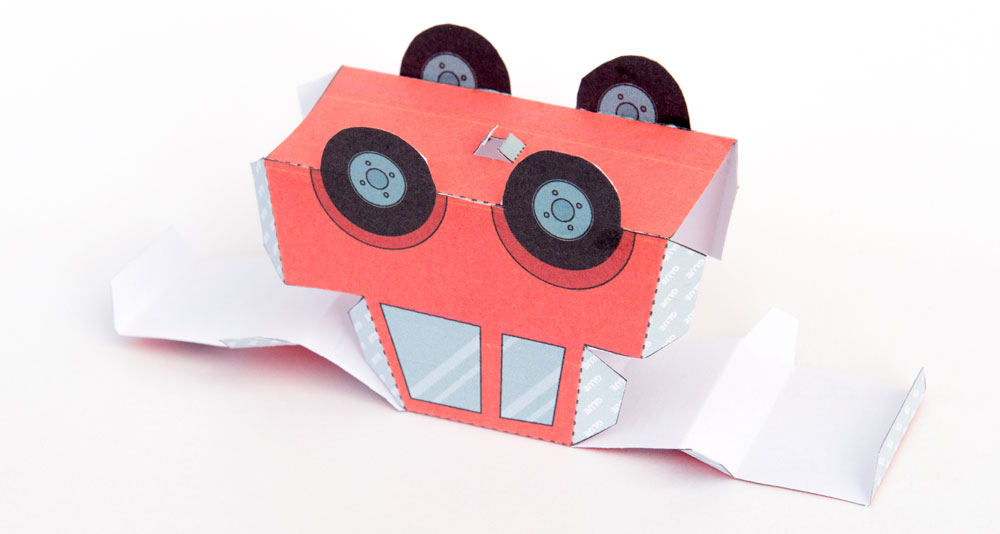 Fold round and glue the car body together.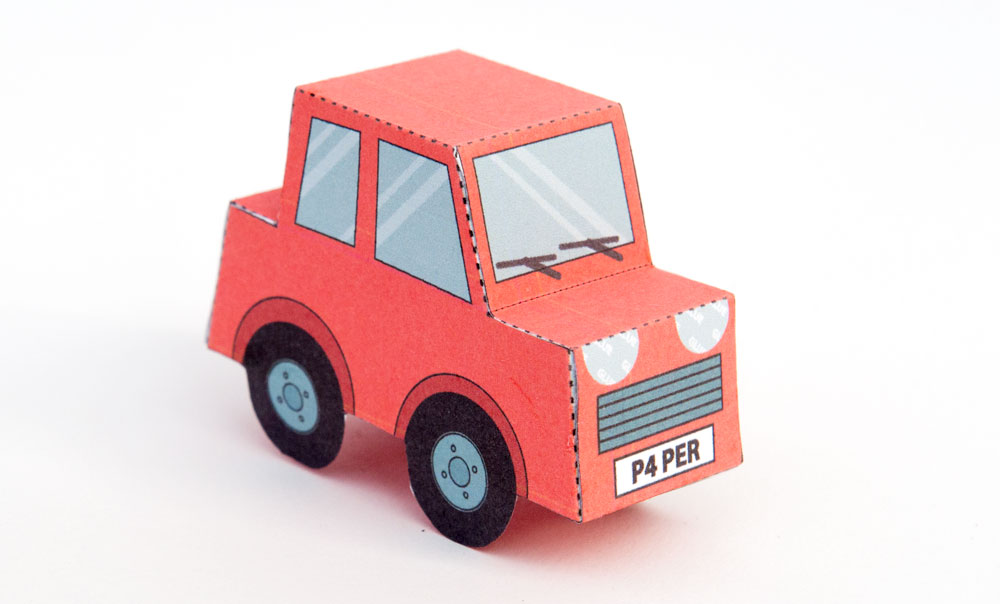 Make the headlights from double thickness card.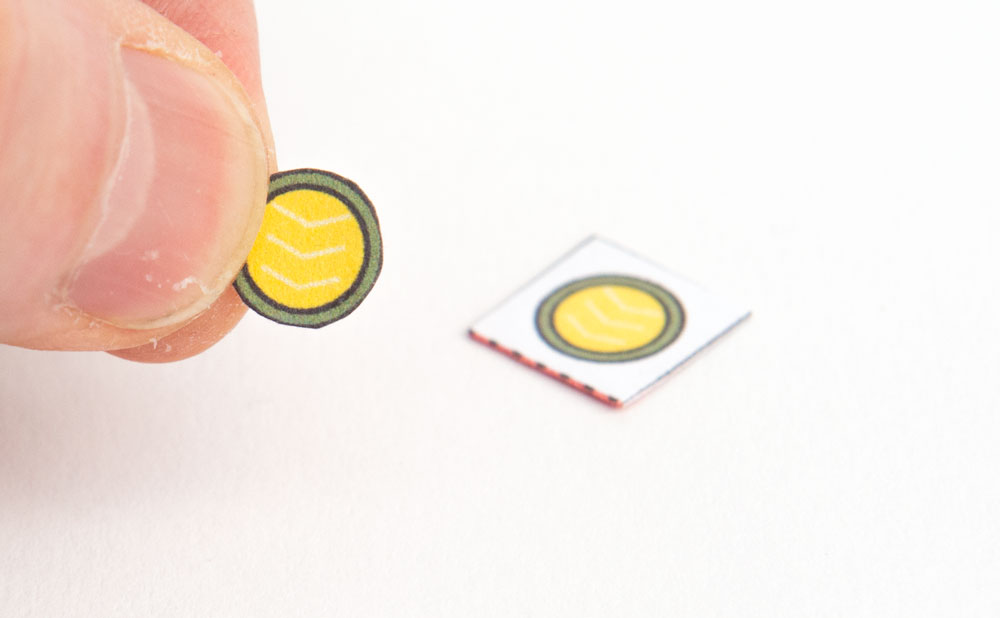 Glue the headlights into place.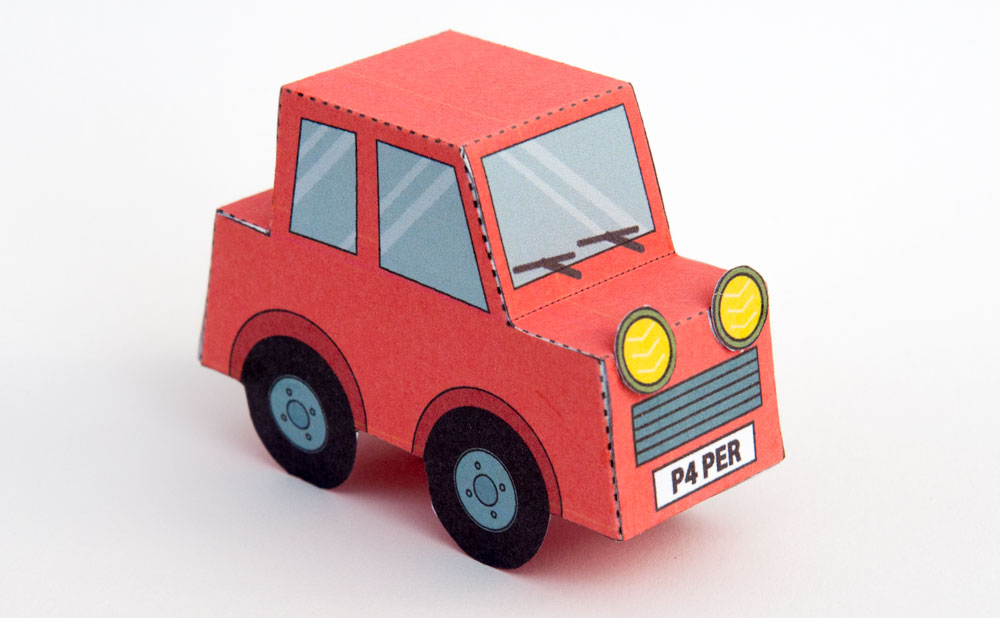 Make up the crank ends from double thickness card.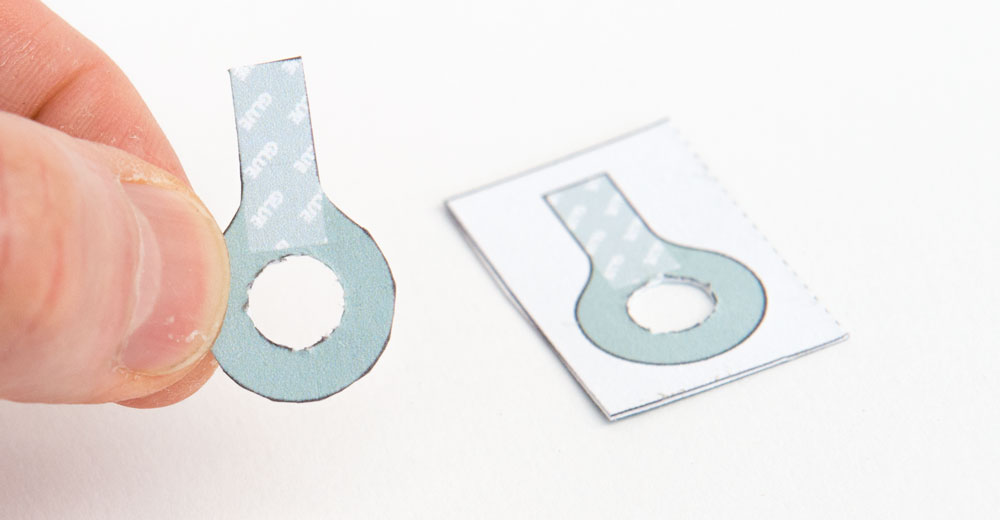 Roll round and glue down the crank tubes as accurately as possible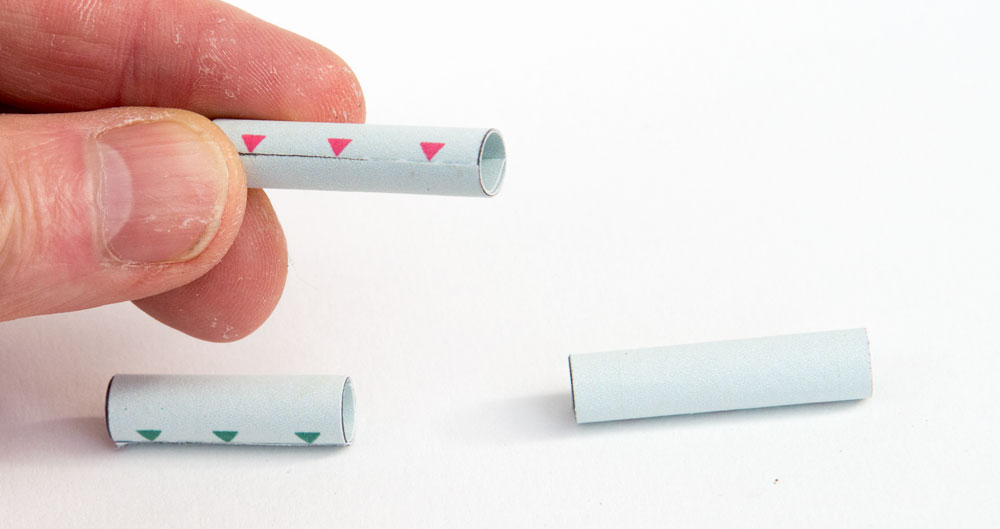 Thread the short axle into the two crank ends then glue the crank ends to the pushrod.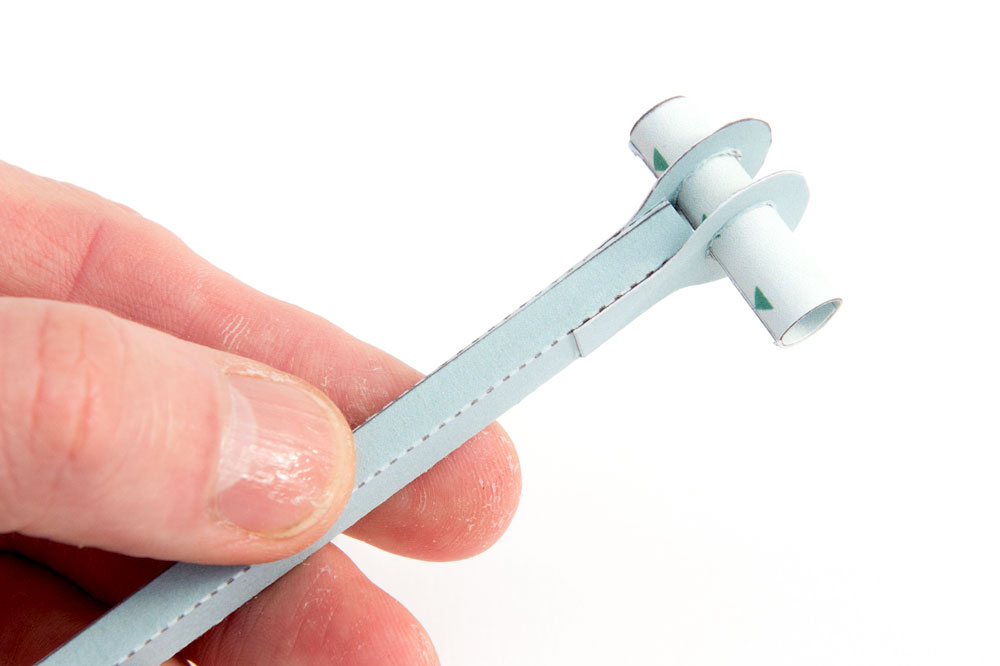 Make the two crank pieces.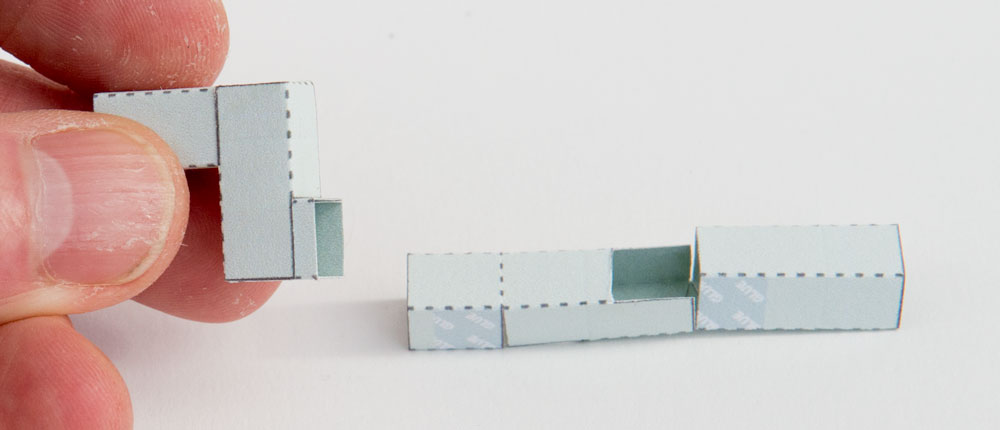 Glue the crank pieces to the short axle tube then glue the other two axle tubes into place.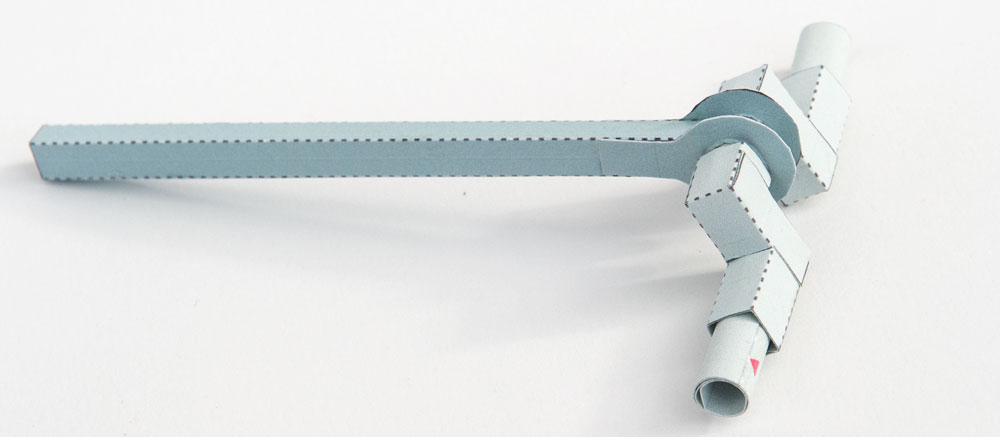 Fold round and glue the box sides as shown to make right-angled sides.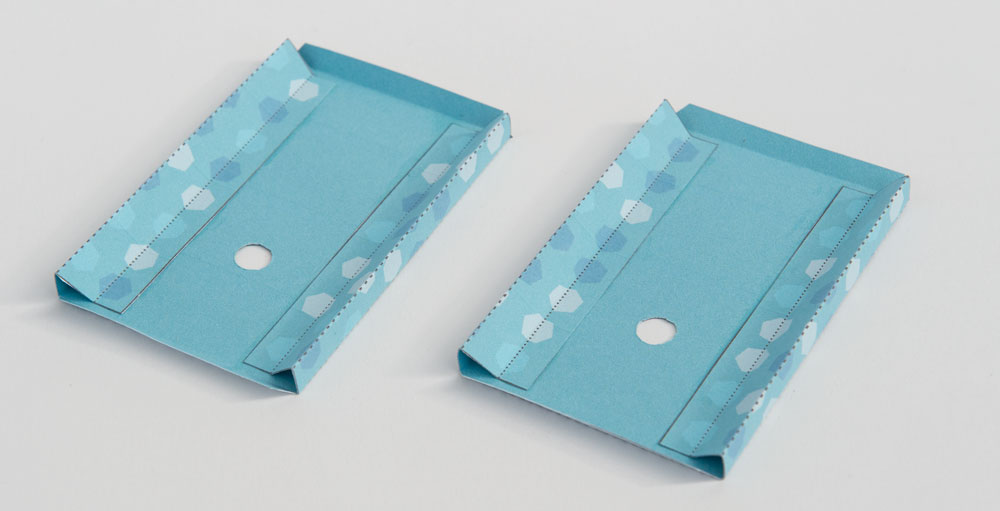 Fold over and glue down the tabs on the box top and base.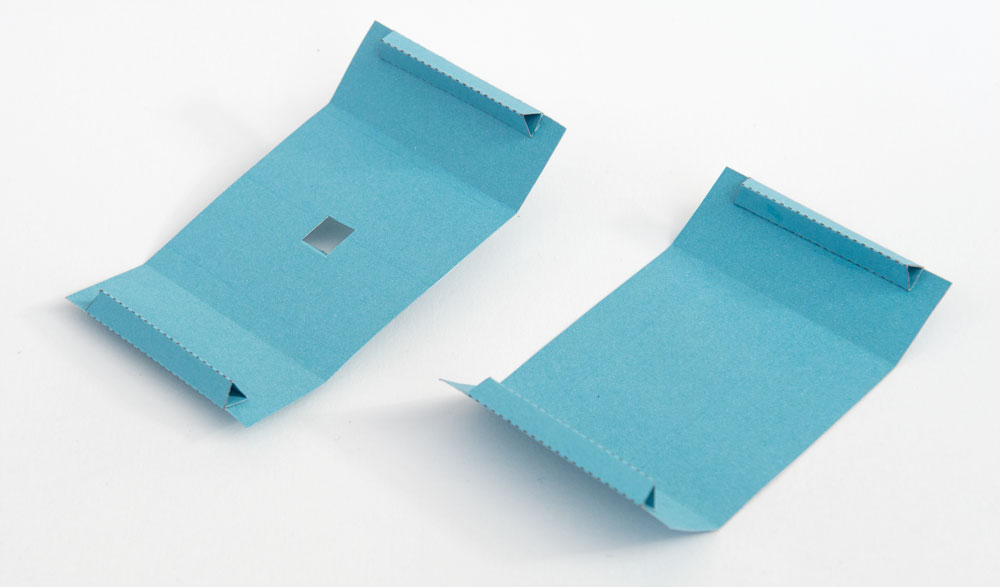 Make the handle in three steps.

Glue together the four parts of the box.

Slide the push rod into the slider tube.
Glue the slider tube to the tab in the box top.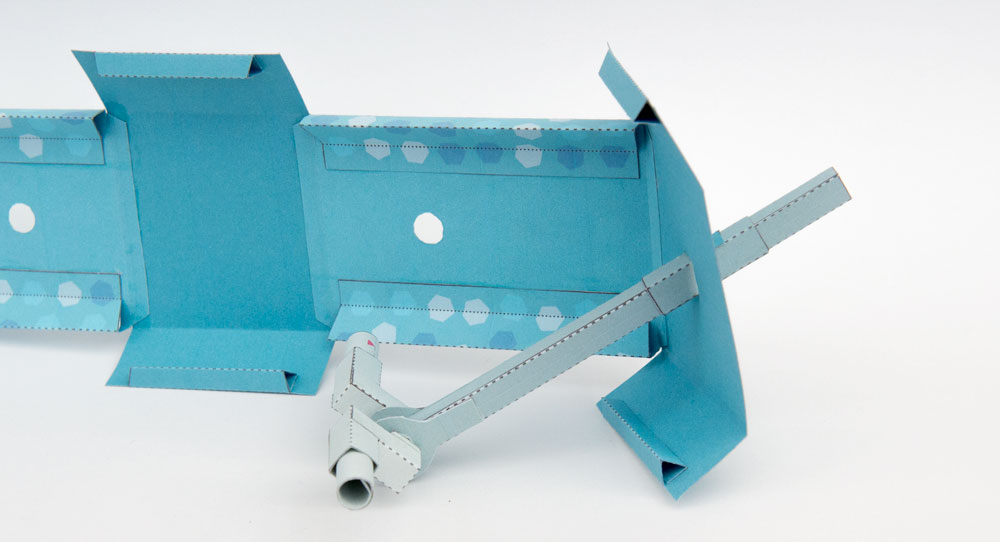 Fold the box round fitting the crank into position as you do so. Glue the sides and tabs into place to complete the box.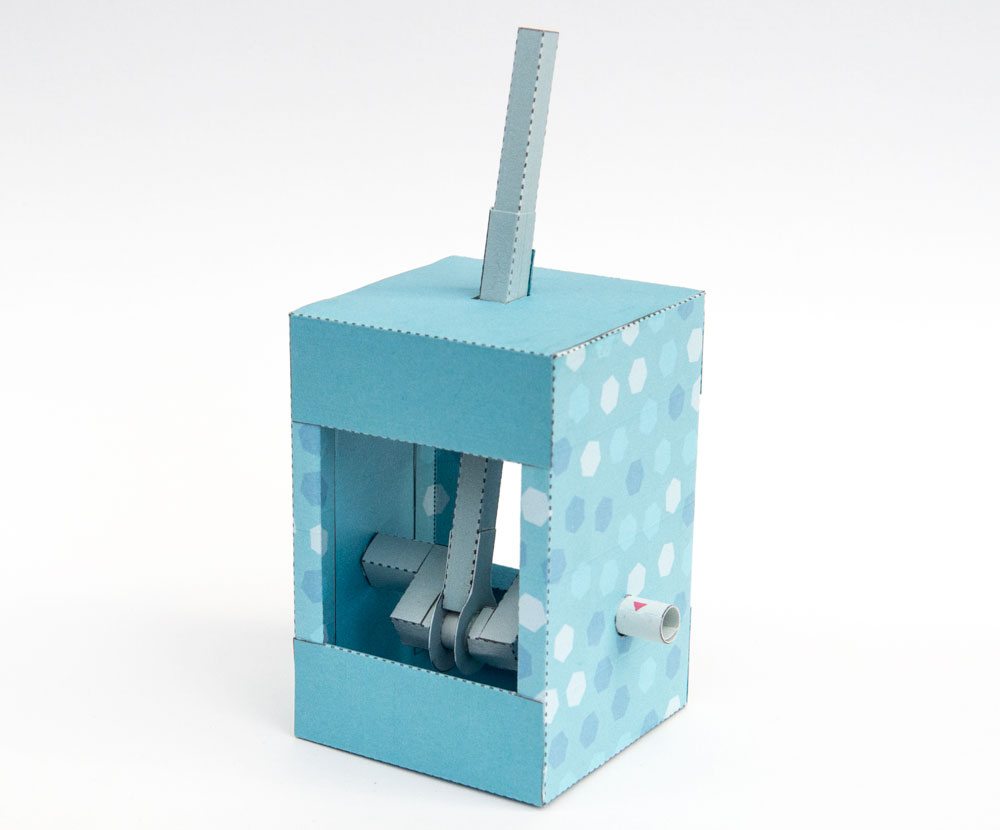 Glue the feet to the ends of the legs to make the rear toe on the leg. Glue the legs to the underside of the car as shown.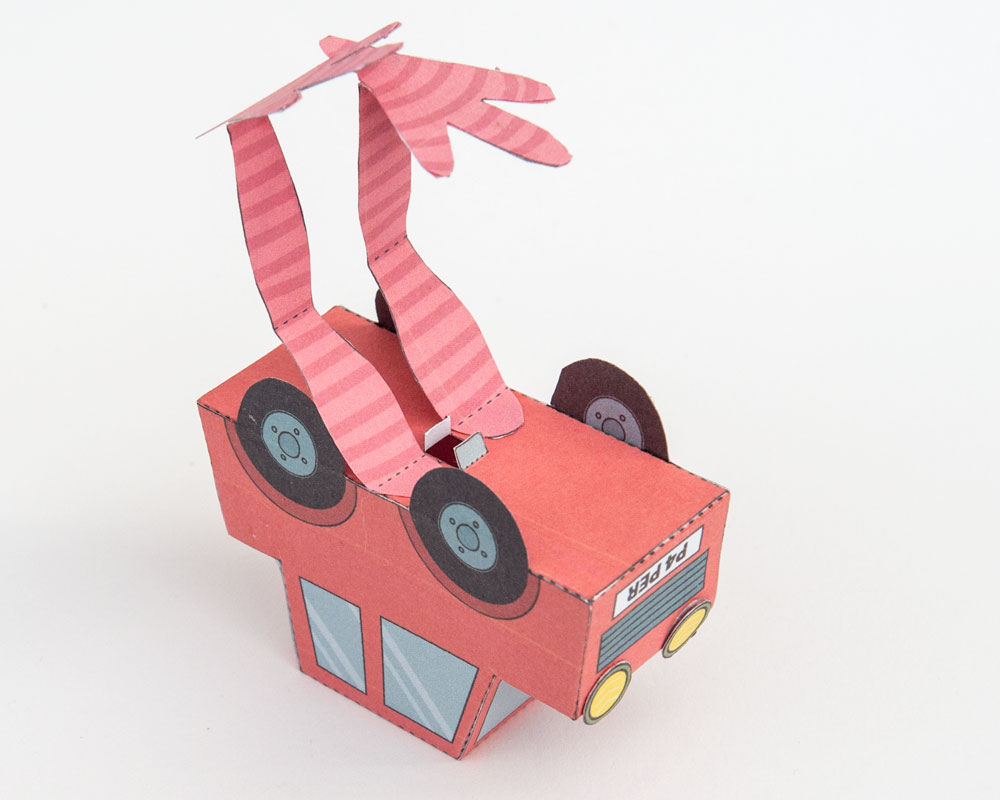 Glue the feet to the box top and glue the car to the push rod. Complete the model by glueing on the handle.
Ta daa!