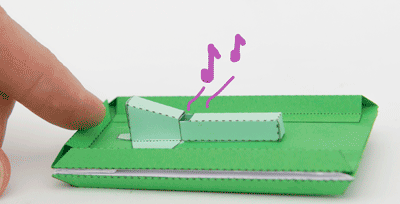 I'm experimenting with the design of a paper bird box. Hopefully it will feature a moving bird and some reasonably realistic bird song. In the process I'll be experiment with different designs and different mechanisms. My plan is to share these designs in the form of simple downloads as I go along.
This set of paper bellows and pipe are quick to make and fun to use. I've been annoying #truelove all day with its delightful chirpy tones 🙂 If you are a paid member you can download the parts for free at the link. Thanks for signing up!
There are two pages in the download. Print the first one onto paper and the second onto thin card. Score along the dotted and dashed lines, cut out the holes then carefully cut out the parts.
Fold up and glue the top and the base as shown.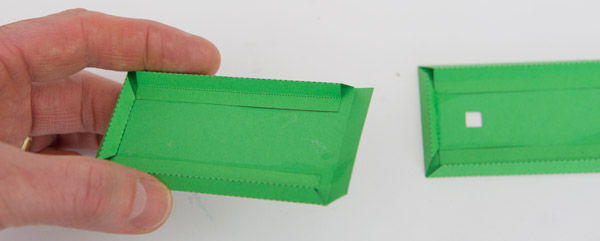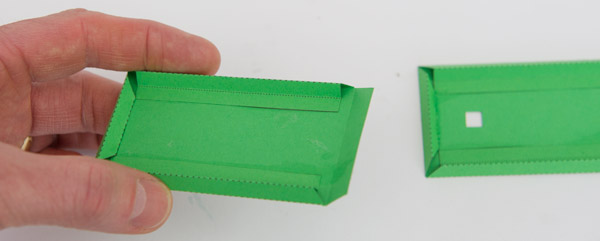 ---
Fold up the bellows piece as shown. Dashed lines are hill folds, dotted lines are valley folds.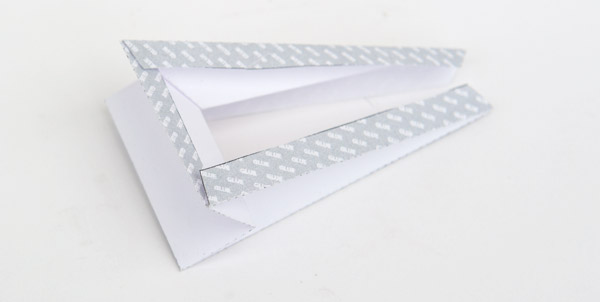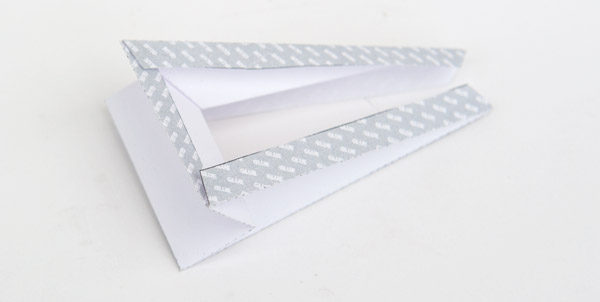 ---
Assemble the two parts of the pipe. Make the pipe as accurately as possible and make sure that the edges are sealed.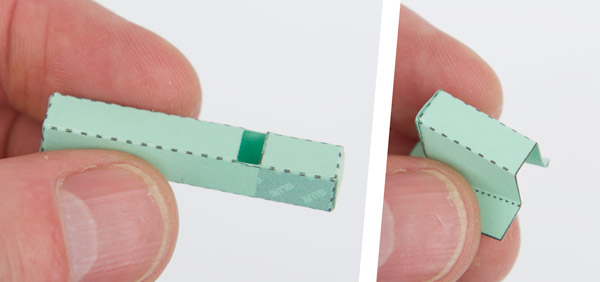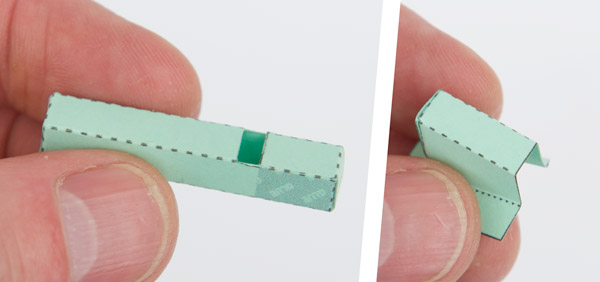 ---
Glue together the two parts as shown.


---
Glue the bellows to the base.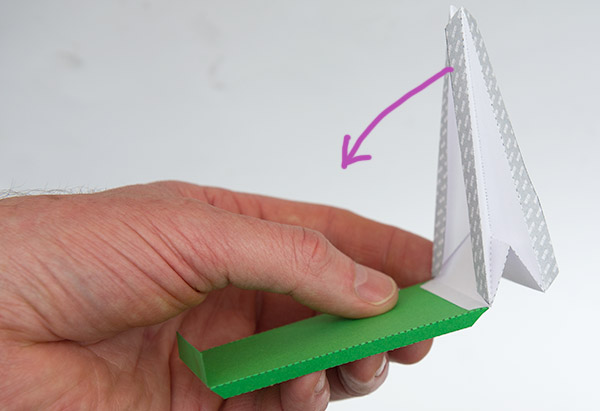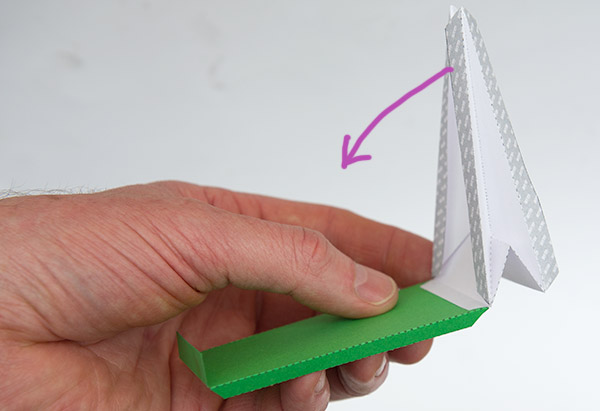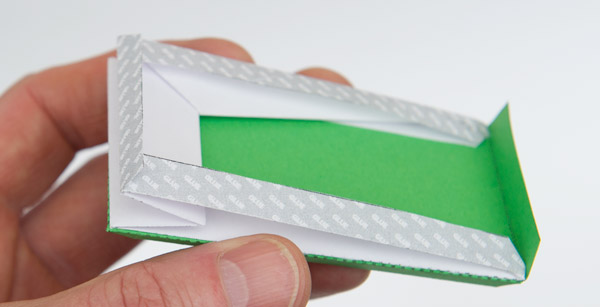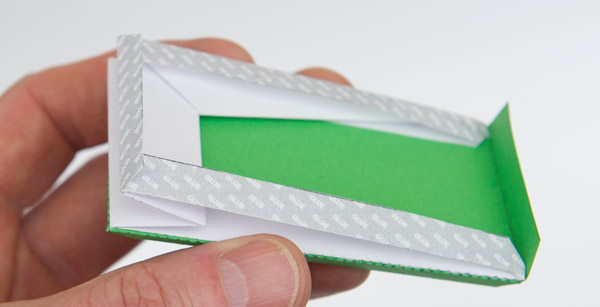 ---
Glue the top into place.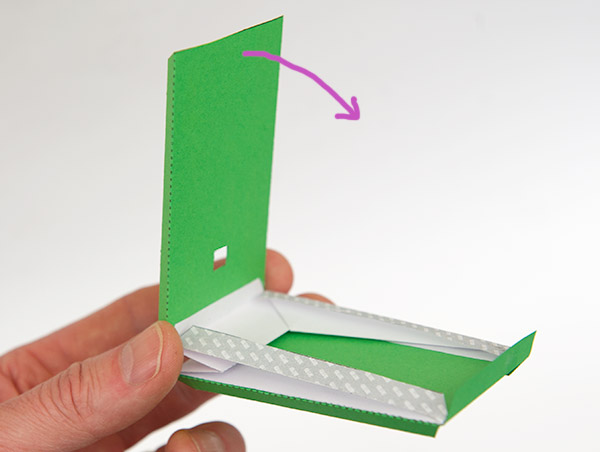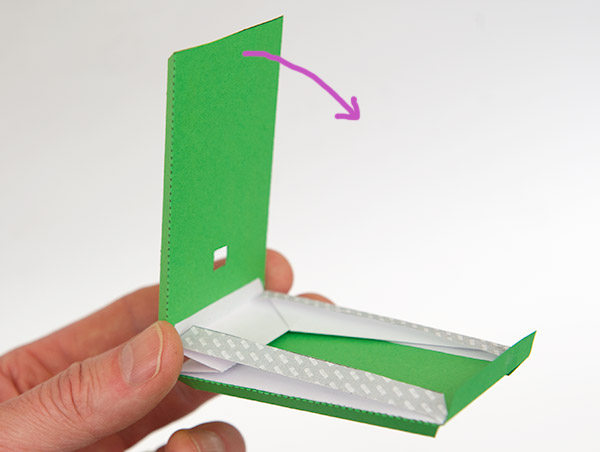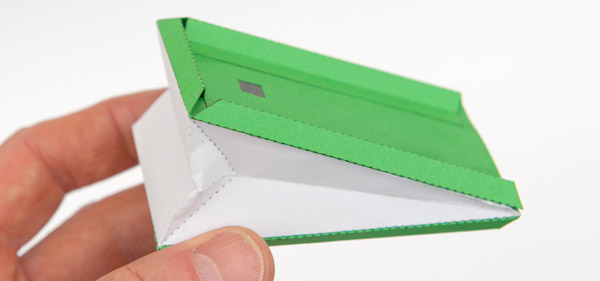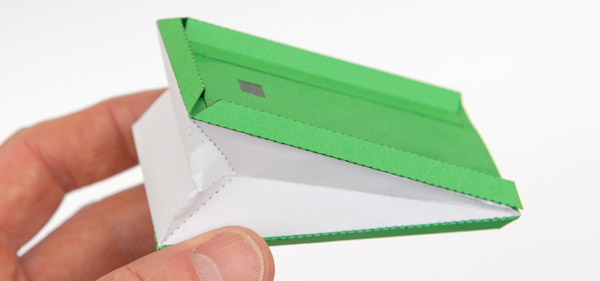 ---
Complete the model by gluing the pipe into place over the hole in the box top.
Tweet tweet!