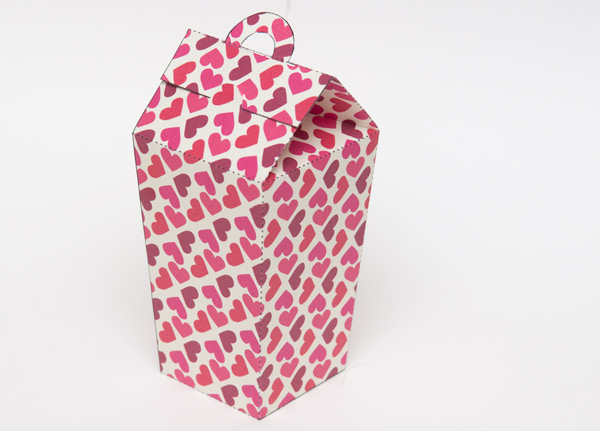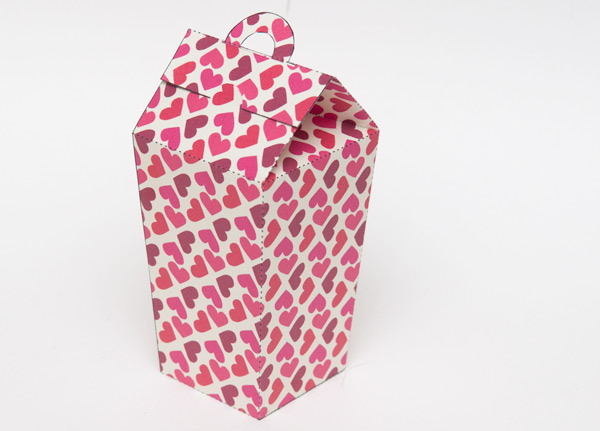 A paper box to download, print out and make. This tall tapered box is free for members to download and make for free, thanks for signing up!
---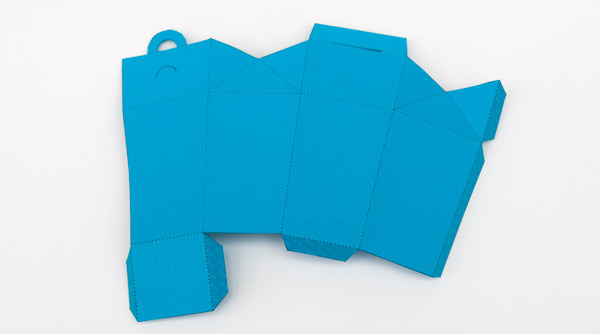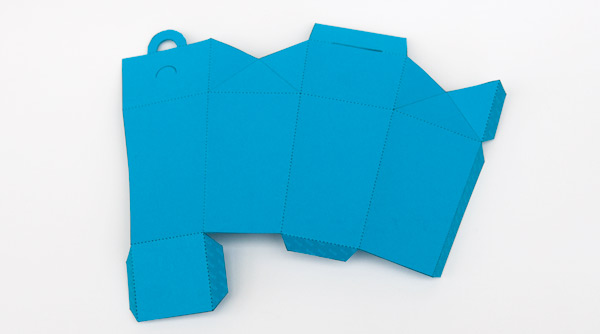 The file comes in coloured and non-coloured version. The coloured version is shown in the first picture, These instructions show the construction of the non-coloured version printed out onto blue card. Construction is straight forward.
Print out the part sheet of your choise, cut out the hole and the small arc, score the dotted and dashed lines then carefully cut out the box.
---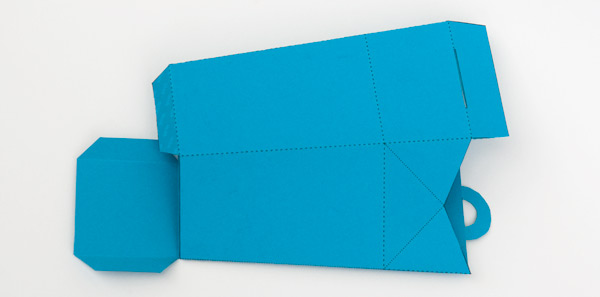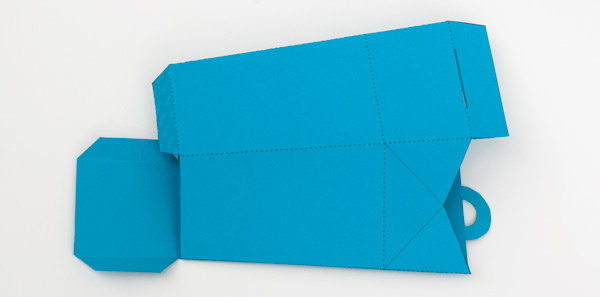 Fold in half and glue down the two long tabs.
---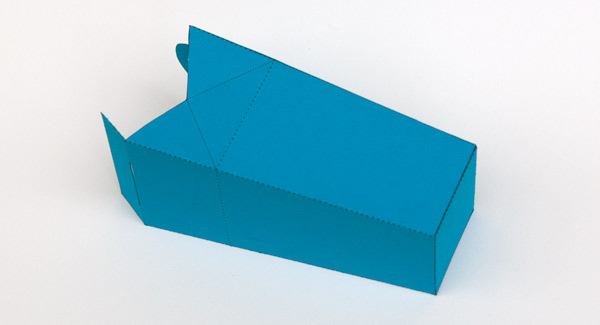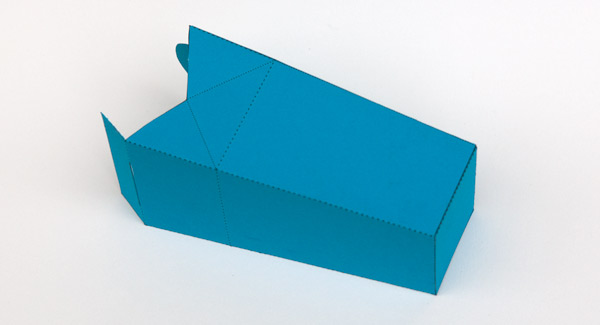 Glue the base into place
---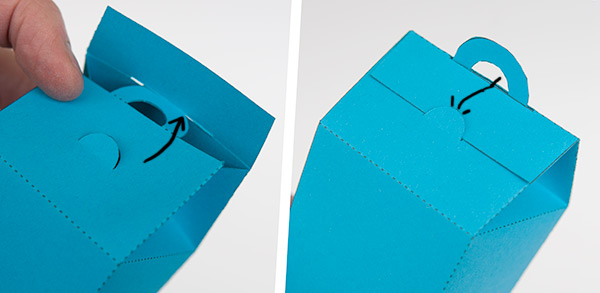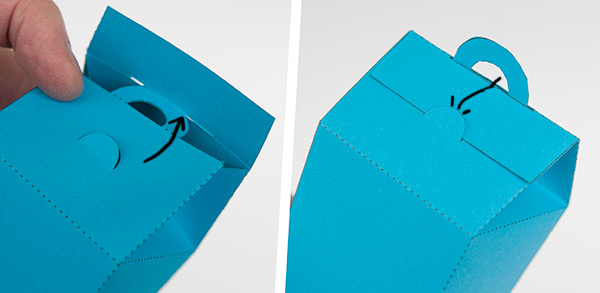 Fold the top up threading the handle through the slot then carefully tucking the flap into the arc cut out.
---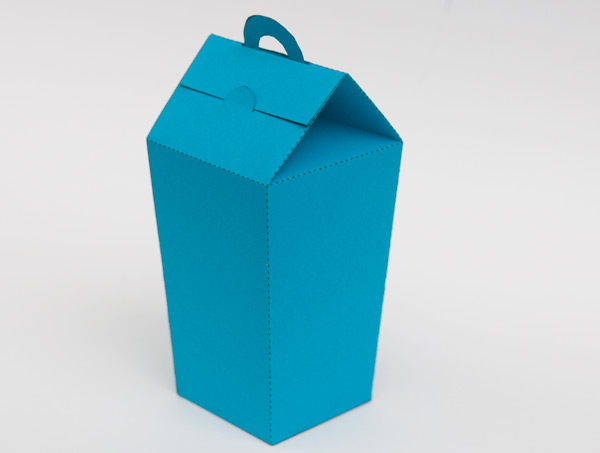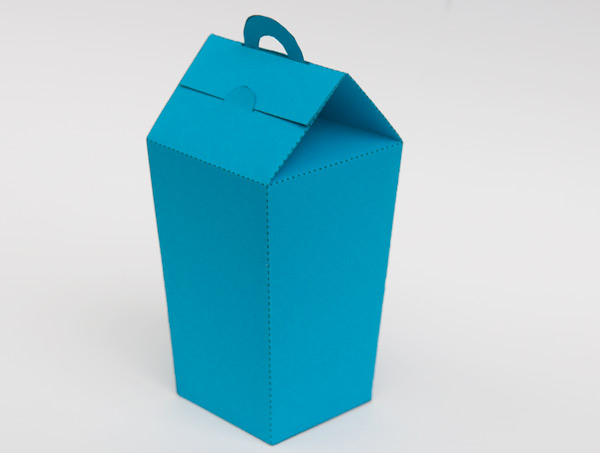 Done! Another interesting box for your collection!