Turn the handle on this Essential Mechanism and the vertical shaft turns quickly back and forth. Build it as an exercise in pure mechanism or as the starting point for your own paper automata projects such as the Dog Ate My Homework project seen in this Instagram video clip.
This is updated version of the Shaker Essential Mechanism found here 
This project comes in two versions. The print version contains a pdf for you to print out onto thin card then cut out with scissors. The cutting machine version comes with the same pdf but also includes files ready for Silhouette Cameo 3 as well as svg and jpg files. This project is suitable to print and cut on most popular paper cutting machines.
Print out the pages onto thin card.
If you are making the hand cut version, score the dotted and dashed lines cut out the holes then carefully cut out the pieces.
Roll up and glue the axle tubes as accurately as possible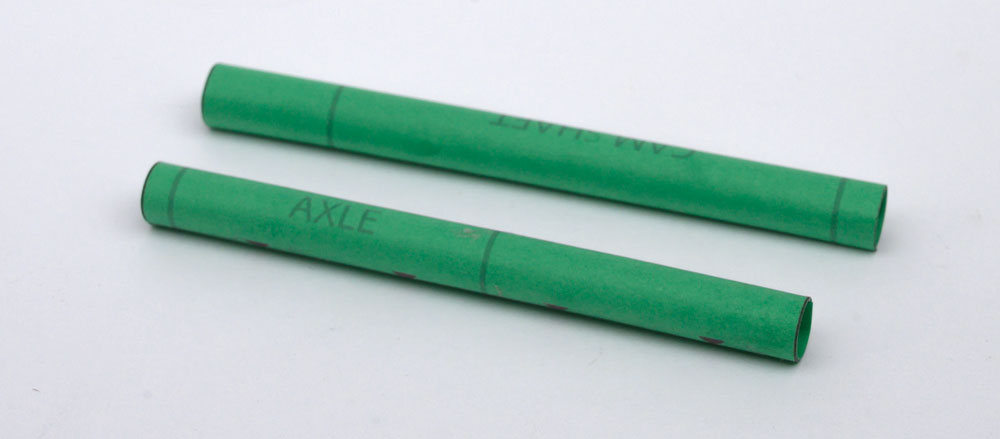 Fold up and glue the square axle sections.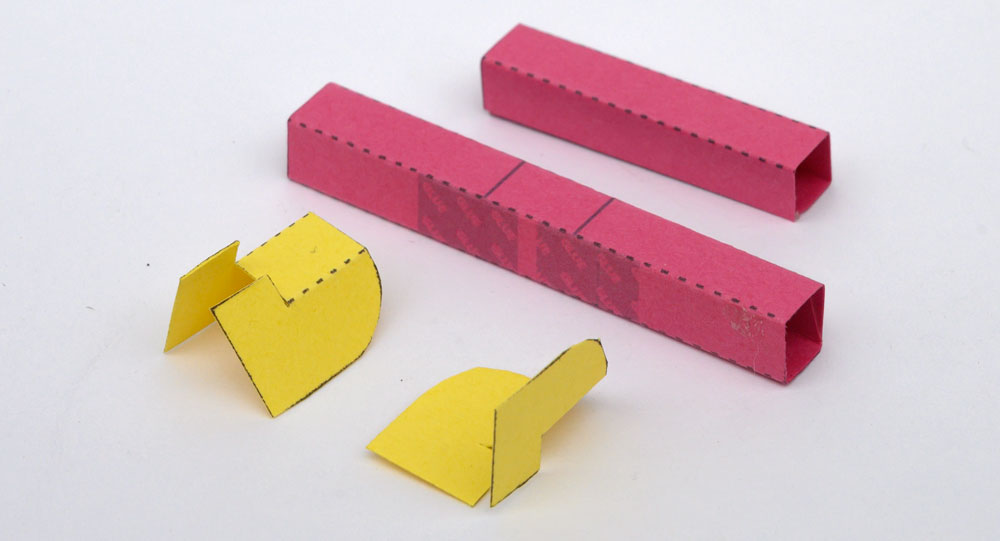 Slide the striker plate tube on to the vertical axle and secure between the grey lines with a dot of glue.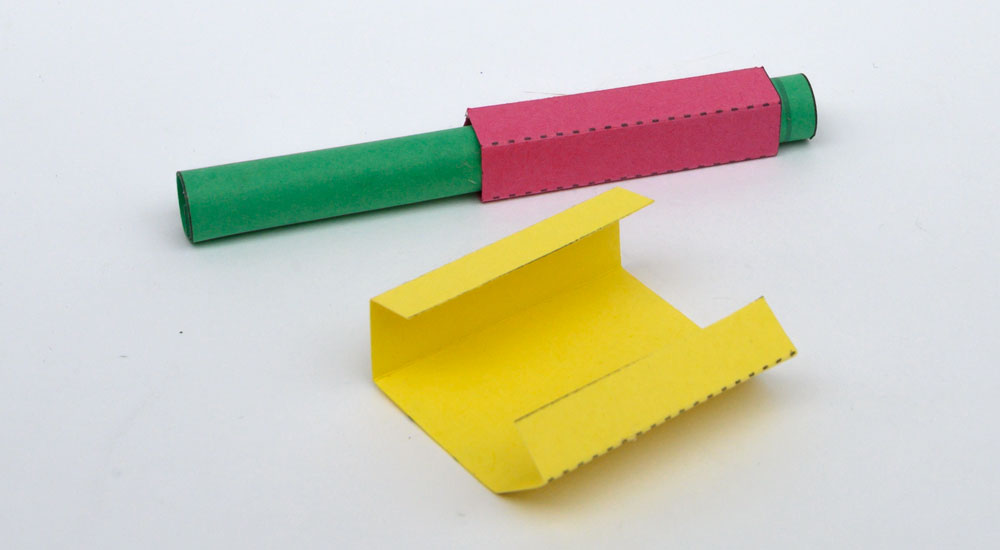 Fit the striker plate onto the square tube.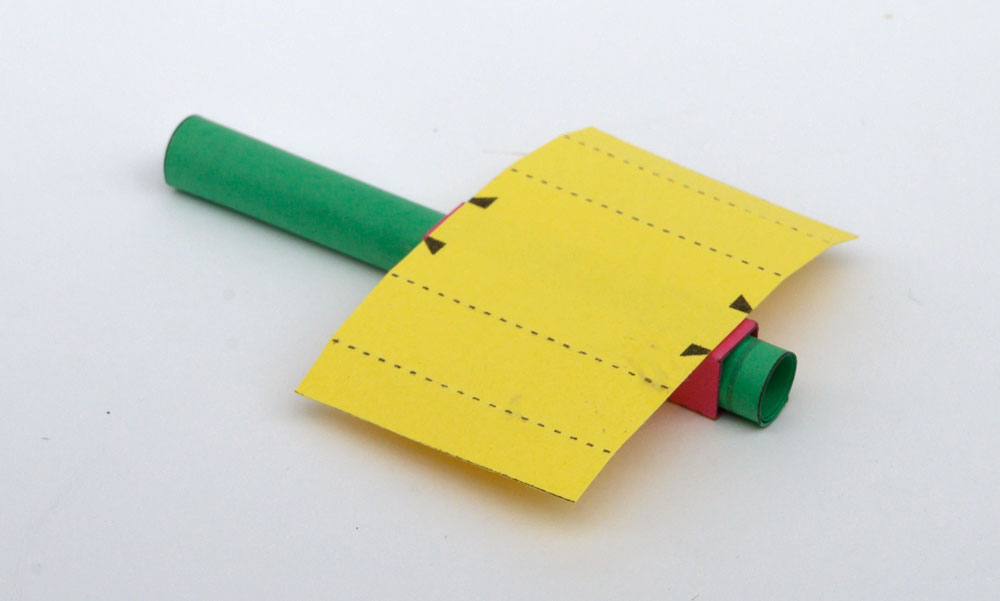 Turn the tube over and glue down the triangular sections.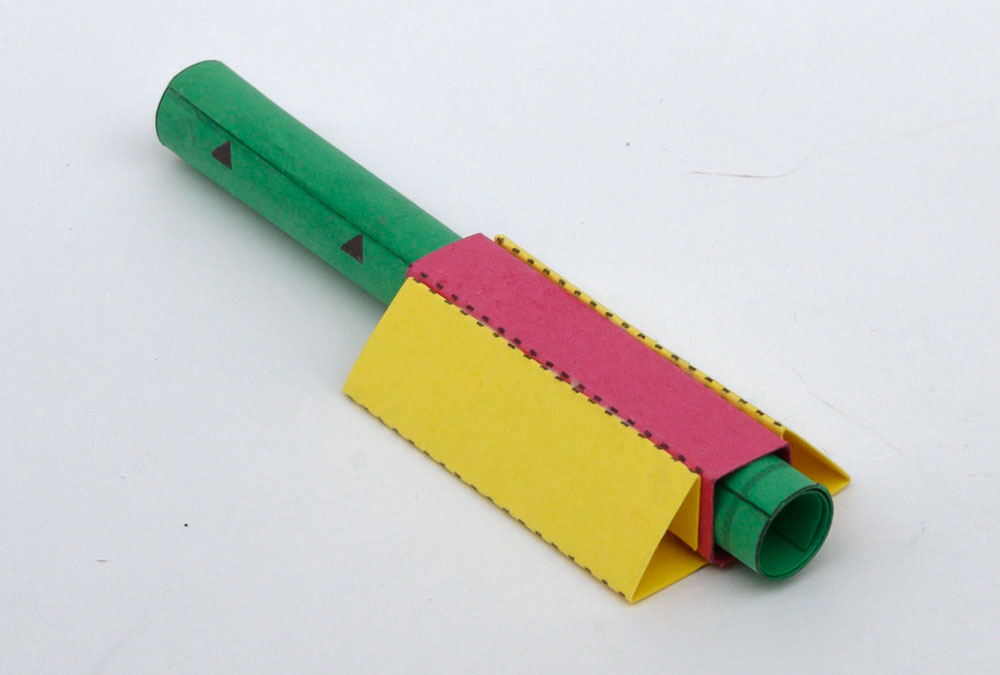 Assemble the cam shaft as shown.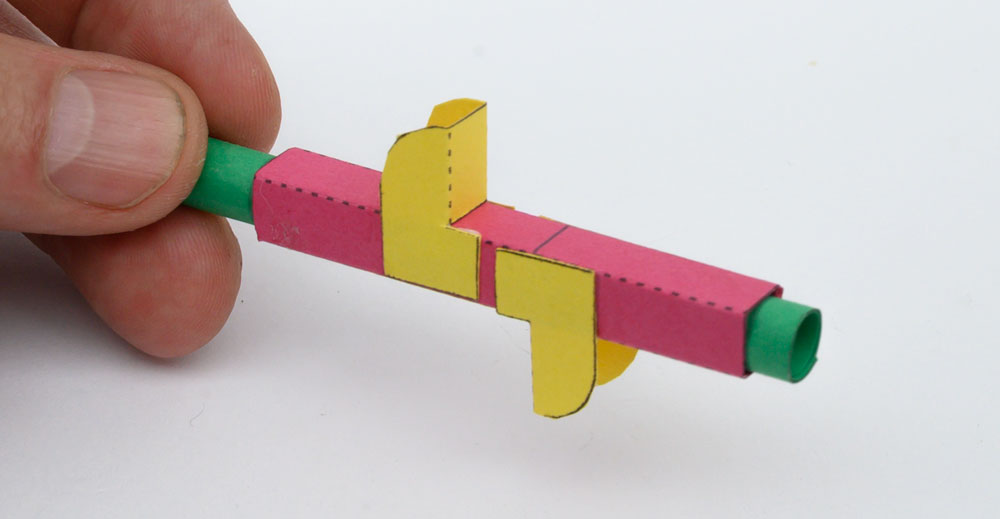 Assemble the handle in three steps.

Glue down the tabs on the box ends making triangular tubes.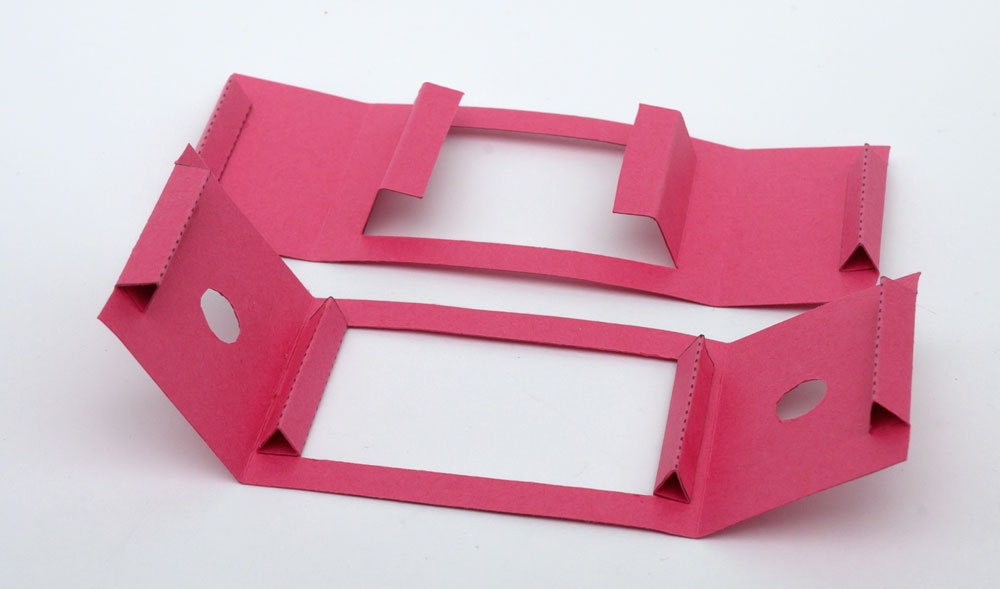 Fold over and glue the sides on the box top and bottom to make right-angle triangle tubes.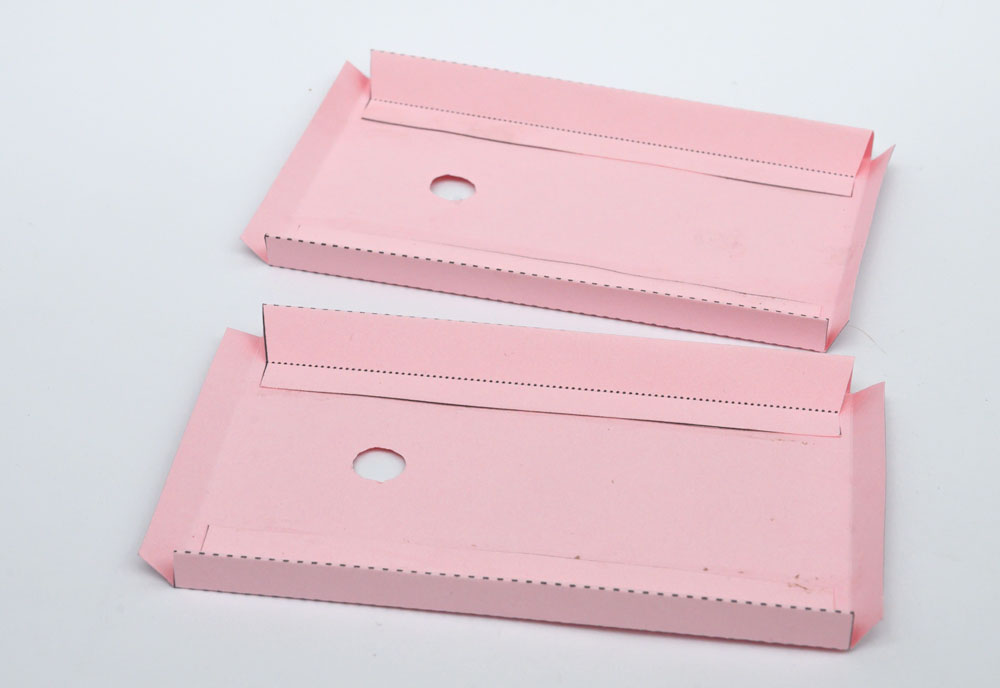 Glue the ends to the box base. Note that the end with the holes is at the base end with the hole.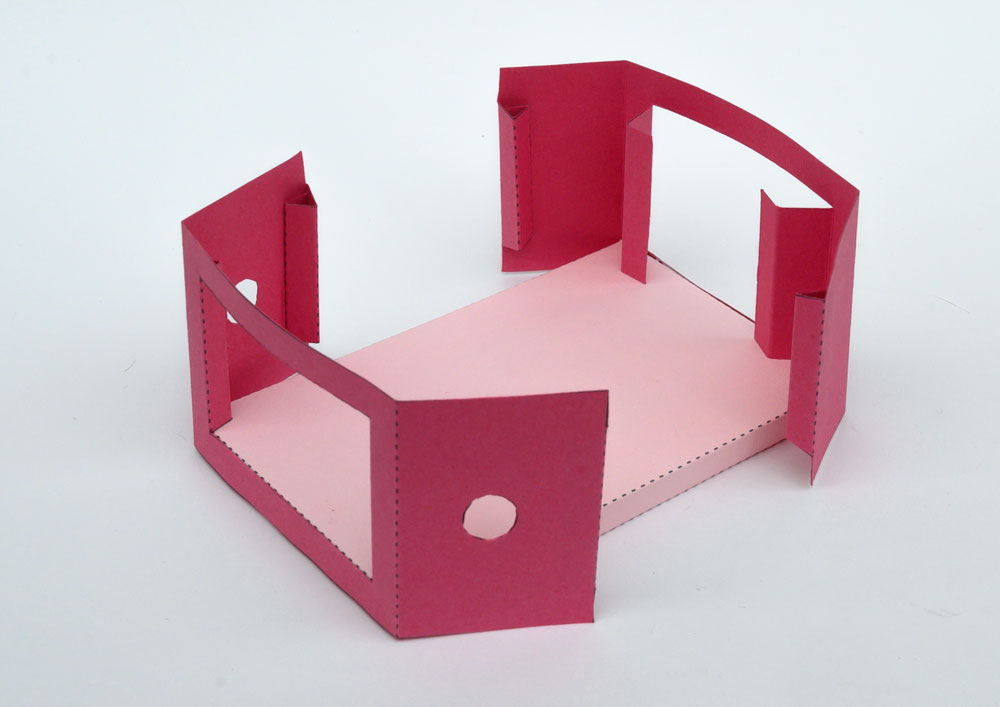 Glue in the top fitting the vertical shaft into place as you do.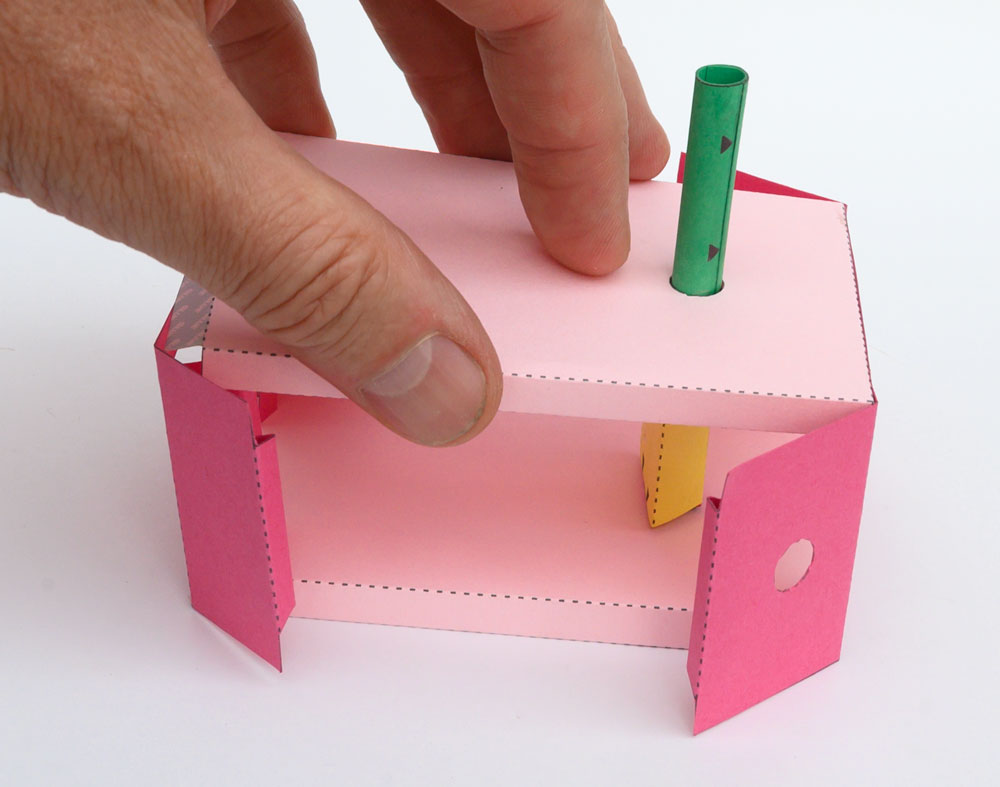 Glue the flaps on the back of the box.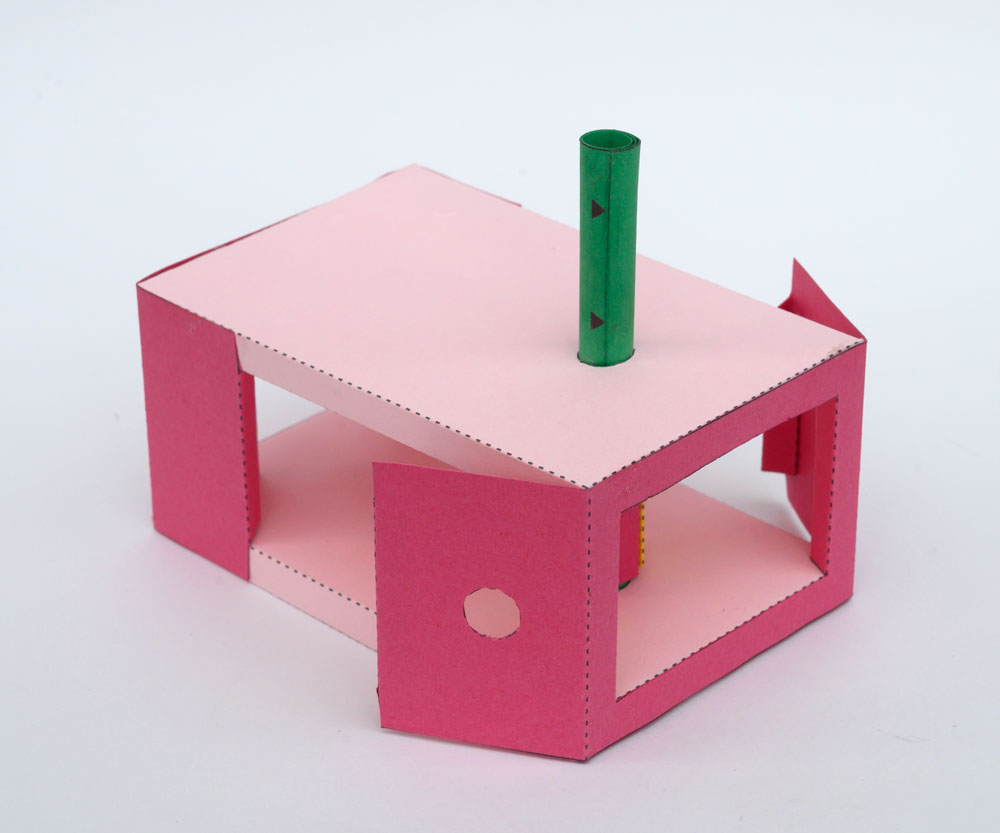 Thread the camshaft through the side holes then glue the side down.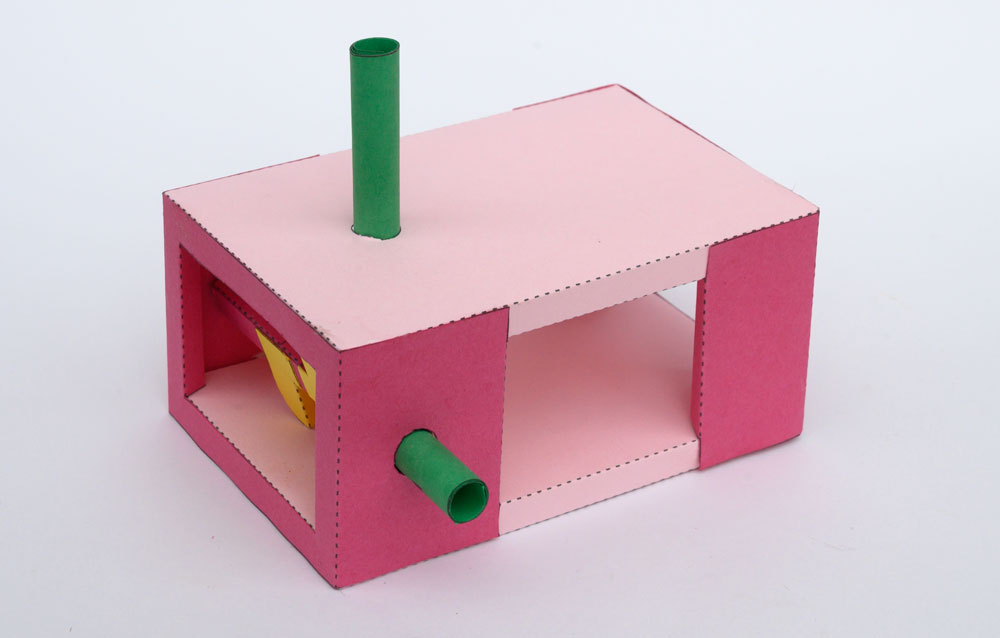 Complete the project by gluing the handle into place.
Turn the handle and the vertical shaft shakes back and forth!