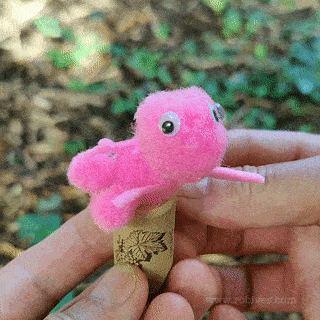 Make this delightful pom pom and felt T. Rex. Follow the simple step by step instructions to create this easy to make dinosaur character.
One you've made the character you can bring it to life with a few simple steps explained in the instruction or by adding it to your own character based automata.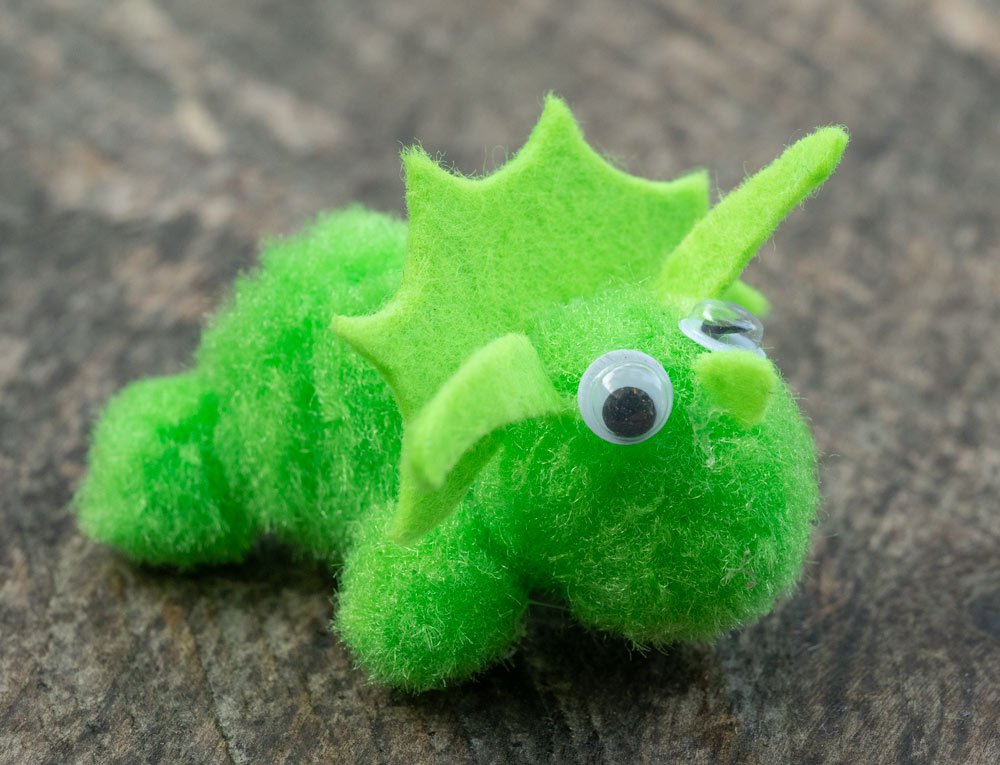 To match with the T.Rex project, there is also a simple to make triceratops. Made with a few pom poms, some coloured felt and some googly eyes the pom pom triceratops makes a perfect companion for the T.Rex or as the starting point for your own automata projects!