Presented here for your paper modeling pleasure it the Platonic Elephant. This Platonic Friend is built round a central dodecahedron, a twelve faced platonic solid. The download contains two colourful patterned designs and an uncoloured design for your own decoration.
Members can download and make the parts for free at the link. Non-members can join in the fun for £2.00 / $3.00US Have fun!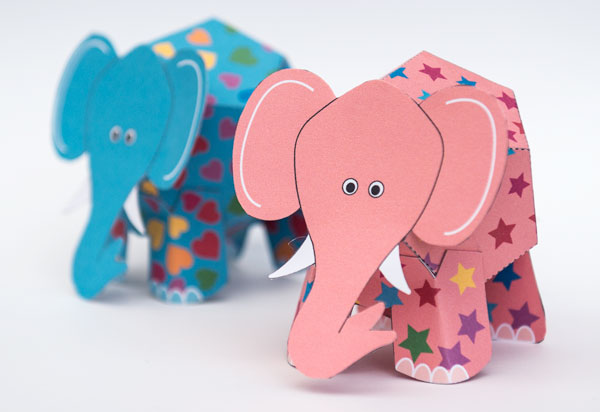 ---
Print out the parts onto thin card – 230gsm/67lb is about right. Score along the dashed lines then cut out the parts.

---
Three of the parts of the model that are made of double thickness card. Fold these pieces over and glue them down. When the glue is dry carefully cut them out.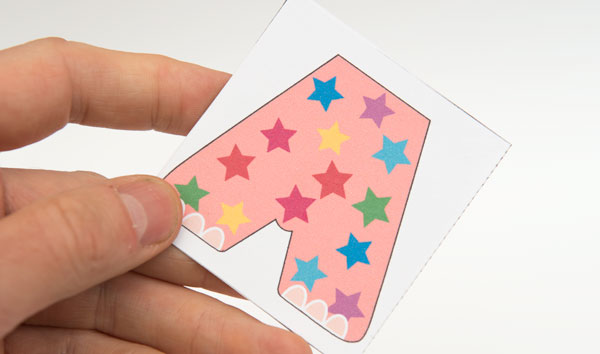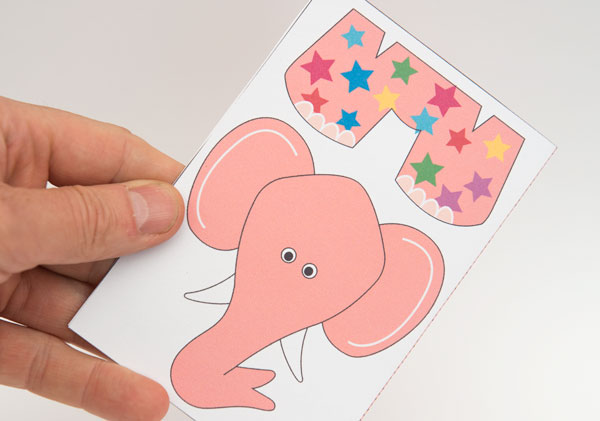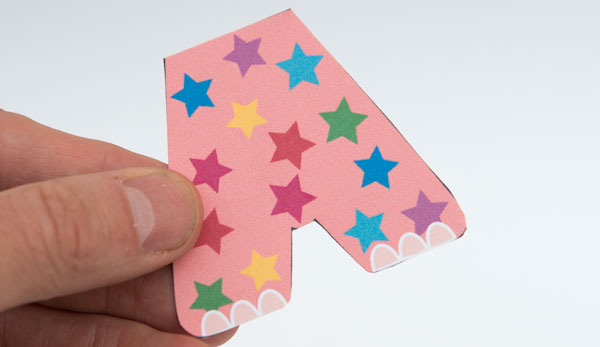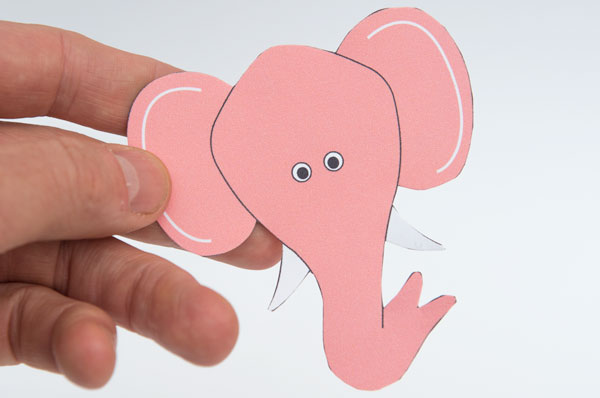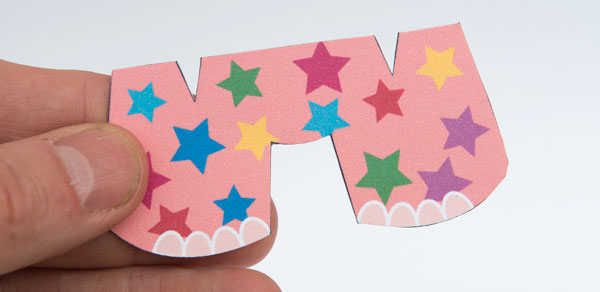 ---
Fold up and glue the two halves of the Dodecahedron.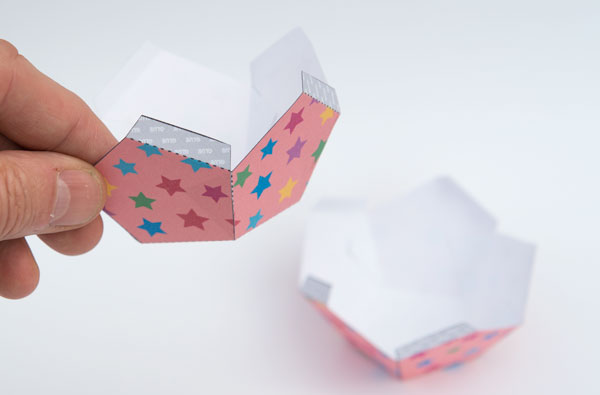 ---
Glue one tab and join the two halves together…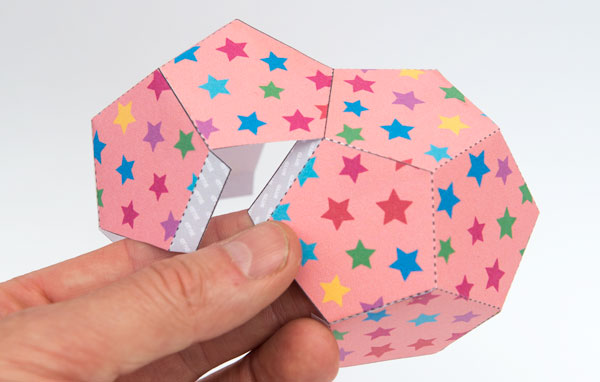 ---
Then glue the remaining tabs and close the shape.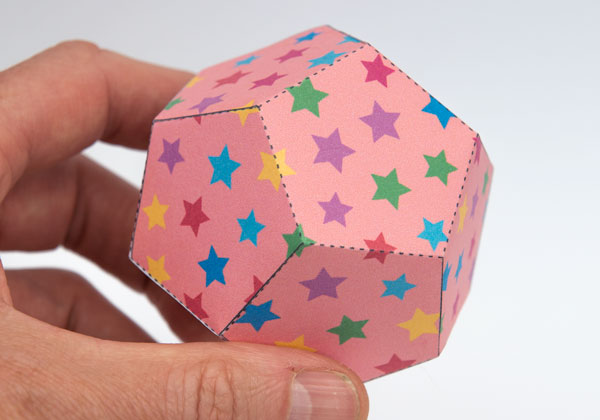 ---
Glue the head to one of the faces.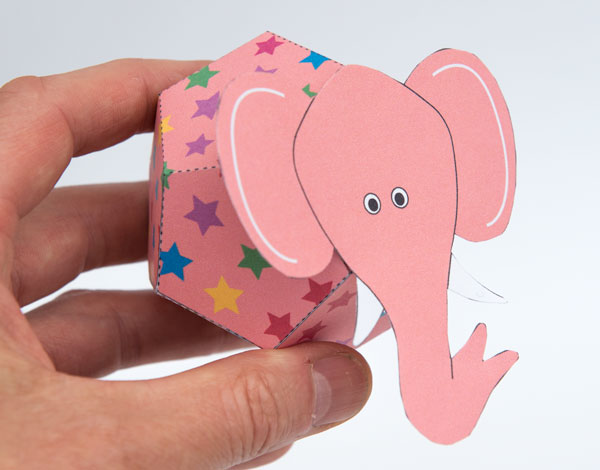 ---
Pre-curve the front legs as shown.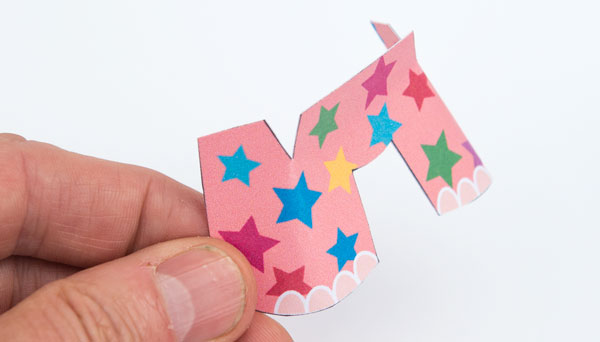 ---
Fit them to the body. Line up the small black mark with the edge of the dodecahedron.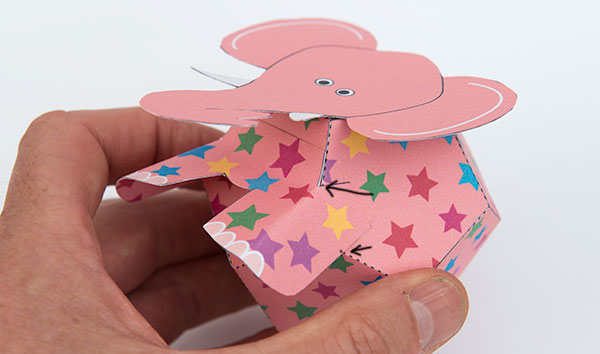 ---
Glue the tail to the body opposite the head then glue the rear legs to the same face as the tail.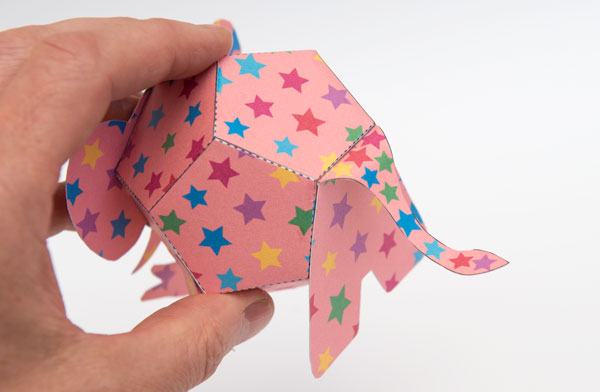 ---
Ta daa!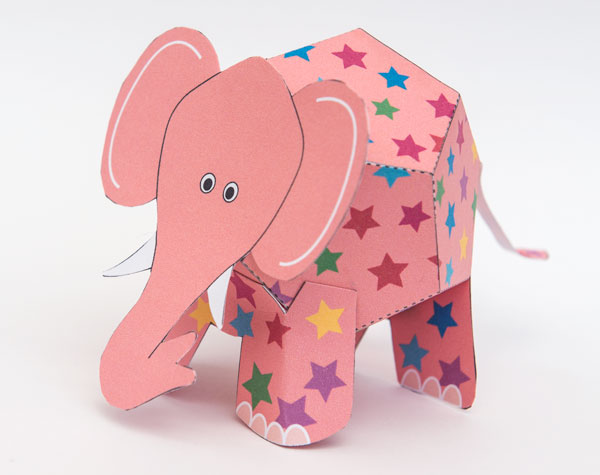 ---
Make yourself a herd!