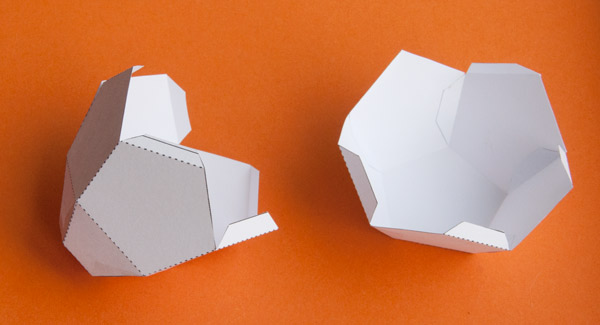 Here's a quick an easy egg template for members to download and make in plenty of time for Easter.
Print out the parts onto a sheet of thin card. (230 micron / 230 gsm) Score along the dotted lines and cut out the parts. Carefully glue the two halves together.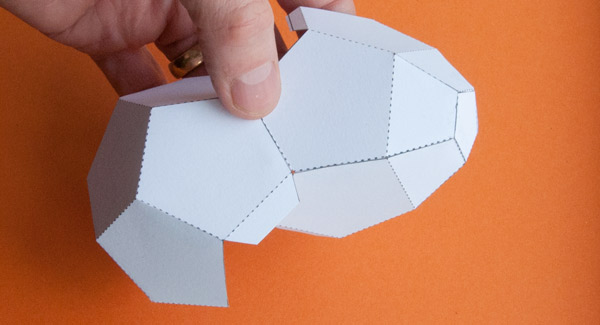 Start by joining together the two halves at one tab.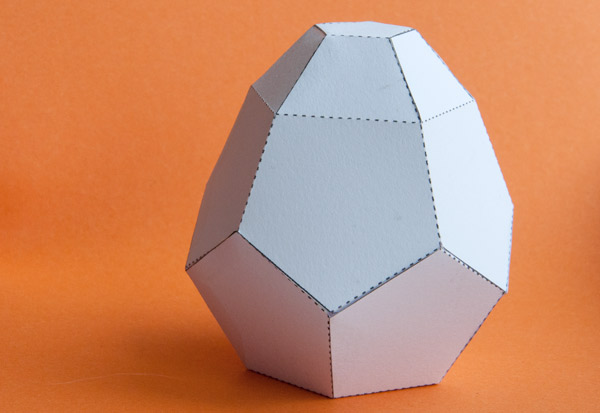 Then complete the model.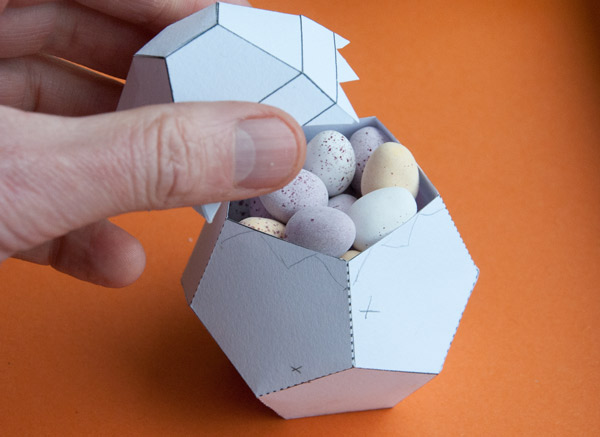 I've also included a template of an openable egg shaped box. to keep your mini eggs in.