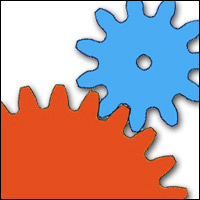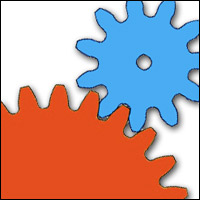 Mechanisms
There is all sorts if information about mechanisms on this website. Check out the mechanisms pages for an ever-expanding collection of pages about how thing works. These range from the basic elements of mechanisms such as levers and cams through to more complicated compound mechanisms with two or more mechanisms joined together to create a more advanced machine such as a watch escapement.
Quick Links:
Cams, Levers, Working Mechanisms, Mechanisms Page
---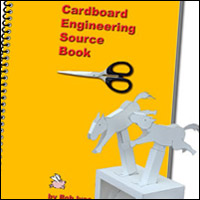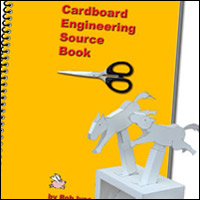 Cardboard Engineering Source Book
A downloadable resource featuring ten different projects all aimed specifically at school use. The projects range from quick and simple pop up cubes to more complex double cam models. Each project comes with all the parts ready to print out, clear instructions for construction and a page of ideas for extending the project.
Quick Links:
---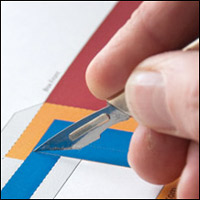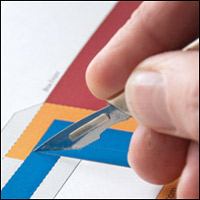 Tools and Techniques
Useful tips and tricks for making your paper projects. The tools section has advice on safe and effective use of all the tools and materials, the techniques section has advice on how best to use these materials.
Quick Links:
---
Membership
I'm delighted to say that school membership is now available for UK schools for only £29.95 per annum.
School Membership:
• Open access to all the downloads on the site
• Download the Cardboard Engineering Sourcebook, a fantastic school resource.
• Use the offline version of the mechanisms pages.
• Twelve months of varied new projects.
All for only £29.95 per annum.
Return the form with your official order number and choice of username and I'll set you up with an account so that you can log in at any time and download any of the projects, kits and e-books on the site.