You keep your eye on the forum right? Just in case you missed it though, check out these two recent posts by friend of the web site, Smelter.
The first is a picture entitled Paper Rob's Nightmare and, I think, speaks for itself! Nice work Smelter.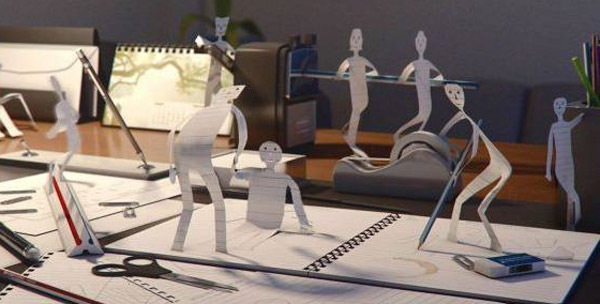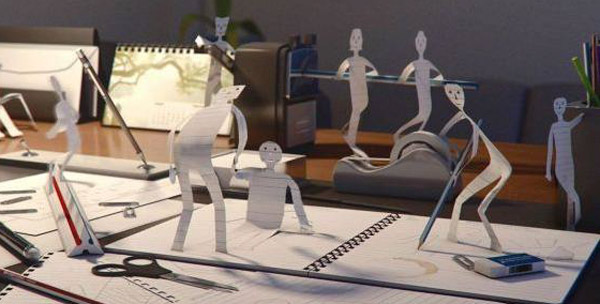 The second , entitled Stand & Deliver feature Smelter in person manning a paper engineering stand at the Barley Model Exhibition. Keep checking back with the forum, it has all sorts of interesting stuff!