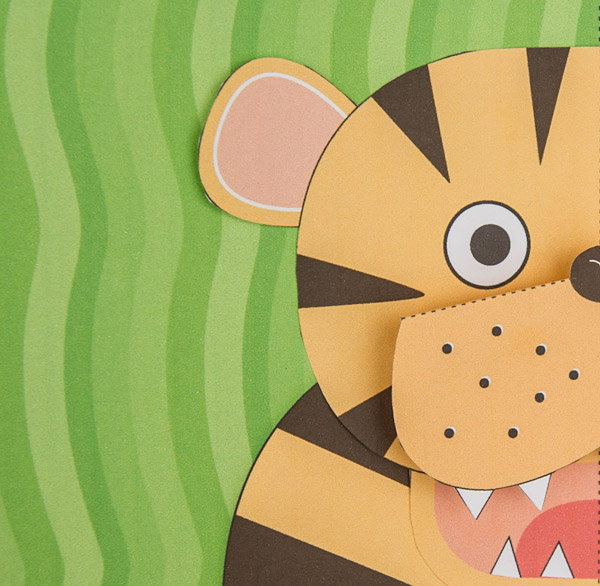 I needed a set of textures/patterns for a set of models I've been working. (More on which later) These patterns are basically a set of coloured wavy lines in different colour sets. In the models I'm working on they represent sea and jungle, sky and grassland.
I'm pretty sure that patterns will come in useful at a later date so I'm making them available as a download from the site. If you are paid member you can download a set with nine different patterns. Non members can still join in with a reduced set of six patterns.
I hope you find them useful!