You'll need access to a laser-cutter to make this downloadable project. These can often be found in FabLabs and Maker Spaces, search online for one near you.
The poseable arm is part of a forthcoming fully poseable maquette project which I will be releasing in the future. I've released the arms as a project as they are fun and hopefully instructive to others who want modify the ideas to make their own poseable models.
Download the pdf file and convert it to a format suitable for your laser cutter. If you are a member you can download this and all the other files on the site for free. The file has the outlines for one arm. Cut out as many as you need.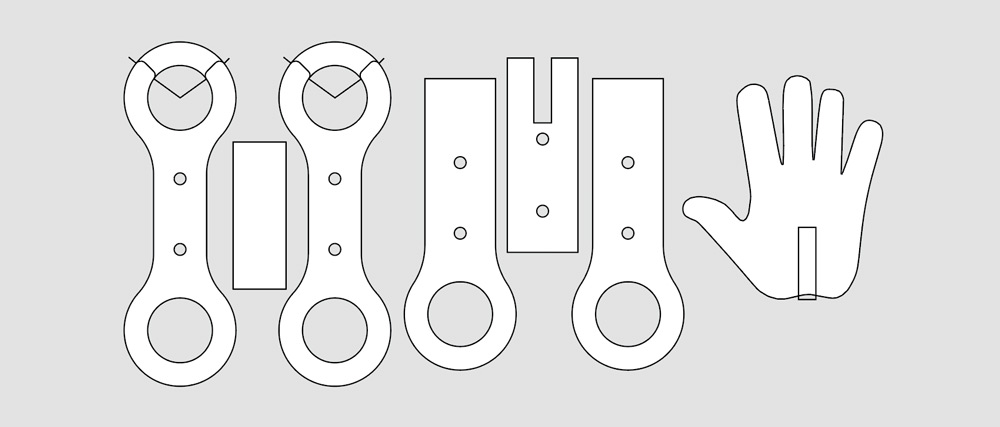 Cut out the parts from 3mm plywood with the main-grain running vertically. You will also need a couple of 3mm diameter bamboo skewers and some 12mm wooden beads with 3mm holes. Both of these items can be sourced from sites such as eBay.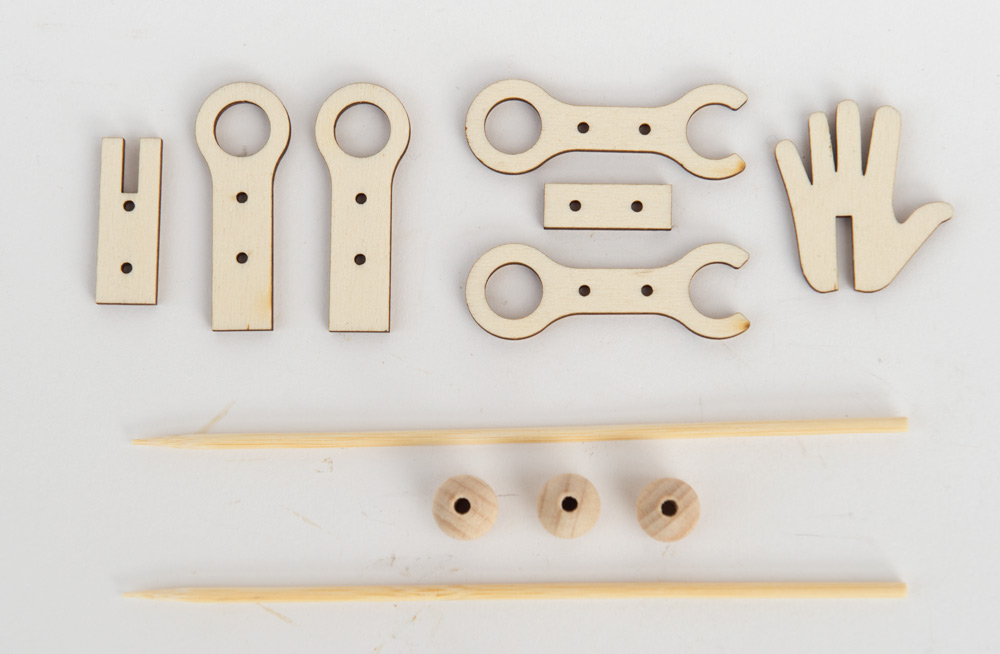 Cut off two 27mm lengths of skewer and glue them into the wooden beads. Let the glue dry completely.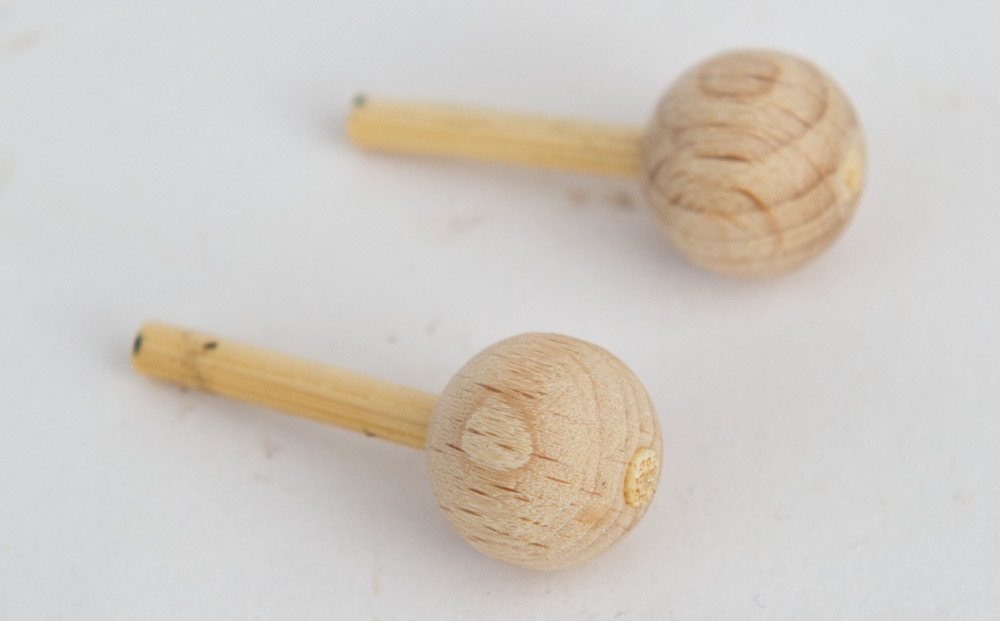 Glue the centre pieces of each arm section onto one of the sides using the holes to line up the parts.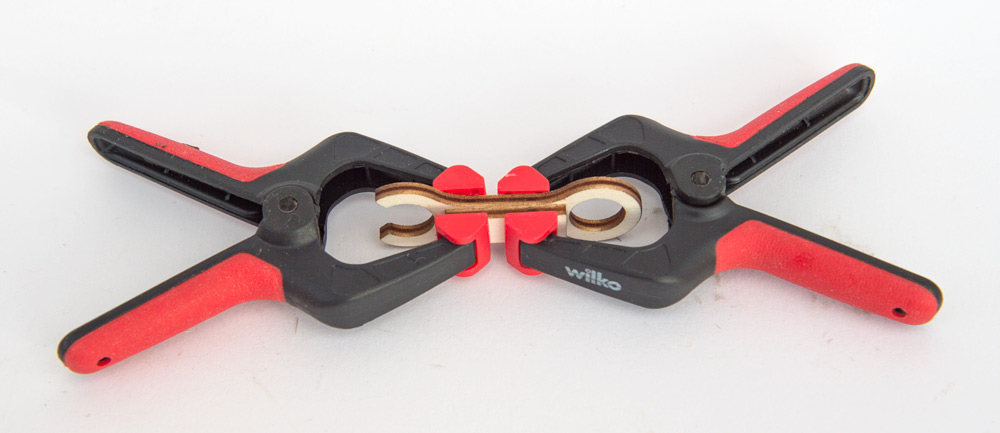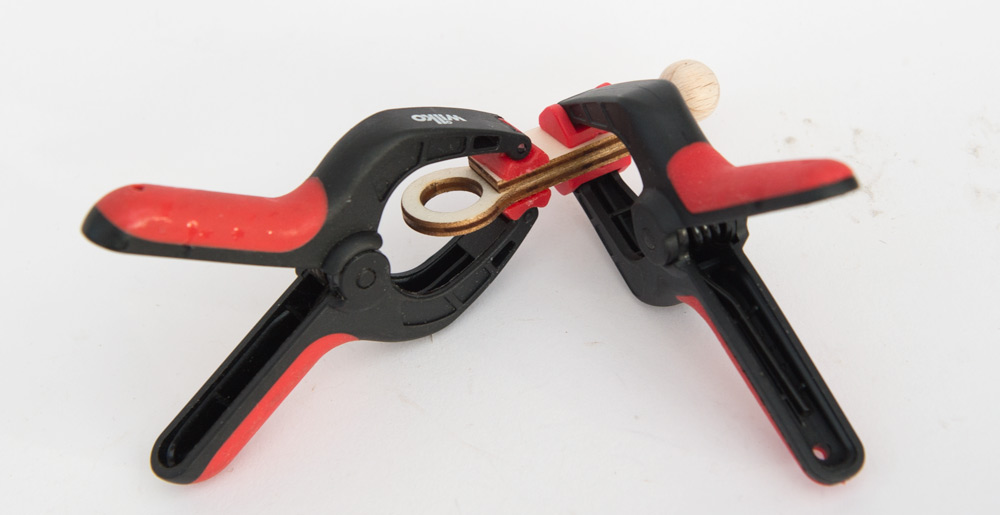 Glue the skewer ends into the parts as shown.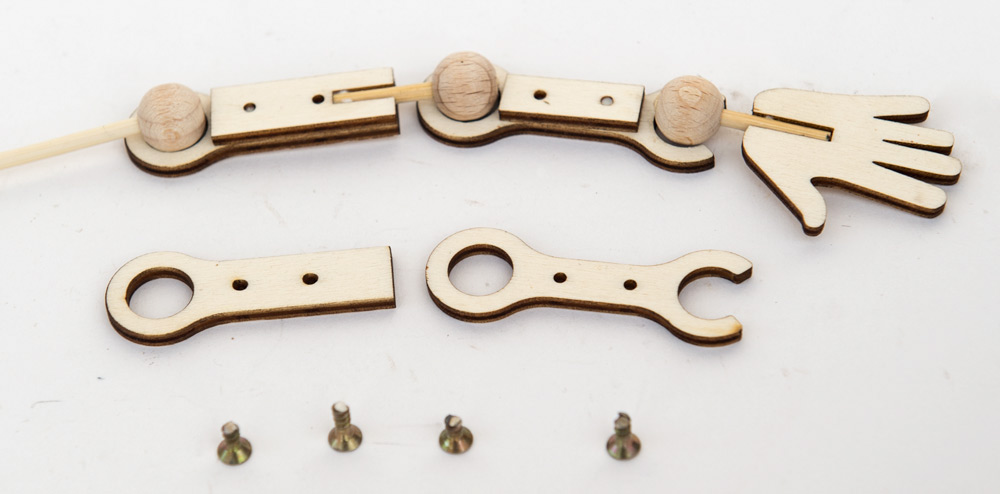 Cut down four small screws so that they are less than 9mm long. (I used a dremel)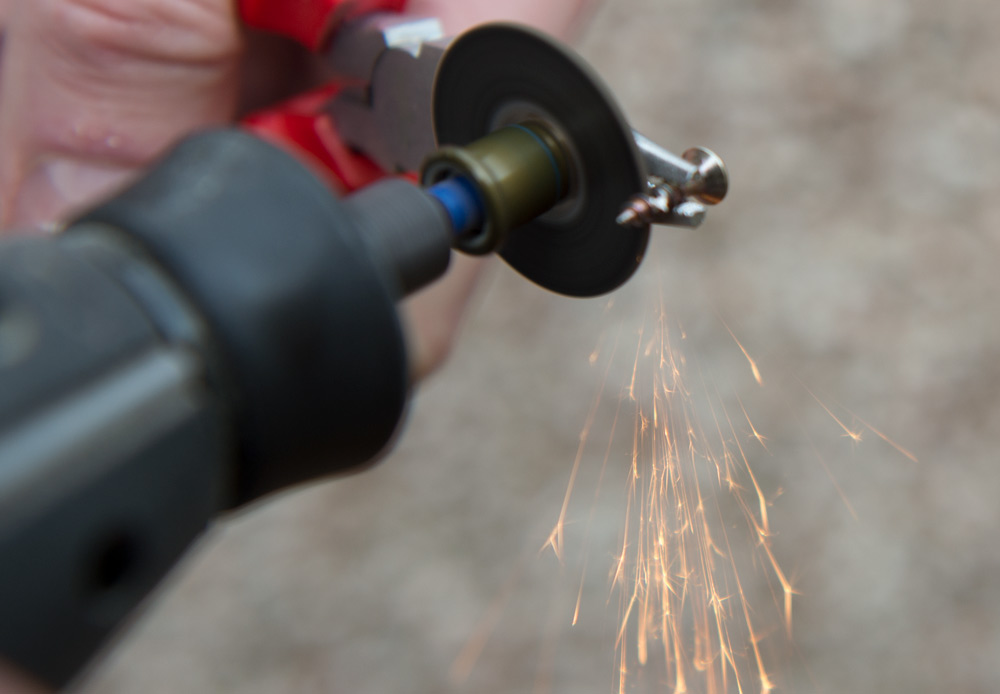 Fit the side piece into place and screw it down so that the beads are held tightly but are still free to move.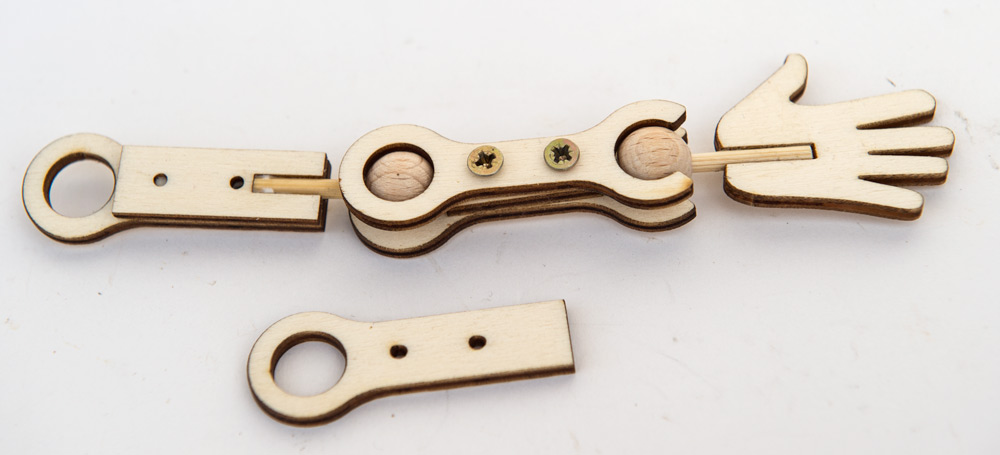 Complete the model by finding a suitable part for the body. I used a section of poster tube with googly eyes attached. You could use a tin can, a box, some fruit, whatever! Make a shoulder piece from a long section of skewer with a bead glued to each end.