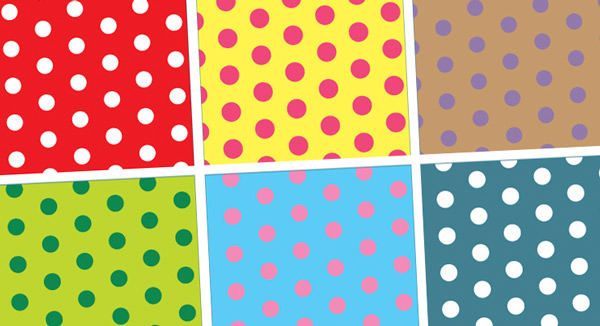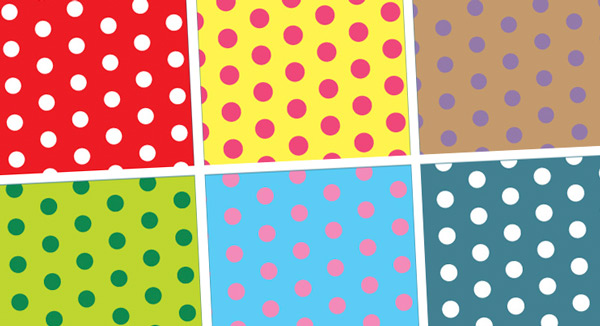 A polka-dot pattern for you to print out and use in your paper projects. Members can download the file with six different sets of polka-dot patterns at the link. If you are a non-member you can still make your own polka-dot paper by downloading the red polka-dot set at the link.
---


Print out the polka-dots of your choice onto a sheet of card then, once the ink is fully dry try printing out the mono version of one of the paper projects from this site. In this example I have printed out the line version of the Paper Mouse twice onto two different pattern sheets.
---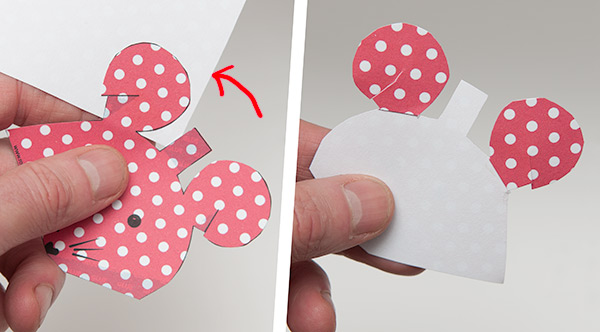 If you have an area of the model which needs to be printed front and back such as the mouse's ears, save ink by gluing a spare scrap from the polka-dot paper onto the back of the part then carefully cutting it out.
---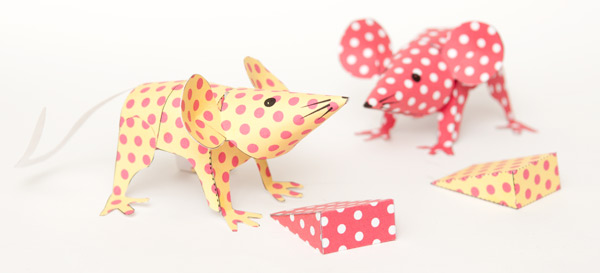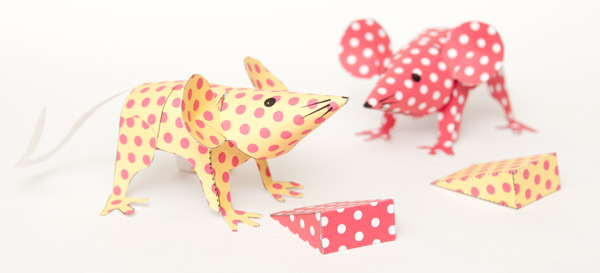 Polka-dot mice with polka-dot cheese!