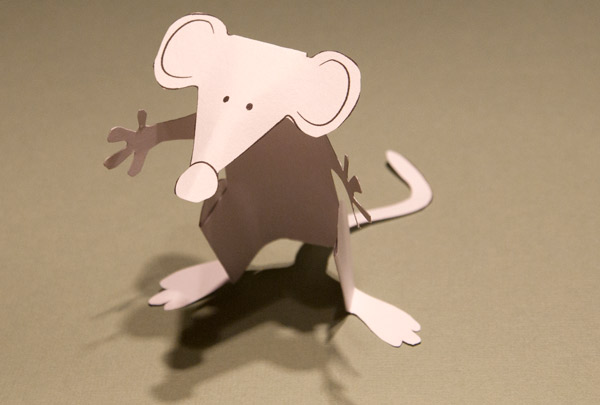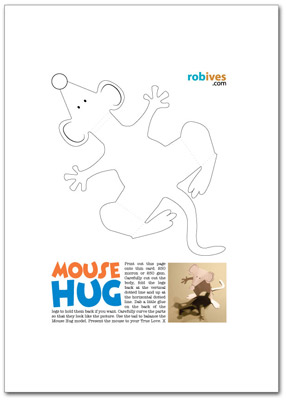 My True Love is suffering from an end of school term cold. She's wrapped up in a blanket with a honey and lemon and a box of tissues feeling sorry for her self.
To cheer her up I made her this little Mouse Hug model.
I share it here for anyone else who's true love is ill.
You can download the pdf for free at the link.
Get well soon!