A decorative box to download and make. The box is simple to make – it only has one part – but the end result is rather attractive. I present it here as a free download for subscribers and patrons – thank you very much for your support! I literally couldn't run the website without you 🙂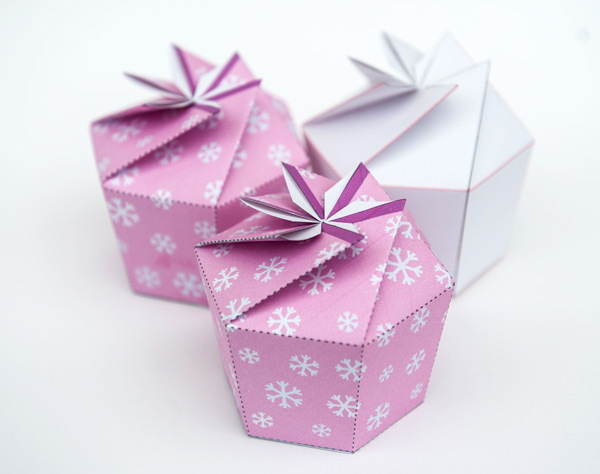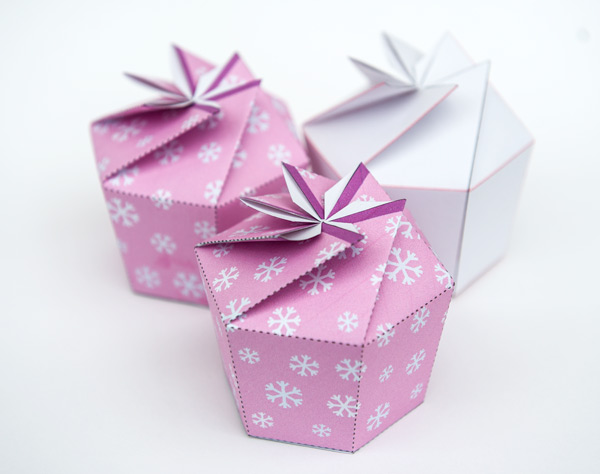 ---
Print the part sheet onto thin card – 230gsm / 67lb is about right. You can print out the pre coloured version shown here or you could use coloured card or print out one of the patterns from here onto plain card then print it out. Score along all the dotted and dashed lines and carefully cut out the piece. Pre-fold the creases before you start gluing the box together.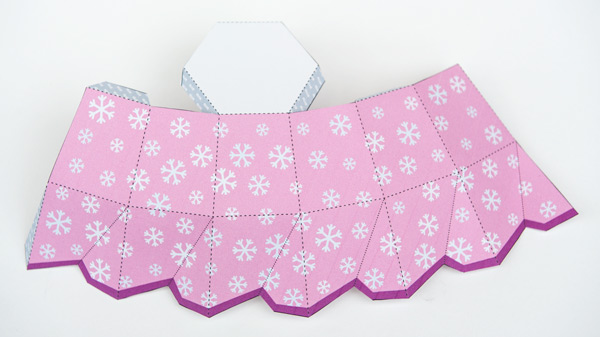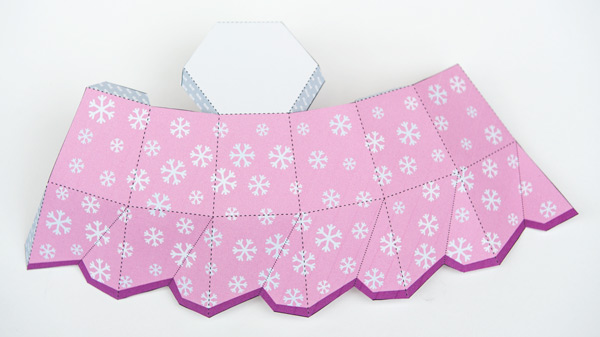 ---
Fold round and glue the sides to make a tapered tube. Fold in the base and glue it down as accurately as possible. A chop stick is handy for pressing down the glued tabs.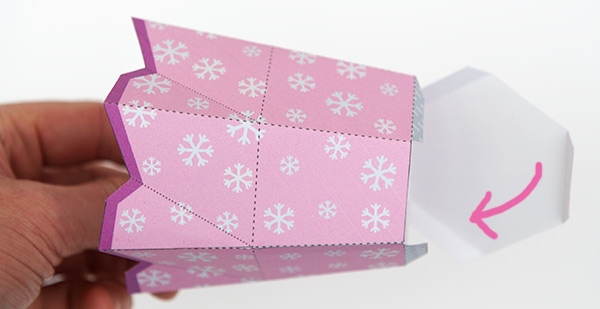 It should look something like this.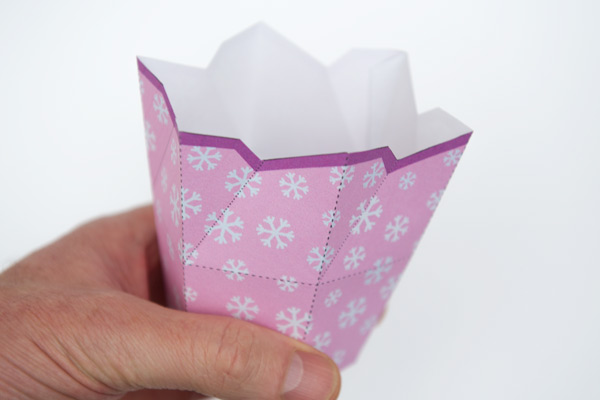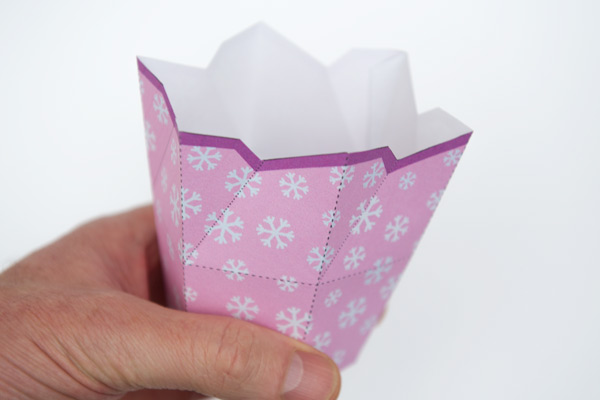 Finish off by closing in the lid. Make sure you observe the dotted lines (valley folds) and dashed lines (hill folds), work your way round one leaf a time. It is easier than it looks, honest! If you make boxes with interesting patterns sent pictures!