A demonstration cam mechanism to download and make. This model features in the Mechanisms section on the website. Make your own cam!
This project comes in two versions. The print version contains a pdf for you to print out onto thin card then cut out with scissors. The cutting machine version comes with the same pdf but also includes files ready for Silhouette Cameo 3 as well as svg and jpg files. This project is suitable to print and cut on most popular paper cutting machines.
Print out the pages onto thin card.
If you are making the hand-cut version, score the dotted and dashed lines cut out the holes then carefully cut out the pieces.
Fold round and glue the sides making right-angled triangle tubes.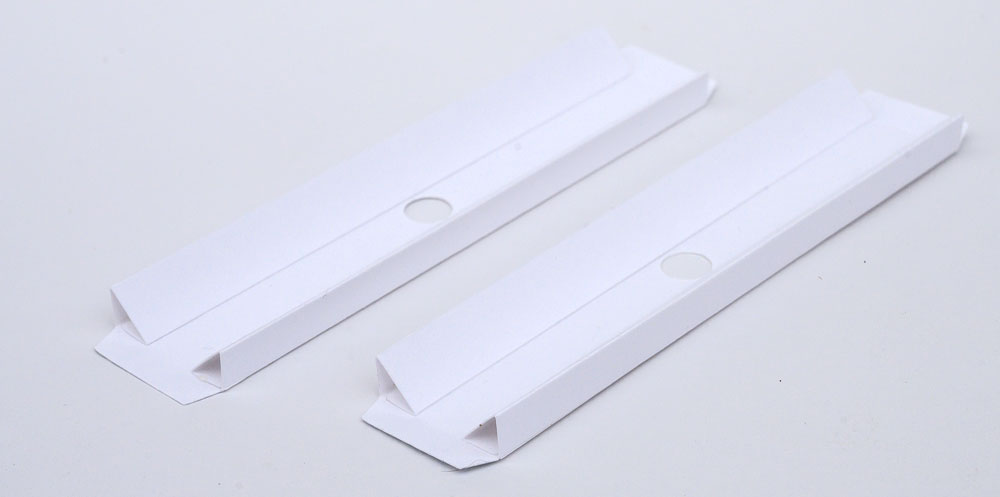 Fold over and glue the tabs on the top making triple thickness card.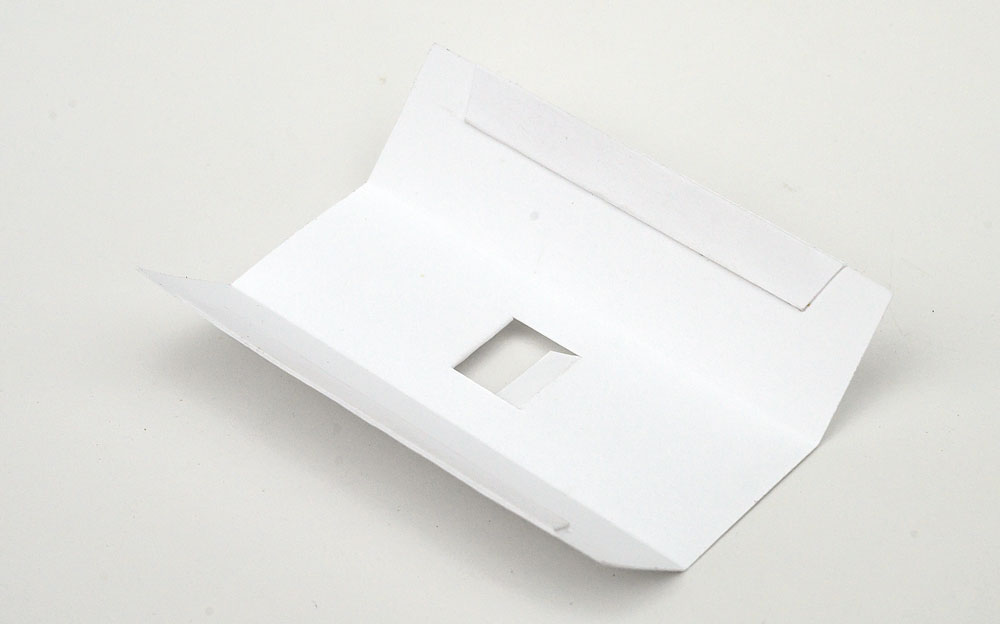 Join the sides to the base.

Fold up the sides and glue the top into place.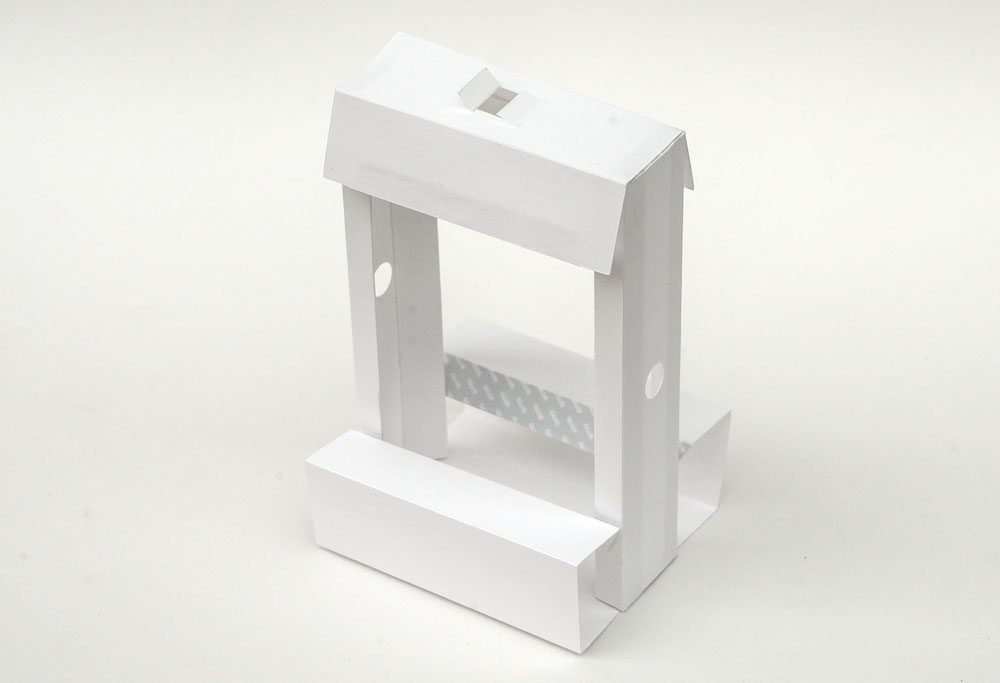 Complete the stand by gluing the tabs into position as shown.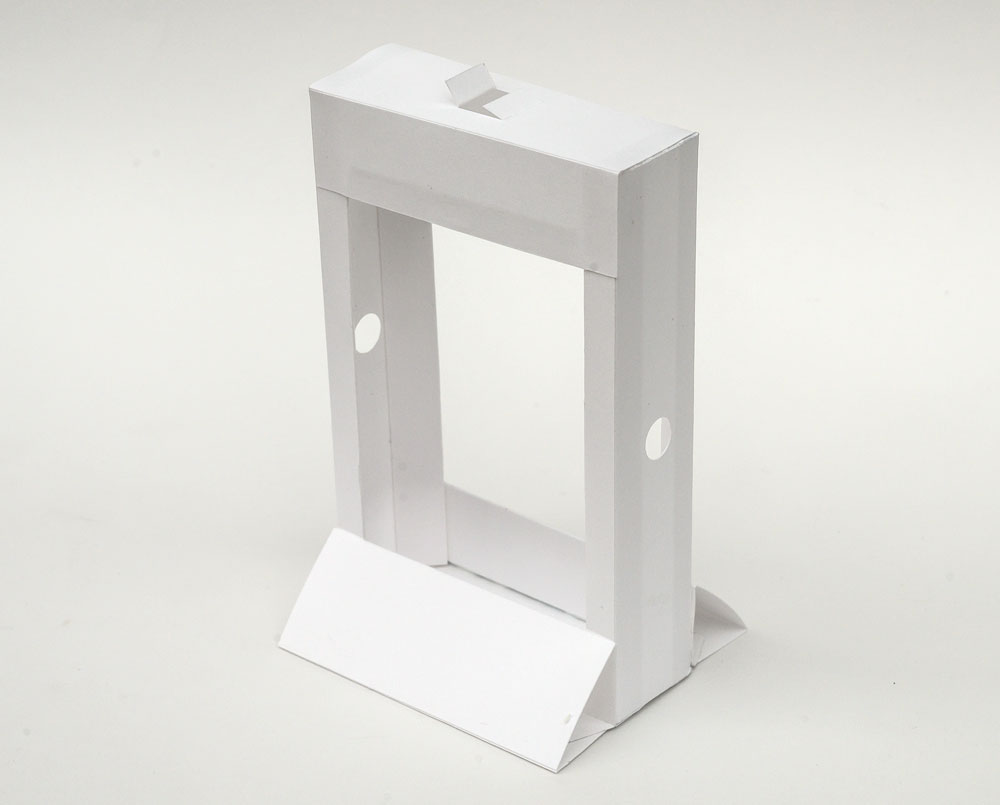 Glue in the slider tube so that it is threaded a few millimeters through the top hole.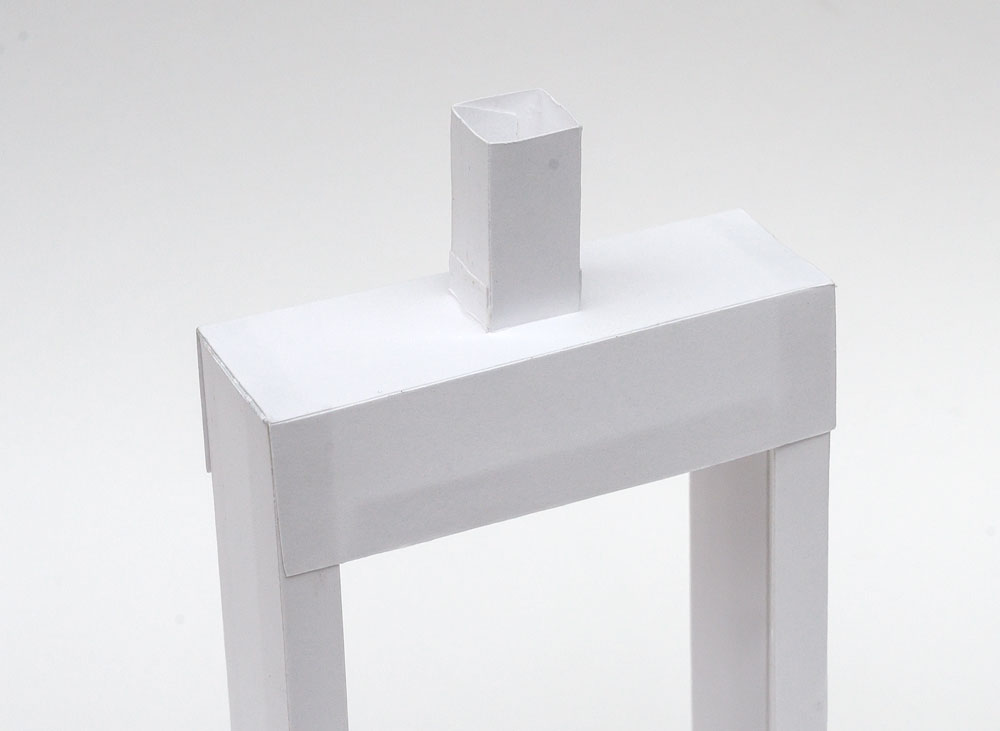 The cams are made from double thickness card. Don't glue them to the square axle, this lets you swap them out to try different cams.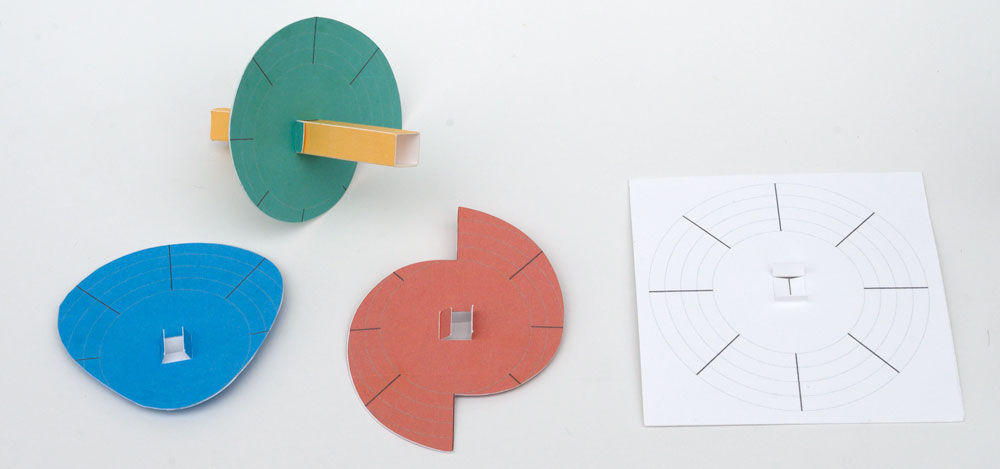 There are two different cam followers. To make the roller based cam follower tightly roll up and glue the roller as shown.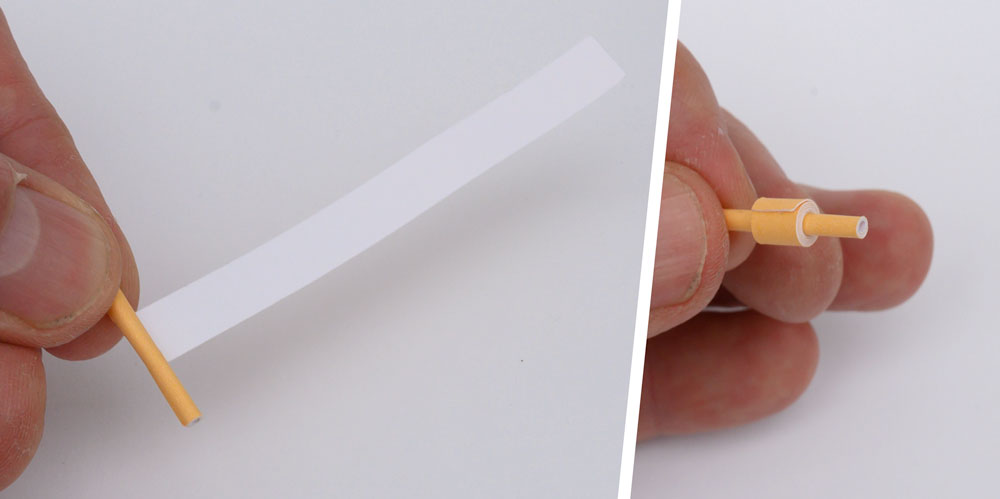 Make up the roller ends from double thickness card then thread them into place.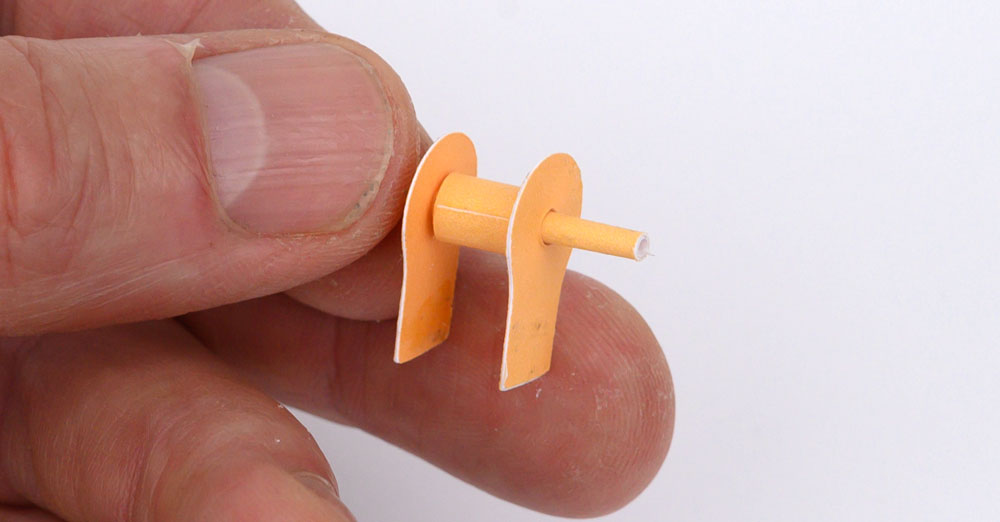 Glue the roller to the cam follower.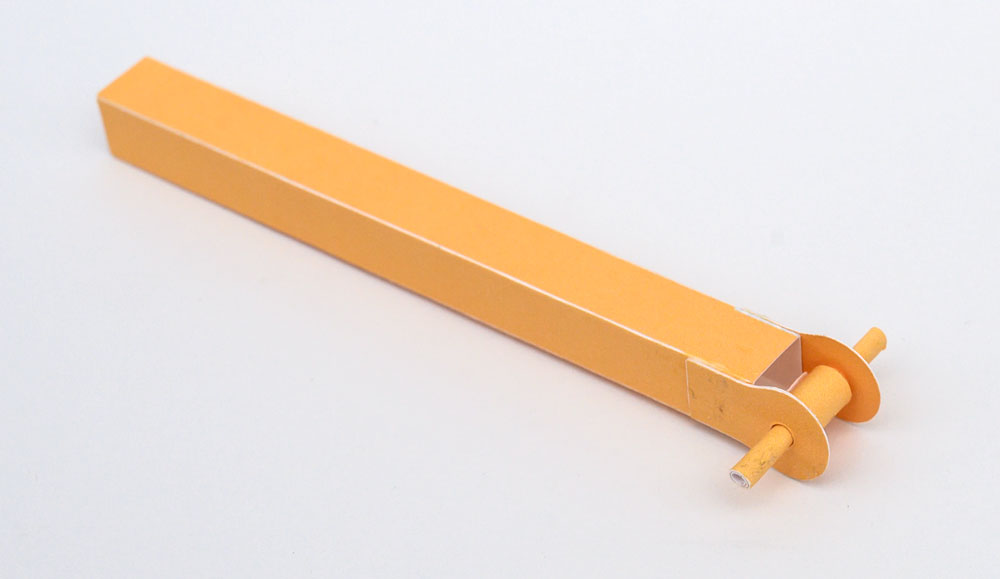 The simple follower is made by curving then gluing the end into place as shown.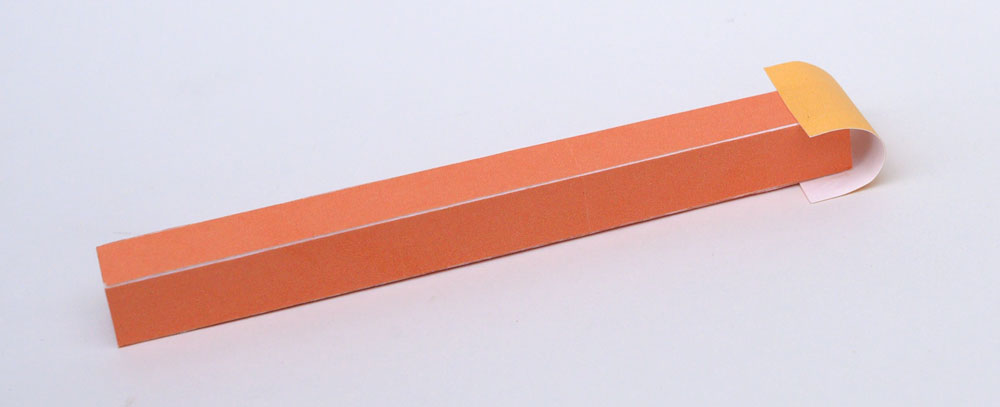 Assemble the handle in three steps.

Choose which cam follower you are using and thread it into place. You can always change it later! The roller one works best but takes more steps to make.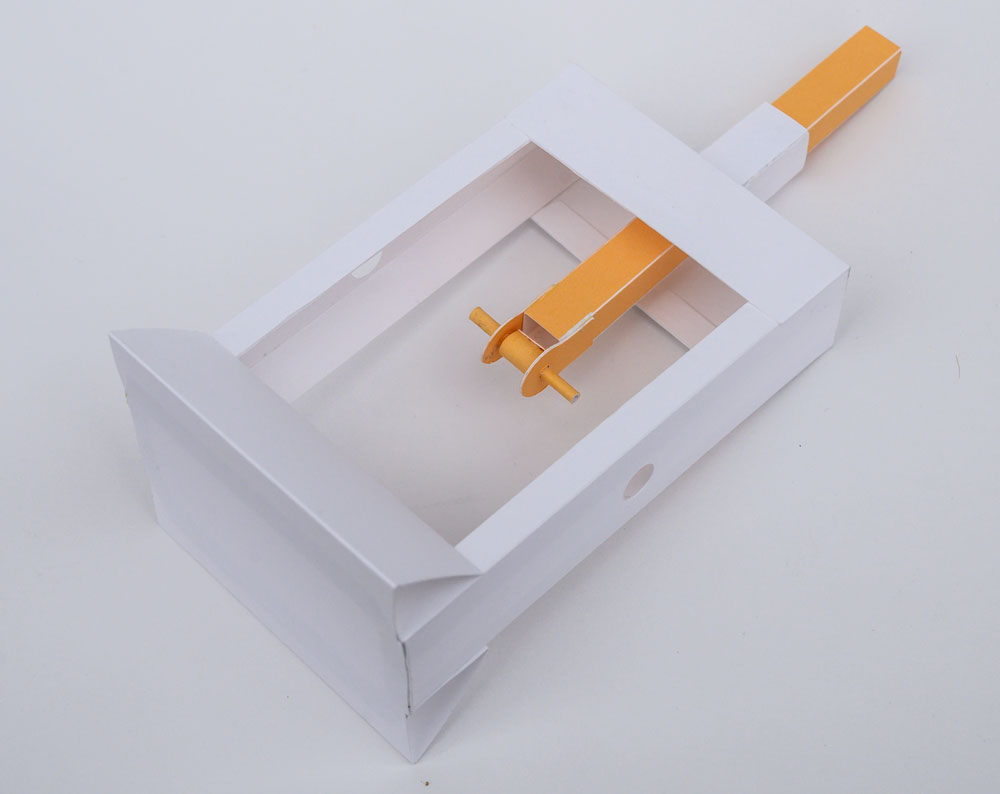 Thread the roller up axle tube into one end and secure it with a dot of glue.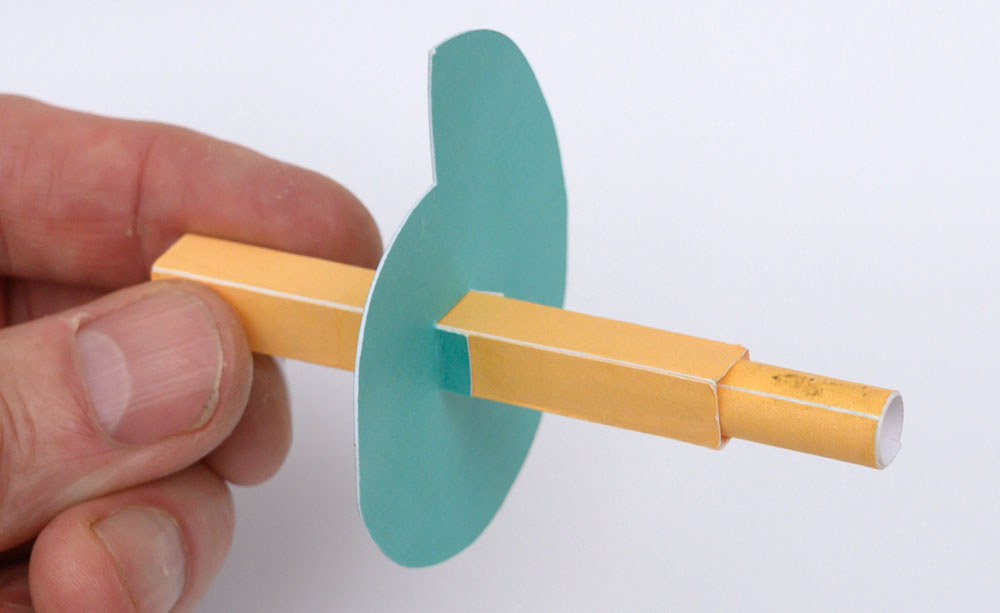 Thread the axle into place in the box then thread the other axle tube through the hole in the side of the box. Don't glue this one. (the one on the left in the picture) To change the cam you can pull out the axle and unthread it.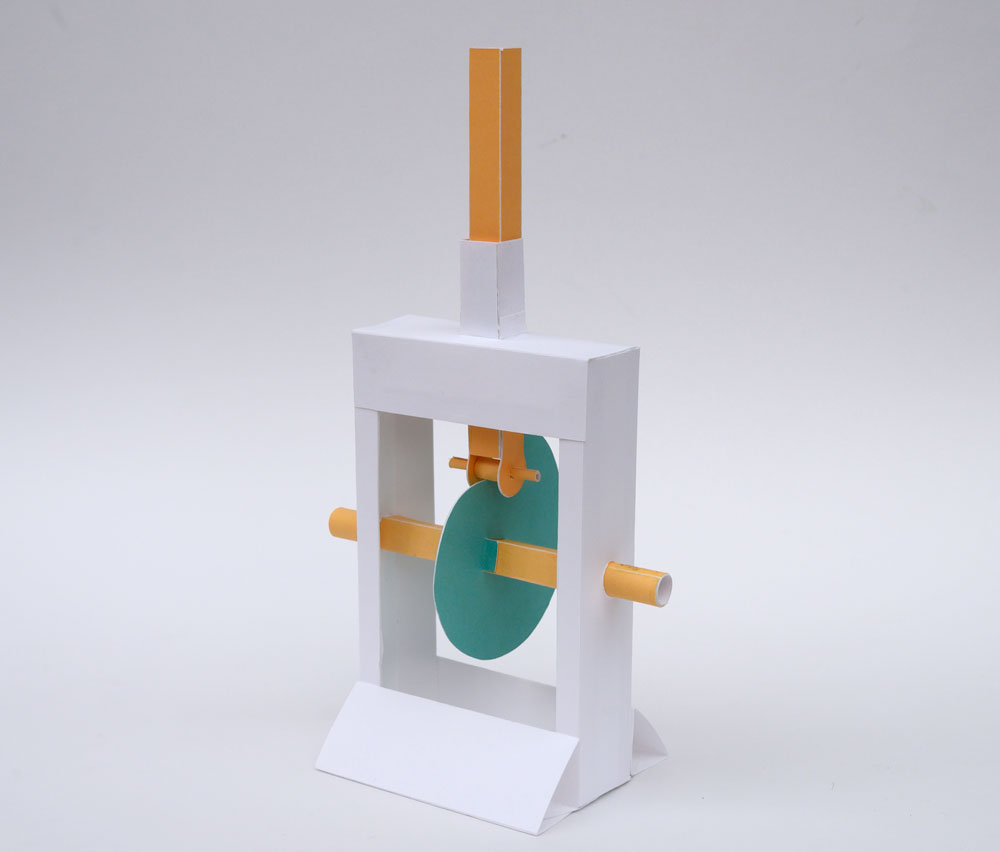 Complete the model by gluing on the handle.
Check back for the new mechanisms page soon!