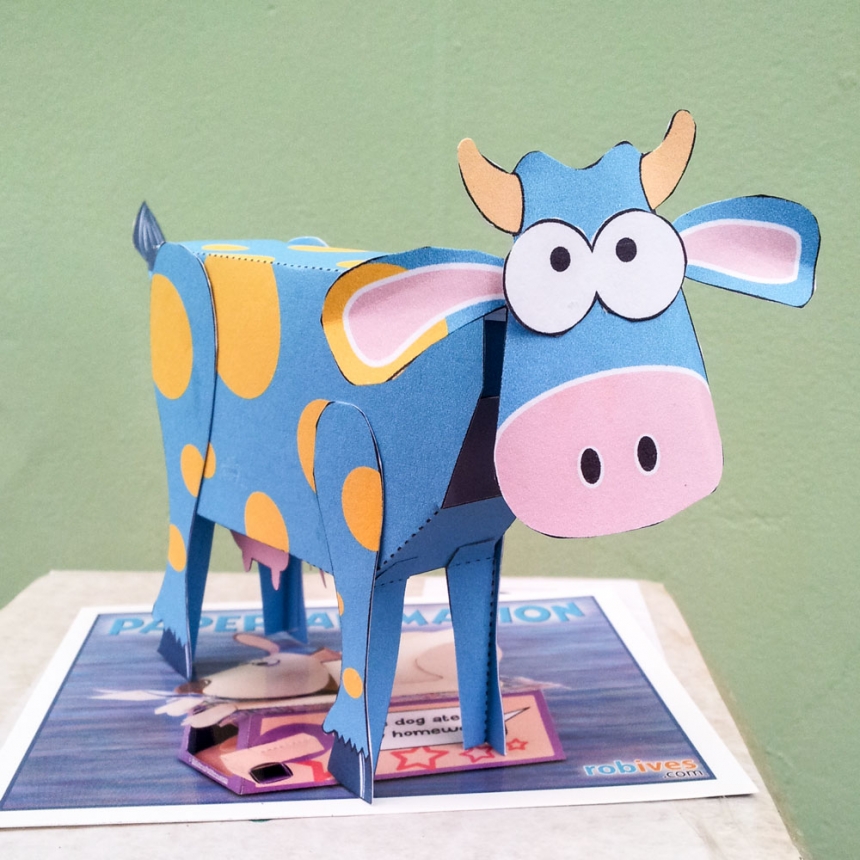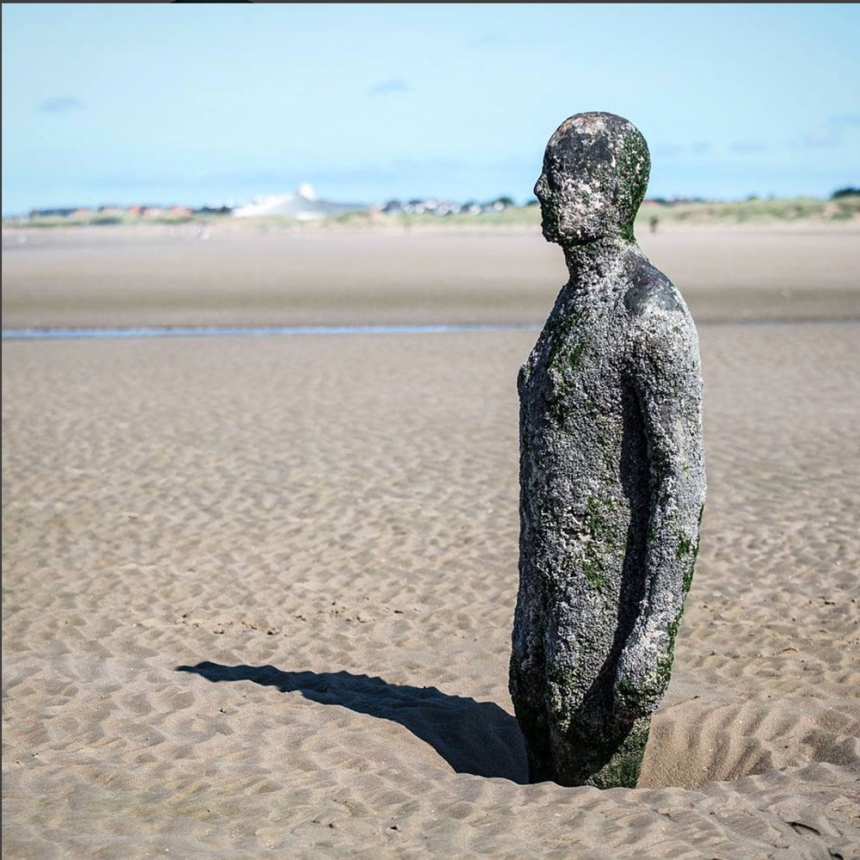 Another Place. One of one hundred cast iron figures by Anthony Gormley on Crosby Beach.
#anotherplace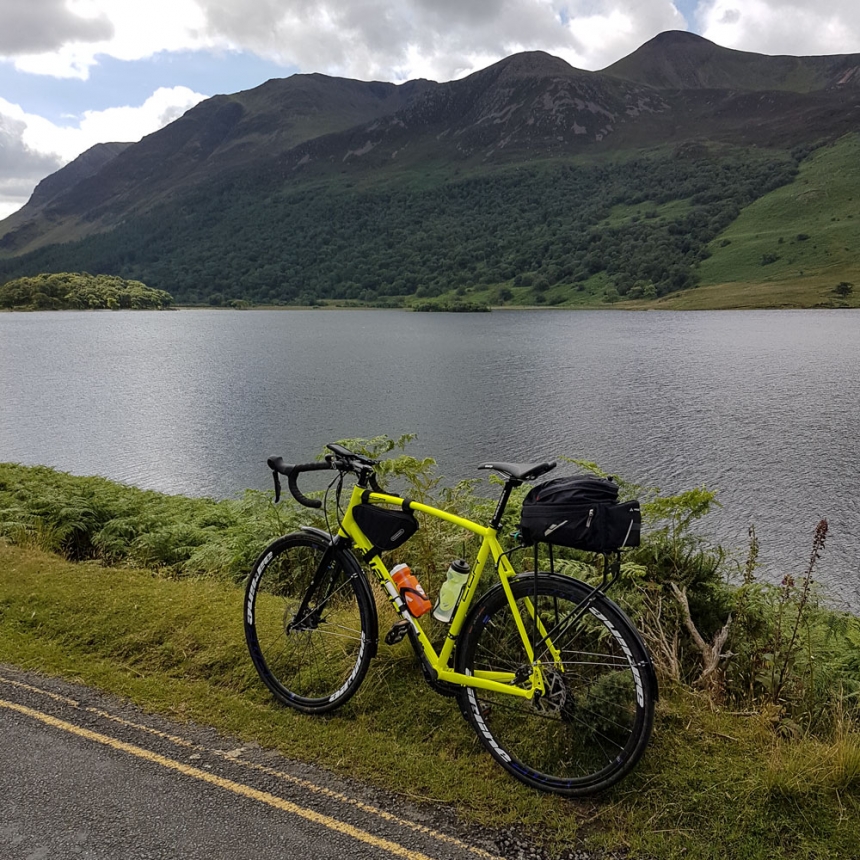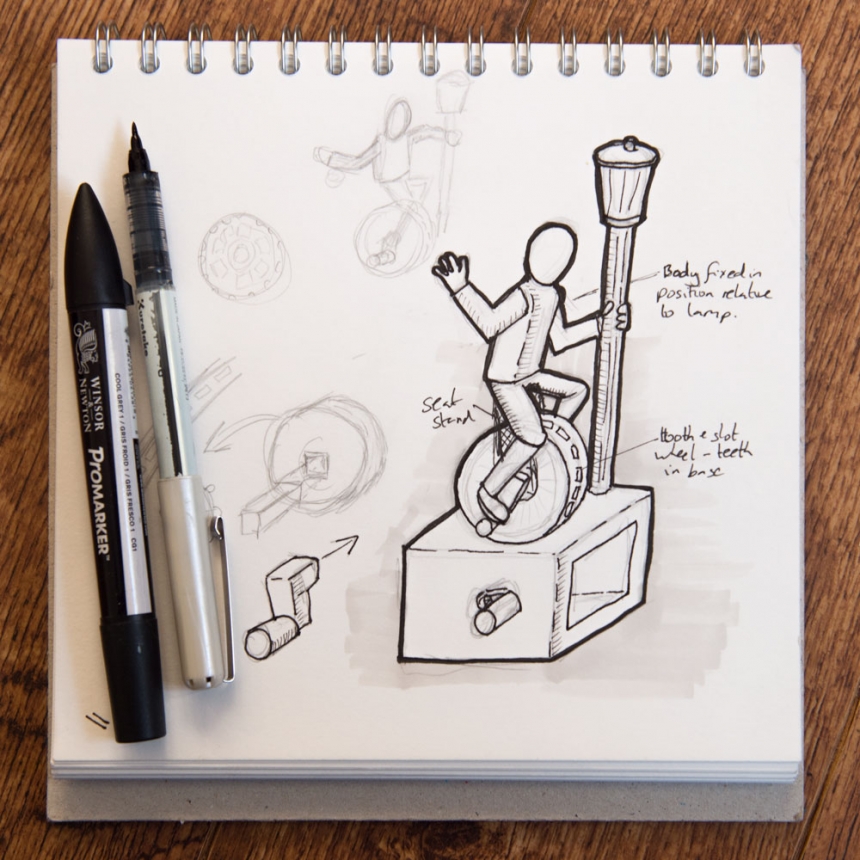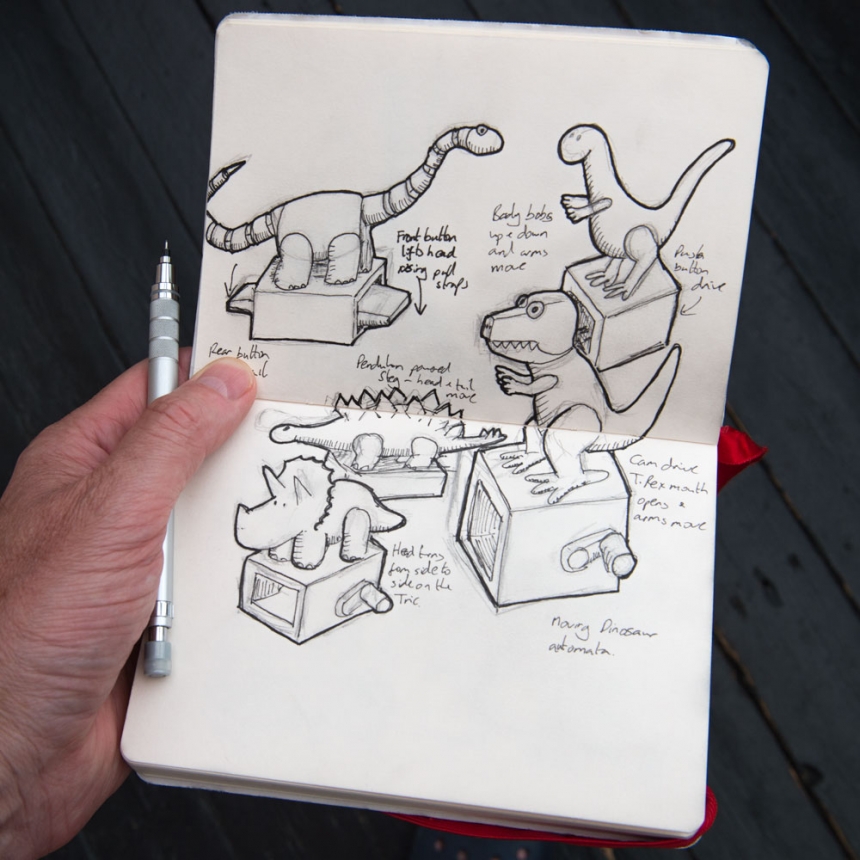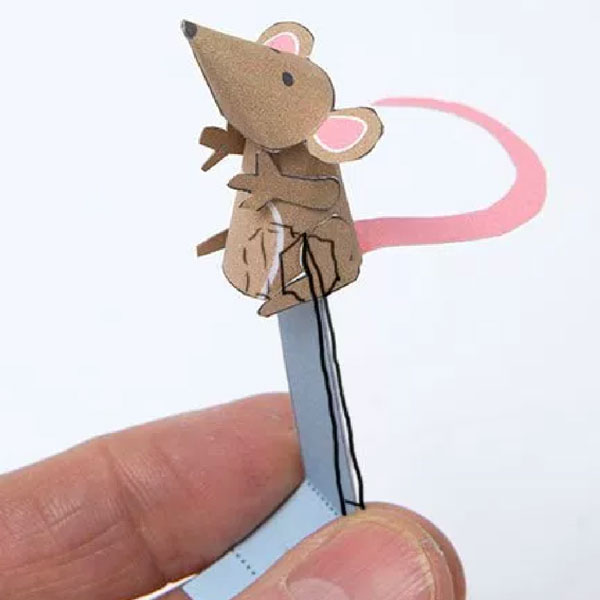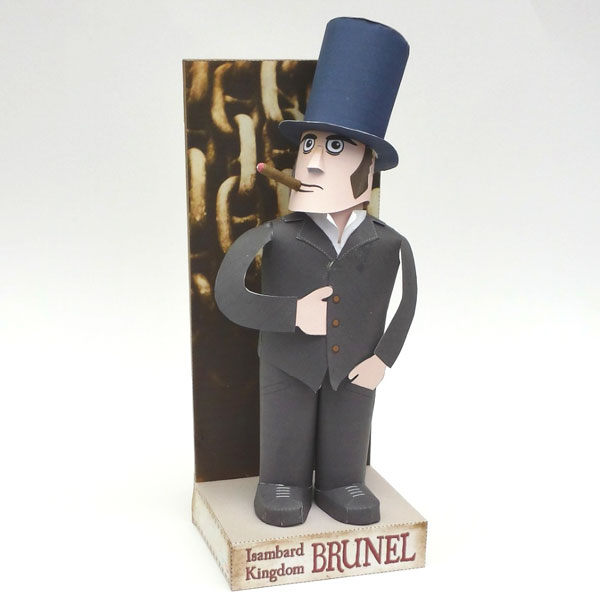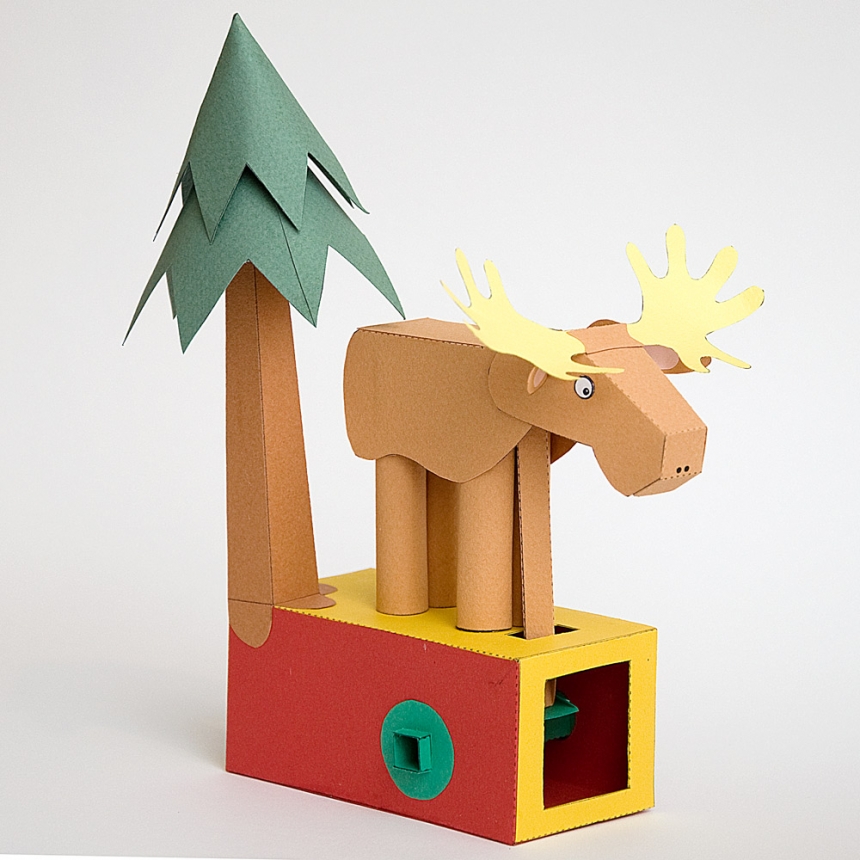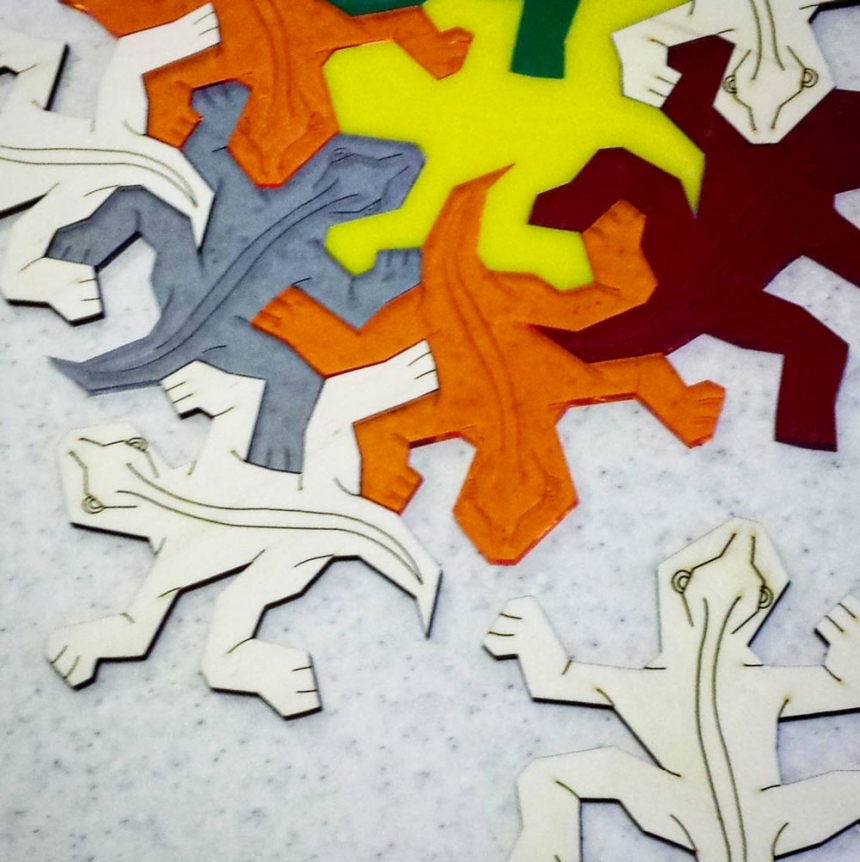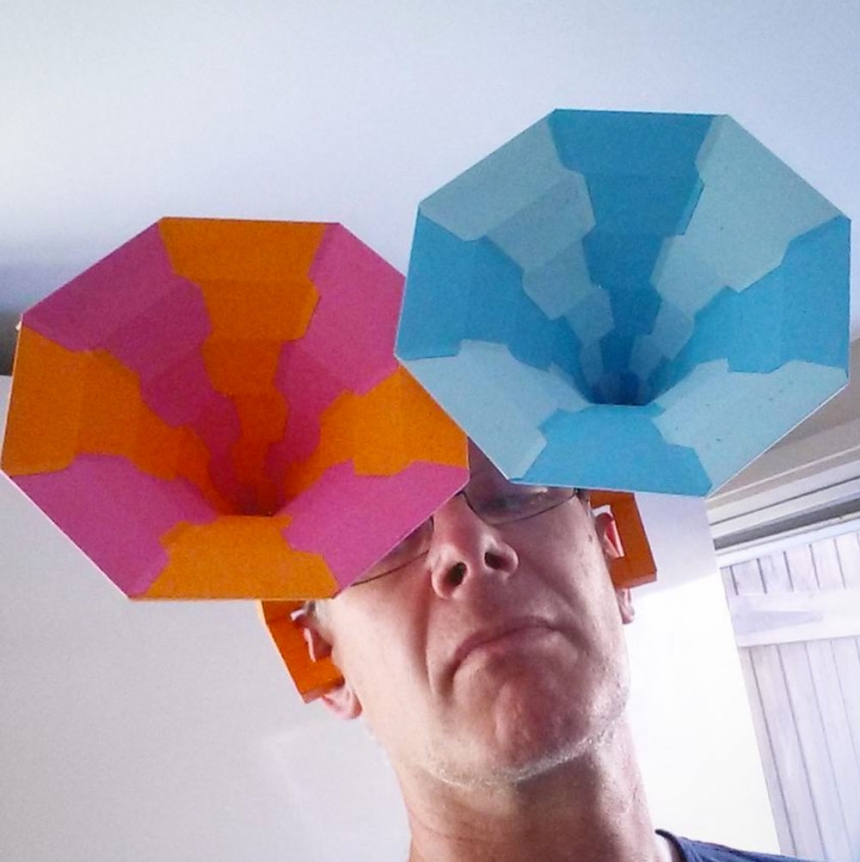 Super spy ears. Discreetly listen in on secret conversations. No one will ever suspect you! 
#papertoy 
#spycraft
#fromTheArchives 
#phonohorn
the Phono horns concentrate and direct sound two your ears. Two horns means stereo sound!