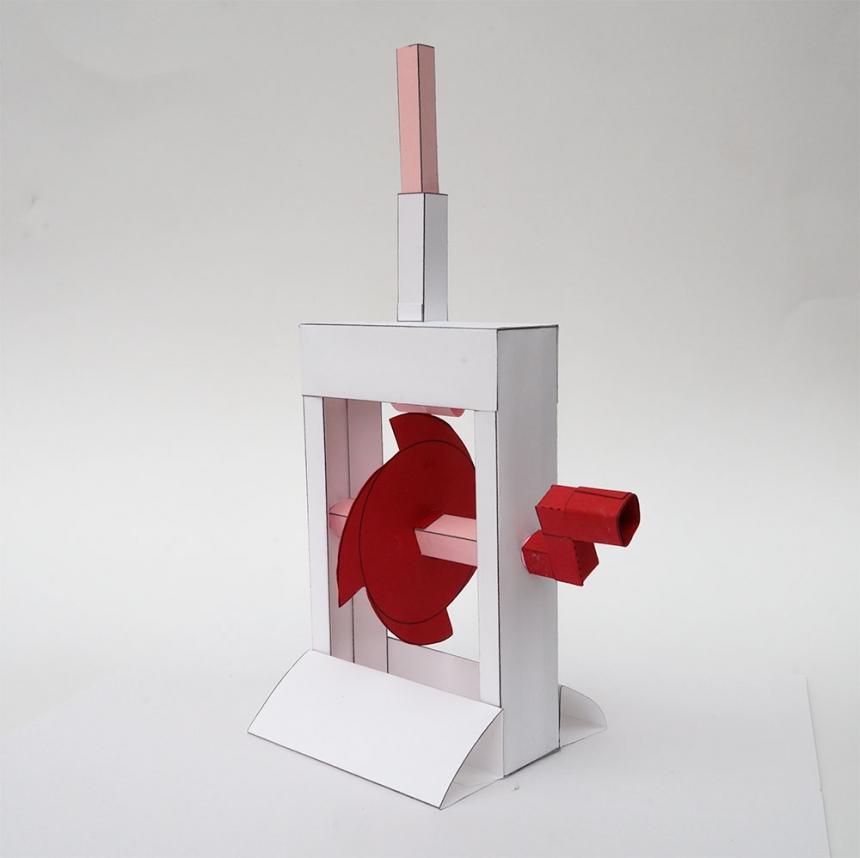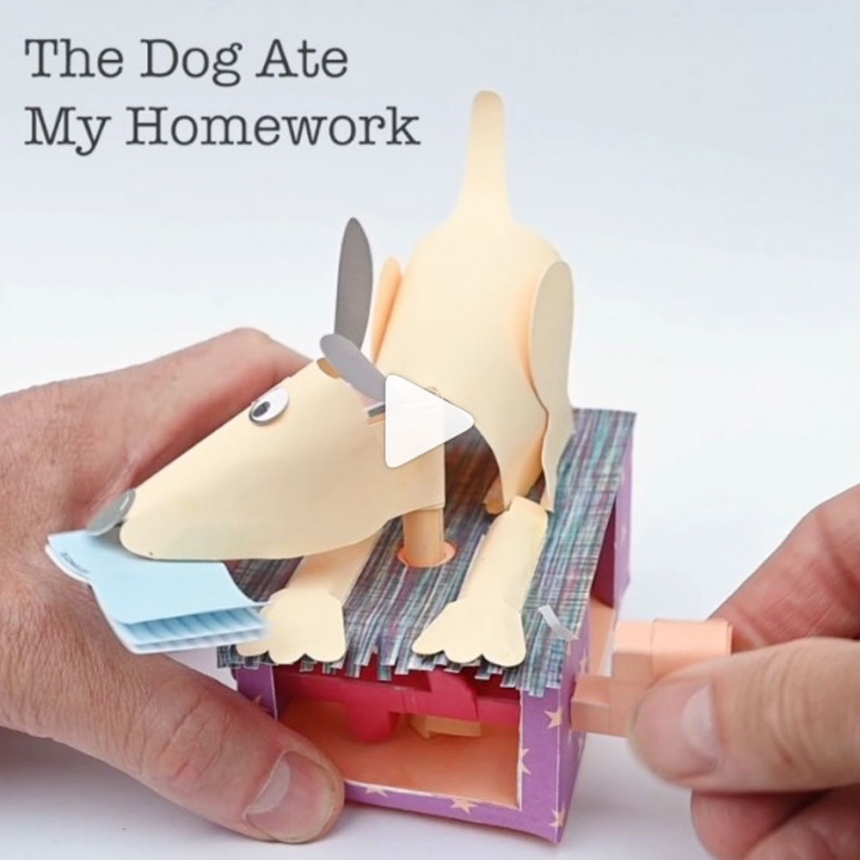 The Dog Ate My Homework. The perfect excuse in paper animation kit form! Turn the handle and the paper puppy worries the homework book. Paper animation kit to download and make from robives.com
#papertoy
#automata
#mechanism
#maker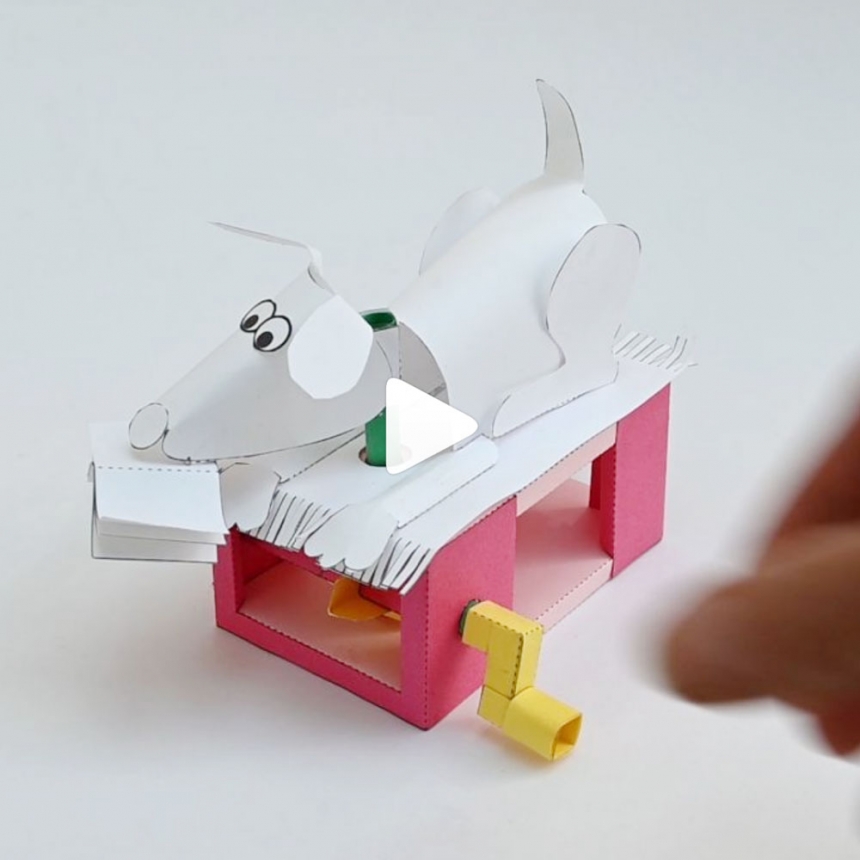 Paper engineering prototypes. Shortly to be released as mkii version of Shaker Essential Mechanism closely followed by and updated version of The Dog Ate My Homework. Both projects will be available as cut out and make as well as cutting machine versions.
#papertoy
#silhouette
#cameo3
#stemeducation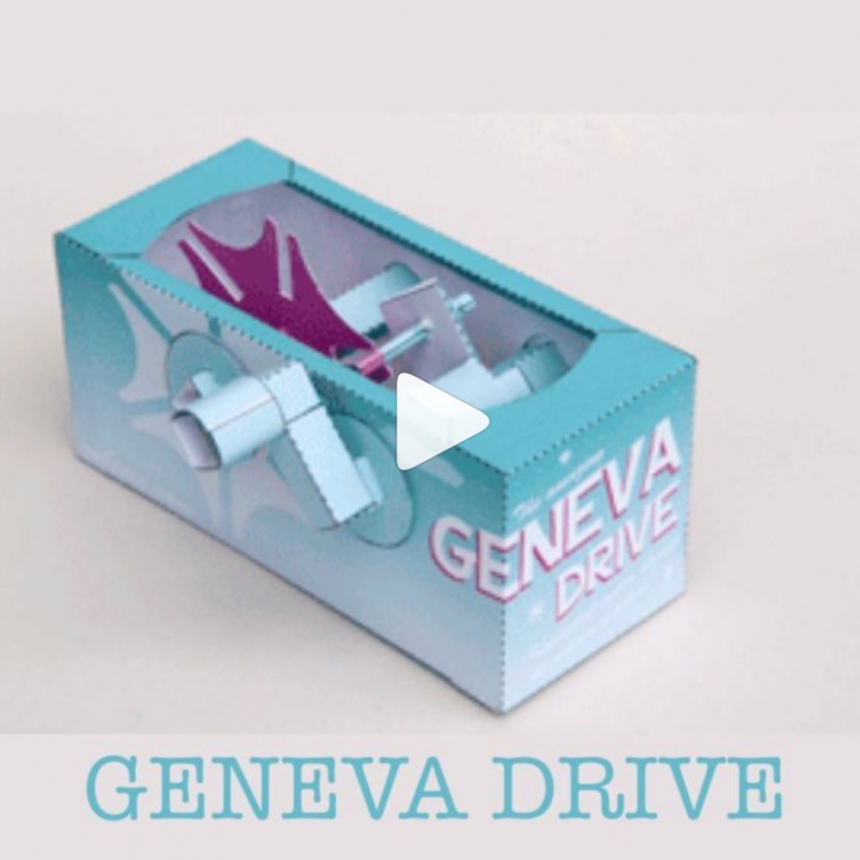 Six step Geneva Drive. Paper Essential mechanism to download and make.
I'll be adding the gut of this mechanism to a scotch yoke to make the new essential mechanism seen in my previous sketchbook post
#genevadrive
#paperengineering
#stem
#mechanism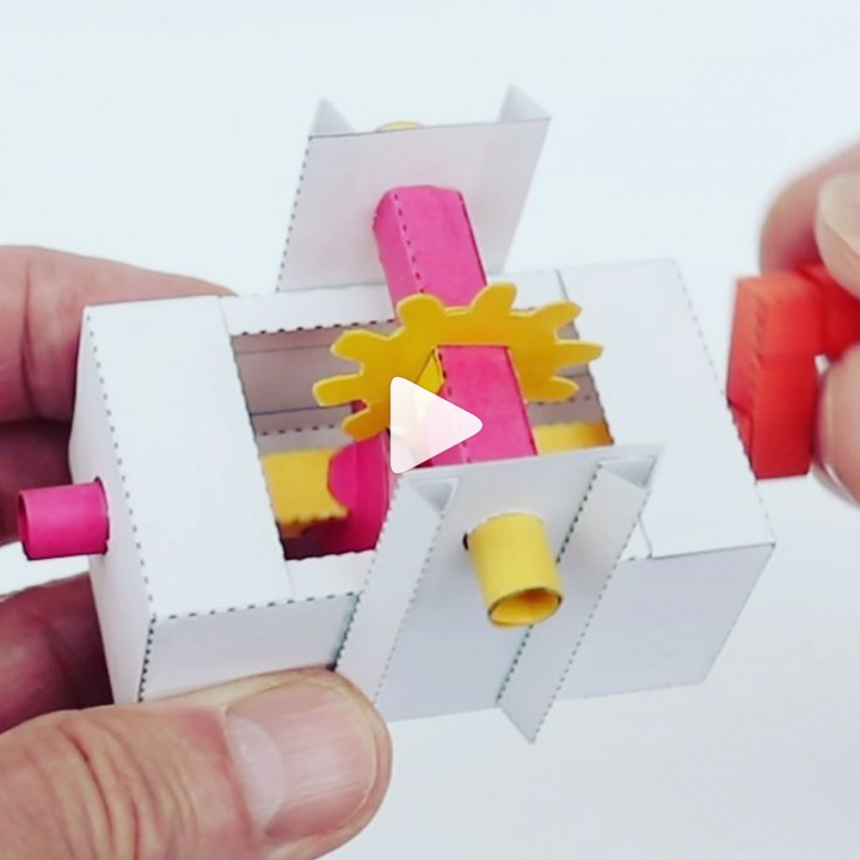 Paper worm gear. One of the Essential Mechanisms available to download and make from robives.com
#paperengineering
#stem
#mechanism
#wormgear
Make your own…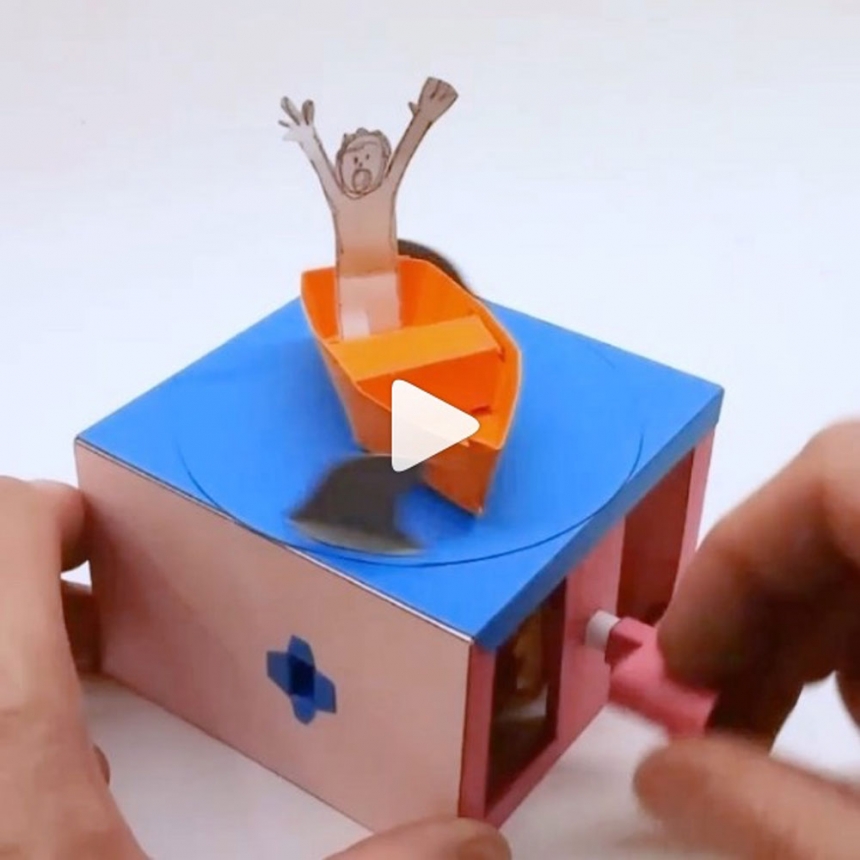 Shark Attack! This video shows the prototype of my paper gear based automata . The final project is available to download from the robives.com shop.
#automata
#maker
#shark
#stemeducation
Find out more…Shark Attack – Paper Project from the Shop.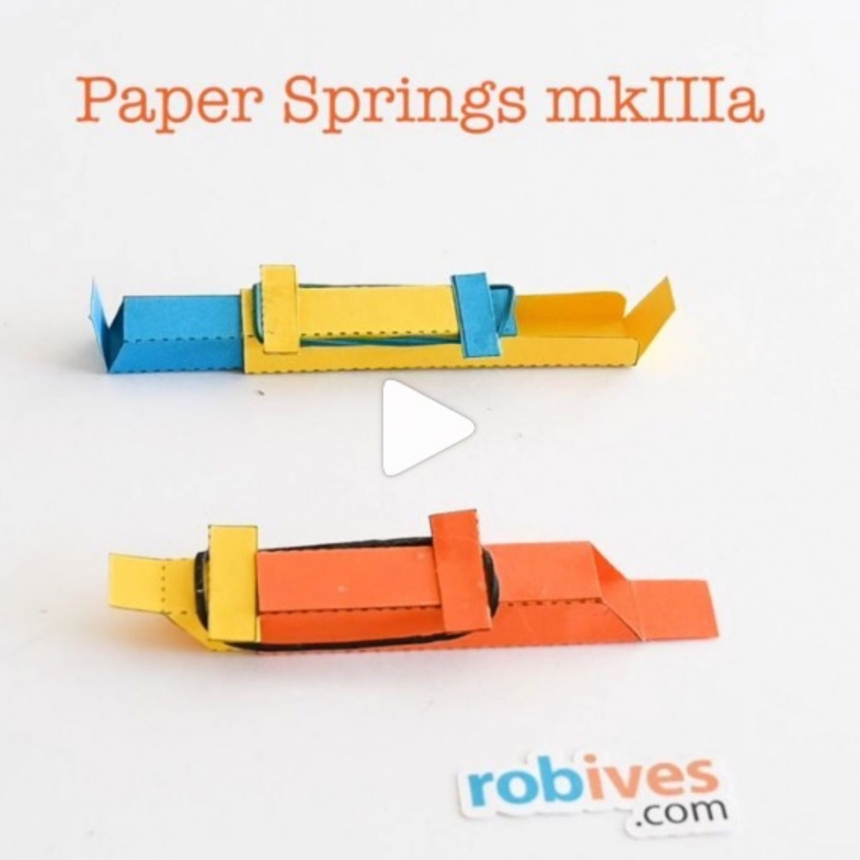 Paper springs to download and make. In this mkIIIa version I have concentrated on making the design compact and simple to make. Visit the website to download and make your own.
Www.robives.com/product/spring3
#paperengineering
#stemeducation
#maker
Find out more….