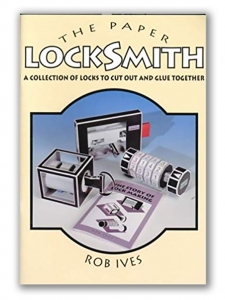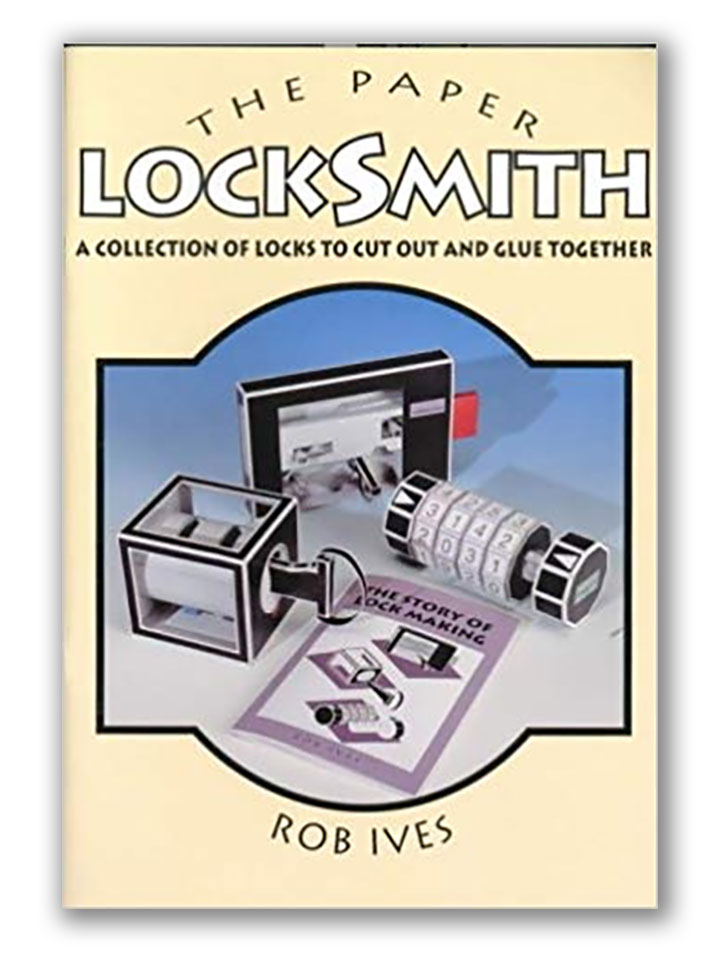 By its very purpose, the way that a lock mechanism works has to remain hidden from view and it is not easy to imagine what is happening inside. These three ingenious paper models of a combination lock, a mortice lock, and a 'Yale' style of barrel lock cover three main types. Also, there is an interesting minibook describing the historical development of lock design and possibilities for the future.
This book is currently out of print though you can usually by used edition in good condition online.  AmzUK | AmzUS
You can download a pdf version of the book on this site here.
[clearboth]