Robot Collection.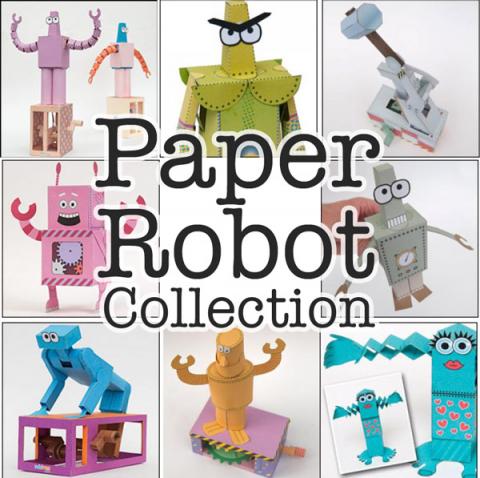 As part of my ongoing update to the website, I am grouping together related paper projects into Collections. You can purchase and download these for a big discount compared to buying the models individually.
The Robots are the latest to be formed into a collection. Eight designs for £8 / $12USD ! More details here.
---
Subscribe Now and Save!
Amazing Special Price of Only $30 / £20 a year! Extended Offer!
Offer extended! I'm still working on the website so I have extended the special membership price until I have finished.
Once I'm done I'll be putting the price back up to $45/£30 with a 5% discount for recurring subscriptions. Hurry along to sign up with the current low price. Once you are signed up as a member your membership fee will not change.

Become a member of robives.com now!
robives.com is made possible entirely by the support of members and shoppers. I literally couldn't run the site without you. Thank you!
3D Corner.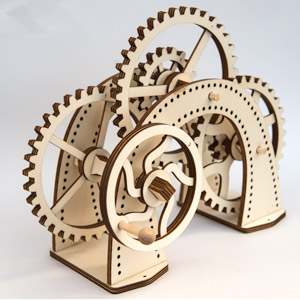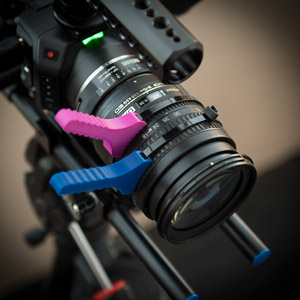 New on the 3d.robives.com website.
Two new projects for you to download and make. One laser-cut, one 3d printed.
You'll find all the designs and istructions you need to make the Laser-Cut Gear Train here. There is also a YouTube video of the model in action.
The second project is for a focus lever which can be used on most cameras to make video focusing and zooming easier. The 3d Print files are here ready to download.
New for 2017 – My Patreon patrons will receive access to models from the 3d.robives.com site as well as the paper kits they currently have access too. Thanks for your support! More details about how to become a patron are here.
---
Mouse Machine to Download and Make.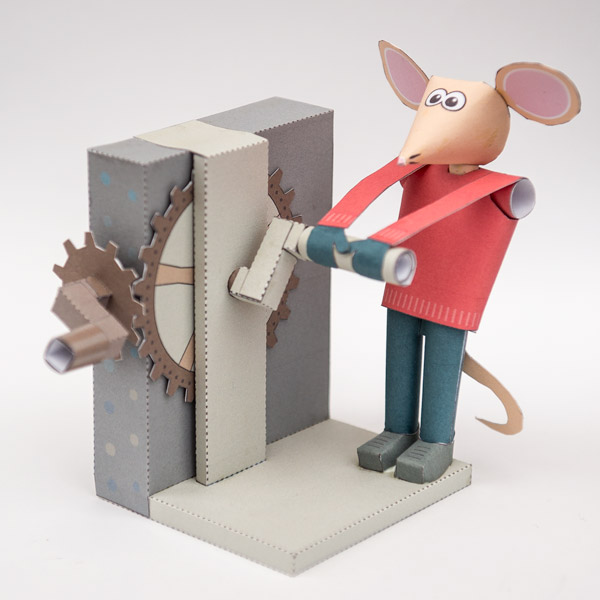 Mouse Machine, a paper animation kit to download and make. Turn the handle and mouse cranks his handle; or is it the other way round? Either way, members and patrons can download the model for free at the link. Non-members can join in the fun for $3.75/£2.50
---
Here are a few ways to follow robives.com on Social Media.
---
Broughton Moor
Maryport
Cumbria
CA15 7RU UK
t. 01900 814333