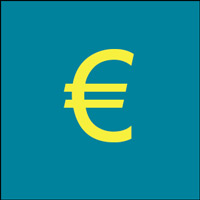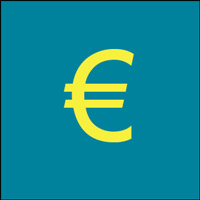 Euro Membership
robives.com has more and more new members joining from across Europe! I'm delighted as you can imagine. To help those members I'm happy to announce that I now accept membership payment in Euros.
Annual standard membership is €11.95, membership plus is €34.95. I am of course, still delighted to accept membership payment in $US and £UK. Thanks everyone!
You can find out more details about all the good stuff this membership gets you here then click here to sign up!
---
Become a Member of robives.com.
• Download dozens of amazing paper projects for free.
• Download project instruction pages as a pdf for printing.
• Reduced website advertising.
Become a member of robives.com now! robives.com is made possible entirely by the support of members and shoppers. I literally couldn't run the site without you. Thank you!
---
Some of the recent projects for members to download for free!
---
Keeping up to date.
---
Broughton Moor
Maryport
Cumbria
CA15 7RU UK
t. 01900 814333