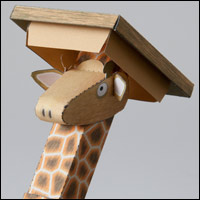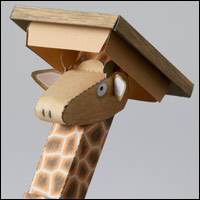 Pneumatic Giraffe – Come and Get It!
Following hot on the heals of the pneumatic mushorrom model I present, for your delight and edification, the Pneumatic Giraffe!
The Pneumatic Giraffe is an air powered model to download, print out and make. The finished model is a simple wooden crate marked with the words. "Warning! Wild Animal"
All looks perfectly normal until you blow in the airhole on the side of the great when, Woooshhh! A Giraffe flies up out of the crate to see what on earth is going on!
USEFUL LINK:
Giraffe
---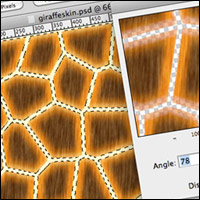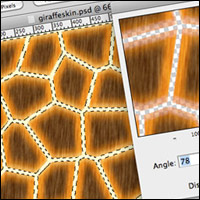 Workshop Notes – Photoshop Fun!
Check out Workshop Notes – the robives.com blog for all sorts of info about what I've been up to recently. Recent entries include a tutorial on designing giraffe skin texture for the giraffe model as well as the actual giraffe model!
---
Pneumatic Mushroom!
Mushroom is a paper animation model for you to download, print out and make. Members can download the model for free.
The mushroom model is powered by pneumatics. Pump the piston on the side of the model and the mushroom lifts up revealing his eyes. Stop and the mushroom drifts back down to the box as the air leaks out of the box.
USEFUL LINK:
mushroom
---
Membership:
If you enjoy the paper engineering projects on the robives.com website, you'll love the membership package. For just £3 a month you get free access to all sorts of exclusive member's content from quick craft projects to complete animated paper models. You can also sign up for a full year and receive a full month membership for free.
Visit the Membership page for more details and to sign up.
---
Keep up to date.
As well as the weekly news letter that you are reading now, you can also sign up for the Daily News newsletter. The newsletter sned the latest Workshop Notes postings straight to your in box.
You can also follow me on Twitter!
More details are on the Keeping In Touch page
Broughton Moor
Maryport
Cumbria
CA15 7RU UK
t. 01900 814333