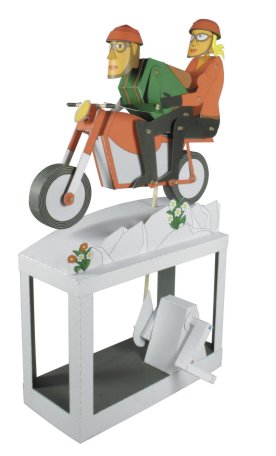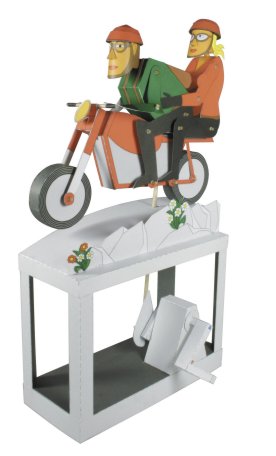 I'm delighted to anounce the addition of Walter Ruffler's paper animations to the Flying Pig website. I've long been an admirer of Walter's work and am very pleased to have his work on the site.
Over the coming months we're hoping to add other paper engineers to the Flying Pig website. It'll be the go-to place for all your paper animation needs!
You can see Walter Ruffler's models here.