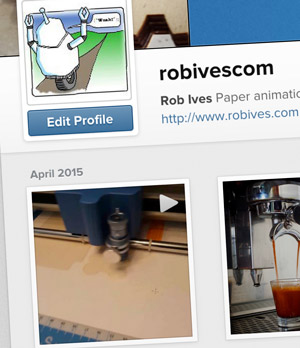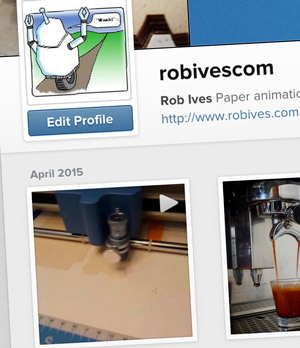 The lovely people at Sissix sent me an Eclips2 paper cutter to play with. I've had a couple of cnc paper cutters in the past but this is the first one that scores paper as well as cutting. My previous machines cut a perforated line for fold lines, this one has a special 'score' setting where the pressure on the blade is reduced.
The result is a beautifully sharp crease line. I've put together a sample model to try out the features of the machine.
I'll write a more detailed review at a later stage, in the meantime, check out this fine looking machine!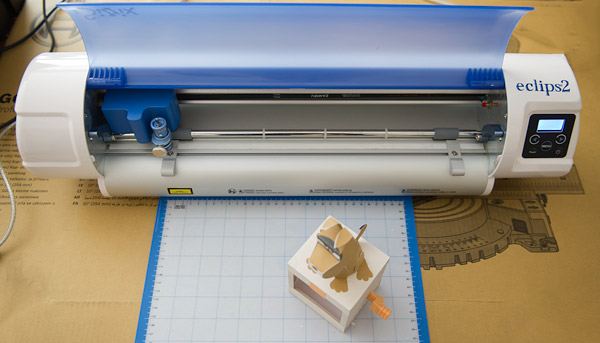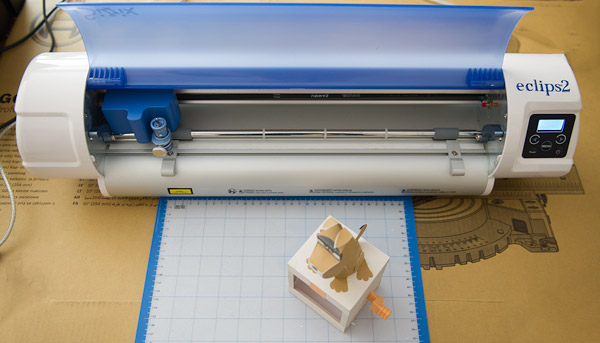 ---
And this nodding dog model made using its awesome computer controlled powers.