"Paper Animals in Action" Giveaway!
Sat, 5 Oct 2019
I've taken delivery of some "Paper Animals in Action" books and I must say I'm really pleased with them! I have put six books aside as a giveaway to subscribers! Three for existing subscribers, three for new subscribers
Three New Subscribers. Sign up for an annual membership for a chance to win one of three books. I'll pick three winners from anyone who signs up between now and 15th October
Three Existing Subscribers. If you are already a member and you are interested in winning one of the books, drop me a message via the contact page and I'll add your name to the hat. Thanks for being a member!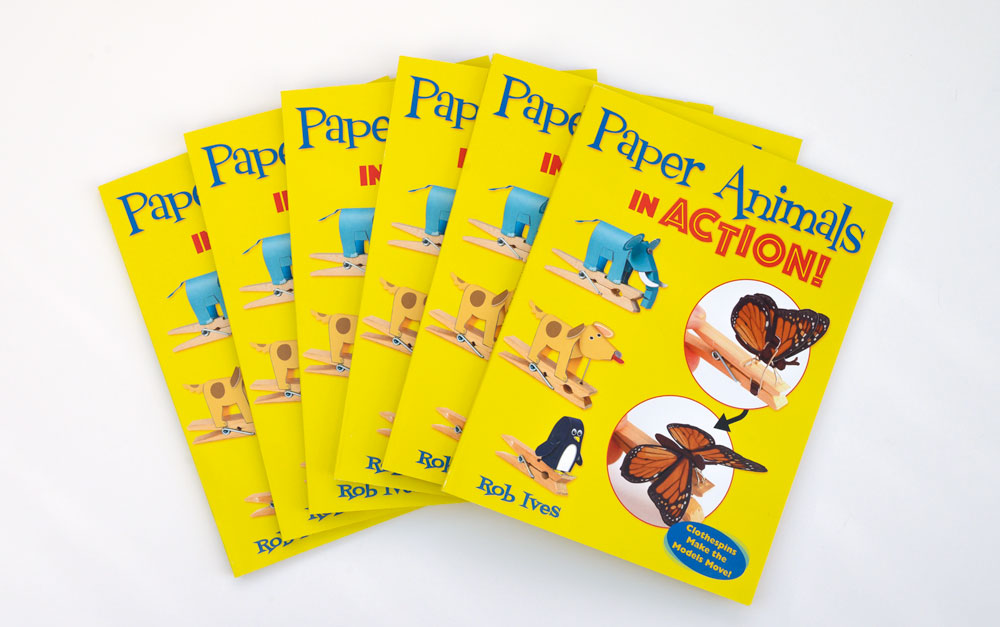 Check out the Stretching Moose model from the book