Oranges are not the Only Fruit.
Tue, 14 Jan 2014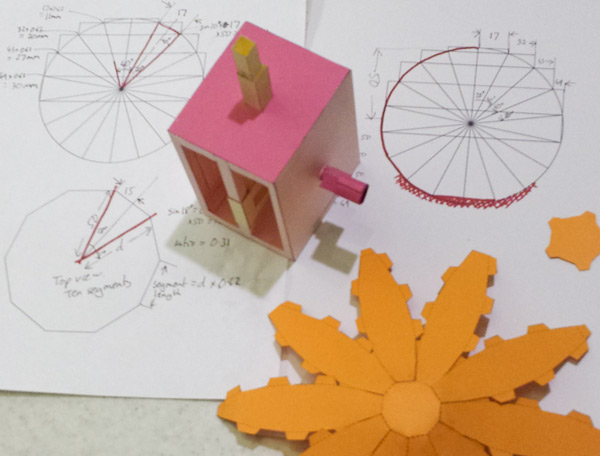 I've finally settled on a project that uses the ratchet mechanism driven by a scotch yoke.
I realise that Oranges Aren't The Only Fruit but hey, this one is A Clockwork Orange.
More details and fewer terrible puns in the imminent future.