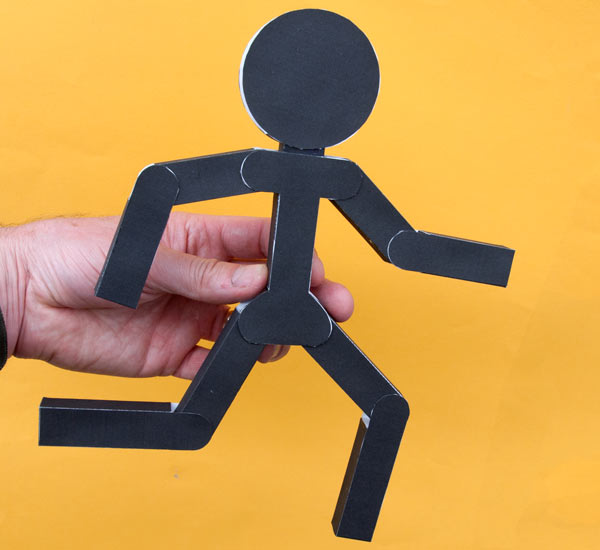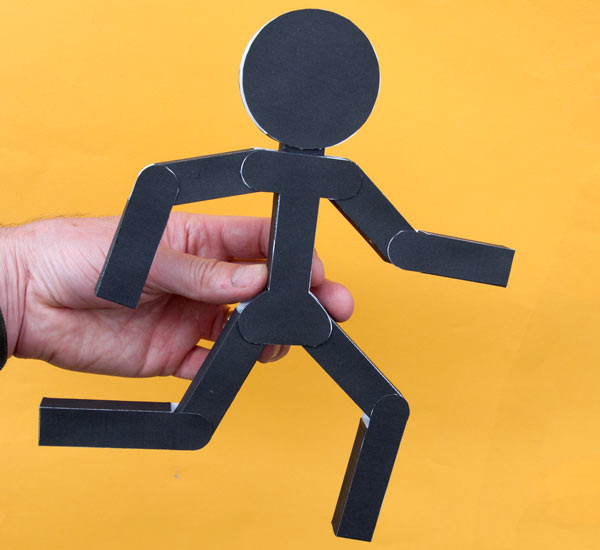 robives.com wouldn't be possible without the support of members and shoppers on the site. Thanks to everyone who has signed up.
Special thanks this time to members chris57000 who signed up in June this year and member najmanjay who signed up in January this year both for monthly memberships.
Welcome and thanks also to denhumphrey who recently signed up for an annual student membership.