As promised here's the latest version of paper character head design.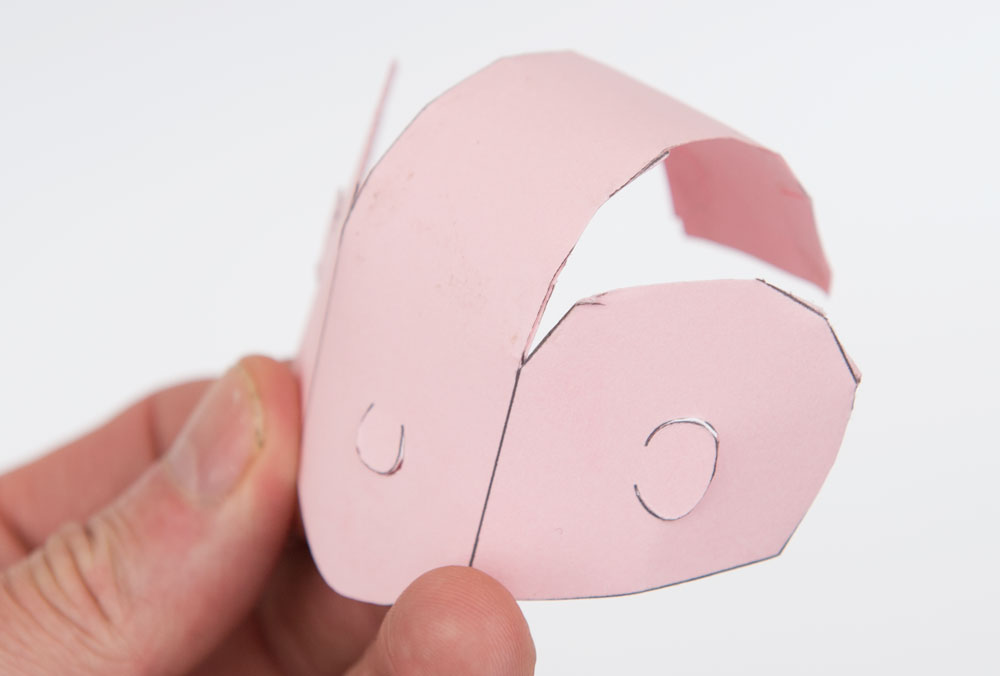 It fits well onto the neck making a poseable head.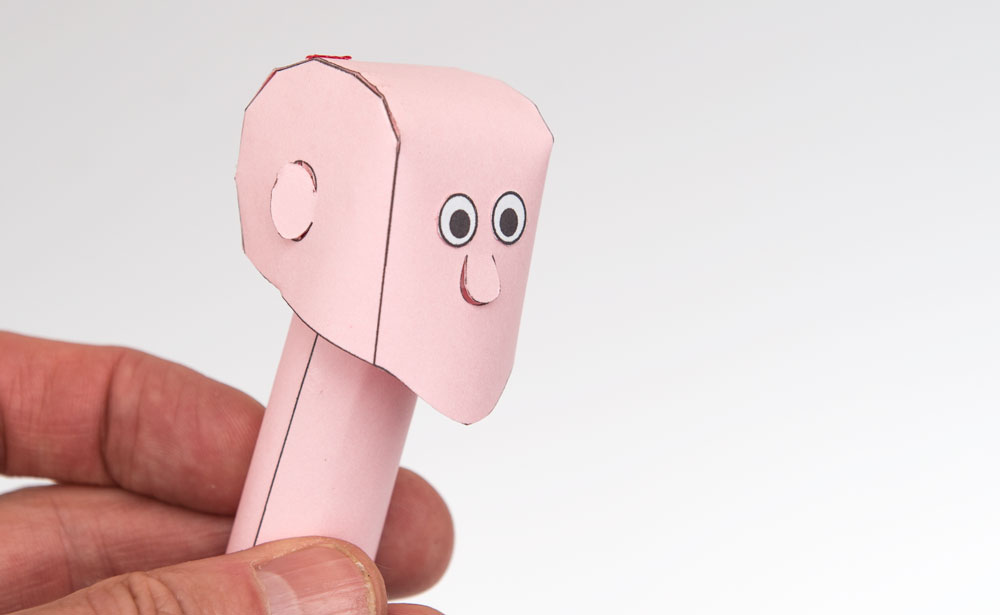 I cut out a test haircut using pieces very slightly larger than the head and shaping it round the ears.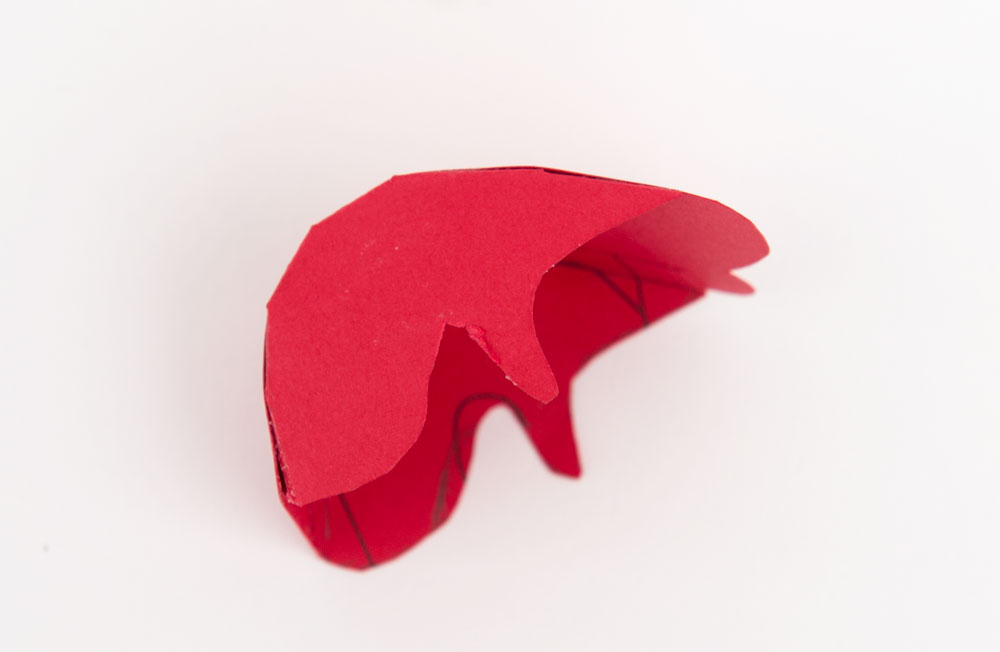 It works rather nicely, next I'll try out some different proportions and a few other haircuts.