Here's another project I designed for the Brother International website. It is free for everyone to download and make.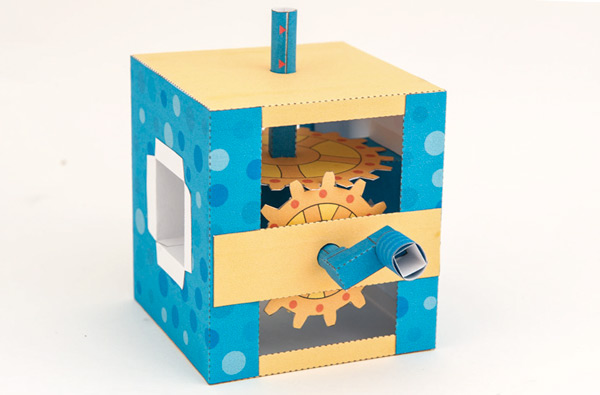 Make the mechanism and find out first-hand how gears work. Why not mash up the Gear Mechanism with the Paper Girl project, another free download from the Brother site.


Check out the YouTube clip showing the mash up in action!