Double crank, mech working nicely!
Tue, 21 Dec 2010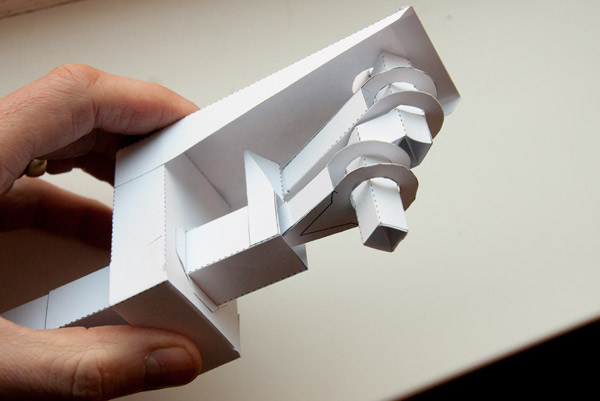 I have completed a working draft for the double crank mechanism. I've cut out parts ready to photograph so hopefully it'll be on the site for members to experiment with tomorrow.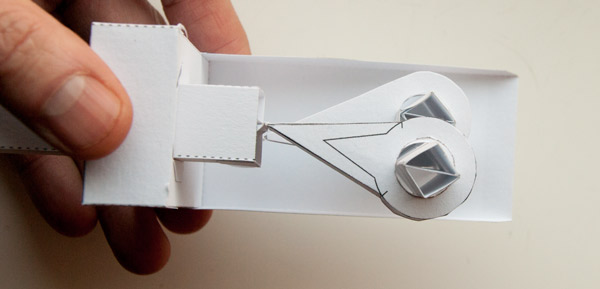 I extended the inner push-rod linkage by 15mm. This reduces the side to side movement and stops the parts binding. Movement is now smooth and silky. The inner link now goes right inside the outer push rod. It'll all become much clearer when I add an animation and a model for you to try tomorrow.