Dog Ate My Homework – for free!
Tue, 20 Oct 2009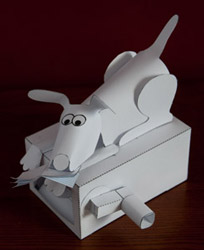 As promised – the Dog Ate My Homework model is now available as a free to download mono version. Click on the Add to Cart button, choose the price you want to pay – anything from zero upwards and download.
———————–
Sorry This model is no longer available.