I'm delighted to have had some of my paper models featured on the Belgium TV Show de Schuur van Scheire.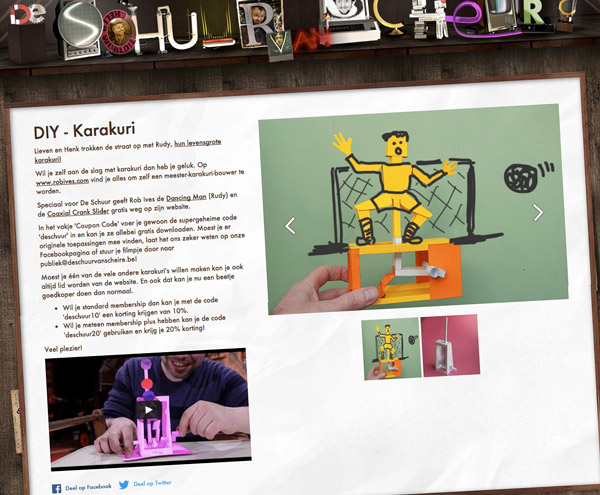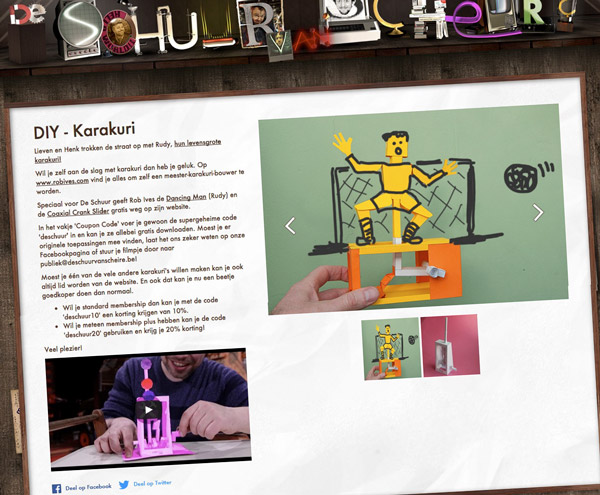 There are loads of clips from the show on YouTube that you can visit via their page.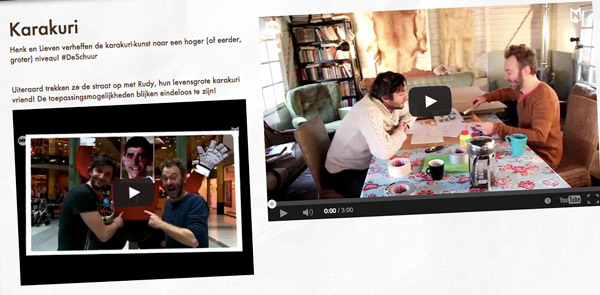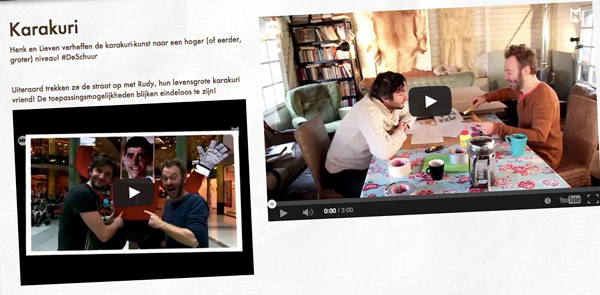 Including this amazing clip of a giant Dancing Man paper project they they have made from corrugated card. Check out the videos, they're great!