Cam & T.Rex Mash Up – Download and Make for Free!
Tue, 28 Jul 2015
New project for everyone to download from the Brother Int. Creative Center.
This interchangeable cam-in-a-box makes a great starting point for your own paper automata.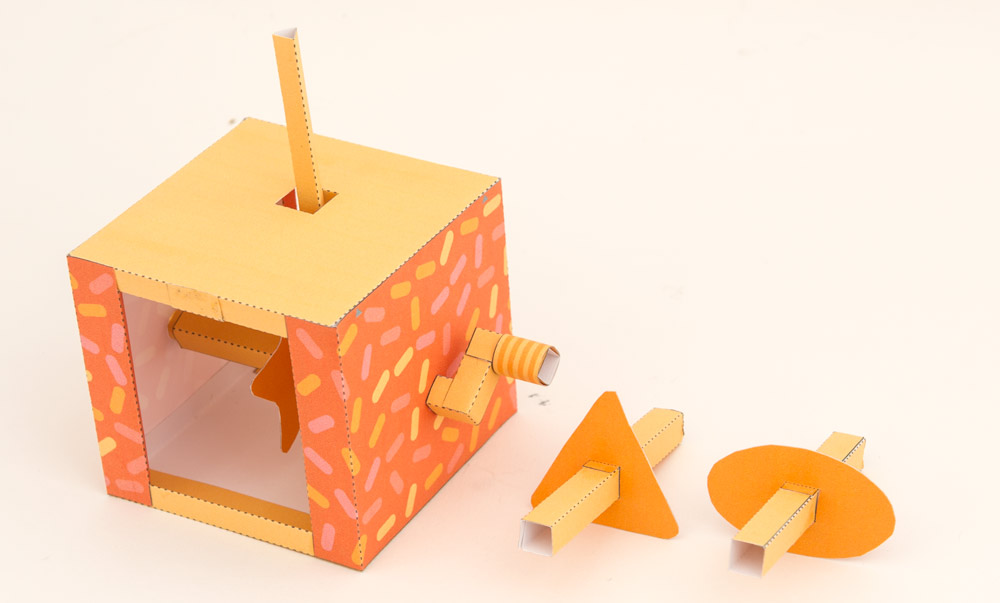 For example, with a couple of simple modifications you can bring the T.Rex to life.

---
Check out the YouTube clip!