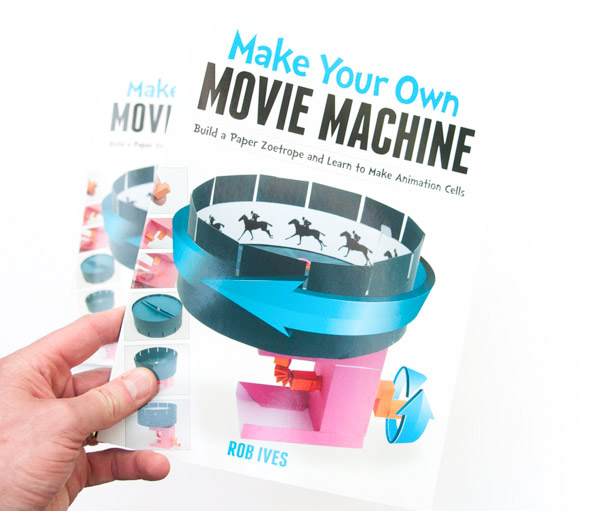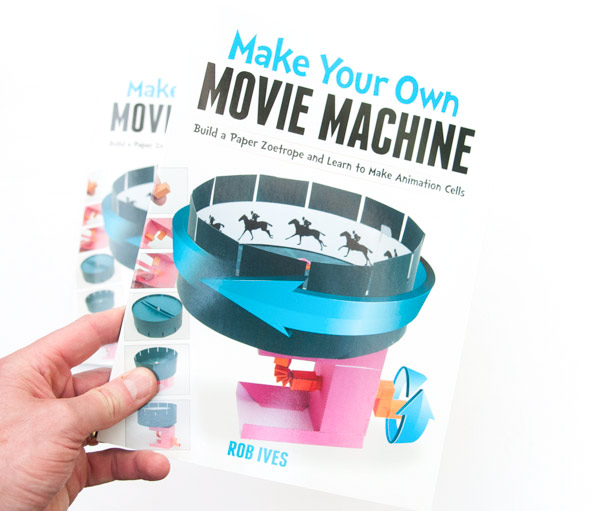 Congratulations to tdufton & PookaFletch, winners of the Make Your Own Movie Machine draw!
Please can you contact me by email or via the contact page with our address and I'll get your books sent out.
Thanks to everyone who took the time to enter the competition. I really appreciate your interest!