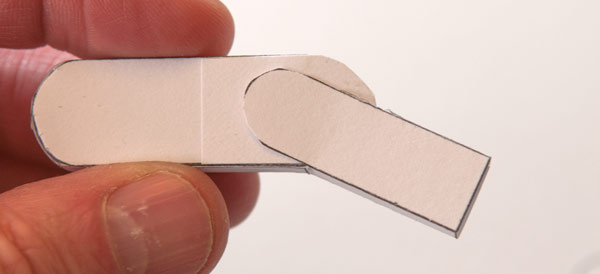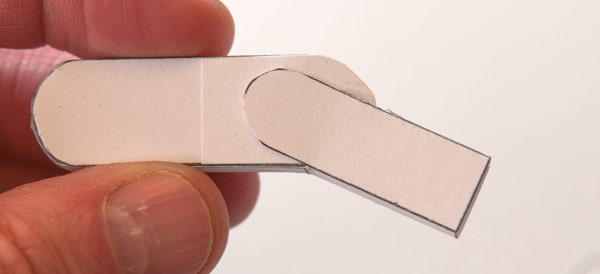 Well I must have made a dozen (or metric equivalent) different size arms trying to get the proportions right on the push up model. Frustrating but sometimes that's just the way it goes. This is one of the failed efforts.
---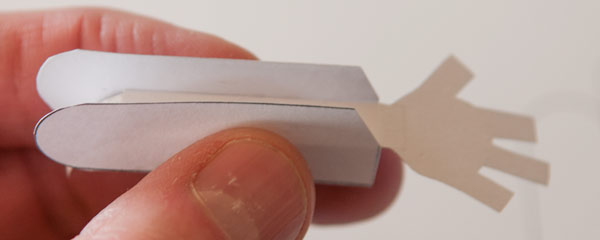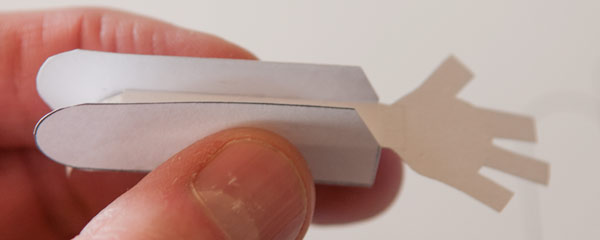 And another – this time using an I beam rather than a box section.
---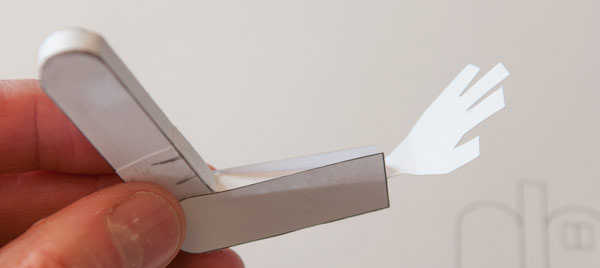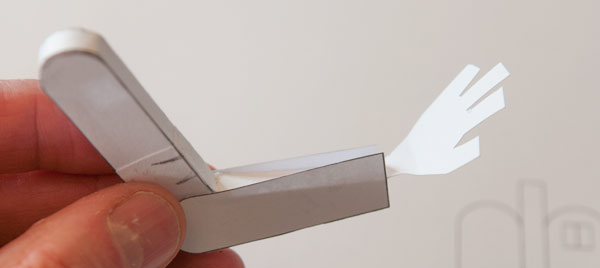 Too long.
---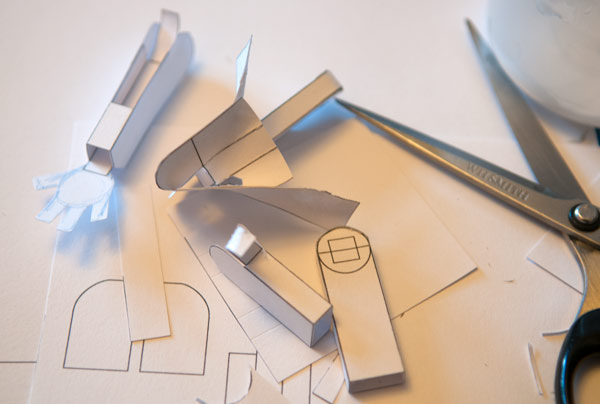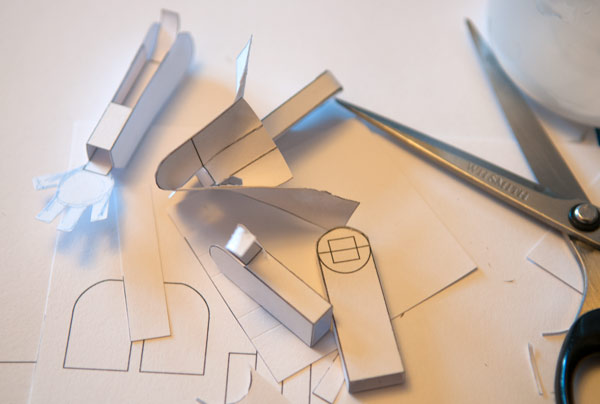 Arm grave yard.
---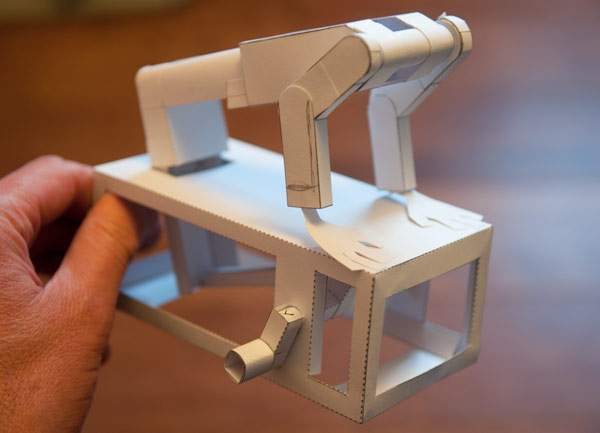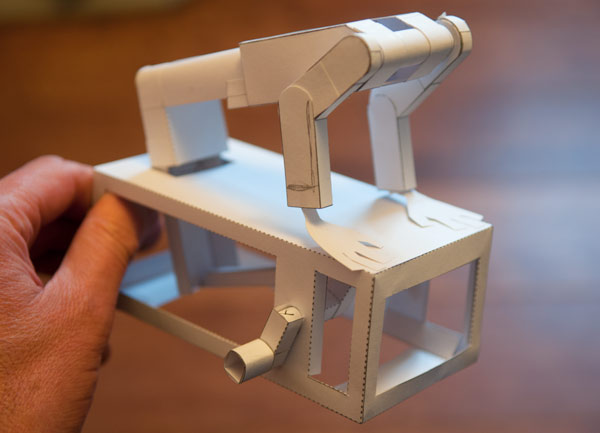 I'm finally sorted. Just the head to go. I think I'll add a semi-pose-able head onto the circular shoulder tube. I hope that goes together a bit quicker!