I'm back after our family holiday to France. We had a great time thanks 🙂
Before we left I'd done a bit of work for Brother International and was checking online to see if it has gone live yet. It hadn't but I did find this: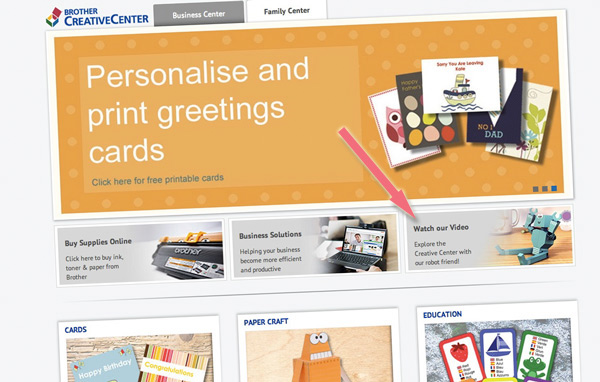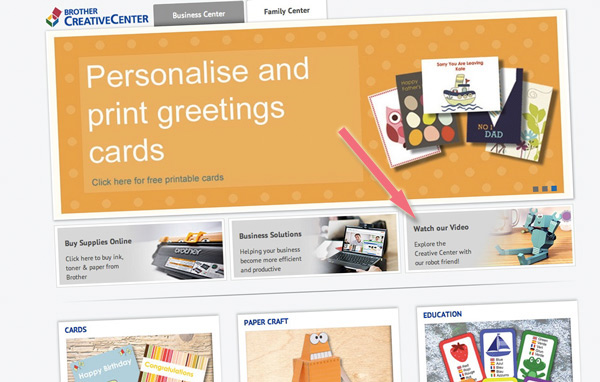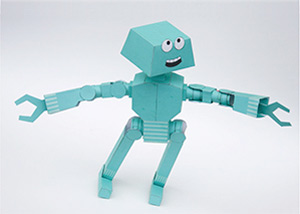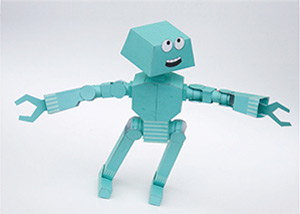 Brother International have a series of videos on their Creative Center YouTube page introduced by my poseable paper robot model and featuring, among others, many of the projects that I've done for them. They looks great, it is fantastic to see some of my projects professionally animated!
You can see the videos here, there are a few so have a good look round!
Keep checking back here, I'll let you know when the new Brother Int. projects go live.