Thank you for your order.
If you have ordered downloads the link will be emailed to you.
You can also download the file by visiting the 'files' tab in Your Account
(1) Click on Your Account.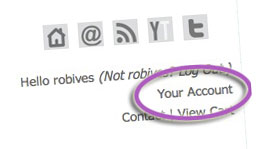 (2) Click on My Files to view a list of you your purchased files.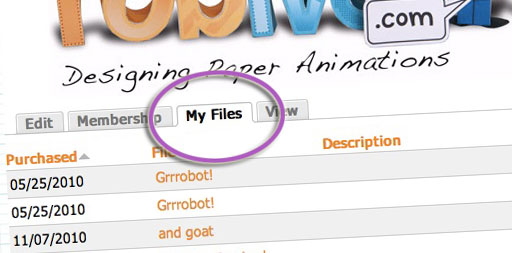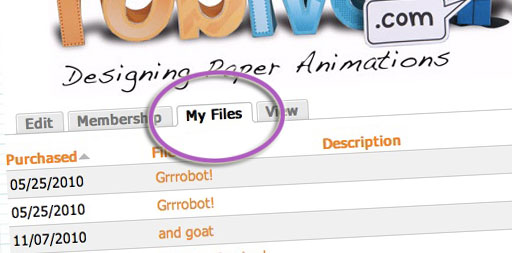 If you have any questions or comments please don't hesitate to get in touch.