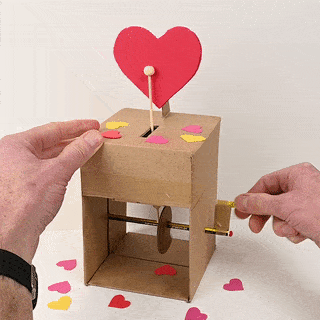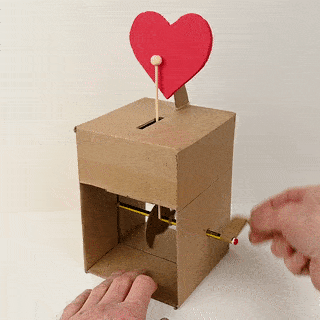 *Now with added double cam! * Turn the handle on this simple STEAM project and make your heart beat! A fun project to download and make just in time for Valentine's day.
Members can download the fully illustrated instructions by clicking Add-to-Cart. Non-members can join in the fun for £2.50 or equivalent, or why not become a member and download this and all the other projects on the site for free!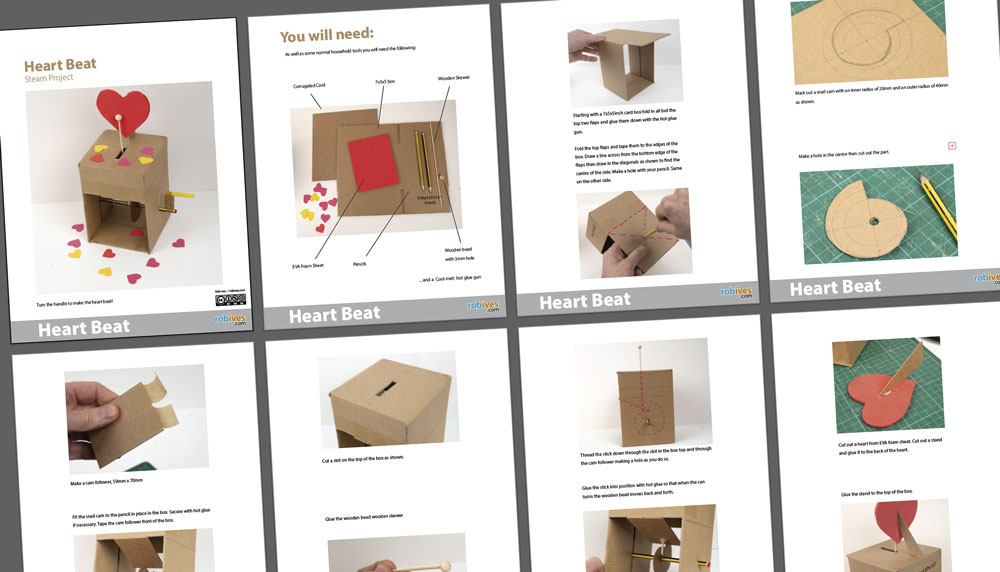 I've added templates for two cam and for the heart. If you have already bought the instructions check your download link for the template file.